8 Amazing Day Trips from London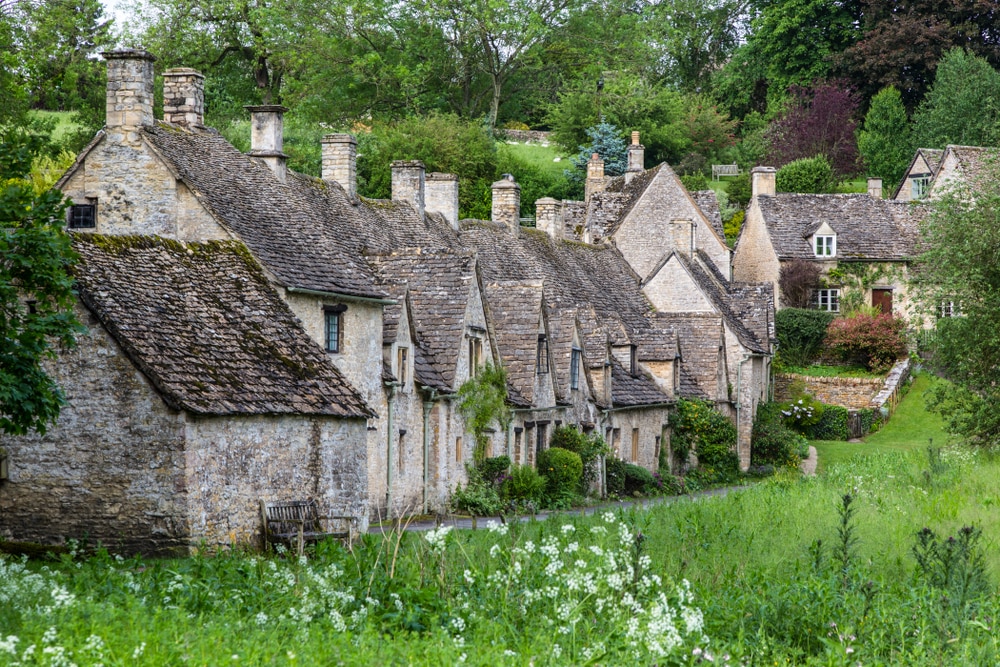 Photo by John spreadbury/Shutterstock
The very thought of London is enough to excite even a seasoned traveler. It is a city that spoils you with its shopping, bright lights, and cultural as well as culinary adventures. With so much to do in London, getting out of the city is often the last thing on anyone's mind. But there are so many unmissable destinations just a short distance away from the hustle and bustle of the city, that are equally remarkable and pleasantly distinct. These eight fantastic excursions from London take you through astounding backdrops, pretty villages, ancient marvels, and straight into the heart and soul of England.
[x] close
8 Amazing Day Trips from London:table of contents
Cambridge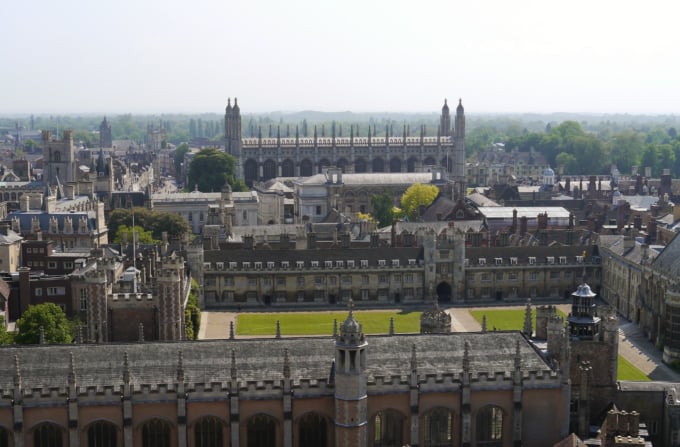 Photo by Hector Montero/Flickr
Don't be fooled into thinking that Cambridge is only about the university, for this delightful college town has a charming allure to it that is hard to find elsewhere. Among the most popular activities in Cambridge is punting on River Cam. Brave souls can hire their own boat or else you can ride along with a punter often a local student working part-time. Preservation of the city's heritage plays an integral part in the Cambridge ethos, and it's interesting to witness local pride in buildings such as King's College Chapel, Imperial War Museum, the Mathematical Bridge, and the Museum of Archaeology and Anthropology. Located an hour away from London, regular train and bus services to Cambridge are easy to catch from the city.
Windsor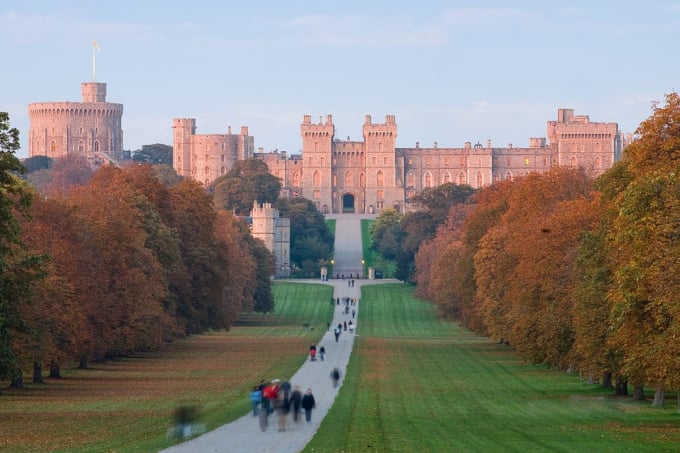 Just a short 30-minute hop away from London is Windsor, a town bursting with attractions old and new. Start your day by swooning over the art and antiques of Windsor Castle, the richness of St. George's Chapel - a royal place of worship, and the childlike charm of Queen Mary's Dolls' House. Then, head on to the other side of the Thames and enjoy a picnic in The Brocas, an extensive meadow, while admiring the castle from a distance. However, if it's a bit of fun and games you are after, Legoland Windsor is a great way to spend an entire day filled with theme-park rides, food, and lots of entertainment.
Brighton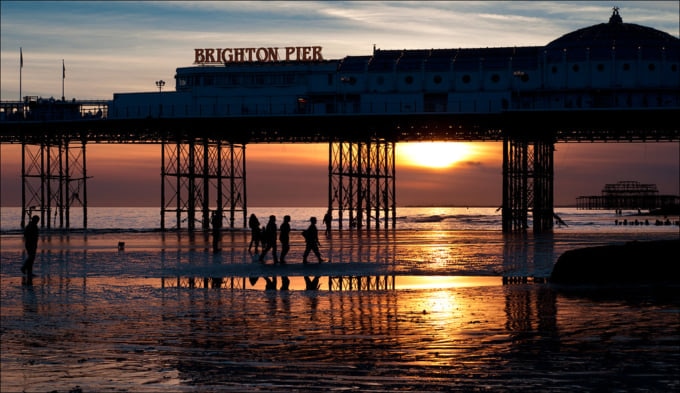 For a perfect spot of sea and sunshine, Brighton is the ultimate family-friendly and hip destination under two hours away from London. A town immortalized in books and movies, Brighton boasts the country's most popular beachfront with attractions that include the century-old Volk's Electric Railway, Brighton Fishing Museum, Brighton Beach, and the ever-famous Brighton Palace Pier. There's a lot more to Brighton then just the beach as you can sip a cocktail and take in outstanding panoramic views from the British Airways i360 glass pod or roam around the quaint and bohemian streets of North Laine. Be sure to also check out the Brighton Pavilion. a magnificent exotic-looking palace that looks like it was teleport-ed from India. Packed with exciting outings, Brighton is not only an excellent day-trip from London but also the perfect weekend getaway.
Cotswolds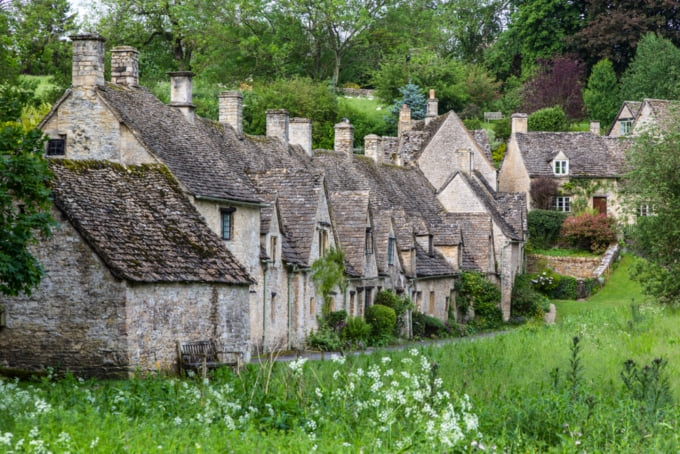 Photo by John spreadbury/Shutterstock
Just over two hours drive from the capital, the Cotswolds promises its visitors a picturesque blast from the past. This rural region exemplifies tranquil village life through its rolling hills, far-reaching scenery, and lovely quaint cottages. When searching for hamlets to explore, Lacock comes highly recommended. The picturesque town features a number of old, middle-age buildings and thatched cottages. Lacock is also a popular movie site where filming of Harry Potter took place. Some of the other villages worth driving to include Bibury and Bourton-on-the-Water, but with such a large number of beautiful quaint towns here, just driving around admiring the scenery is highly recommended.
Dover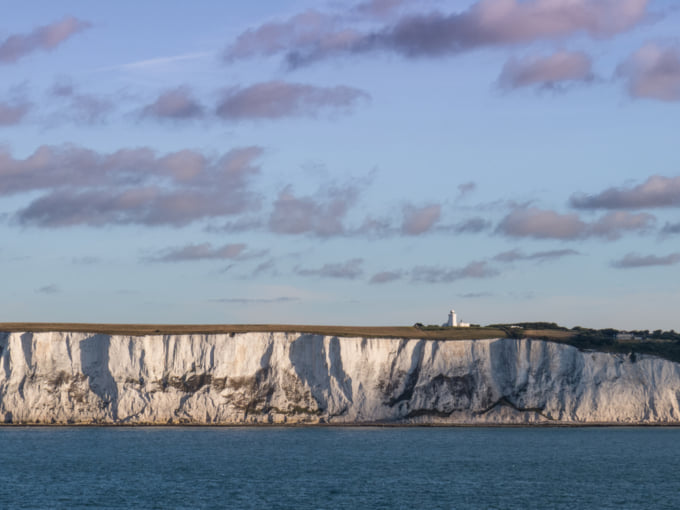 Photo by staoist520/Shutterstock
A leisurely one-hour train journey from London takes visitors to the scenic vistas of Dover. A far cry from the chaotic lifestyle of any metropolitan city, Dover epitomizes the beauty and drama of nature through its world-famous White Cliffs. The cliffs, rising 350 feet from the sea, are a spectacular sight to witness, sure to leave behind a lasting impression.

While Dover is a busy port with ferries departing for Calais, and because of the Channel Tunnel, it does have many places of interest for the entire family. From the 19th-century Crabble Corn Mill known for its beer festival to the Dover Transport Museum and the Secret Wartime Tunnels; history, culture, and legacy amalgamate in Dover to present visitors with amazing experiences to last a lifetime. Although the cliffs in Dover are more famous, the Seven Sisters are a similar set of cliffs in between Brighton and Eastbourne, which is perfect for those visiting Brighton without the extra time for another day trip.
Stonehenge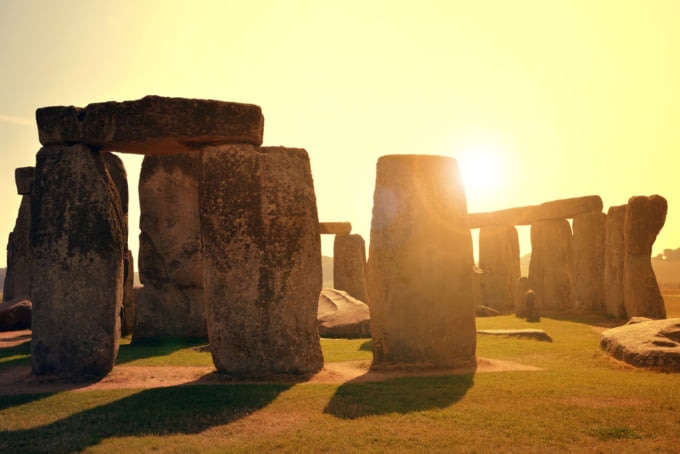 Photo by jaroslava V/Shutterstock
When it comes to unusual and mystical monuments around the world, Stonehenge features high up most lists. Located a two-hour bus ride away from London, this UNESCO World Heritage Site consists of a circle formed with stones weighing 25 tonnes each. Its construction is believed to have been around 3000BC, and there are many theories surrounding its origin. The best way to visit Stonehenge and the surrounding Neolithic sites of Avebury and Woodhenge is through an organized tour, of which quite a few are available from London.
Birmingham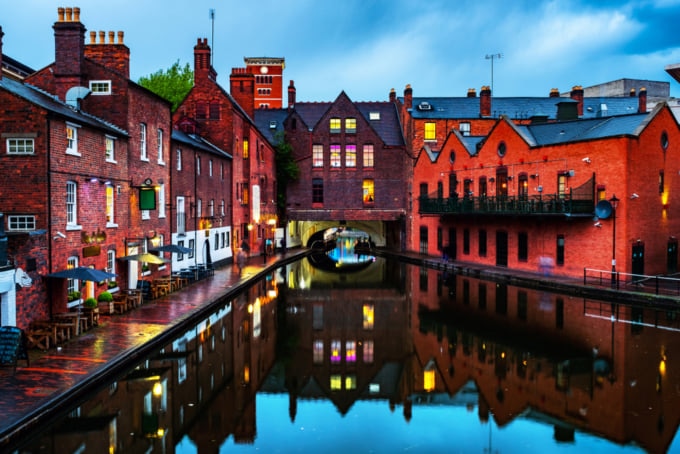 Photo by Madrugada Verde/Shutterstock
Also known as the "second city" of England, Birmingham is among the most underrated destinations in the country. The city, having a large multicultural population, offers some of the most diverse culinary and family-friendly attractions. Famous for its Balti Triangle, the last decade has seen a gastronomic revolution in Birmingham that goes beyond their favorite Indian subcontinental food. The annual German Christmas Market is a huge success as is the Caribbean Festival. Moreover, many of the city's attractions, situated within walking distance of the center, allow tourists to shop, visit museums, and explore its many canals in one day. Regular trains leave London for Birmingham around every half an hour, and the journey typically takes an hour and a half.
Oxford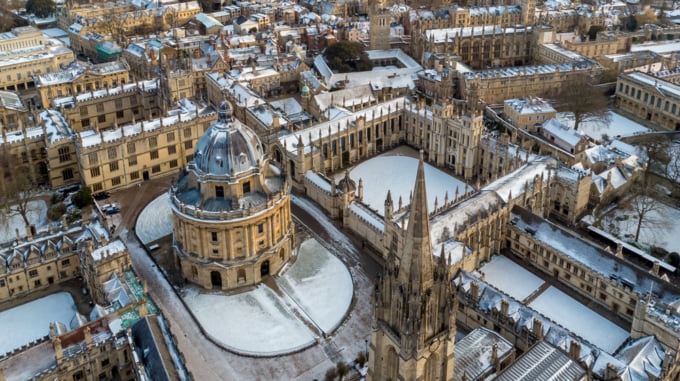 Photo by Alexey Fedorenko/Shutterstock
Very much like Cambridge, Oxford is well-known as a university town. A certain British sophistication looms in the atmosphere here, but the city isn't without its eccentricities. Visiting the colleges in the hope of some enlightenment is a given activity, but for the Instagram generation, Oxford has the perfect place in the surprisingly quiet Holywell Street that comprises of beautifully painted houses lined up next to each other. The city, due to its predominantly younger population, has an abundance of hipster bars and cafes, ideal for an afternoon tea or a pint in the evening.

The Radcliff Camera, completed in 1749 to house the Science Library, is perhaps one of Oxford's most photographed buildings. Along with other prominent buildings such as the Sheldonian Theatre, Oxford Castle, and the Bridge of Sighs, it makes Oxford the perfect destination for architecture enthusiasts. With a distance of only an hour from London, spending a day in Oxford is a must.
Conclusion
Day trips are an excellent option for locals as well as tourists to indulge and immerse in their surrounding environment. Taking a couple of days out of your London itinerary, and traveling to nearby places of interest, is the perfect opportunity to relish the countryside, learn about the history of the region, or simply have some family time by the sea.