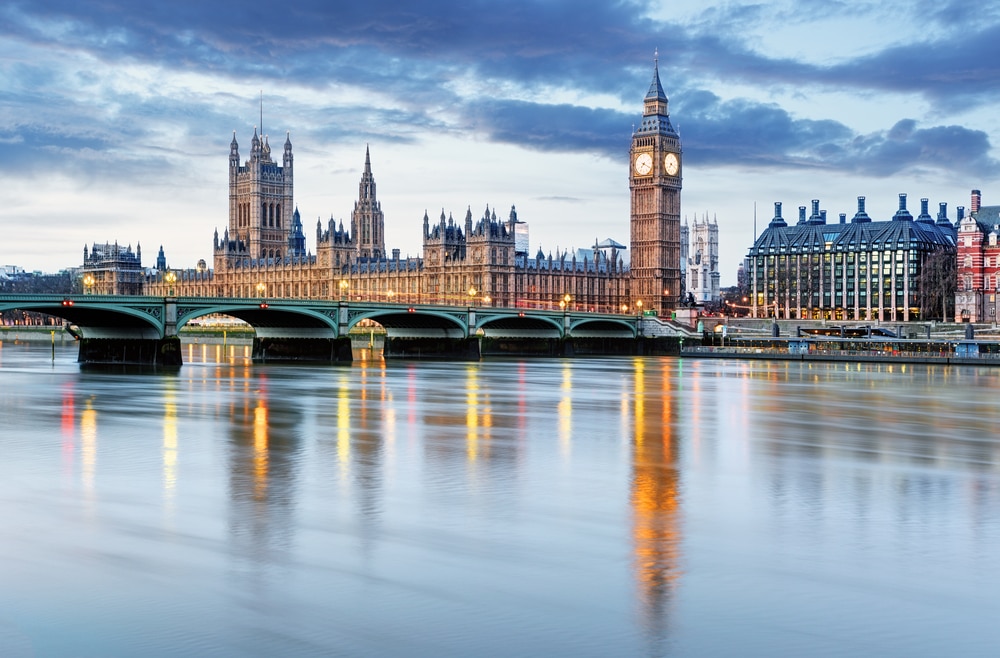 Photo by TTstudio/Shutterstock
9 Amazing Things to Do for Free in London
London is one of the world's most popular tourist destinations, and it's easy to see why. It's a beautiful, bustling city with history and culture abound and no matter what type of traveler you are, there's something to keep you entertained. There's no avoiding the fact that London is an expensive city though, and that some popular activities and sightseeing spots don't come cheap. Not to worry though, because London has some top-class attractions that you can enjoy without spending a penny. Here are nine of our favorites.
table of contents
[x] close
9 Amazing Things to Do for Free in London
Natural History Museum
Photo by kikujungboy/Shutterstock
The Natural History museum is worth visiting even if you only step inside the impossibly grand entrance hall, which movie buffs might recognize from the hit 'Night At The Museum.' Luckily though, entrance is always free to this gem of a museum, with admission prices applying only to special exhibitions and events. You could easily spend an entire day walking around and admiring more than 70 million specimens that the museum hosts and learning about everything from dinosaurs to insects and volcanoes.
Borough Market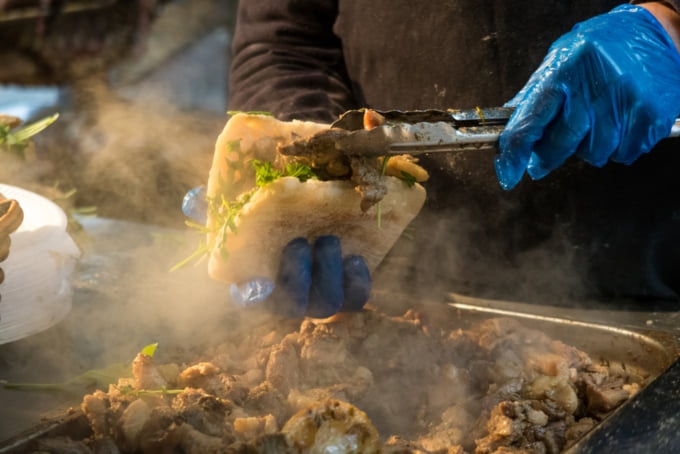 Photo by Barry Neal/Shutterstock
One of the most established markets in the country, Borough is still going strong after hundreds of year, serving customers delicious food, drinks, and fresh produce. You can find cuisines from around the world and all manner of gourmet goodies; freshly baked pastries, artisanal cheeses and grab-and-go meals. Of course it's a great spot for a breakfast or lunch but it's also a lovely place to spend an hour or two wandering around and absorbing the atmosphere – and who knows, maybe you'll find a free sample or two to munch on while you're there.
The Changing Of The Guard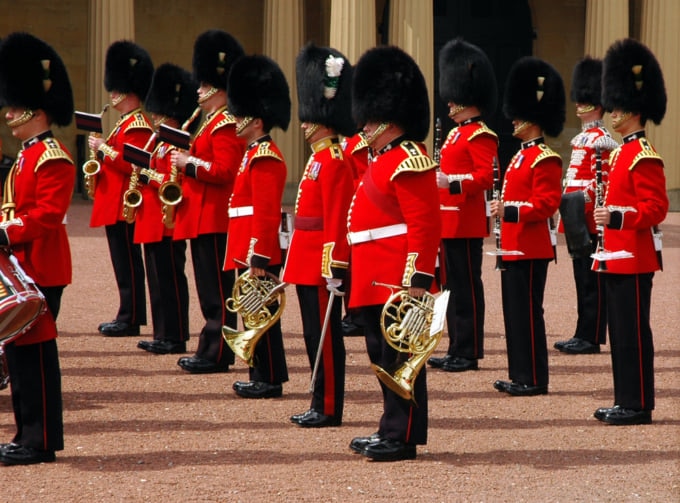 Watching the changing of the guard at Buckingham Palace won't cost you a single thing, and makes for some great photo opportunities. Each day, a parade leads to the Queen's guards outside the palace being replaced by a new shift of guards. It happens at 11am sharp (so get there early) and it's probably one of the most overtly, fabulous British things you'll ever experience. There's usually a 35-person band playing music throughout the entire thing, as well as marching, flags, and an exchange of the keys to the palace. If you have kids with you, they'll be fascinated by the tall bearskin hats that the guards typically don even in the middle of summer.
Picnic in Greenwich Park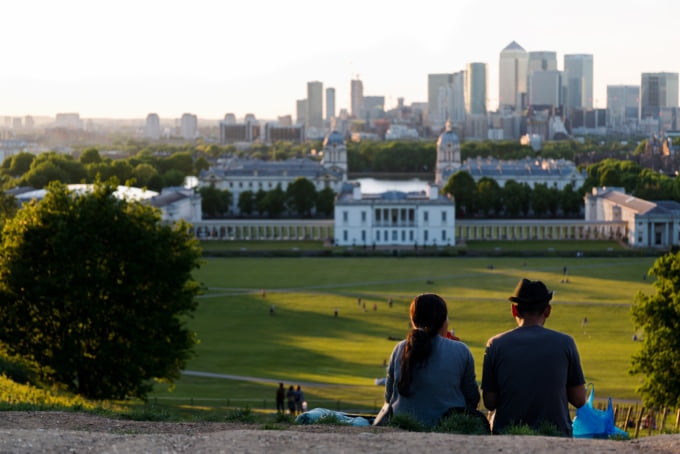 Photo by Alena Veasey/Shutterstock
London has no shortage of parks to get in a walk or run, or just to enjoy some green space and escape the hustle and bustle of city life for a bit. The Royal Parks are all incredible but Greenwich Park is one of the best, covering 74 hectares. It's an enchanting mixture of landscaped gardens, 17th century architecture and expansive green spaces, but the real gem here is the beautiful view of London which can be found if you walk to the top. You'll have sweeping views of the London skyline from the Royal Observatory, but walk another ten minutes towards the The Point and you'll be rewarded with equally impressive but far less crowded views. Bring a picnic blanket, a bottle of wine and your camera.
Free Walking Tour Of London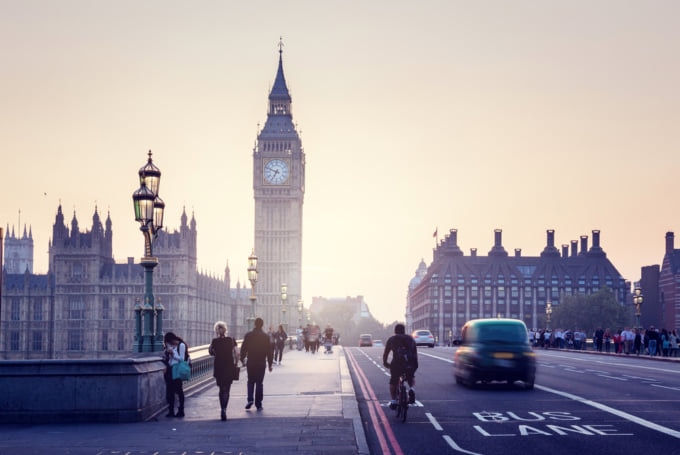 There's no better way to see a city than to walk it. It definitely helps to have an experienced local on hand to show you the way, point out interesting spots and arm you with some knowledge that a guidebook just can't provide. Free walking tours are an excellent way to do this (though leave a tip if you're impressed with the service). London has an abundance of them, from straightforward sightseeing walks to themed walking tours. Harry Potter tour, anyone? Or perhaps a beer and gin history tour?
Attend a Choir Performance at St Paul's Cathedral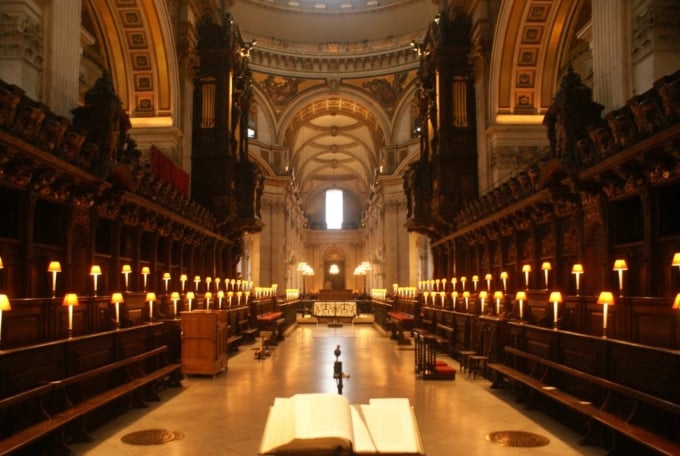 St Paul's is one of London's most iconic spots, and its domed roof can be seen as a centerpiece in many essential views of London. Admission prices to St Paul's can be hefty, but if you attend one of the services, you'll gain free entry. You won't be able to explore the entire cathedral, but you'll be granted access to the main hall. One of the most enchanting performances is the choral evensong, where the cathedral choir will delight you with 45 minutes of choral verse.
Catch A Comedy Show At The Top Secret Comedy Club
This is one of London's best hidden gems, where a mixture of up and coming and "big name" comedians from both the UK and further afield perform to a small crowd. For many of the shows, entrance is entirely free and the bar prices are unbelievable too. They also allow you to bring your own food or takeaways, so there's no need to splurge on expensive and underwhelming food if you get peckish.
Watch Street Performers At Covent Garden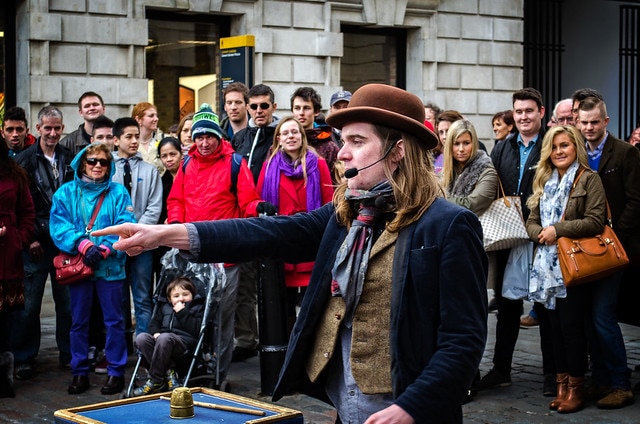 Covent Garden has been the place to go and marvel at stellar street performances for hundreds of years. What was once a fruit and vegetable market is now a popular tourist hot spot with cafes, shops, craft markets and pubs to keep you entertained. The street performers now have to pass an audition to make sure that the public get a great show and there's all kinds of incredible talents on display; magicians and escape artists perform alongside musicians, circus acts, fire dancers, acrobats, artists, comedians and stuntmen to name but a few.
Explore Hampstead Heath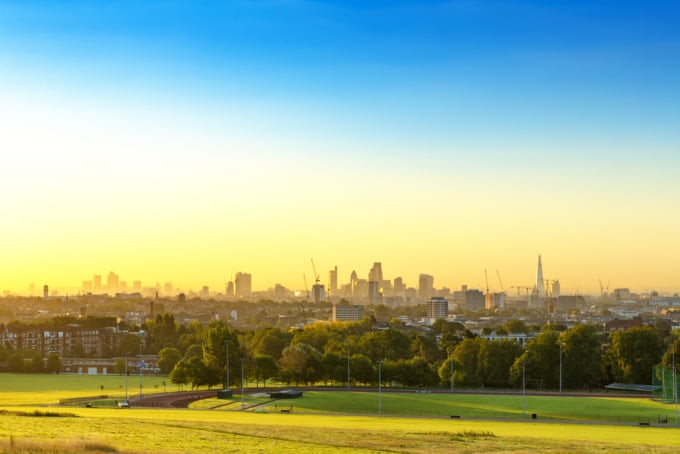 Another of the many parks in London, Hampstead Heath is one of the most underrated. While most of the parks offer beautifully landscaped gardens and neatly trimmed lawns, Hampstead Heath is more natural and wild. There's a zoo, a beautiful old pergola, and a protected view of London from Parliament Hill (which is unbeatable at sunset.) Without question though, the top drawcard is the Hampstead Ponds, three freshwater "pools" split into female, male, and mixed swimming areas where you can splash around and cool off in the heat. Very handy if you happen to be in the city during a heatwave! There's a nominal fee for the ponds – it's often ignored but useful to be aware of.
Conclusion
London doesn't have to cost a pretty penny for you to have a good time. There's numerous parks, museums, markets and attractions that you can visit without dipping into your wallet. Start off with a walking tour to get your bearings and then spend the days enjoying all of the culture and activities that one of the world's most-loved cities has to offer.