Shinjuku's 6 Must-See Kabukicho Festivals
Nearly every visitor to Tokyo has been to Kabukicho, one of the city's largest nightlife and entertainment districts. From spring to summer, autumn to winter, these are some of the area's best and biggest festivals.
table of contents
[x] close
Hanazono Shrine Annual Grand Festival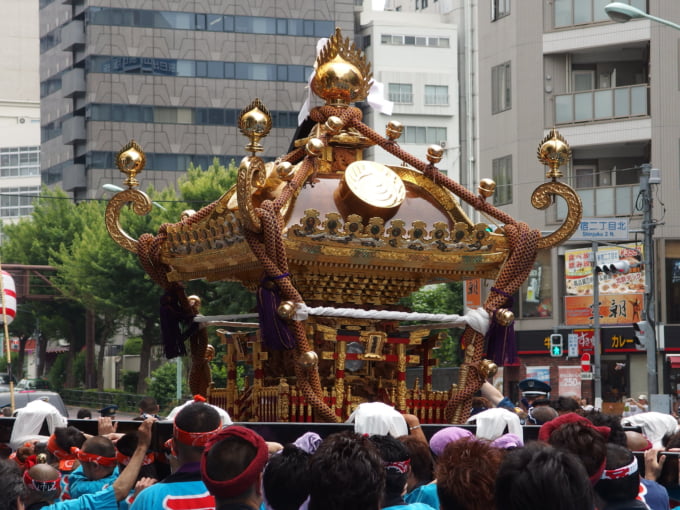 Photo by Guilhem Vellut/Flickr
While the Hanazono Shrine Grand Festival is held annually, even-numbered years are an extra special treat. A raucous parade of costumed dancers, traditional musicians and hoards of festival-goers follow a procession of two great mikoshi, Honsha Mikoshi and the Raiden Mikoshi. During odd-numbered years, eight smaller mikoshi from nearby towns gather together for a parade. The Hanazono Shrine Grand Festival is held each year on the Saturday, Sunday and Monday nearest to May 28th.
Shinjuku Eisa Festival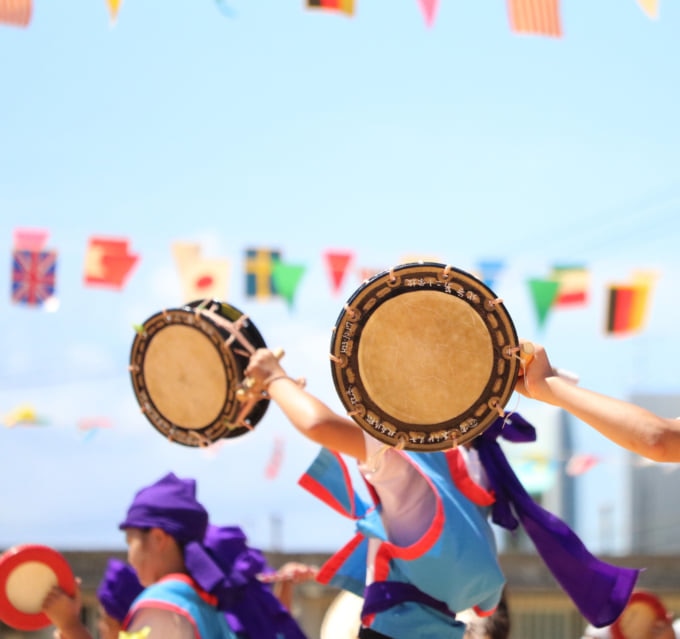 Hailing from Okinawa, eisa is a traditional dance featuring upbeat drumming, song and stirring chants from the performers. The Shinjuku Eisa Festival is held on the last Saturday of July with performances from the afternoon into the evening. One of the nighttime shows is always in front of Kabukicho's Toho Building - it's an event not to be missed.
New Year's at Hanazono Shrine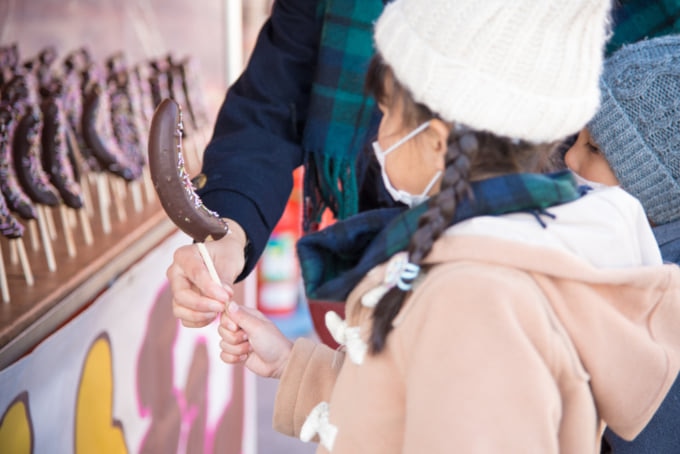 In Japan, the first visit to the shrine each year is called Hatsumode. It's best to go as soon as possible once the new year begins, and for many people that means the stroke of midnight on December 31st. On New Year's Eve and New Year's Day, crowds gather in front of Hanazono Shrine, eager to make their first prayer of the year. There's festival fare and stalls selling Daruma dolls and other lucky charms to help make it your best year yet.
Kio Shrine Annual Grand Festival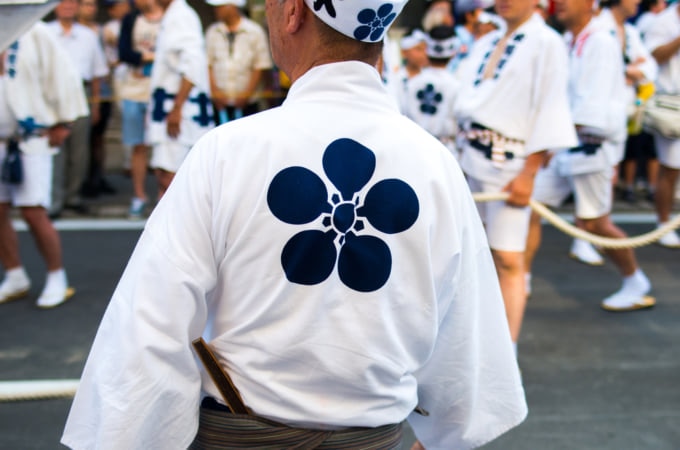 Photo by yoko_ken_chan/Shutterstock
Kio Shrine is unique among Japan's shrines. It's the only place where worshipers ask for good fortune from a demon instead of a god. In September during the Kio Shrine Grand Festival, revelers have a chance to see the face of the enshrined demon, when a mikoshi bearing its likeness is paraded through the streets.
Grand Shinjuku Ward Festival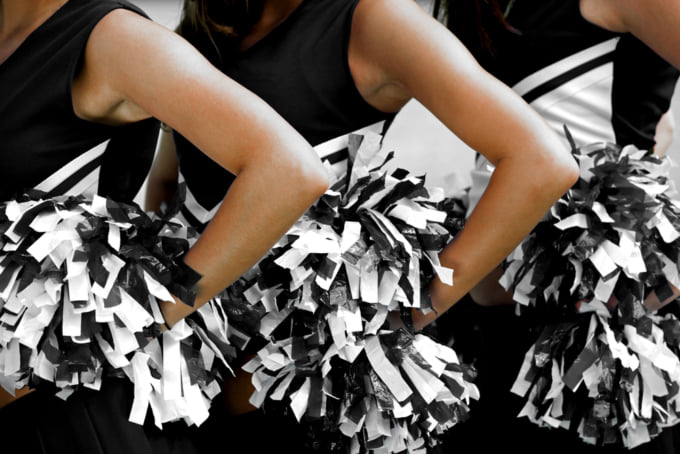 Photo by sirtravelalot/Shutterstock
The annual Grand Shinjuku Ward Festival takes place in October at different locations throughout the ward. In Kabukicho, the must-see event is the cheerleading squad competition. The area in front of the Toho Building becomes a stage for Tokyo's best university cheerleading squads to compete in a battle of pep.
Hanazono Shrine Tori no Ichi Market Festival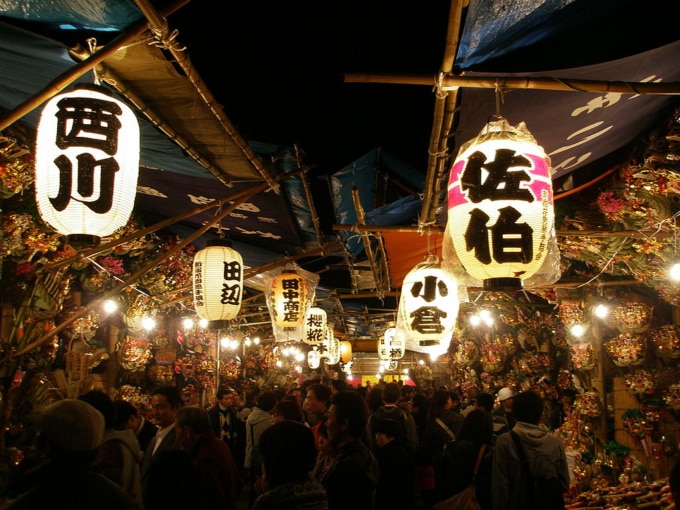 The Tori no Ichi fair at Hanazono Shrine is one of Tokyo's largest. At this festival, over 250 vendors set up shop selling snacks, drinks, souvenirs and, most importantly, the lucky 'kumade'. Kumade are a tradition at Tori no Ichi, sometimes called "cock festivals", throughout Japan. Local business owners buy them as lucky charms for financial success, and a ritual of clapping and cheering by the merchants after a sale is one of the charming features of the fair.
In Conclusion
It's always busy in Kabukicho - from autumn matsuri to summer dances, midnight rituals in the winter and demon worship in the fall. No matter what time of year you decide to visit, a good time awaits in Shinjuku's playground, Kabukicho.