Birmingham : Britain's Second in Command Simultaneously Handling the Past, Present and the Future
Britain's second largest city is constantly rewriting its future to synchronize it with its great volumes of history. It is in an endless cycle of regeneration to maintain its presence and reputation as a favorite boating city, shopper's paradise and modernized. Below are some of the places worth touring and sightseeing in Birmingham.
[x] close
Birmingham : Britain's Second in Command Simultaneously Handling the Past, Present and the Future:table of contents
1. Birmingham City Centre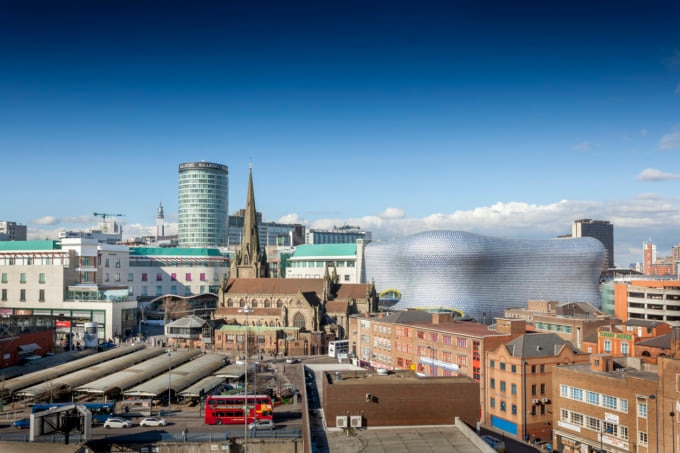 The heart of Birmingham is a sightseers masterpiece. Made up of the first establishments of the city, it promises a good historical experience. The town hall is a remarkable sight; a 1800s building that boldly stands to assert its authority. Its exterior is made up of slender and ornamental columns further embellished with marble patterns. A symphony hall that still hosts musical operas also stands in the city center. The large stage and excellent audio output double it up into an auditorium. Statues of James Watt and the Queen are also sightseeing and picture deserving locations.

Name : Birmingham City Centre
Address : The Parkside Building, Curzon St, Birmingham B4 7XG, UK
2. Birmingham Museum and Art Gallery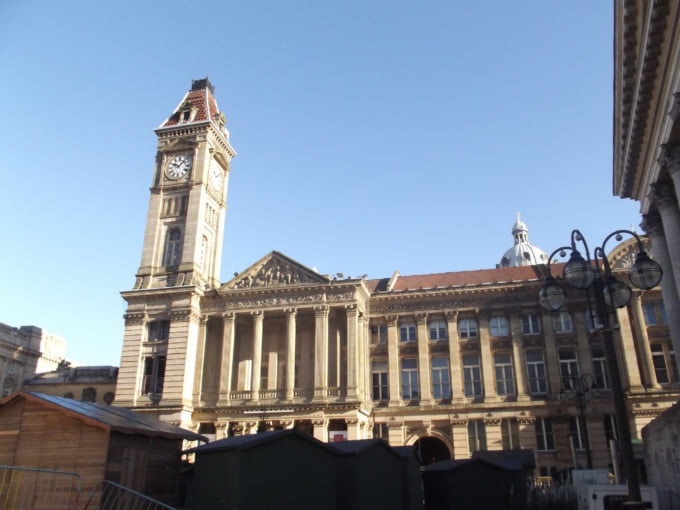 Birmingham's history is too long to fit in a single book. The city, however, has made great efforts to keep up with its glorious memories. The Birmingham Museum and Art Gallery is home to a lot of evocative pieces. The museum hosts various paintings and sculptures from the 1700s to 1900s. This includes the Pre Raphaelite paintings and stone carvings by James Tower. The Pinto collection will leave visitors in awe, thanks to the humongous collection of thousands of toys made from wood on display.
Name : Birmingham Museum and Art Gallery
Address : Chamberlain Square, Birmingham B3 3DH, UK
Related Site : http://www.birminghammuseums.org.uk/bmag
3. Birmingham Science Museum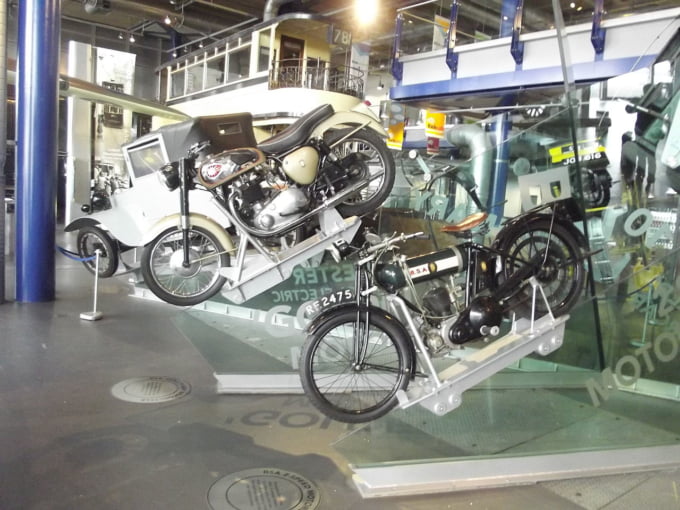 Photo by commons.wikimedia.org
As one of the cities that made to the front page of the Industrial Revolution, Birmingham city has preserved its inventions and cogs to industrialization, in a manner that shows progression and evolution. Away from the usual sightseeing exhibits, the offerings in this museum are science-themed. Steam engines and packing machines from the Industrial Revolution era are a mainstay here. On the modernistic and thrilling end, a Science garden with night sky projections and a life-sized hamster wheel are available for sampling.

Name : Birmingham Science Museum
Address : Millennium Point, Curzon St, Birmingham B4 7XG, UK
Related Site : http://www.birminghammuseums.org.uk/thinktank
4. National Sea Life Centre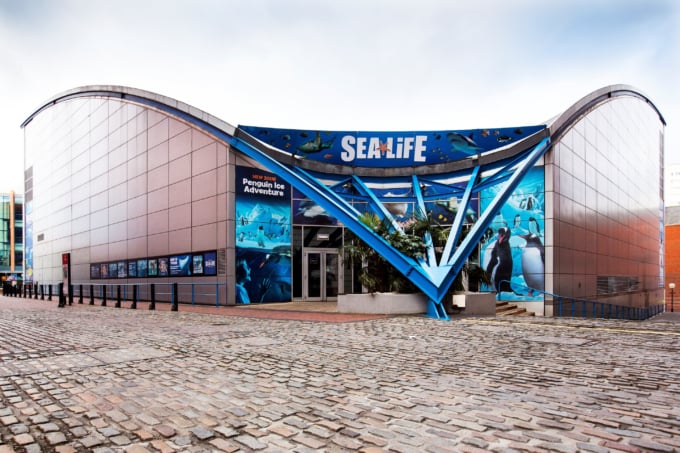 Photo by commons.wikimedia.org
Nature enthusiasts will be delighted by the sightseeing experience created by the city's sea life center. This gives a wholesome experience akin to underwater sightseeing. Large aquariums with their interiors recreated to cloned sea environments are used to display marine animals and plants. Tunnels run under the aquariums, further adding thrill to the experience. The aquarium hosts a variety of sea animals such as turtles, octopi, crabs, penguins, seahorses, and lobsters among many others. A four-dimensional cinema displaying video presentations of the sea compliments the educational information gathered during the visit and the sightseeing pleasure.

Name : National Sea Life Centre
Address : The Waters Edge, 3 Brindleyplace, Birmingham B1 2HL, UK
Related Site : http://www.visitsealife.com/Birmingham/
5. Jewellery Quarter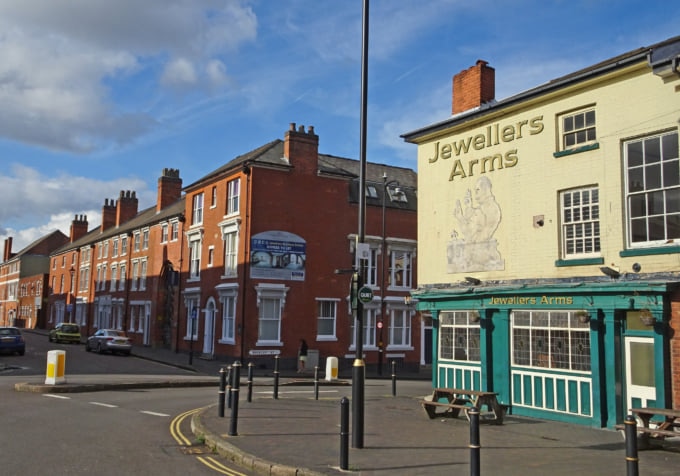 Blacksmiths and jewelers in Birmingham city were adept at their craft, making them deserve their own chapter. The jewelry quarters are premises built around workshops that housed the worksmiths and their workshops. A pen museum displaying iconic pens pays odes to writers and signature sightseers. Adjacent is a Victorian style schoolroom where writing skills can be sharpened using quails. At the Smith Factory, visitors are blessed with opportunities to make the tips of pens using availed machinery. Throughout the quarter, the vintage environment is highly maintained. One frequently comes across the old-time locomotives gracing the streets and alleys in the Jewellery Quarter.
Name : Jewellery Quarter
Address : Birmingham B1 3HS, UK
6. St. Philip's Cathedral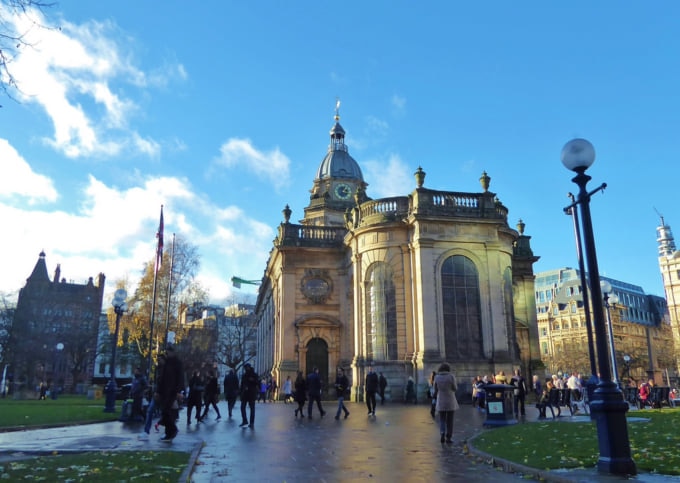 Adding on to the list of Europe's beautiful churches that are sightseeing masterpieces is the Saint Philip's cathedral. The church's exterior is striking, with pillars that have highly decorated reliefs. The interior is beautiful as if it's telling you that it is appropriate to judge a book by its cover. It features a ceiling that has image representations of angels in battle with demons and evil forces. The glass stained windows and statues all depict various biblical figures and scenes, a Christian's delight. Once atop the building, you are treated to splendid bird's eye views of the city.

Name : St. Philip's Cathedral
Address : Colmore Row, Birmingham B3 2QB, UK
Related Site : http://www.birminghamcathedral.com/
7. Cadbury World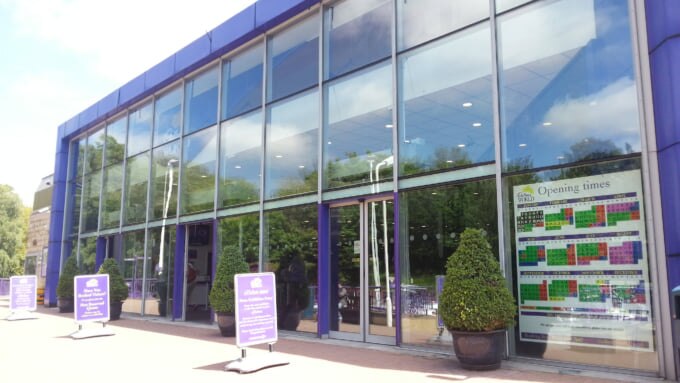 The world's most famous chocolate brand has its roots in Birmingham. Away from sightseeing, visitors should expect a treat that mixes educational and palate treatments. One gets to learn about chocolate and its origins. Themed exhibits that make it interesting and memorable deck of the learning experience. Visitors also get to tour Cadbury and its neighboring Bournville village on a bus. For baking and cooking enthusiasts, lessons on how to make chocolate and related confectioneries are offered. A visit to Cadbury is an interesting one that simply amps p the appetite for chocolate.

Name : Cadbury World
Address : Linden Rd, Birmingham B30 1JT, UK
Related Site : https://www.cadburyworld.co.uk/en
8. Black Country Living Museum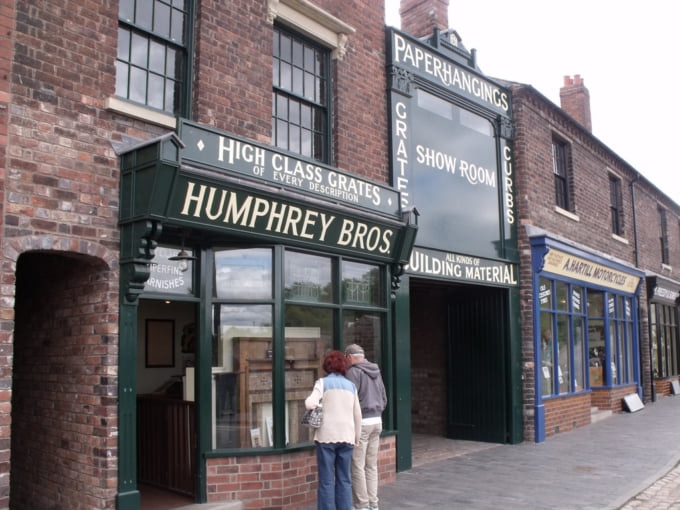 In the old days, Black Country Living Museum was a mineshaft and a lifeline for various industries in the city. Currently housing a museum, it offers a good educational experience of the industries. The communal setup has been concisely reconstructed, easily taking visitors back to that place in time. The community can be explored either by road or by canals. The canal system is extensive, stretching to all parts of the city, and used to the coal transportation line. If the visit is done by road, visitors board vintage yet still mint vehicles and buses.
Name : Black Country Living Museum
Address : Tipton Rd, Dudley DY1 4SQ, UK
Related Site : https://www.bclm.co.uk/
9. Broadgate
Broadgate is one of Birmingham city's squares that form good places for sightseeing and wind off from the hectic city life. In the heart of the square is the statue of the abominable lady, Godiva. At the Broadgate house, the lady is honored sarcastically again. Daily when the clock strikes four in the evening, the menacing phenomena makes an appearance like a trick out of the box. A stone throw away from the square is another sightseeing masterpiece, the Holy Trinity church. The church features three spiked towers, which give it its name, as well as glass stained windows.

Name : Broadgate
Address : Coventry CV1 1LL, UK
Related Site : http://www.coventry.gov.uk/
10. Barber Institute of Fine Arts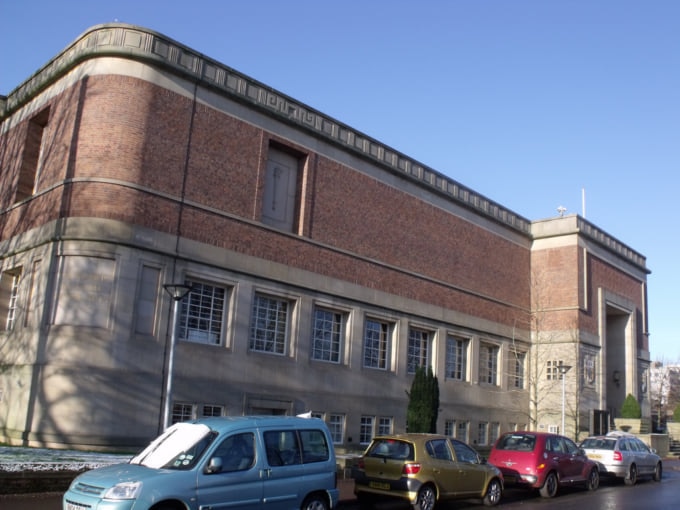 Birmingham city is not only an industrial powerhouse but also an artist destination. At the Barber Institute of Fine Arts, visitors are treated to various art pieces from ancient eras. Some of the permanent galleries include paintings and drawings by Bellini, Rembrandt, Botticelli, and Tintoretto. Statues of various Kings are displayed here. The bronze statues are also dominating exuding of a king's spirit. The institute is also a major player in performance arts, treating visitors to classical concerts daily, in the noon and evening, with each performance being fresh.
Name : Barber Institute of Fine Arts
Address : University of Birmingham, Birmingham B15 2TS, UK
Related Site : http://www.barber.org.uk/
◎ Closing
A tour of Birmingham city will leave one educated on Europe's history, specifically the Industrial Revolution era. The city seamlessly blends its history with its beauty, turning evocative visits to sightseeing tours and vice versa. Tour of Britain's second largest city will surely be an entertaining one.