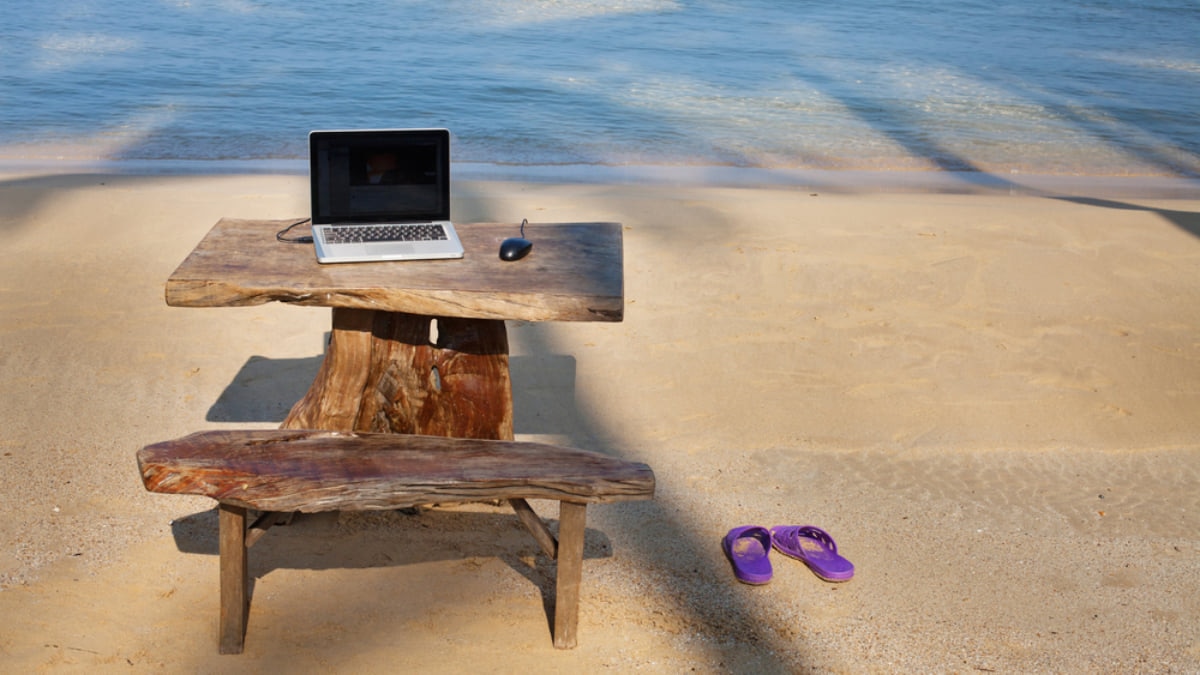 Photo by Song_about_summer/Shutterstock
Resorts in Aruba Offering Beachside Offices For Remote Work-in-Paradise Trips
With companies around the world switching to work-from-home and remote working in recent times, these resorts in the island paradise of Aruba are offering the perfect work-from-paradise package.
table of contents
[x] close
Resorts in Aruba Offering Beachside Offices For Remote Work-in-Paradise Trips
A number of hotels and beach resorts around Aruba have started offering 'workation' packages giving visitors the perfect balance of what's needed for working along with the ultimate relaxation. The Boardwalk Boutique Hotel Aruba have even installed desks on the beach and next to their pools fitted with high-speed WiFi for remote workers staying as guests.

"The new outdoor workstations we've created integrate Aruba's beautiful surroundings and nature with our guests' needs to get some work done while enjoying their stay in Aruba," Hotel Manager Kimberly Rooijakkers said.


Aruba One Happy Workation Program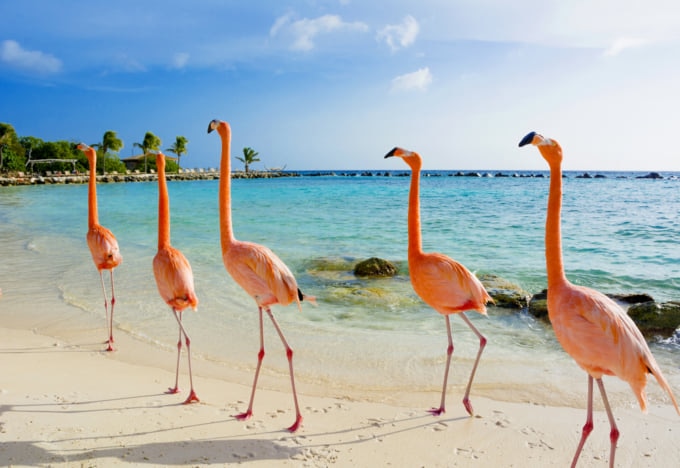 Photo by Natalia Barsukova/Shutterstock
Last year Aruba announced its One Happy Workation program, allowing US citizens to come to the island nation for a stay of up to 3 months by booking workation packages with hotel stays aimed at remote workers. Normally the maximum stay for US tourists in Aruba is at 30 days, however this program extends that to 90 days.
Entry Restrictions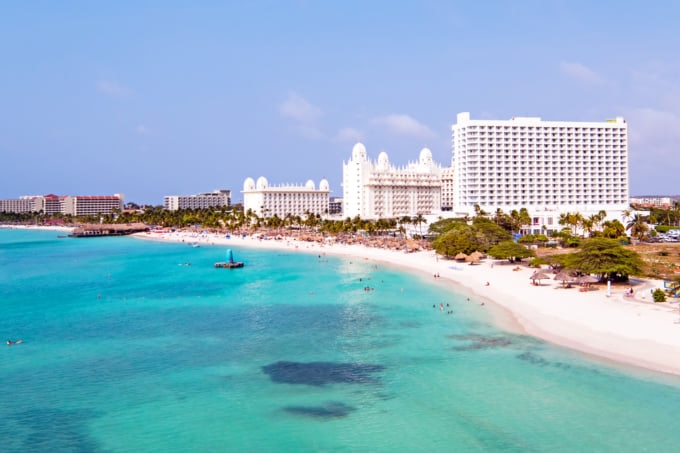 Photo by Steve Photography/Shutterstock
Aruba opened their borders in July last year to most countries including all states of the US, Canada and Europe. Would-be vacationers to the beautiful Caribbean island will need to have a negative PCR test result before travelling. Anyone entering the country must also be properly insured with the Aruba Visitors Insurance.
More Information
For more information about work vacation packages in Aruba click here

Or check out these beautiful resorts across the Caribbean: The Top 5 Resorts for a Luxurious Retreat in the Caribbean