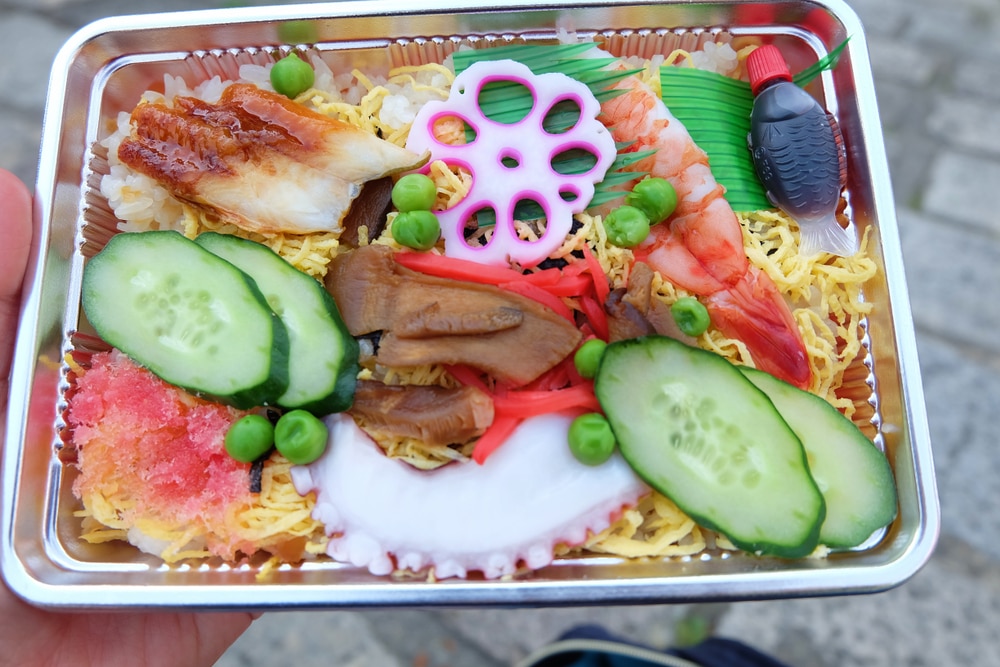 Where to Buy Bentos in Japan That Are So Much Better Than 7/11
Visitors to Japan are often impressed by the variety and quality of ready meals found in almost every supermarket and convenience store around the country. With many of the younger population leading busy work lives and little time to cook for themselves, these lunch boxes or bentos are the perfect way to have a decent, balanced meal without spending precious time. While grabbing a convenience store bento is well... quite convenient, these are usually pretty cheap and basic. If you're looking to try the best of the best then drop by one of these places instead.
table of contents
[x] close
Where to Buy Bentos in Japan That Are So Much Better Than 7/11
Major Train Stations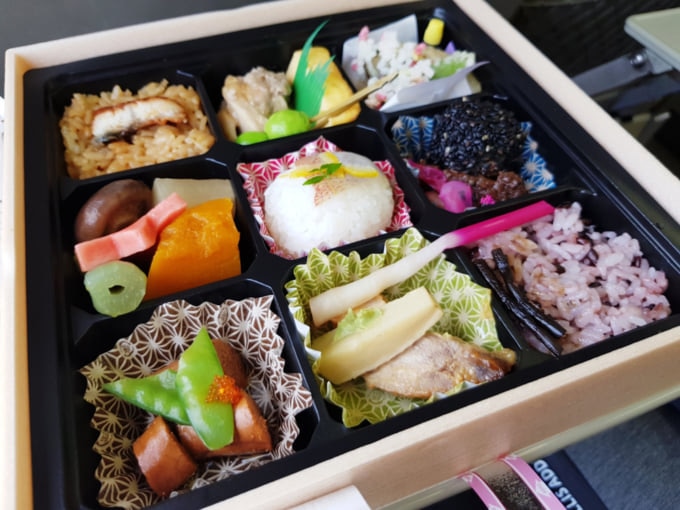 Photo by MoreGallery/Shutterstock
You might pass a couple of bento stalls when heading through large stations like Shinjuku or Tokyo, however if you really take time to explore these labyrinthine transport hubs you'd be surprised just how much you'll find here. Train station bentos are also known as 'ekiben' and often include regional produce and cuisine from the station's surrounding region.

If you're taking a lengthy train ride anywhere in Japan, head to the station a little earlier and peruse for the perfect ekiben to take on your journey. Or buy one to bring back to your hotel, we won't judge.
Department Stores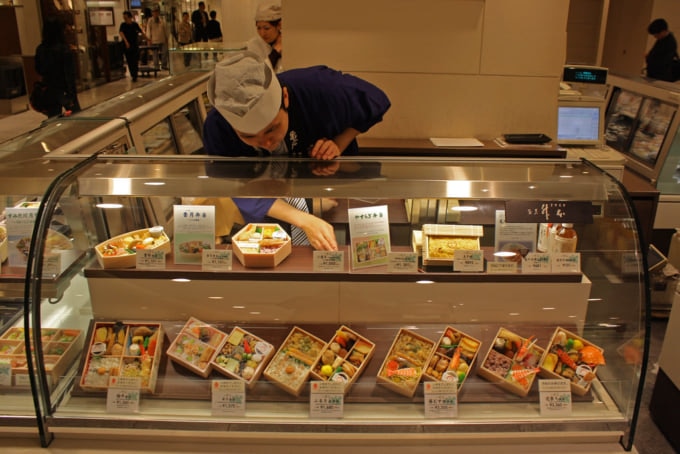 Apart from train stations, almost every large department store in Japan will have its basement floors lined with delicious snacks and bentos. While the options here are usually a little more expensive than what you'll find in supermarkets, usually over 1000 yen, they're also often quite luxurious and down right delicious. Some places even let you build your own bento in a canteen style setting with their freshly made dishes.
Hotto Motto
A dedicated shop for selling bentos, Hotto Motto has stores all over the country. You'll find a good range of different bentos here which are made right after you order, instead of sitting in a refrigerator all day. Best of all they're often quite cheap, even compared to convenience stores. While Hotto Motto might be one of the most widespread stores, there are a number of bento shops all over Japan's cities where you can find similarly delicious lunch boxes.
Restaurants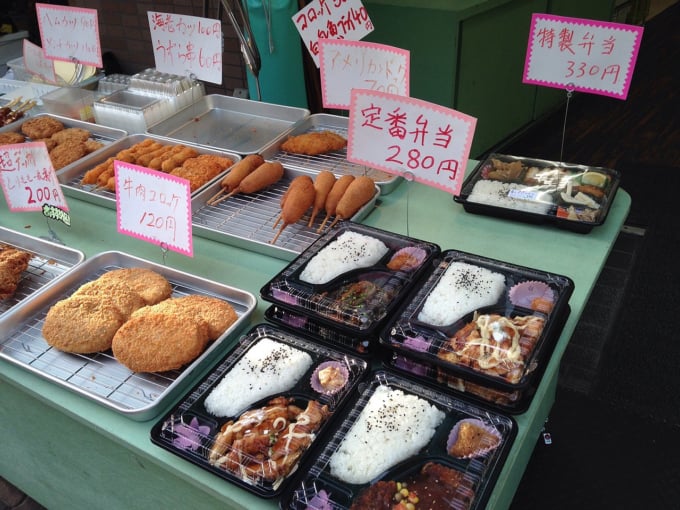 Especially in the major cities like Tokyo, there are a huge number of restaurants that make their own bento, usually to cater to busy office workers that don't have time to wait around for food but still want to eat their culinary creations. Often they'll have them outside the front of the shop for people passing by to see. The best time to grab one is just before lunchtime, usually when they've just been made, these are usually much fresher and tastier than anything you'd find at a 7/11 or supermarket. Popular chain restaurants such as Tenya, a fast-food tempura eatery also often have their own bento boxes to take out.
Conclusion
If you want to be spoiled for choice at what bento to go for, head to Tokyo station's Ekibenya Matsuri which offers a huge range of ekiben from all over the country. For those that just want to try the best bento box they can find then you're best off browsing the basements of popular department stores like Isetan and Mitsukoshi.