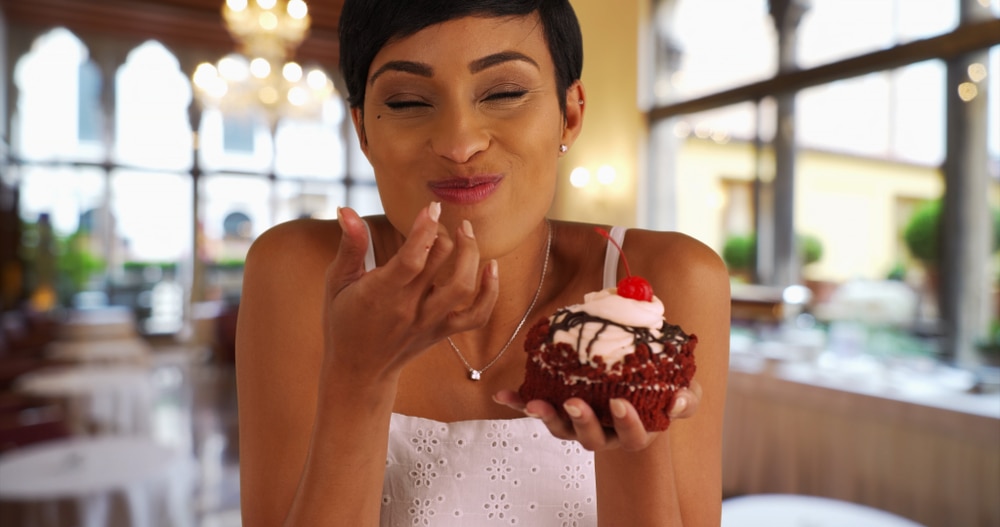 Photo by Rocketclips, Inc./Shutterstock
The Top 10 All-American Food Souvenirs to Buy in the USA
In America, visiting tourists need not look further than their local grocery store to find some of the country's best souvenirs. Our groceries are a reflection of our culture, even if we don't realize it. Those who do explore America's food scene deeper will be rewarded with expertly blended coffee, top notch brews and time-tested family recipes that'll surely find a place in your kitchen's rotation. From the nation's favorite condiment to overindulgent Southern fare, the top ten edibles from the USA make perfect souvenirs and gifts for folks back home.
table of contents
[x] close
The Top 10 All-American Food Souvenirs to Buy in the USA
Barbecue Sauce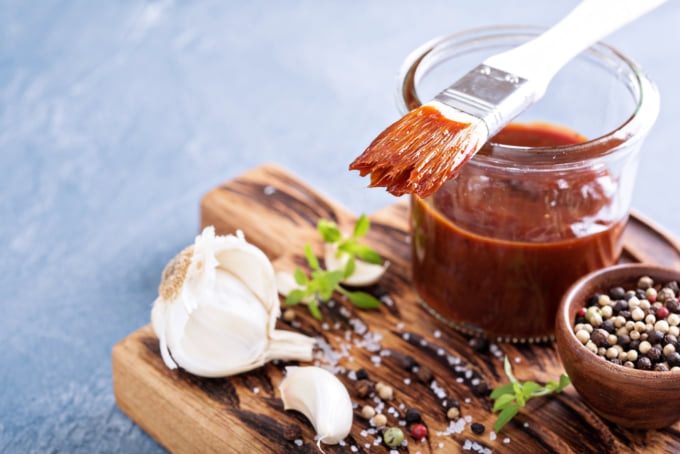 Photo by Elena Veselova/Shutterstock
A ubiquitous condiment in refrigerators around the country, barbecue sauce or BBQ sauce is used as a marinade or flavoring for meat, and occasionally finds its way over eggs, potatoes, seafood, hamburgers, wraps, sandwiches and anything else that could use a boost of savory flavor. Barbecue sauce was invented in the earliest American colonies over three hundred years ago, before they even came to be known as the United States. Today, nearly everyone in America has a favorite brand or secret family recipe they'd be happy to share, and handmade regional varieties make the perfect souvenir.
Graham Crackers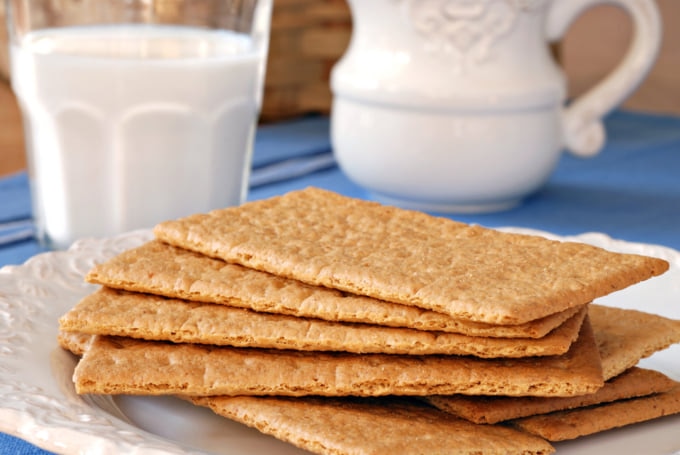 Photo by Marie C Fields/Shutterstock
Graham crackers are made from a coarsely ground, whole wheat flour known as 'graham flour', and are typically sweetened and lightly spiced. The crackers can be eaten as is, but are also useful ingredients for other desserts like s'mores, a campfire snack made with marshmallows and chocolate, as well as crusts for pies and crumbles. Graham flour and graham crackers are named after early American health advocate Sylvester Graham, who inspired the invention of graham flour in the late 1800's.
Hushpuppies Mix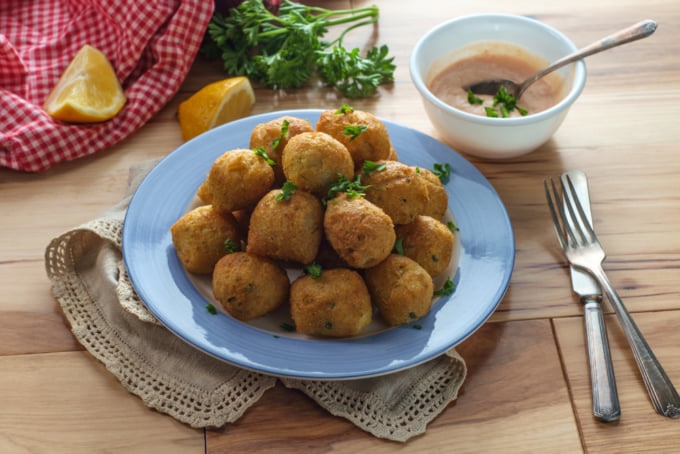 Photo by Ezume Images/Shutterstock
Hushpuppies are a savory comfort food of the Southern United States, typically served at seafood restaurants or barbecues. They are deep-fried balls of cornmeal batter, inspired by traditional Native American recipes, as they were the first people to incorporate ground maize or corn into their cooking. Freshly made hushpuppies don't last for that long, so a box of hushpuppy mix is a convenient substitute. It's something you won't find anywhere else, and makes a neat little souvenir to bring back home.
Pumpkin Spice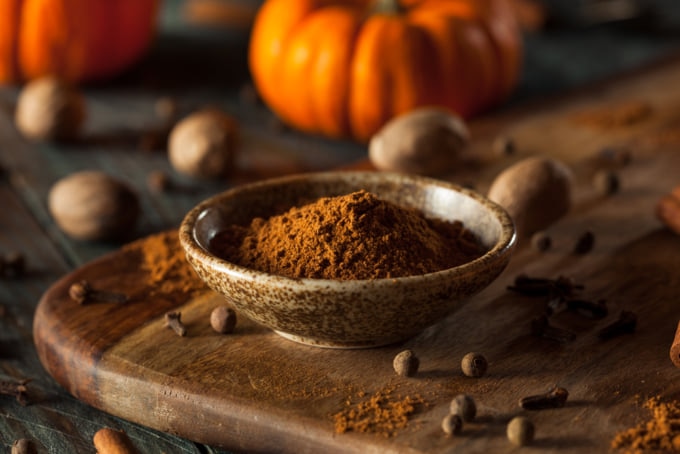 Photo by Brent Hofacker/Shutterstock
Pumpkin and its regional variants are popular additions and flavors to autumn foods all over the world. However, you won't find a culture as big on pumpkin pie spice as America, the country that invented it. Pumpkin pie spice, usually shortened to just pumpkin spice, is a mixture of cinnamon, nutmeg, ginger, cloves and allspice, and was invented as an quick and easy way to get all those spices into your pumpkin pie, a fall-time favorite in Canada and the United States. Grab a jar of pumpkin pie spice to add to yogurt, toast, desserts or even meat marinade.
Red Velvet Cake Mix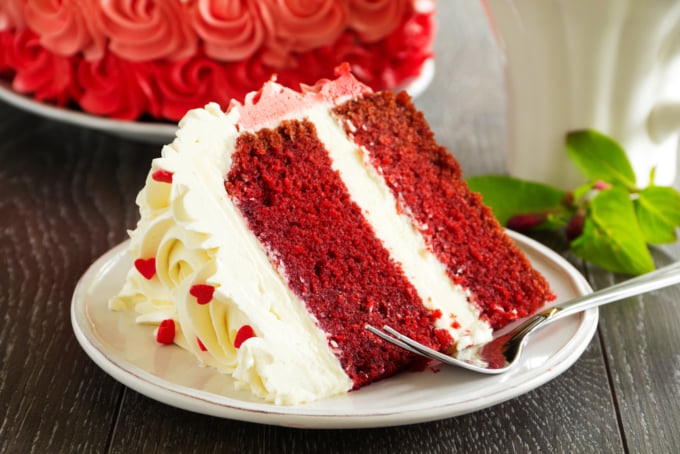 Photo by Lesya Dolyuk/Shutterstock
Red velvet cake mix was originally made with unprocessed, non-alkalized cocoa, which lent the batter a rich, red-brown coloring. These days, many recipes just use food coloring to achieve the bright red hue. Red velvet cake is uniquely American, and while it is increasing in popularity throughout Europe, it will always be a recipe with stateside origins. Search out a high-quality mix from a boutique home goods and kitchen store, whip up some cream cheese frosting at home and you'll have yourself a slice of the Southern favorite in no time.
Cranberries and Cranberry Sauces, Jams and Desserts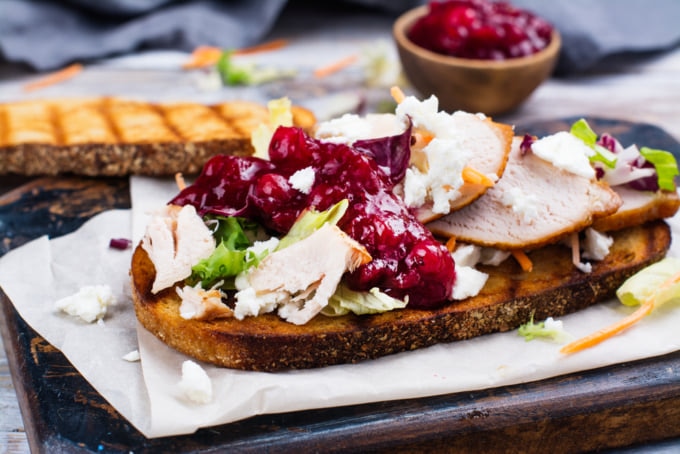 Photo by Ekaterina Markelova/Shutterstock
Cranberries are one of the few fruits native to North America. These plump little berries are extremely versatile, and can be dried, made into sauces and jams or even eaten fresh, though they're extremely tart and best added to muffins, cookies or other sweet treats. Cranberry sauce is a traditional Thanksgiving Day food in America, and many families even make their own sauce from the fresh berries each year. An easy way to take home this little slice of American culture is in a nice jam, sauce or relish to try at home or share with loved ones and friends.
Jell-O Gelatin Desserts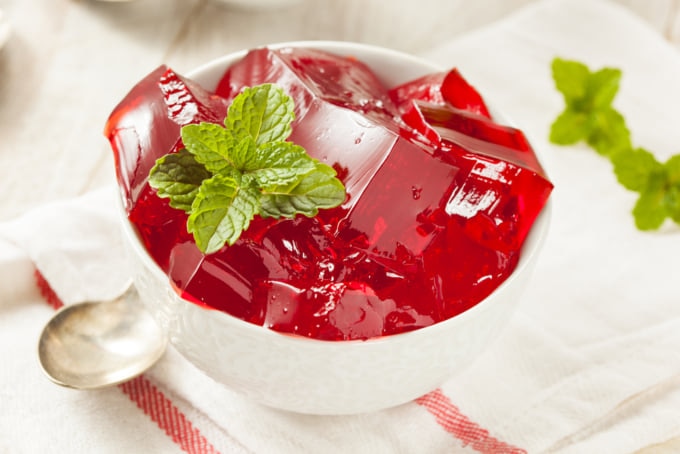 Photo by Brent Hofacker/Shutterstock
The gelatin dessert brand Jell-o is so widely available and popular in the Americas that the food itself is simply known as "jello", regardless of what brand it is. Gelatin dessert is a popular snack because it's extremely cheap and versatile, requiring nothing but a bit of hot water or milk. Gelatin is also filling, making low-calorie versions popular with dieters. Most grocery stores in America have a disproportionately large section of boxed gelatin and pudding mixes available, in all kinds of flavors such as pina colada, watermelon, creme brulee and candy cane.
Make-it-Yourself Popcorn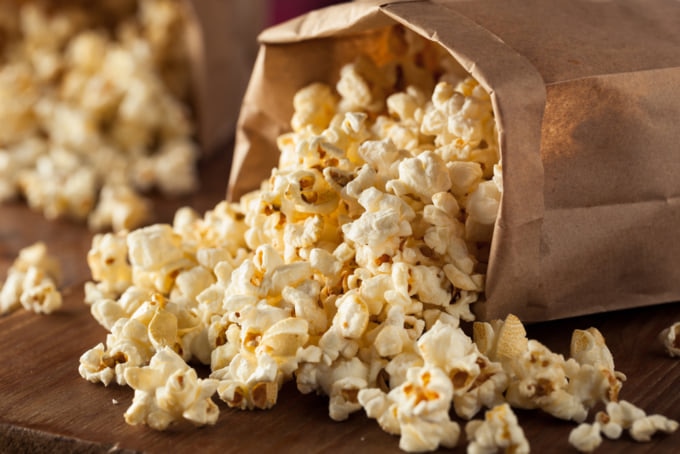 Photo by Brent Hofacker/Shutterstock
Americans eat overwhelmingly more popcorn than any other nation with an average of around 40 liters per person each year, and the vast majority of this is eaten at home. While you can't beat microwavable popcorn for convenience, nothing tops the taste of kettle cooked corn made from dried kernels and seasoned to your liking. American grocery stores have a huge variety of make-it-yourself popcorn options, from your basic popcorn kernels and potato-chip style seasonings to convenient microwavable popcorn, even one that comes in a foil pan for that camping-style feeling.
Craft Coffee Beans and Goods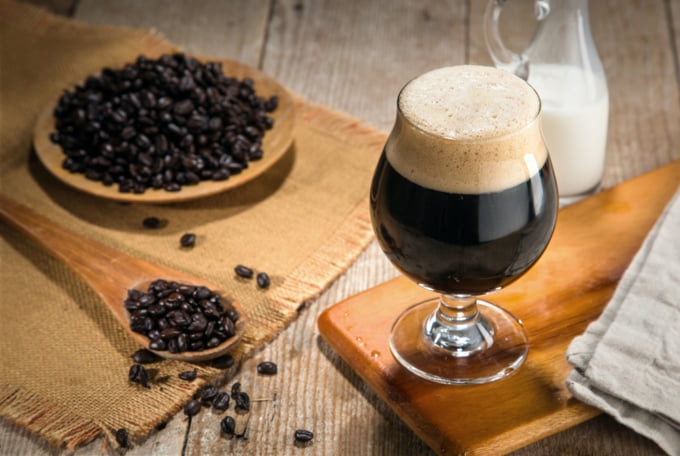 Photo by El Nariz/Shutterstock
While they may not be the top coffee consumers in the world (25th, actually), Americans know how to brew a good cup of joe. Birthplace of international coffee chains Blue Bottle and Starbucks, the country's many independent coffee shops and boutiques are a good place to search for unique souvenirs. In a pinch, however, even American grocery stores offer a dazzling array of coffee consumption options, from chocolate cheesecake flavor ground coffee to maple flavor, single use coffee creamers.
Blackstrap Molasses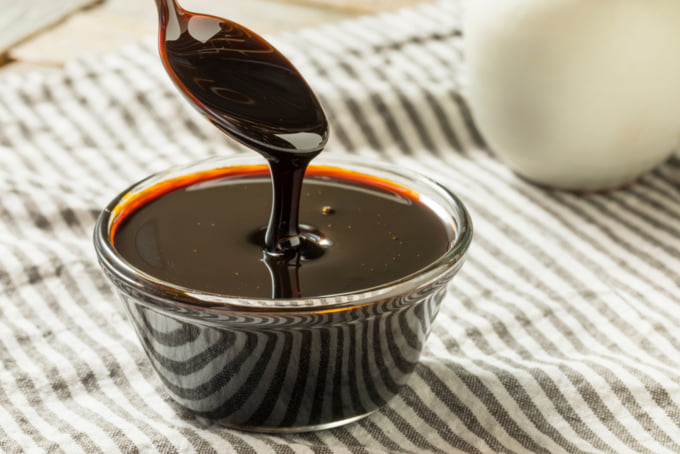 Photo by Brent Hofacker/Shutterstock
A byproduct of commercial sugar production, think of molasses as the ultra-concentrated flavor of brown sugar. Molasses have been popular in America since the 1500's, where it was used not only to make cookies, cakes and pies but also rum, toffee, meat marinade and as a topping for toast and bread. Molasses have a very strong flavor that can overwhelm other ingredients, but always results in soft, fragrant and flavorful baking. Blackstrap molasses remains an expensive import in many regions, but is common in parts of Europe, the Americas, the Middle East, India and Turkey.
In Conclusion
American food is a reflection of US history and culture, from ancient recipes for popcorn and cornbread from the native populations to the tradition of baking to warm up a chilly home in winter. These top ten food souvenirs are the best way to bring home a little piece of the United States to your kitchen.