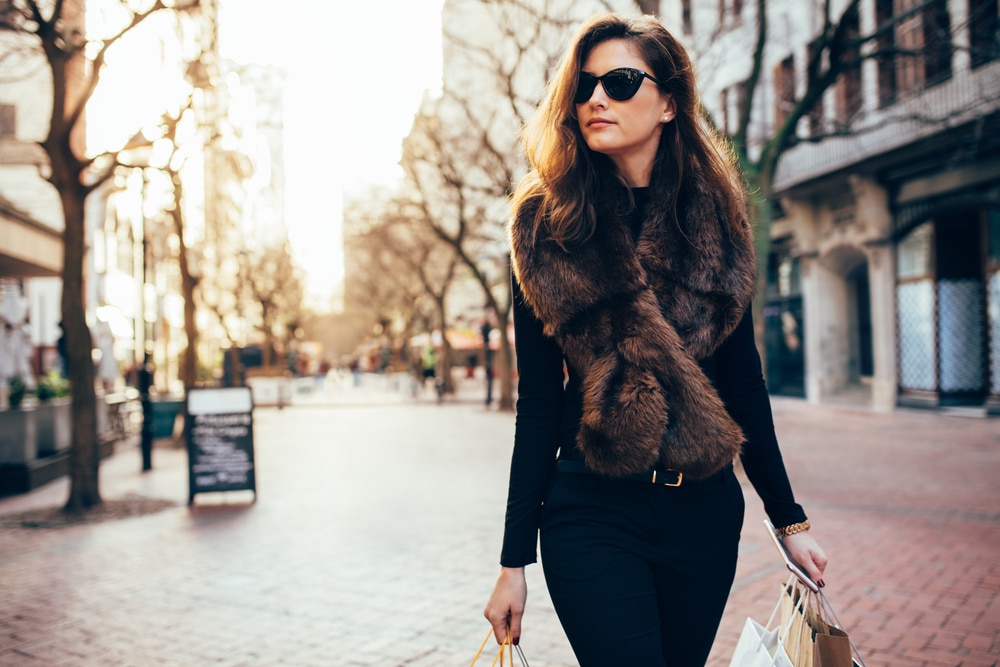 Photo by Jacob Lund/Shuttershock
The World's Top Emerging Fashion Capitals for Stylish Travelers
Forget cities like Paris, London or New York that have long been considered the fashion capitals of the world. With unprecedented growth of economies and talents across the globe, a number of cities have highlights promising developments that create new and emerging fashion destinations. For stylish travelers that are on the look out for underrated fashion cities to take a break to, here's a list that will make your afternoon stroll feel like a runway walk.
table of contents
[x] close
The World's Top Emerging Fashion Capitals for Stylish Travelers
Antwerp, Belgium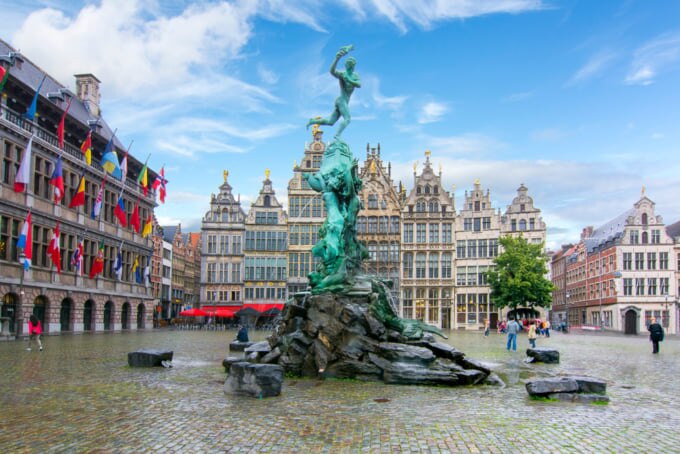 Photo by Mistervlad/Shuttershock
Unbeknownst to many, Antwerp has birthed some of world's most talented designers such as Raf Simons of Martin Margiela that have flourished to become a household name in the industry. Not particularly populous or cosmopolitan, the Belgian city was for the longest time overshadowed by the spotlight of neighboring European capitals such as Paris or Milan. However, the talented group of fashion designers known as the 'Antwerp Six' placed Antwerp clearly on the map, with places such as the MoMu fashion museum and Dries Van Noten's flagship store being some of the city's iconic fashion landmarks.
Shanghai, China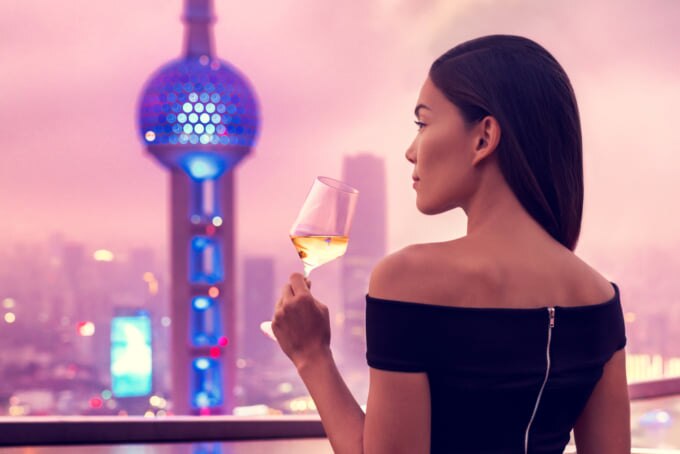 According to the annual world fashion survey, Shanghai has overtaken Tokyo, Hong Kong and Singapore - riding its path to be Asia's prominent fashion capital. As Shanghai is considered as one of mainland China's major commericial hubs, countless districts such as the Bund, Xintiandi and Huaihai Road have all become major international shopping centers, boasting retail shops of countless high-end designers from across the globe. Lane Crawford's largest store in the world is actually in Shanghai and the highly acclaimed concept store 10 Corso Como is opening doors in the city as well.
Marrakech, Morocco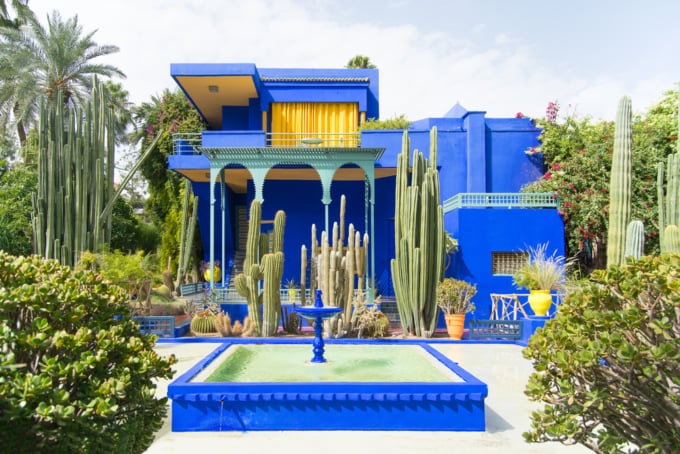 Morocco, once home to the renowned designer Yves Saint Laurent have quickly earned their place as one of the most underrated fashion capitals in the world. With the recent opening of the Yves Saint Laurent Museum along with Le Gardin Majorelle available for public view, Marrakech has been a hot destination among stylish travelers in recent days. Fans of the renowned designer will be able to witness how Morocco served as a rich reservoir of inspiration for him as a creative retreat and sanctuary.
Berlin, Germany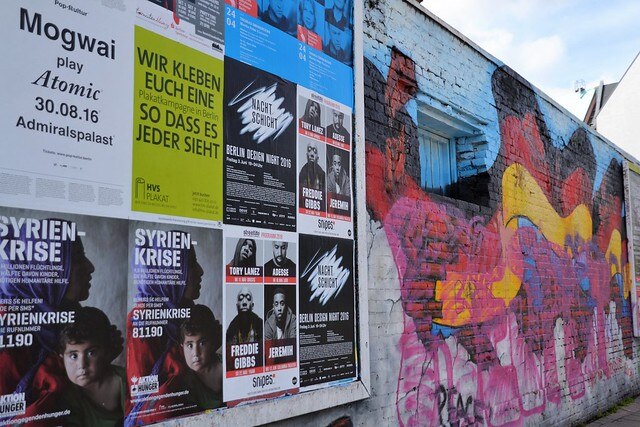 Photo by Jeanne Menjoulet/Flickr
Linked with the remnants of the historic Berlin Wall, the fashion scene here reflects a rebellious style just like the graffiti on the crumbled walls. In a nonconformist way, Berlin fashionistas always attempt on expressing their own style- from punk to the current minimalist aesthetic. Talented creatives are allowed to showcase their work for public view via the highly anticipated Mercedes-Benz Fashion Week. An array of beautiful premises and unique locations from baroque castles and classical industrial architecture to hip clubs and trendy locations makes Berlin a visually picturesque city suitable for some amazing fashion shoots.
Jakarta, Indonesia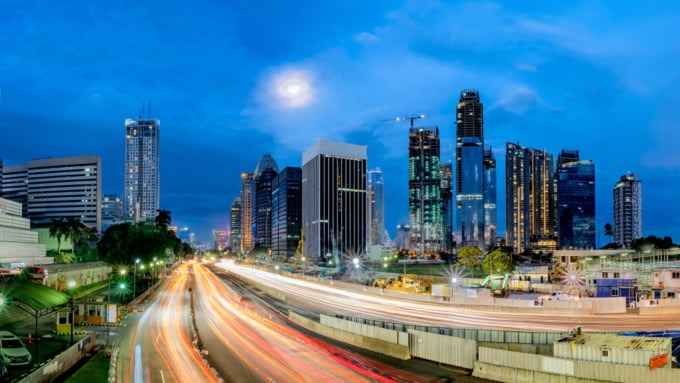 Photo by Adnan Hidayat P/Shuttershock
The South East Asian tiger and expansive metropolitan of Jakarta has witnessed tremendous growth in fashion talents in recent years. Discovered talents in Jakarta's fashion scene have quickly gathered appreciation worldwide. Remember the iconic fire dress that was highlighted in the Hunger Game's finale franchise worn by Jennifer Lawrence? The creator behind that dress is none other than Indonesia's Tex Saverio. Avant garde costume designs that dressed Victoria's Secret Angels during their annual show were also the works of Indonesian designer Rinaldy Yunardi. It doesn't stop there either - Indonesia's Harry Halim was also in charge of designing the stylish outfit of rapper Cardi B in her latest album! With all these emerging talents with international recognition, Jakarta is quickly becoming South East Asia's ultimate fashion destination.
Conclusion
The four mighty pillars of the fashion industry are now experiencing disruptions from trendy developments in places like these progressive cities. Fashion is an integral aspect that shapes a city's contemporary scene and resident's profile. Whether you are interested in rebellious Berlin fashion, futuristic Shanghai fashion or minimalist Antwerp fashion, these up and coming fashion destinations are a must visit for the fashion forward.