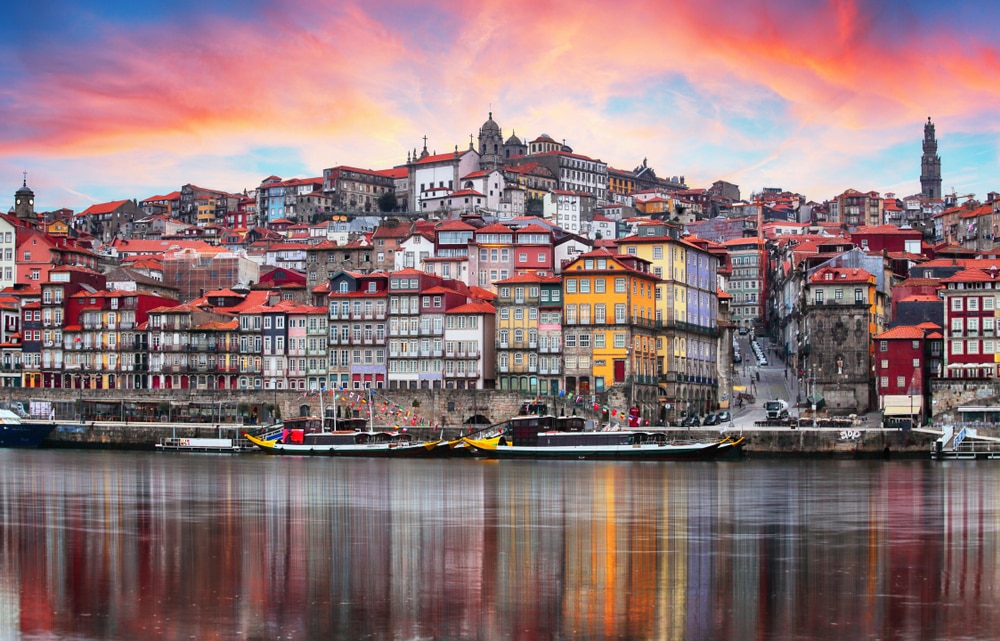 Photo by TTstudio/Shutterstock
10 Safe Cities Perfect for Solo Travel in Europe
With its deep cultural roots and long traditions, ancient structures and scenic landscapes, it's no wonder Europe is one of the world's most-visited travel destinations. Many of its cities are safe and well-suited to solo travel, and so we've picked ten of the best cities to go it alone in Europe.
table of contents
[x] close
10 Safe Cities Perfect for Solo Travel in Europe
Reykjavik, Iceland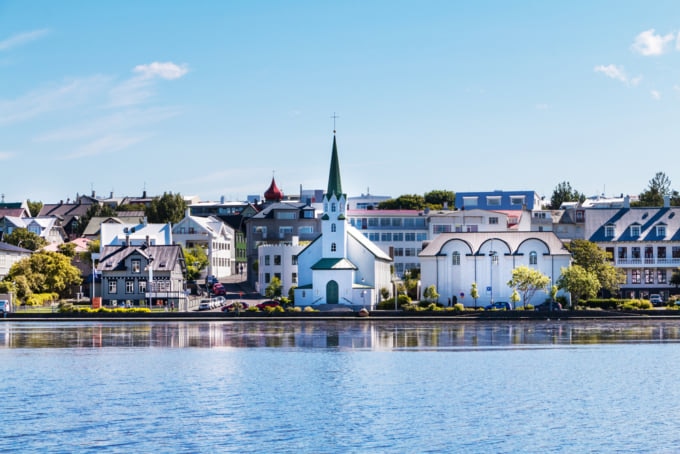 Photo by Studio Dagdagaz/Shutterstock
Originally settled by Norse explorers and warriors over one thousand years ago, Reykjavik has become the bustling center of culture and commerce in Iceland. The city is possibly the safest in Europe while also being physically quite far away from it, surrounded by picturesque mountains and the Atlantic Ocean. Reykjavik's many museums, historic buildings and geothermal beaches and spas are its highlights.
Porto, Portugal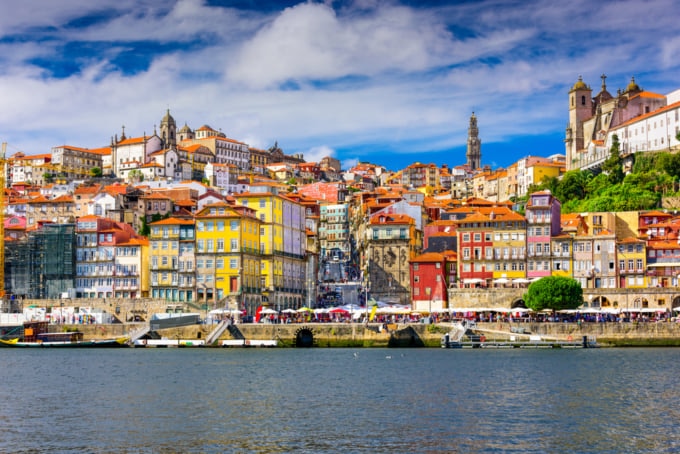 Photo by ESB Professional/Shutterstock
The beautiful coastal town of Porto is one of Portugal's top travel destinations. From the cobbled streets of the historic Ribeira District to the well-stocked wine cellars from which port wine takes its name, Porto is rich in cultural history. The city is also packed with insta-worthy photo spots, including Porto City Hall, Avenida dos Aliados, Livraria Lello and the Soares dos Reis National Museum, to name a few.
Vienna, Austria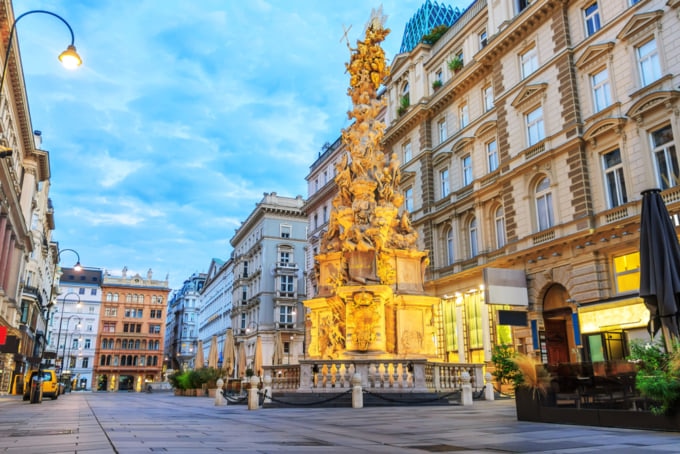 Photo by AlexAnton/Shutterstock
The Baroque Era city of Vienna is the cultural heart of Austria. Birthplace of classical music and historic home to Sigmund Freud, the city is lined with centuries-old architecture, and was declared a UNESCO World Heritage Site. Vienna is also well known as the base for international peacekeeping and protection organizations like the United Nations, Amnesty International and UNESCO.
Aalborg, Denmark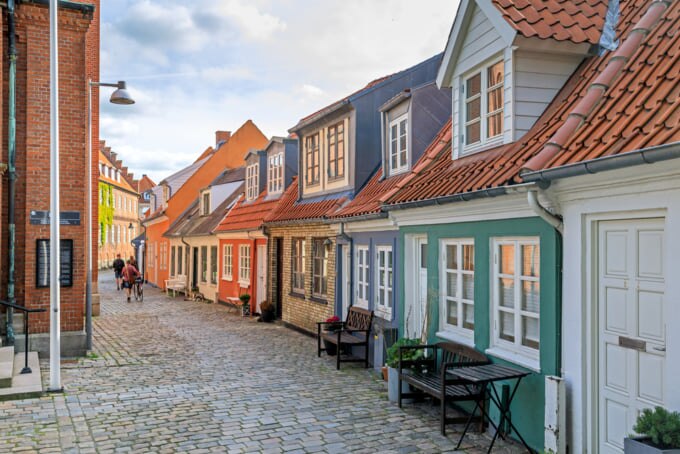 Former Viking settlement Aalborg has long been known as a working-class, blue collar town. In recent years, the country has been reinventing itself as a cultural hub and one of the must-see destinations on the Limfjord. Aalbord is filled with examples of architecture dating from the 16th century, while the cafes and clubs of Jomfru Ane Gade are lively from morning til night while still offering a more relaxed atmosphere than the capital, Copenhagen.
Ljubljana, Slovenia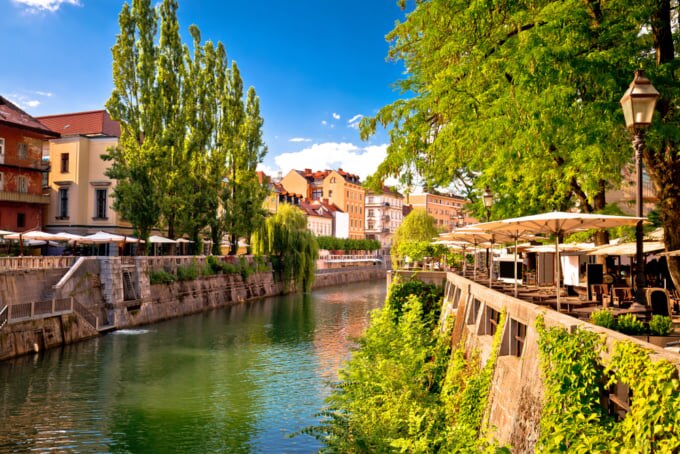 Once a settlement of Ancient Rome, Ljubljana is the largest city and capital of Slovenia. As the picturesque town is cradled against the Ljubljana River and several canals, naturally waterside dining and leisurely boat trips are a common pastime. The city is a melting pot of classic European architecture, and major sites include Ljubljana Castle, the Town Square and Nebotičnik, a high-rise that's stood for almost 100 years and was once the tallest residential structure in Europe.
Zurich, Switzerland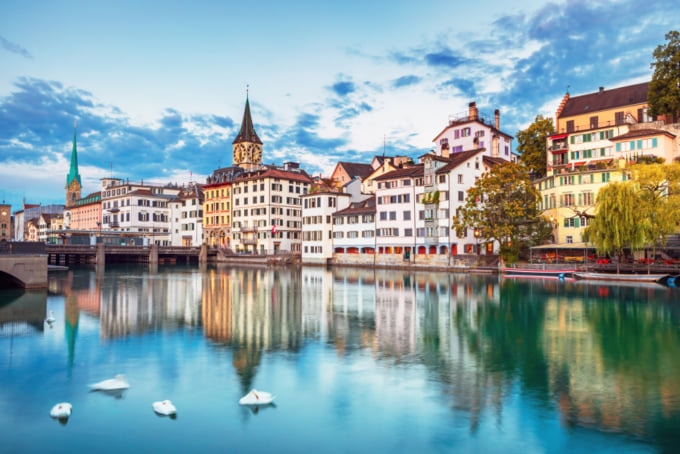 Photo by Rastislav Sedlak SK/Shutterstock
While it's not the official capital, Zurich is the largest and most vibrant city in Switzerland. Surrounded by the picturesque Swiss Alps with the Limmat River at its feet, Zurich is consistently ranked as having the highest quality of life in Europe. The city is known for its nightlife, museums and theaters, while its UNESCO World Heritage Sites and charming Old Town keep history and culture buffs amused.
Prague, Czech Republic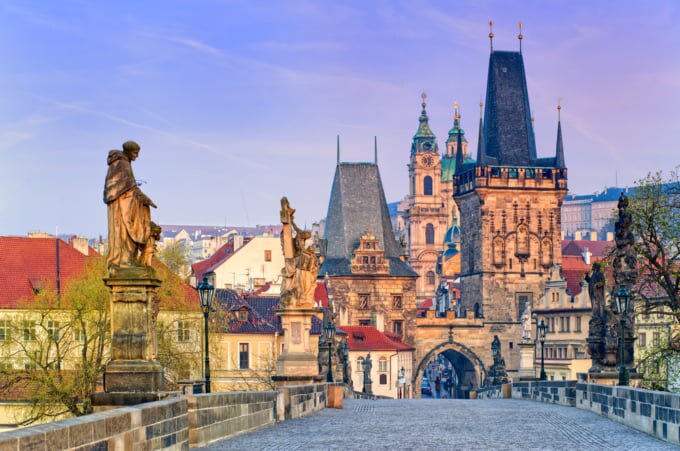 Photo by Boris Stroujko/Shutterstock
Prague is one of Europe's most charming cities. The large Historic Centre at its heart is home to ancient stone bridges, Gothic towers and cathedrals along with the largest castle in Europe. Located on the Vltava River, the town is not only historically important but a thriving university town, an economic and cultural center with an active art scene and bustling nightlife.
Killarney, Ireland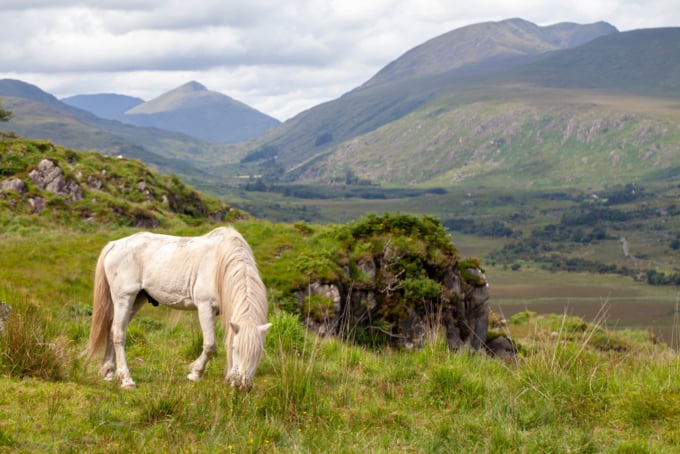 Photo by Ricardo Ferrando/Shutterstock
In southwest Ireland's County Kerry, Killarney is a respite from the stress and pressures of city life. The town is one of Ireland's most-visited, and offers every kind of entertainment imaginable, from shopping and spa retreats to outdoor rock climbing and horseback riding, all against the picturesque backdrop of crumbling castles, cathedrals and traditional Celtic culture.
Turku, Finland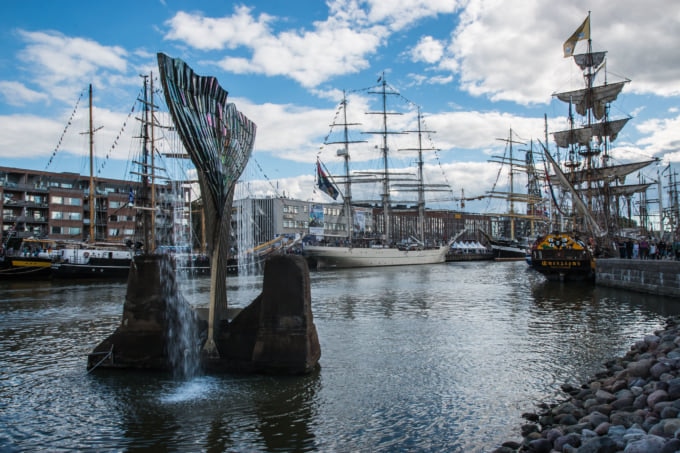 Photo by Gary Bembridge/Shutterstock
Once the capital of Finland before it was moved to Helsinki in 1812, Turku remains a cultural and economic hub for the region. Situated on the Aura River, Turku is known for it lazy riverboats, world-class dining and wealth of museums and cultural events. The town is Finland's official Christmas City, and the annual Declaration of Christmas Peace has been a tradition since the Medieval Period.
Amsterdam, Netherlands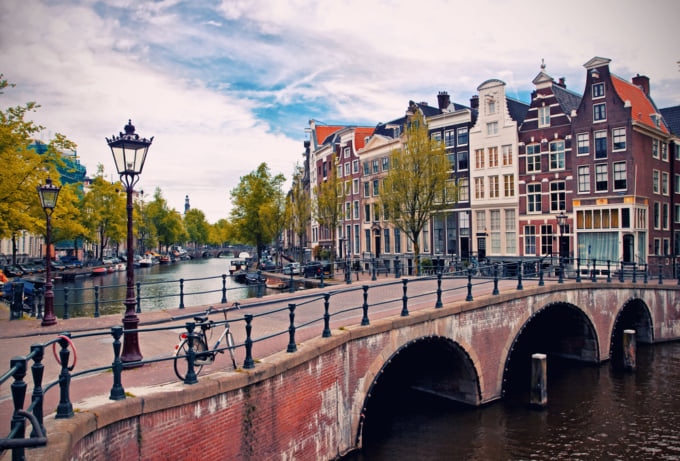 Photo by Veronika Galkina/Shutterstock
The world-famous city of Amsterdam is best known for its extensive network of picturesque, tree-lined canals. Surrounded by historic converted warehouses and well-preserved antique homes, the city is also a busting commercial center and a hub for tech companies and startups. Amsterdam's cannabis coffee shops and nightlife are particularly famous, and the city's red-light district draws in millions of visitors each year. Despite its seedier side, Amsterdam remains one of Europe's safest travel destinations.
In Conclusion
Staying safe is especially important when traveling alone. These top ten destinations for solo trips and experiences are also Europe's safest cities and towns.