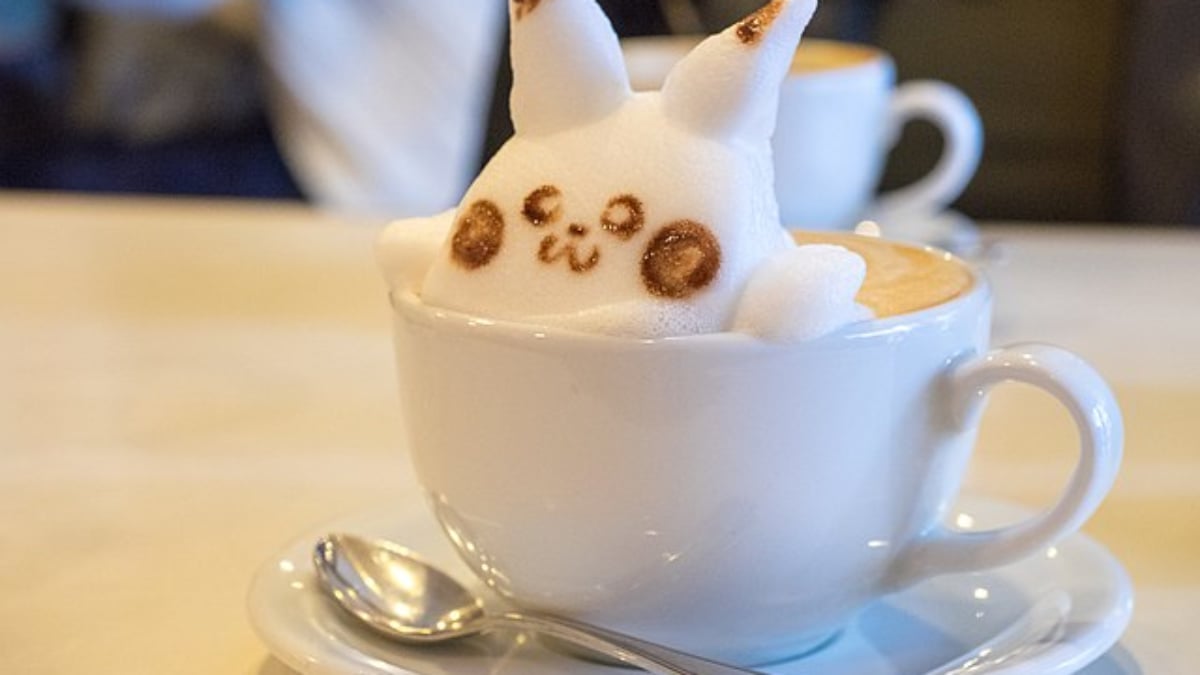 3 Cafes You Need to Check Out in Harajuku
As Tokyo's hip fashion center, Harajuku has long been a favorite destination for the youth of the city to hang around. To further cement this notion, the area is full of trendy cafes serving dishes that go perfectly with anyone's Instagram feed. Here are some of the best you need to check out.
table of contents
[x] close
3 Cafes You Need to Check Out in Harajuku
The Roastery
Harajuku's The Roastery focuses on a concept that should be fundamental in all cafes, good coffee. Pumping out quality cups of single-origin coffee by well-trained baristers, there's little chance of getting a bad coffee here. Inside decor is hip and suave and the baked goods sold at the counter go perfectly with the delicious upmarket coffee.
Kawaii Monster Cafe
This cafe did what no one had ever thought was quite possible and turned 'Harajuku fashion' into a cafe. Whether it works or not is up to you to decide, but no one can argue of this cafe being unmemorable. The dishes here a little hit and miss, but most likely you're not coming to please your stomach, but rather fill your Instagram feed with some electric content. Every dish is filled with color and deserts are as over the top as you can imagine.
Chachanoma
If coffee's not quite your thing, head for green tea paradise at Chachanoma. This tea-centered cafe is the perfect place to delve into Japan's traditional drink. The masters of tea creation know exactly how to brew their leaves in the best way possible, measuring the exact temperature and amount of leaves to brew the ultimate cup. Choose from a wide range of Japanese teas including matcha and pair them with Japanese sweets.