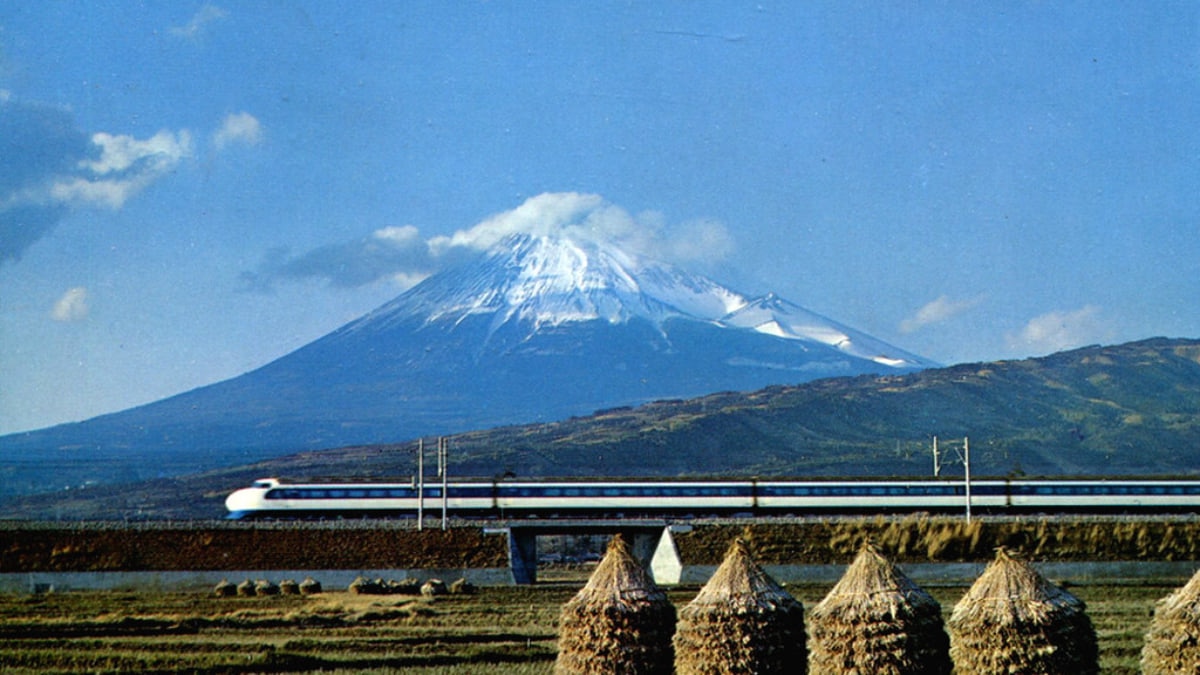 Train Tickets in Japan Discounted to Half Price Until End of March Next Year
Bundled together with the Japanese government's recent 'Go to' domestic travel promotions, JR East announced back in July that tickets for select shinkansen and limited express train routes will be offered at half price. This travel-tempting discount is well underway and will be running until March 31st 2021, for selected journeys.
table of contents
[x] close
Train Tickets in Japan Discounted to Half Price Until End of March Next Year
How to Use the Promotion
Unfortunately as the world is still in the midst of battling COVID-19, Japan remains closed to overseas tourist until the situation improves. Those residing in Japan however can take advantage of the promotion to their heart's content. Discounted tickets can be booked on JR's online ticketing web site (Eki-net) from 20 days to a month in advance. Note that booking tickets offline or nearer the date of travel will still be full fare. The discount so far only applies to JR East, therefore destinations such as Osaka, Kyushu or Hiroshima are not included in the promotion.
Will Foreign Tourists Be Able to Take Advantage?
The promotion doesn't require status of residence or anything related to use, meaning in principal anyone can book the half price tickets. However whether or not tourists will be allowed to enter Japan for travel purposes before the end of March next year is still unsure.
Where Does it Apply?
The discounted tickets do not apply to every station on JR East lines but includes most major stops on the bullet train, for more in depth information or future updates, make sure to check out the JR East website (here).

Some examples of savings on tickets to popular destinations include:

Tokyo to Akita for ¥8,950 instead of the usual price of ¥17,920.
Tokyo to Hakodate for ¥11,620 instead of ¥23,230.
Tokyo to Kanazawa for ¥7,090 instead of ¥14,180.
Shinjuku to Matsumoto for ¥3,300 instead of ¥6,620.
Go to Travel
With Tokyo now included in the Go to Travel campaign, domestic travel has never been so tempting. You can use the campaign while booking the half price shinkansen tickets for your journey, however you won't get any extra discount on train fares. For more information on the Go to Travel campaign click here.
Recommended Destinations
Photo by mariusz kluzniak/Flickr
Tohoku is often described as a largely unexplored region full of incredible scenery and a distinct culture that usually sees less visitors than places further south such as Kyoto or Hiroshima. The discounted JR East tickets make for the perfect excuse to check out Japan's beautiful northern region. If you need some inspiration for places to visit in Tohoku, check out our article here for a roundup of the top eight places we'd recommend to check out in Japan's north.
Conclusion
With cases of COVID-19 steadily decreasing throughout Japan, taking a journey within the country is a tempting way to satisfy the urge to travel that most of us have been forced to suppress this year. With a range of offers and travel promotions to take advantage of for traveling around Japan, now is the time to explore this incredible country.