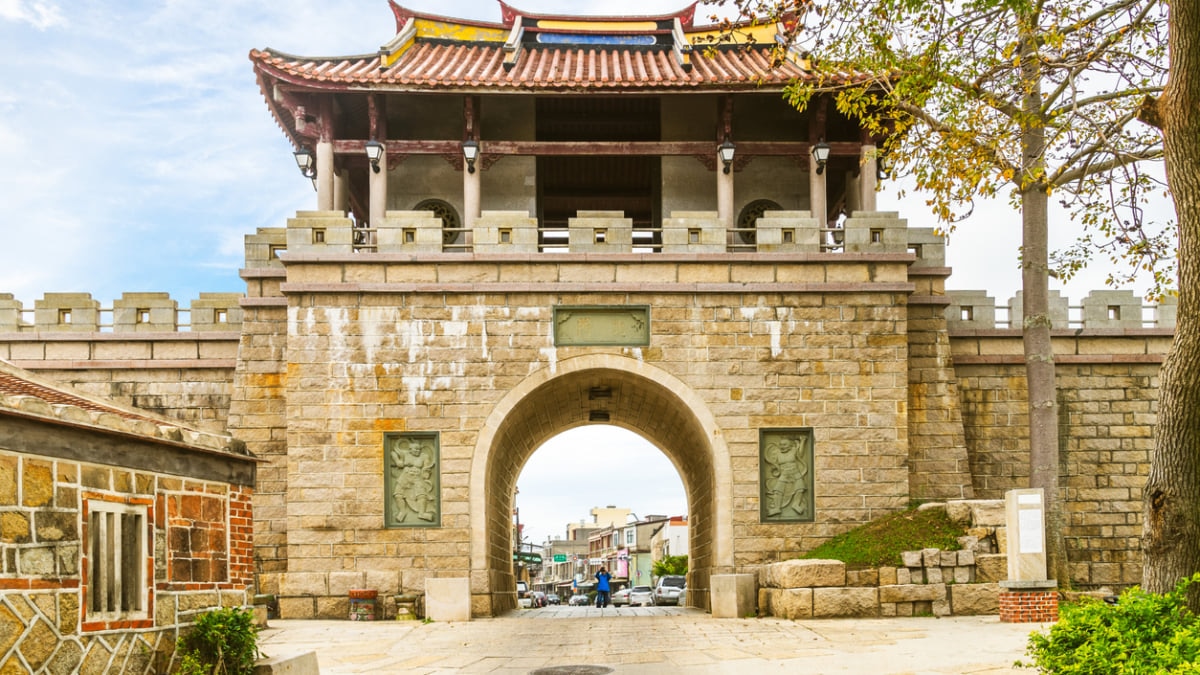 8 Incredible Things to Do and See in Kinmen, Taiwan
Just off the coast from Mainland China and the city of Xiamen, the island of Kinmen is the most western point of Taiwan and its territories. At the forefront of years of rocky tensions between Taiwan and Mainland China, Kinmen is perfect for those interested in East Asian history. Along with Kinmen's fascinating history, the island's laid-back lifestyle and historic Chinese architecture make for some great reasons to visit the island.
table of contents
[x] close
8 Incredible Things to Do and See in Kinmen, Taiwan
Shuitou Village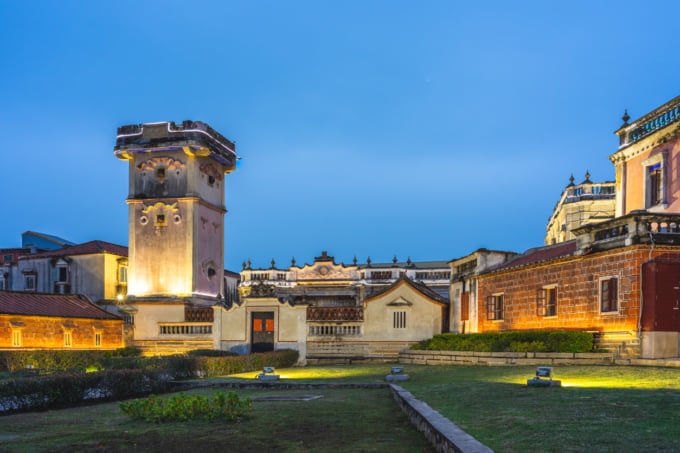 Taking back visitors to a time long before the Chinese Civil War, Shuitou Village contains a number of beautifully-preserved Min-style buildings and western architecture, built by the merchants living on the island. Many of the historic houses are now running as small hotels, which you can explore or even stay the night at.


Mount Taiwu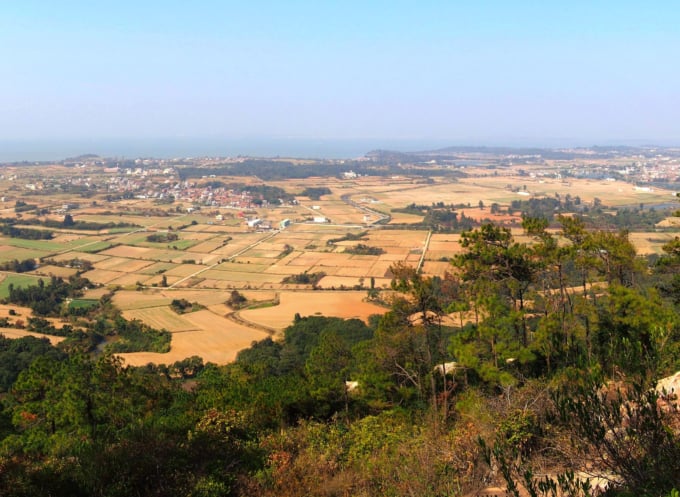 At a fairly low 253-meters-high, Mount Taiwu might not seen like much compared to the towering peaks of mainland Taiwan, but it's the tallest in Kinmen and for miles around. For those wanting to see the natural side of Kinmen, the hike up to Mount Taiwu offers picturesque scenery over the island along the way and at the top from the ruins of an old army gun post.
Chen Jing-lan Western House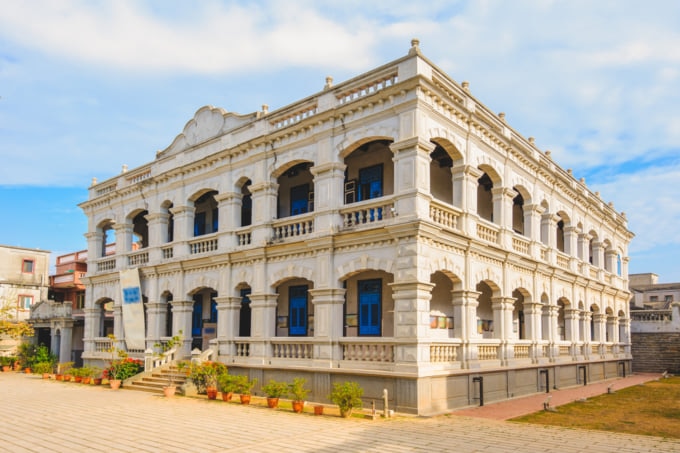 Photo by Richie Chan/Shutterstock
This beautiful piece of architecture is the largest house in Kinmen and was built in 1921 by Chen Jinglan, a Singaporean businessman living in Kinmen. The clean white exterior, symmetrical building style and beams are simply stunning. In the past, Chen Jing-lan House was used as a military hospital, a school building for Kinmen High School, and a leave center for officers and soldiers. Visitors can explore the inside of the building and read about its history and those who once lived there.

Address: No. 1, Chenggong Village, Jinhu Township, Kinmen County
Opening hours: 9:00 - 17:00
Guningtou Battle Museum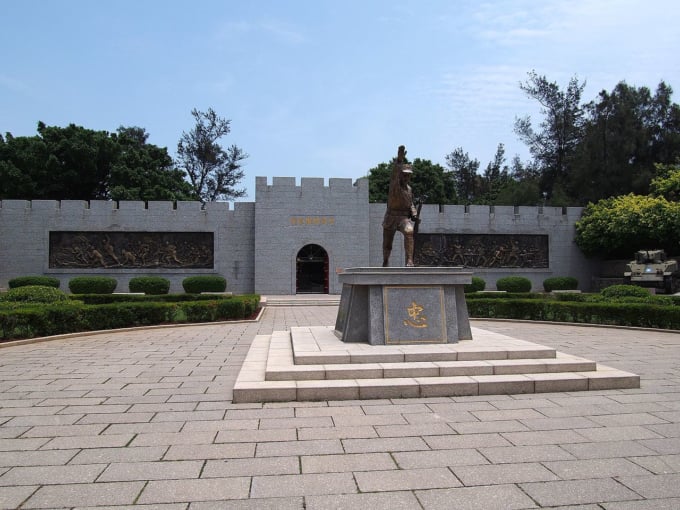 Guningtou Battle Museum has a large collection of historical materials, battle documents, trophies, and large oil paintings of the fierce battle that broke out on October 25, 1949 in Kinmen. The museum offers a guided tour of the Battle of Guningtou, which is shown at 8:40 p.m. for the first battle, 9:30 p.m. for the second, and every hour after, so you can learn about the battle and its events through moving images of the battle.
Address: Guningtou, Beishan Village, Jinning Township, Kinmen County
Opening hours: Monday to Sunday 8:30-17:00
Jiugong Tunnel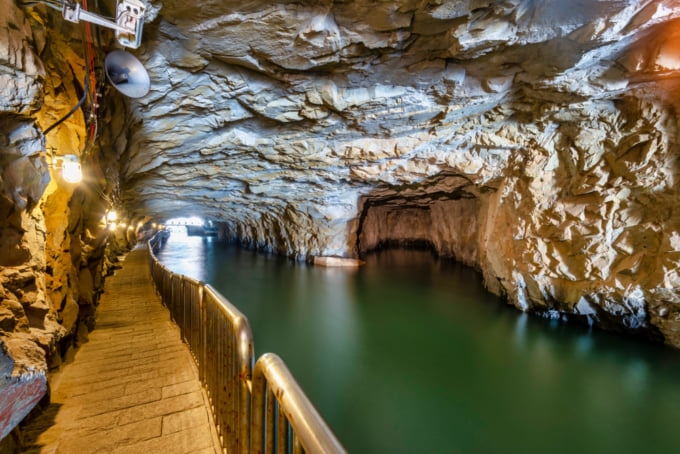 Built in 1965 after conflicts with mainland China, this manmade tunnel complex was used to store and hide small naval vessels for the defense of the islands. Spanning 750 meters long, the tunnel was a huge undertaking at the time. Nowadays you'll find various wax figures and exhibitions here detailing parts of the island's incredible history.
Address: No. 5-5, Luochuo, Liehu Township, Kinmen County
Opening hours: Monday to Sunday, 8:30-17:00
Mofan Street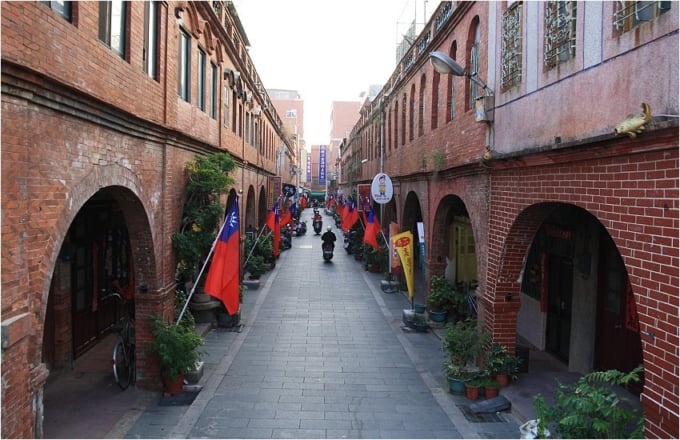 Translated as 'model street', this popular street in Kinmen's largest town features a range of 'model' architecture from Japanese, Fujian and Western building styles. Once a small town built for training soldiers in the 17th century, it was rebuilt in 1924, now lined by attractive cafes, restaurants and shops.
Beishan Broadcasting Wall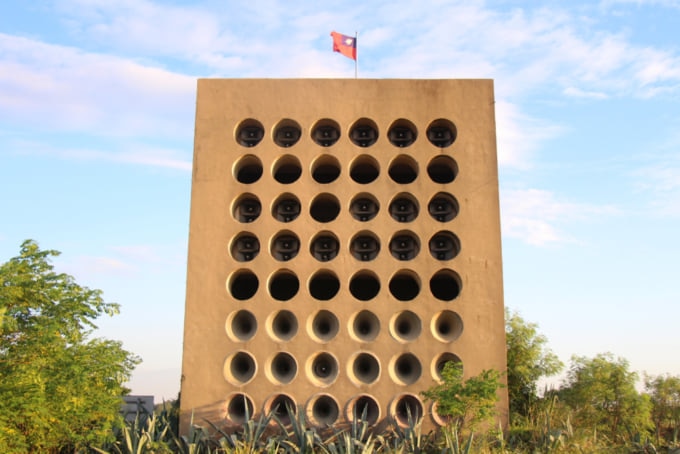 A huge, towering propaganda machine, Beishan Broadcasting Wall is full of loudspeakers once used to bellow out messages across to mainland China during the 1970s. Each hole in the structure contains a loudspeaker, a total of 48, that would regularly broadcast anti-communist messages to be heard a few kilometers away in Xiamen. While it stopped its broadcasts long ago, a few speakers have been added to give visitors an impression of what the system was like.
Shanhou Folk Culture Village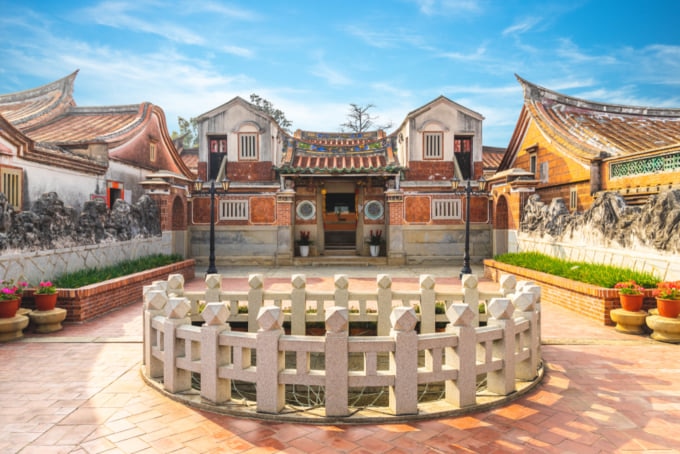 Photo by Richie Chan/Shutterstock
Another of Kinmen's beautiful traditional villages, Shanhou Folk Culture Village features a number of close-packed Fujian houses from the late Qing Dynasty. Now turned into a cultural center, visitors can travel back in time walking through these buildings from the past, a few of which contain exhibitions on the history of the village and Kinmen to paint a vivid picture of the island's history.