Coober Pedy: Australia's Incredible Underground Town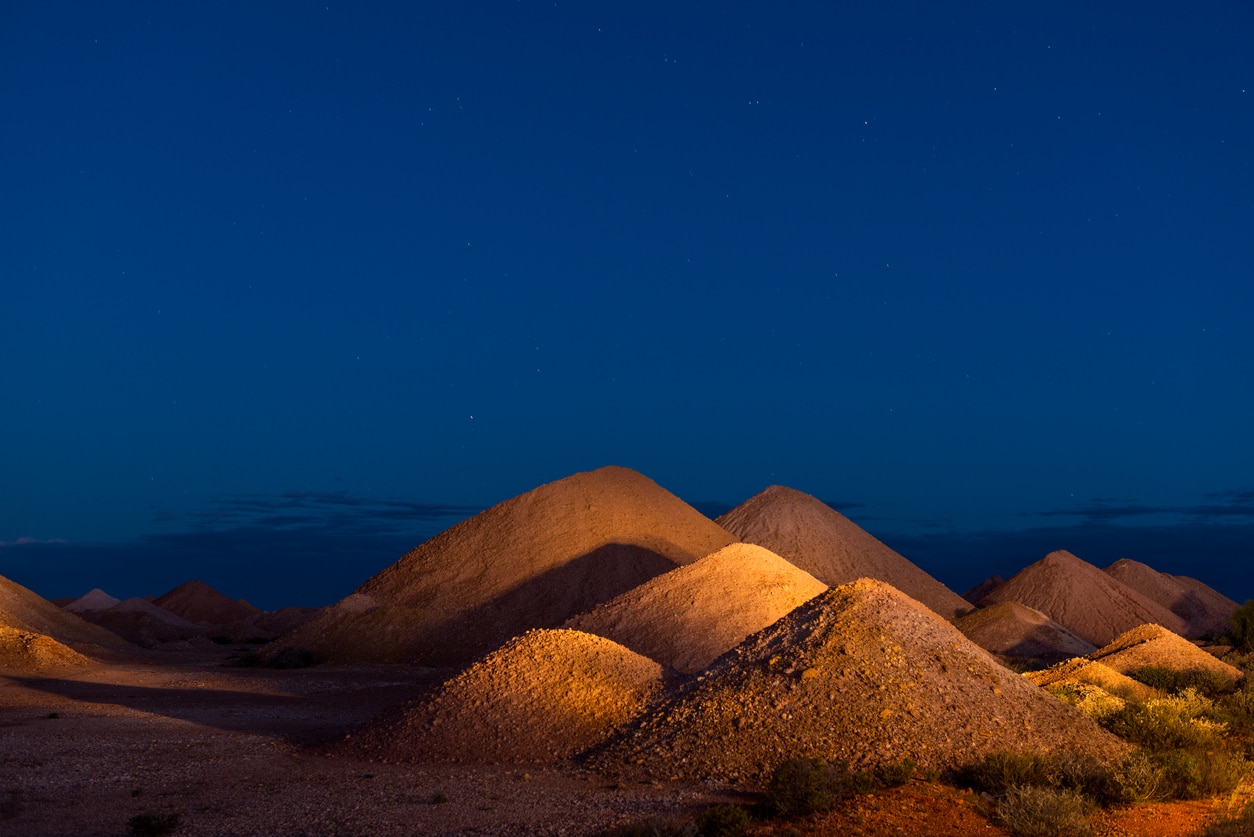 Taking Australia's nickname of the Land Down Under a little too literal, Coober Pedy is the world's only town which is mostly underground. Located deep in the outback in South Australia, the town is home to under 2,000 residents, most of which live in houses built into caves. These underground dwellings are fascinating, featuring everything you'd expect from a normal home like kitchens, bathrooms to some more luxurious adobes with underground swimming pools and games rooms. There's even underground hotels you can stay at, to get a feel of what life down under is like for yourself.
[x] close
Coober Pedy: Australia's Incredible Underground Town:table of contents
Why is Everyone Living Underground?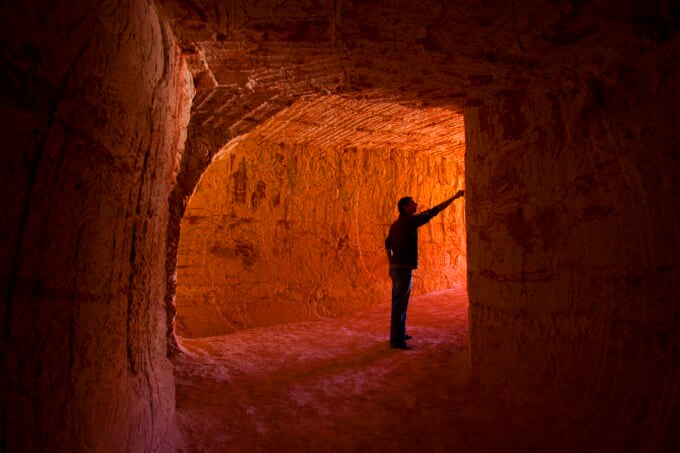 The question I'm sure you're all asking, what reason drove residents to forgo conventional living standards and hollow out their homes? Coober Pedy wasn't founded until 1915, when the precious stone of opal was discovered there. Miners soon flocked to the area building mines to extract the gem. As one of the driest places in the world however and high summer temperatures, the residents started to prefer the cooler dug-out mines than the scorching hot surface. It's often even cheaper to build a dug-out home in the same size and style as one up above, plus the need for expensive air-conditioning is dramatically less in the naturally insulated underground dwellings.

While you might be forgiven for thinking most of these cave houses are spartan, frugal affairs, that's not actually the case. Coober Pedy's underground dwellings are often spacious and luxurious, thanks to pretty penny fetched from the abundance of opals in the ground there.
Things to Do in Coober Pedy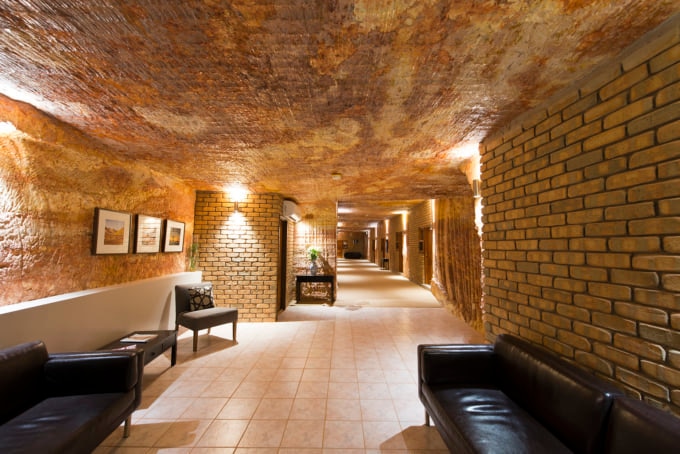 The main attractions of the town are of course below the surface as you discover one of the world's most unique settlements. Attractions you'll want to check out in the town are fairly similar to any place you might visit, of course with one major difference in that they're all underground. Along with underground restaurants, hotels and bars, you'll also find a number of beautiful churches carved into the underlying rock. Such as the Serbian Orthodox Church built into the sandstone spanning from three to 17 meters below the surface.

To find out more about the town's incredible story and the mines dotted around the area, head to the Umoona Opal Mine & Museum. The site was originally an opal mine which has since been turned into a vast underground museum. There's also a gift shop where you can buy local gems and jewelry.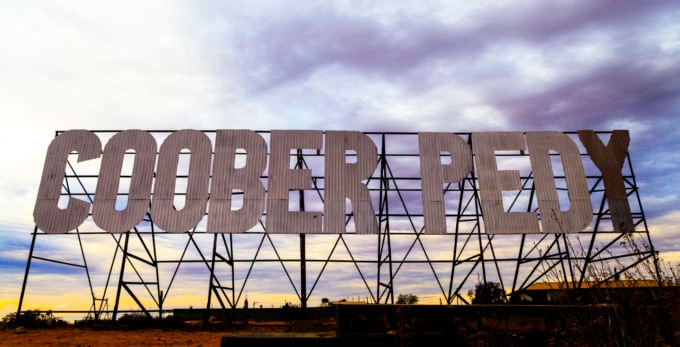 Another popular pass-time is 'noodling' for opals, which refers to searching through the ruble deposited from mining for any signs of the precious gems. The best looking ones often fetch a higher price than diamonds, so be sure to test your luck while visiting.

You'll even find a golf course stretching along the barren outback outside the town, the area isn't really used during the day due to the hot weather, so golfers head out there in the evening, using florescent golf balls and lights so they can see what they're doing.
How to Get There
Despite its extremely remote location, there's actually an airport right next to the town, with regular flights from Adelaide. Otherwise it's a nine hour drive from the city. You can also get there from the popular tourist spot of Alice Springs, although it'll still take around seven hours by car.
Conclusion
Although this underground town is quite fascinating and unique, there still isn't a large amount of tourists visiting, partly due to it being deep in the outback and so far from any significant settlements. If you're looking to do something special while visiting Australia then Coober Pedy is the place to go.