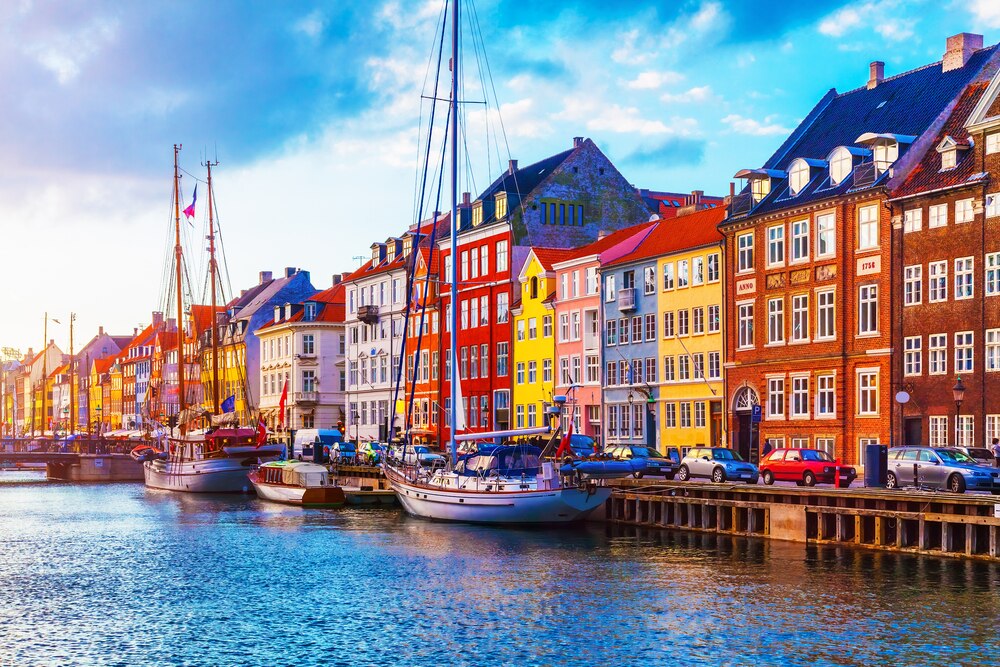 Photo by fokke baarssen/Shutterstock
6 Destinations You Should Check Out This Summer
With tourism around the world at an all time high, it's hard to find the right destination that won't be overcrowded during the short period you're able to travel there. As cities change at breakneck paces and even countries come and go, it can be hard to keep up with what's hot and what's not in the travel world. We've helped you pick some of both the underrated and places that just have too much going on to miss out on checking out this year.
table of contents
[x] close
6 Destinations You Should Check Out This Summer
Nusa Penida, Indonesia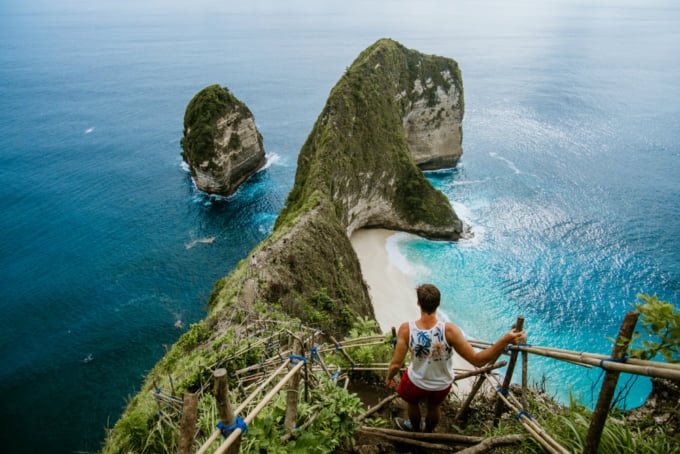 Photo by kasakphoto/Shutterstock
South-east of mainland Bali, Nusa Penida is a stunning hidden gem tucked away within the extensive Indonesian archipelago. Beyond hip beach clubs, bohemian organic cafes or trendy restaurants, Nusa Penida offers a tidal paradise in the rawest form. The famous coastal cliff-scape, called the Kelingking 'T-Rex' for its dinosaur-like shape is truly an unbelievable sight. You can watch crystal clear water slowly form into a wave before crashing below in slow motion and the next thing you know you might be swimming with a pack of Manta Rays. The island is easily accessible from Bali which has an international airport, the ferry for Nusa Penida leaves multiple times per day from Bali and prices are infamously friendly for the pockets.
Nepal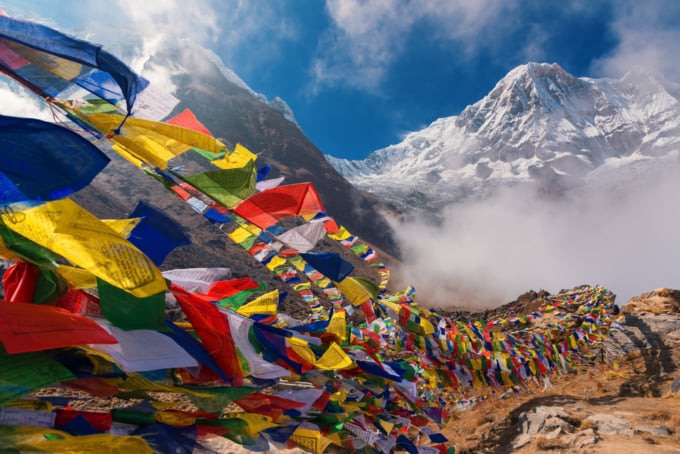 Photo by Pisit Rapitpunt/Shutterstock
Geographically sandwiched between India and China, Nepal is a culturally rich country full of incredible adventures to offer. The birthplace of Buddha and home to the mighty Mount Everest of the Himalayas, Nepal is more than just a trekking destination for adrenaline junkies. Along with neighboring Himalayan counterparts such as Bhutan, this region has a rich diversity of flora and fauna along with omnipresent spirituality and a colorful culture. While Bhutan is an equally exciting and unique destination, it requires a little bit more of extra effort. Tourists (excluding Indian, Bangladeshi and Maldivian passport holders) to Bhutan are required to get a visa and appoint an approved local or international tour operator company to plan the trip ahead.


Belarus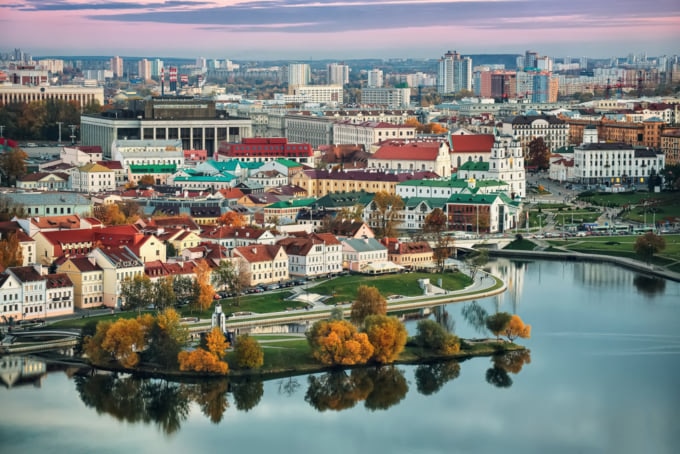 With its impeccably restored old town in Minsk, recently relaxed visa regulations and being hosts of the 2019 European Games, the infamous 'Europe's last dictatorship' of Belarus has now emerged as the continent's latest 'it' destination. Travelers can step back in time and witness testaments of post-war Soviet urban planning in historic sites that were awarded UNESCO World Heritage such as the museum towns of Mir and Nesvizh. Beyond the cities, Belarus is also rich in nature. The ancient forests of Belavezhskaya Puscha National Park is home to over 200 species of birds alone.
Tokyo, Japan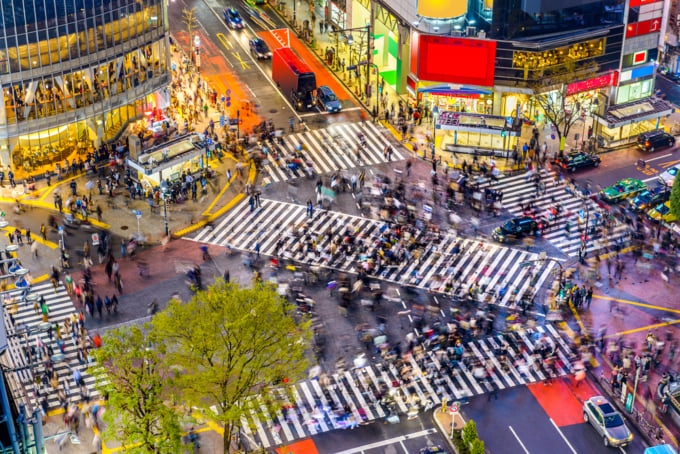 Photo by Sean Pavone/Shutterstock
While it might be the most mainstream destination on this list, Tokyo easily prevails as everyone's 'first love' - a destination one would always have a soft spot for and would simply fall back to, time and time again. The metropolitan has been experienced in accepting tourists for decade and especially with the upcoming 2020 Olympics, the city is as ready as it ever been. With a number of cultural festivals and performances, Tokyo is particularly exciting to visit during summer, along with being close to the locations for two highly anticipated music festivals that garners thousands of audiences worldwide with the 'Fuji Rock Festival' and 'Summer Sonic Festival'.
Tunisia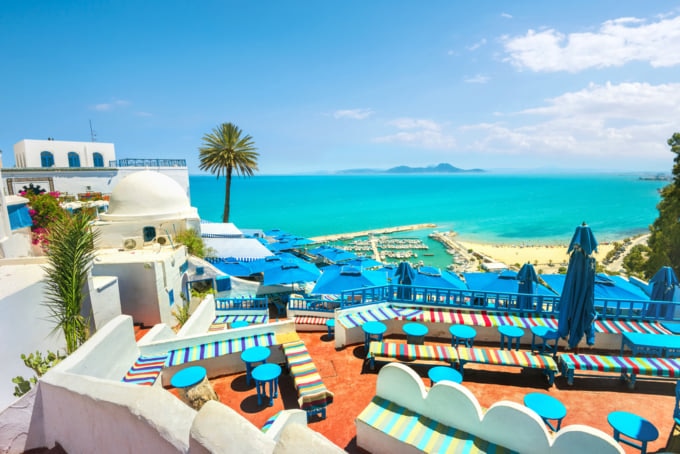 Photo by Valery Bareta/Shutterstock
Years after the political uprisings in Tunisia, this country in the north of Africa has blossomed as one of the most underrated and breathtaking destinations where the Saharan sands and Mediterranean coastlines collide. With an array of jaw dropping archaeological sites, stunning beachfront paradises and enchanting desert, Tunisia is a unique sight for a straightforward sun-sand-and-sea holiday both unique and more affordable compared with its neighbor of Morocco.
Copenhagen, Denmark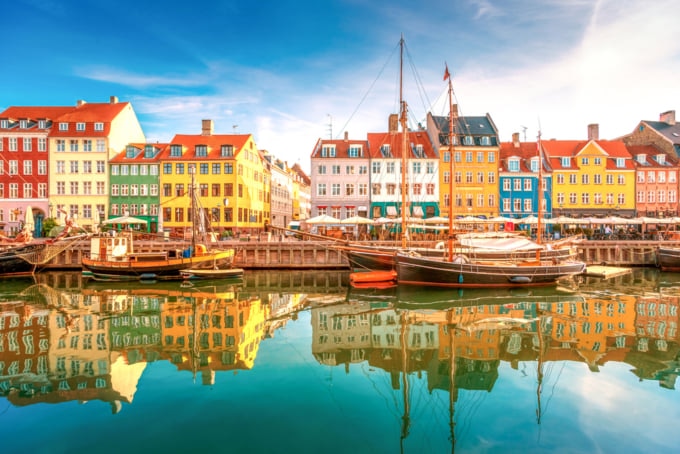 Photo by LaMiaFotografia/Shutterstock
Ranked as the second happiest country in the world, residents of Denmark can get on their feet to dance around in parties all summer long from day to night. Denmark has it all - a vibrant city life, the lush gardens and beautiful Nordic beaches all in one, that can be thoroughly discovered on a city bike ride. Celebrations are due to last all summer long, starting with the world's biggest free chill-out electronic down tempo festival in 'Stella Polaris' to Friday Rock in Tivoli Gardens to Pride Celebrations to even the biggest food festival in Northern Europe with the 'Copenhagen Cooking and Food Festival'.
Conclusion
As exciting as a summer vacation may sound, selecting a fresh and exciting destination in the world for that perfect vacation, is a tedious task in itself. While many may overlook most of the destinations on our list, let us assure you, they sum up some of the most unique experiences from spiritual journeys to jam-packed music festivals to urban exploring and adventures in the wild. These places are best served warm - ensuring endless summer fun.