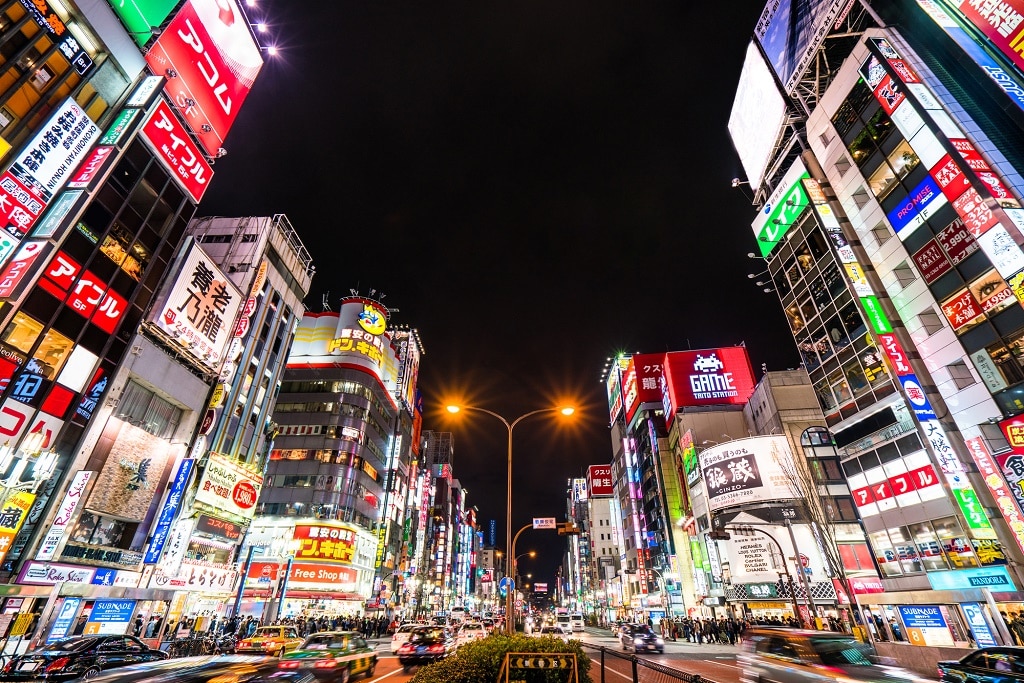 10 Things to Do and See in Shinjuku and Kabukicho
Shinjuku is one of the most popular destinations in Tokyo. Filled with the history and nostalgia of Golden Gai and Omoide Yokocho, the ultramodern shopping and technology on offer and world-class cuisine, the energy of Shinjuku and Kabukicho is infectious and will have you coming back for more in no time.
table of contents
[x] close
10 Things to Do and See in Shinjuku and Kabukicho
Try Your Luck at the Crane Games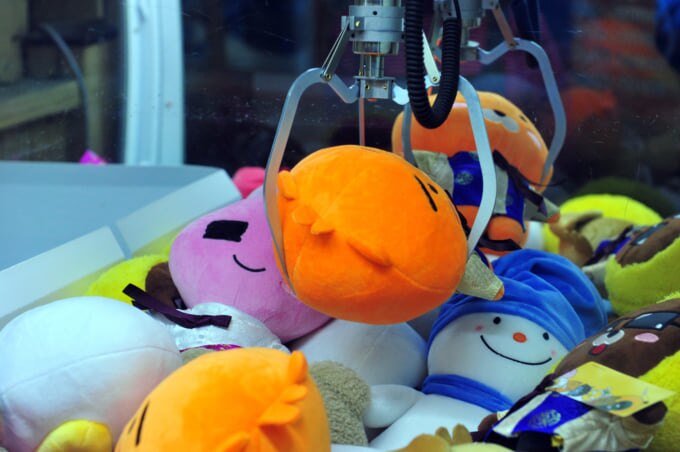 Filled with arcade games, purikura (photo booths), crane machines and a touch of nostalgia, game centers are a common sight in the busy commercial areas of Tokyo. This is especially true in Shinjuku, where the iconic arcade games and prizes seem to entice passersby at every turn. A visit to Shinjuku isn't complete without trying your luck with the claw - just make sure to set a budget first before you whittle all your savings away.
Catch Up with the Latest Films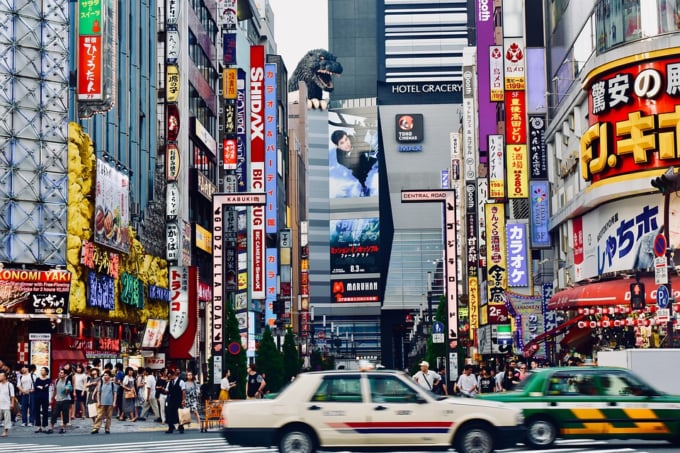 Photo by dylanagonzales2011 / Pixabay
Towering above Shinjuku's Kabukicho entertainment district, the life-size Godzilla head peering down at the crowds is part of Toho Cinemas, one of Shinjuku's largest movie theaters. The lifelike muzzle of the legendary monster has become a symbol of Kabukicho, so much so that the road leading to Toho Cinemas is called 'Godzilla Road'. Apart from just watching a movie, you can see the huge Godzilla statue roar at every hour from 12:00PM to 8:00PM.
Take a Nap at a Love Hotel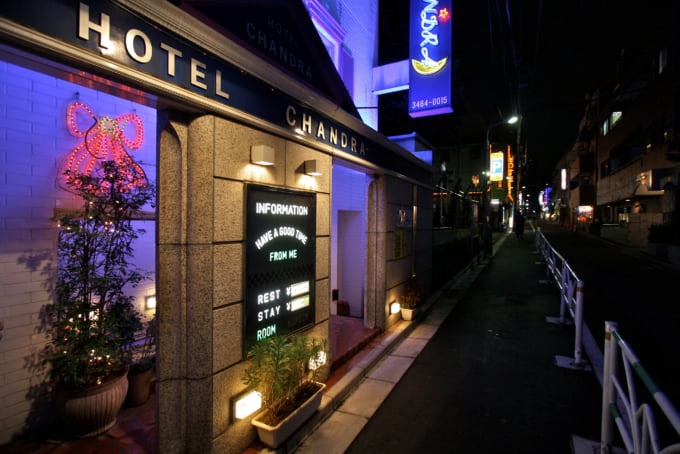 Tokyo's 'love hotels' are considered a curiosity in some parts of the world, but they're not as mysterious or seedy as they seem at first glance - they're simply adults-only hotels that offer hourly rather than overnight stays. While many love hotels are marketed to couples on a tight schedule or clandestine lovers after a few too many, popular chains like Bali Island label themselves as resort-like escapes from the stresses of daily life, complete with massage chairs, whirlpool tubs and room service.
Get Lost in Shinjuku's Parks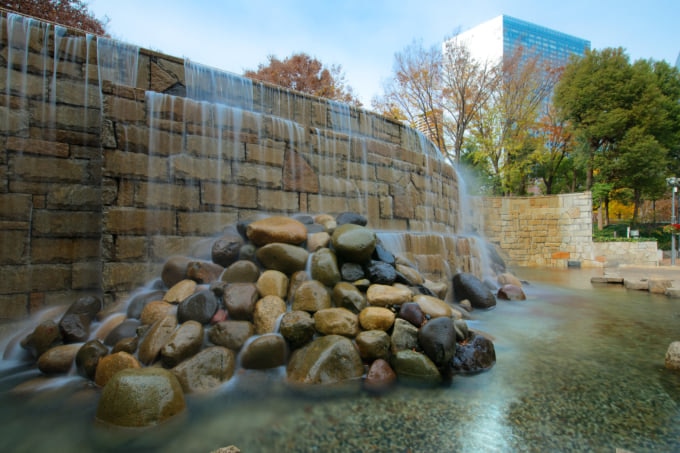 Shinjuku is home to several beautiful public parks that are worth a visit. The largest is Shinjuku National Garden or Shinjuku Gyoen, which houses a greenhouse filled with rare flora, two teahouses and a traditional Japanese garden. Another is Shinjuku Central Park or Shinjuku Chuo Park west of Shinjuku Station. The park's 'Shinjuku Niagara Falls' and Kumano Shrine are its highlights, while the lack of crowds is an added bonus.
Treat Yourself to Retail Therapy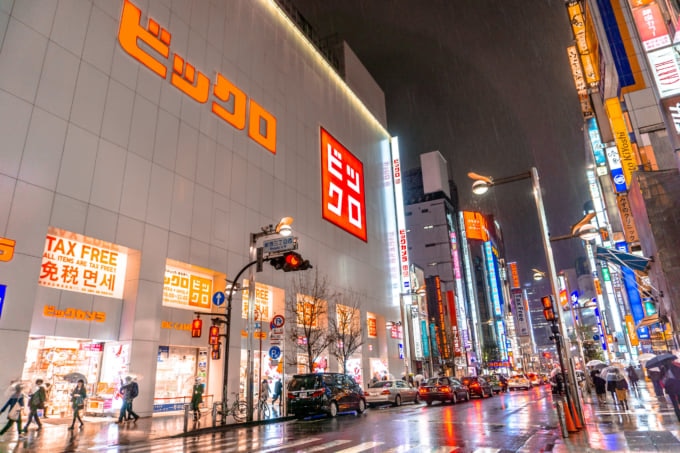 The area around Shinjuku and Shinjuku san-chome Stations is a shopper's paradise. From the ubiquitous GU and Uniqlo brands to high-end cosmetics and branded goods at Isetan department store, the latest gadgets at BIC Camera (conveniently located in the same building at Uniqlo) and quirky lifestyle goods at Tokyu Hands, anything you need and more can be found here.
Say a Prayer at Hanazono Shrine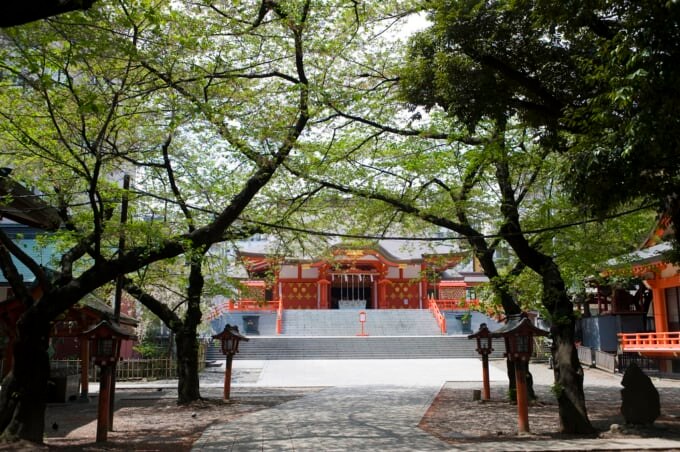 Hanazono Shrine is one of the largest shrines in Shinjuku Ward. The spacious grounds offer a quiet place to reflect, the complete opposite of the bustling streets of Kabukicho just beyond the torii. The shrine's main festival is scheduled annually in May, while its huge Tori no Ichi (end-of-the-year markets) festival in November is one of the top three in Tokyo.
Cheap Michelin-Starred Eats at Konjiki Hototogisu
After checking out Shinjuku Gyoen, head north to one of the city's busiest ramen joints, Konjiki Hototogisu. One of only three Tokyo ramen restaurants with a Michelin star, it's not surprising there's a long wait at peak times. Like most ramen joints, Konjiki Hototogisu isn't a place you want to linger over your meal, though, so arrive hungry and dive into drinks or desserts at a more spacious establishment.
Try Yakitori on Memory Lane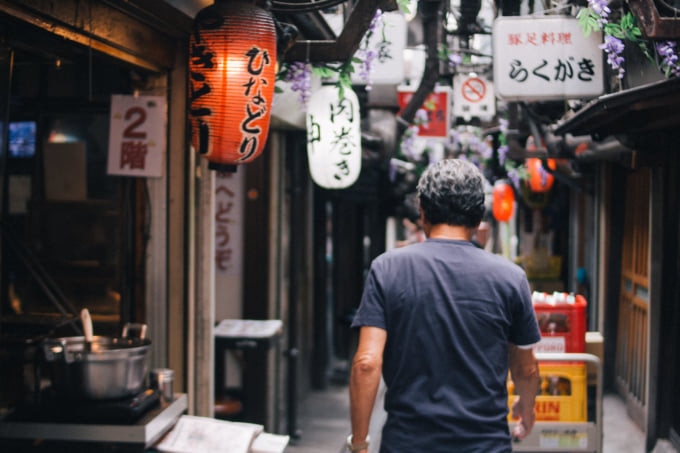 Photo by Dick Thomas Johnson/Flickr
One of Tokyo's many charming 'yokocho' (alleys), Omoide Yokocho or 'Memory Lane' can be found on the northwest corner of Shinjuku Station. Many of the shops have been in business for generations, and the nostalgic atmosphere of the narrow walkways keeps the area popular with both tourists and locals.
Drink Up at Golden Gai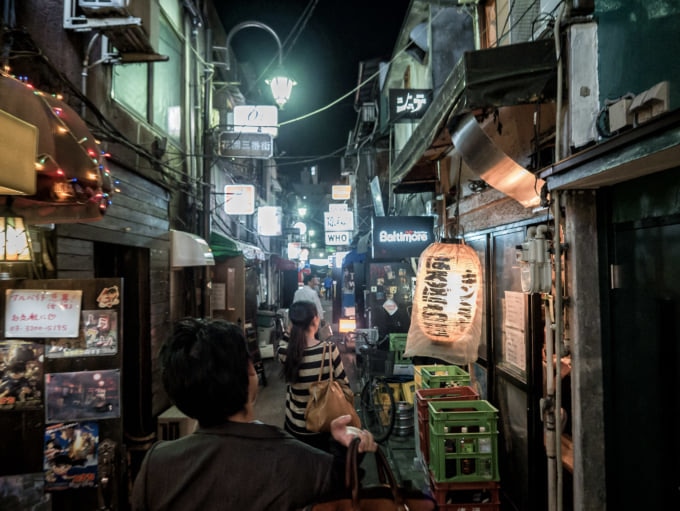 Photo by Big Ben in Japan/Flickr
Golden Gai is a block of ramshackle bars nestled among the skyscrapers of Shinjuku. Many of the wooden structures are over 50 years old, and the area has been threatened with redevelopment plans a few times, but Golden Gai stubbornly evades the land sharks and remains one of the most-visited sights in Shinjuku. What the bars lack in size they make up for in personality, and the charms of Golden Gai continue to lure patrons night after night.
Explore Shin-Okubo, Tokyo's Koreatown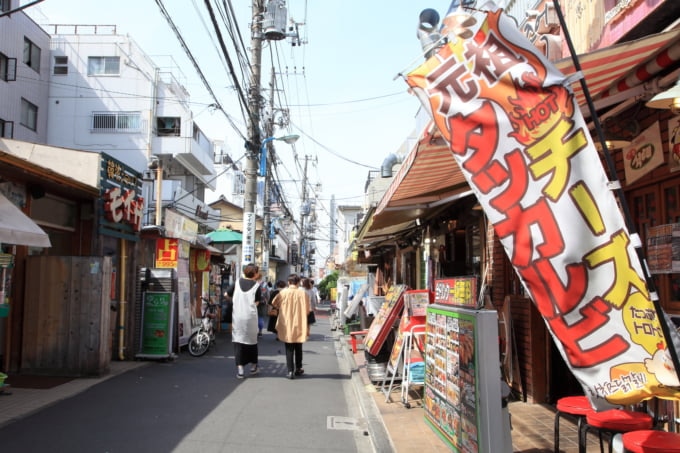 Not far from Shinjuku Station, Shin-Okubo is known as Tokyo's Koreatown. Populated by the city's K-pop fans and countless shops selling imported cosmetics and clothes, the area's real draw is its restaurants. Some of the best samgyeopsal (grilled pork belly) and dak-galbi (spicy chicken stir fry) in Tokyo can be found here in the back streets of Shin-Okubo.
In Conclusion
Packed with theaters, games, restaurants and shopping, Shinjuku is one of the most exciting places in Tokyo. From the ramshackle bars of Golden Gai to the peaceful greenspace and waterfalls of Chuo Park, these top picks will ensure a trip to Shinjuku is never boring.