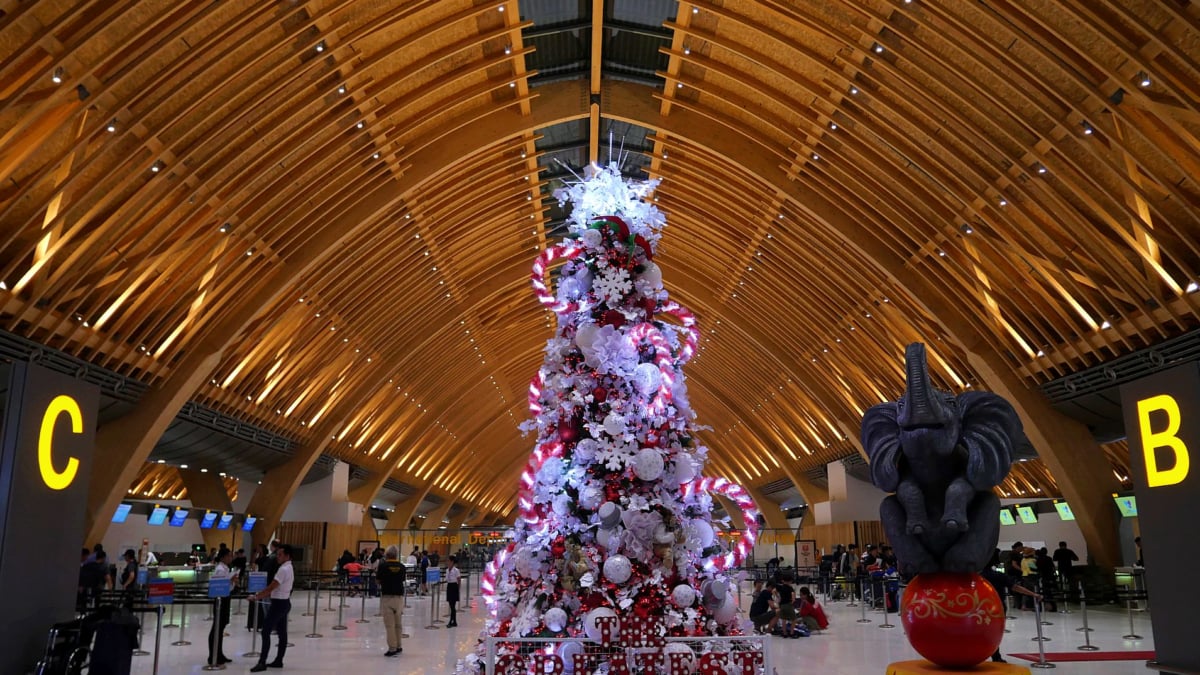 How to Spend a Layover Around Mactan Cebu Airport
The second busiest airport in the Philippines, Mactan-Cebu Airport sees a large number of tourists passing through, many of which are connecting to domestic flights for islands all across the vast archipelago. Instead of eating a sandwich the price of a hotel room, sleeping on the floor and going bankrupt from buying overpriced souvenirs, here are some tips on how to survive and enjoy a long layover at Cebu's airport.
table of contents
[x] close
How to Spend a Layover Around Mactan Cebu Airport
About the Airport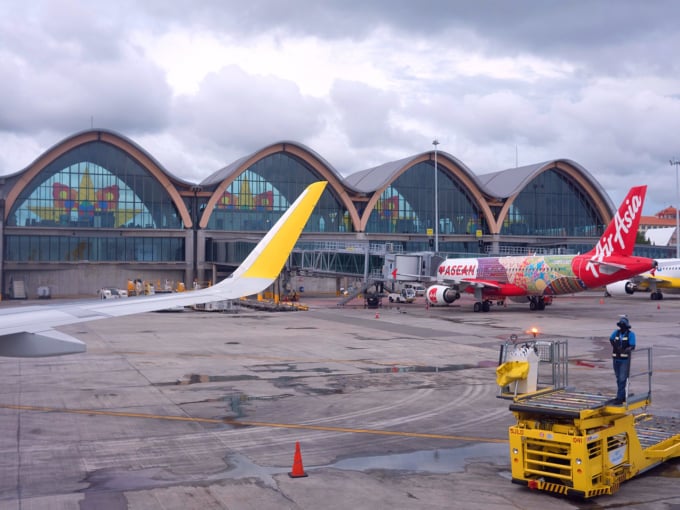 Originally just one terminal serving domestic and international flights, the new second terminal was completed back in 2018 to serve all international flights to the island. While the domestic terminal is still a little outdated and grubby, the new international terminal is clean, modern and features some beautiful architecture inside and around the terminal building.
Where to Eat in the Airport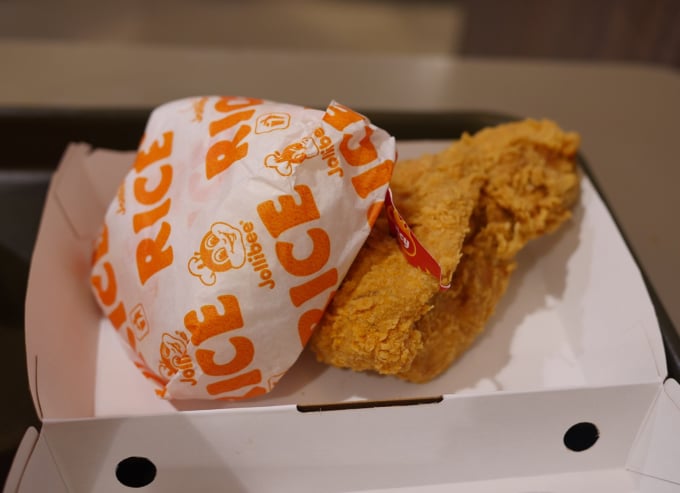 For the international terminal, there's not much in the way of food choices pre-departure. You'll find a Ritazza café at the check in area, however prices are around three times what you might pay elsewhere for average sandwiches. Camden Food Co. at the arrival area is the same story, although if you don't have much time and are arriving/leaving at an unsavory hour, there's little else that will be open.

If you have a little more time however, head to the domestic terminal (about five to ten minutes' walk right out of the international terminal. There's a much better offering of restaurants here including local fast-food favorite Jollibee, a pizza restaurant, a couple of lechon chain restaurants and some cafes.

Head to Zubuchon for some delicious lechon (Cebu's famous crispy roast pork) if you have a domestic departure ticket (often guards won't let you in without one). If not then try out Jollibee which is located just before entering the departure hall.
Outside the Airport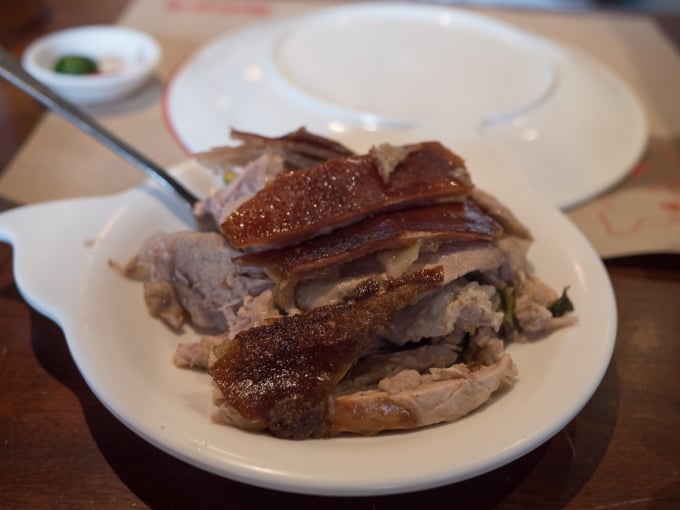 A short five minute drive or 15 minutes walk from the airport will get you to Rico's Lechon, one of many a local Cebuano's favorite place to grab some lechon. Let's face it unless you're a devout vegetarian or follower of Islam, devouring this delectable preparation of pig is a must for those visiting Cebu.

They also offer a number of classic Filipino dishes to try apart from just lechon. For those looking for something different or a non-local cuisine, slightly further up the road you'll come to Mactan Marina Mall which has a varied range of restaurants on offer. There's also a supermarket here where you can find all kinds of local snacks and souvenirs at a much more reasonable price than what you'll find at the airport.
After Immigration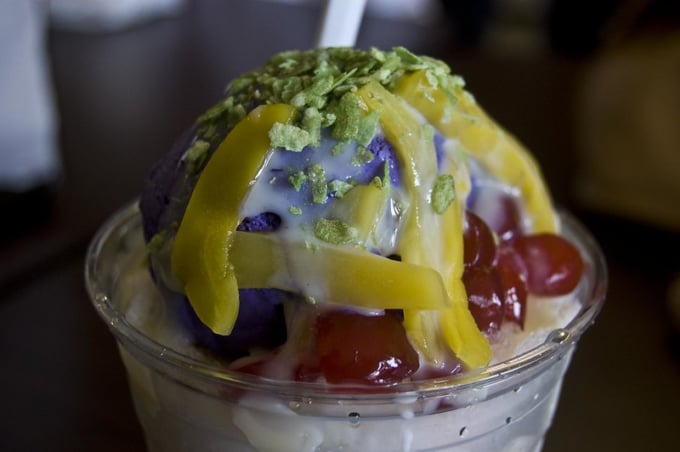 If you have a connecting flight and are not planning to leave the transit area, there's still a few restaurants in the air-side part of the terminal. Asian Kitchen offers a few Filipino dishes including lechon and halo-halo along with several over Southeast Asian favorites. There's also a Burger King, Nippon Ramen and Bonchon Chicken, a popular Korean fried chicken chain. Prices are quite high as standard for most airport restaurants but the food is of decent quality.
Staying Around the Airport
For those with a little more time in their layover, heading to one of the resorts on Mactan Island is a solid choice. A short 20-30 minute drive from the airport will get you to Punta Engano where you'll find a number of luxury resorts such as Dusit Thani and Movenpick, some of which have their own private beaches.

Most however will need to confine themselves to the airport area. Luckily there's a hotel right in the international terminal, Aerotel Cebu offers small rooms with stays of six or nine hours. The Waterfront Airport Hotel and Casino is also just in front of the domestic terminal for a more luxury stay. Both are a little pricey being within the airport complex however. If you're looking for somewhere a little cheaper consider walking 15 minutes or taking a five minute taxi drive to OTravel Hostel, just down the road from the airport.

It's not recommended to try and sleep at the airport itself, there's nowhere before or after security that's comfortable for taking a nap. If you're looking for somewhere more relaxing to chill out for a while, consider paying a little extra for the lounge access. The Plaza Premium Lounge lets economy ticket passengers pay 30 USD for two hours, but if you book in advance online you'll get an extra hour on top of that. It's open 24 hours and has a continuous buffet and bar along with much comfier seats than the hard seats you'll find at the terminal gates.
Get a Massage
If chilling in a lounge or getting a nap at Aerotel just isn't quite relaxing enough after all the tiredness of traveling, there's also massage services at The Spa at Cebu. Rates are quite high compared to what you'll find in the city, starting from 620 PHP (12 USD) for a 30 minute head and back massage, but there's nothing quite like getting a decent massage just before your flight.
Conclusion
There's enough in and around the airport area to keep most people entertained and fed for a few hours of a layover. If you can afford the time, exit security and take a taxi to one of the lechon restaurants, Cebu's roast pork is some of the best in the world. If you have over eight hours or so to spare then consider heading to one of the resorts on the airport's island or for a overnight stay.