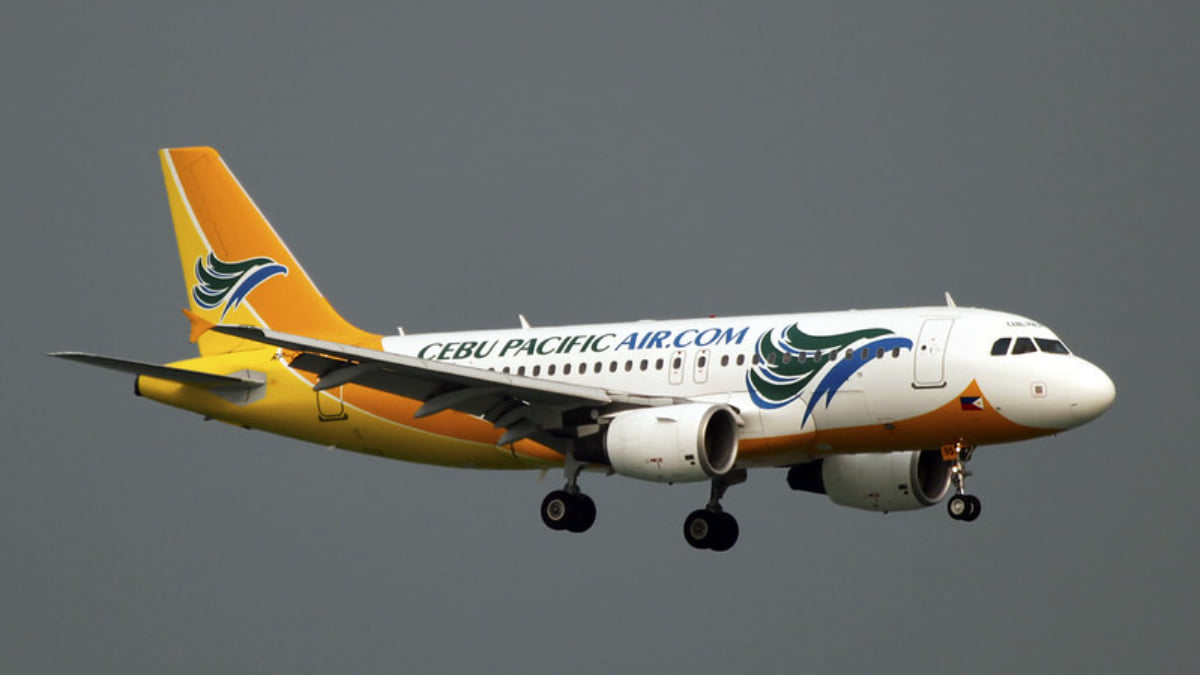 A Guide to Flying with Cebu Pacific: Airline Review and What to Expect
The largest airline carrier in terms of routes and air traffic in the Philippines, if you're planning to hop around the islands on a budget, it's likely you'll take a flight with Cebu Pacific at some point. The airline currently flies to 24 international destinations and over 30 places within the Philippines. Here's what you can expect while using this popular low cost carrier.
table of contents
[x] close
A Guide to Flying with Cebu Pacific: Airline Review and What to Expect
What's Included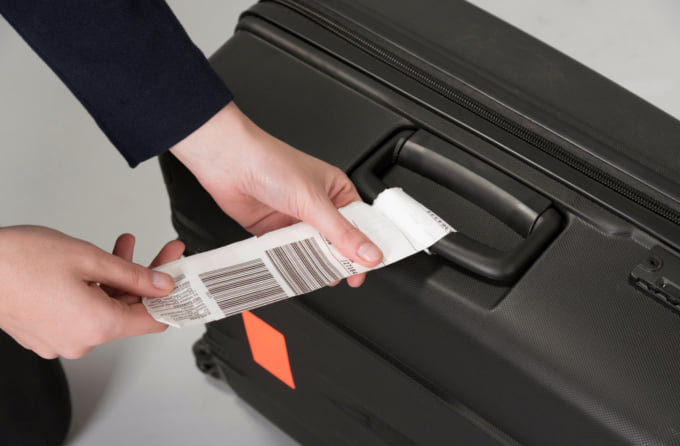 Photo by Peter Titmuss/Shutterstock
As is standard with most budget airlines, at their basic price your luggage will only include one bag with a maximum weight of seven kilograms in carry-on baggage. Check luggage can run from as low as 200 PHP for domestic flights, putting their prices a little below other low cost carriers, overweight luggage usually isn't as strict as other carriers too however this can often depend. Also be sure to book any extra luggage needs at the time of booking, it'll be more expensive to add it to your ticket later on and of course make sure it doesn't exceed this on check in.
The Seats
Like most low cost carriers, amount of seats are prioritized over customer comfort and Cebu Pacific is no different. Seat measurements are just as narrow and of course you won't find any kind of entertainment, even on international flights. Prices are cheap however, so just don't expect anything apart from the complete basic. They do however include USB charging ports for seats on some of their newer aircrafts and some routes have in-flight WiFi available for an additional charge.
Airline Crew
This is where the airline can often shine compared to other similar carriers, Filipinos tend to be quite friendly and warm towards foreigners and strangers, even outside of the service industry. As always, there's still the chance of meeting rude or impatient staff but generally the airline crew are polite and willing to help out customers with any problems.
Food
You can prebook the meal on their website, while the prices usually won't be any cheaper, it'll mean you'll definitely get a meal at least. They often aren't fully stocked up with all the snacks and meals on the menu for flights and items can sell out quickly especially if you're seated towards the back of the plane. If you know for sure you'll be hungry on the flight, it's best to just book it in advance. As you'd expect, prices are a little more expensive then compared to on the ground and portions are small, however they're still easily affordable and perfectly viable as a last minute meal.
Wait Times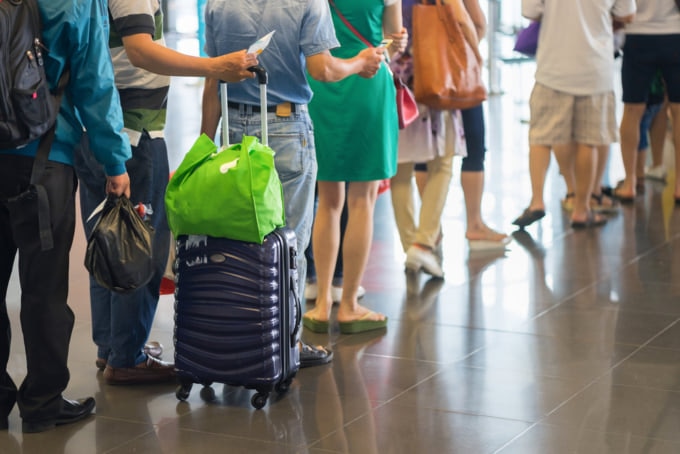 Photo by Vietnam Stock Images/Shutterstock
If you're flying between small airports domestically then you won't usually see much of a queue, however for the international flights and those between the bigger hubs such as Manila and Cebu, be prepared to wait a while and make sure to get to the airport well in advance.
Tips for Flying with Cebu Pacific
The airline regularly holds promotional fares, for both domestic and international flights allowing you to book flights for a steal. These discounted tickets are usually offered before major holiday periods although it varies at how long before. If you want to get a good deal, follow their twitter account which regularly posts information on sales and discount prices. The fares are usually booked up quickly so be sure to secure it as soon as possible if you see one. Be sure to check fares on our website which are regularly updated for promotions.
How are Cebu Pacific with COVID-19 Precautions
After the world has been hit by the coronavirus pandemic, flying in 2020 is a completely different story compared to previous years adding different priorities in terms of travel. Cebu Pacific have been fairly safe in terms of COVID-19 precautions, face masks or coverings are mandatory, the plane's interior are disinfected after flights and staff all wear PPE correctly as far as we have seen so far.

Getting refunds for cancelled flights is a long process even now, airlines have a huge backlog of refunds to process that is only getting more and more. Unlike some other airlines however, Cebu Pacific has been clear with instructions on how to apply for refunds and customer service is relatively efficient. If you can't wait for the cash refund, the airline also offers a quicker refund with their Travel Fund which can be used on their website.
Conclusion
Cebu Pacific are generally a little more flexible than other LCC (low cost carriers) such as AirAsia, although it's still best to keep your luggage under the limit and arrive with plenty of time as it can often depend on how airport staff are on the day.

The airline is one of the better low cost carriers both in safety record and customer satisfaction. However you still shouldn't expect a similar experience to a full service carrier, they're still a budget airline and the trip will reflect that.