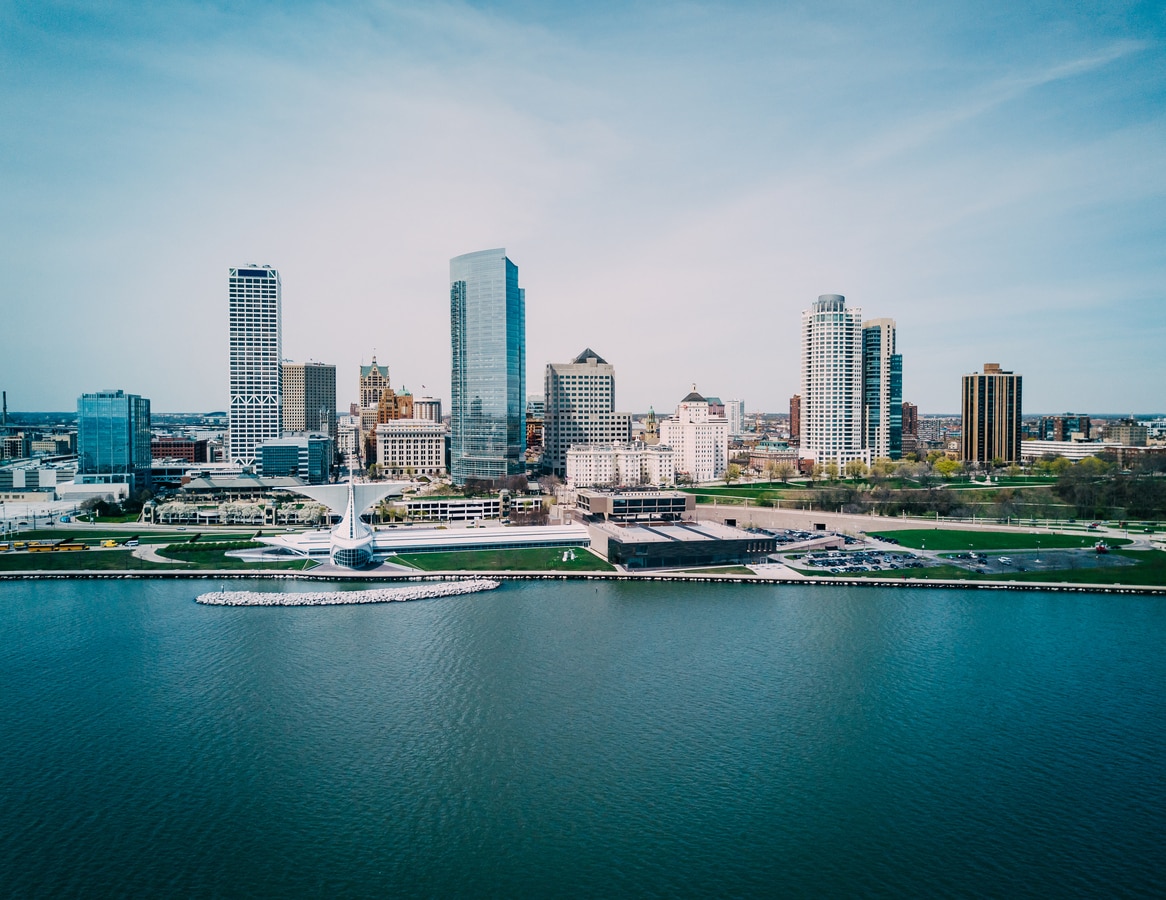 Located on the shores of Lake Michigan, Milwaukee is the largest city in the state of Wisconsin in United States. Known for its seaport and commercial manufacturing center, the city houses 19th century buildings. Famous for its breweries and music festival, Milwaukee is among the most popular tourist locations. There are over 150 parks and variety of restaurants spread out across the city, and for arts and culture lovers, there are plenty of theatres that have performances on a weekly basis. From visiting the zoo to going on a picnic with your family, Milwaukee provides a wholesome travel experience.

[x] close
Milwaukee:table of contents
1. Milwaukee Art Museum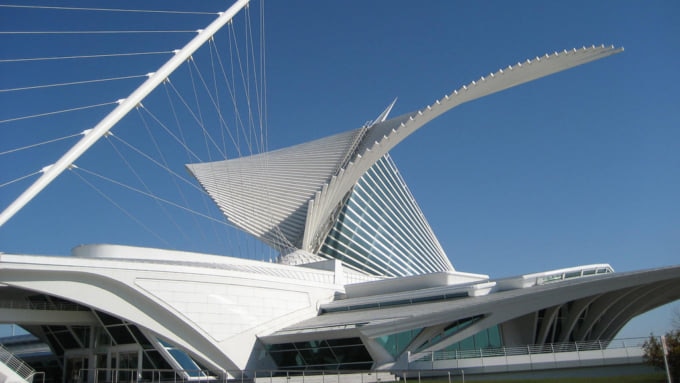 Built in 1888, the impressive Milwaukee Art Museum is a gem in the mid-west America and is highly recommended. From Monet to Picasso, there are over 20,000 artworks in the museum that covers classical art to the post-modern. Architecture of the museum is in itself a sight to behold. Wonderfully curated, it is among the best art museums in the country. It is located on the lakefront and has a gift shop from where you can buy souvenirs for your friends. The futuristic design of the modern wing of Milwaukee Art Museum is by renowned architect Santiago Calatrava and it's a breathtaking design. Different exhibits are curated throughout the year and it is definitely a must-visit place for art lovers.
Name:Milwaukee Art Museum
Address:700 N Art Museum Dr, Milwaukee, WI
Related Site:https://mam.org
2. Harley-Davidson Museum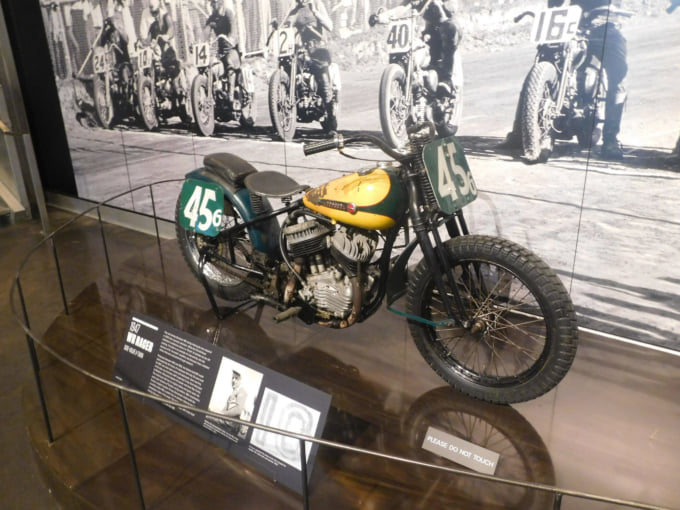 If you're a history buff and love motorcycles, this museum will turnout to be a delightful experience. From the history of how the brand Harley-Davidson was formed to its current design, this museum tells it all. Even if you're not into biking, by the end of the guided tour, you'll be surprising by the beautiful history of Harley Davidson and the work that has gone behind the evolution of the brand. Museum has detailed information on all the exhibits on display. There is a restaurant in the museum which serves local cuisines and a gift-shop which is reasonably priced so don't forget to buy a souvenir before leaving!

Name:Harley-Davidson Museum
Address:400 W Canal St, Milwaukee, WI
Related Site:https://www.harley-davidson.com/us/en/museum.html
3. Basilica of St. Josaphat
Modeled after St. Peter's basilica in Rome, the Basilica of St. Josaphat has one of the largest copper domes. There is a tour within that gives detailed information on the history of this catholic church, the architecture itself is breathtaking. There are murals and stained glass windows giving this old-fashioned church and extraordinary glow. You don't have to be religious to feel the spiritual vibes of this church. On Sunday mornings, after the church service, you can avail the guided tour of basilica which gives detailed information on the various artefacts and their history. You can spend hours admiring the beauty and tranquility of this place.


Name:Basilica of St. Josaphat
Address:2333 S 6th St, Milwaukee, WI
Related Site:https://thebasilica.org
4. Milwaukee Public Museum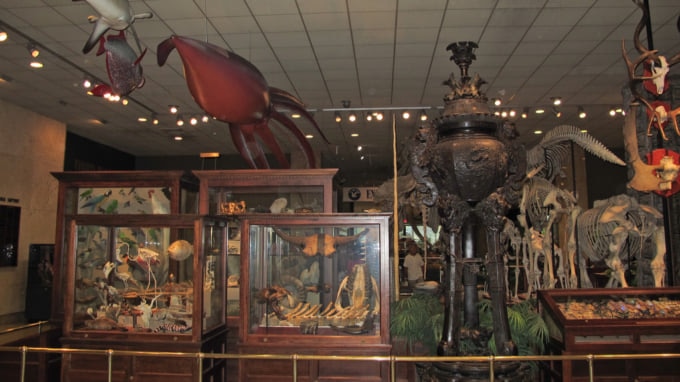 Founded in 1884, Milwaukee Public Museum is a fantastic museum that gives enriching information about natural history and human history. Set over four floors, this museum houses extensive collection with detailed information and various exhibits. There is an inbuilt theater within the museum that hosts planetarium shows. You will find a butterfly garden, Costa Rican Rainforest exhibit, life-size dinosaur displays along with Streets of Old Milwaukee exhibition. You can spend an entire day in the museum and have a great learning experience. There are guided tours available and the museum has something for everyone irrespective of age.

Name:Milwaukee Public Museum
Address:800 W Wells St, Milwaukee, WI
Related Site:https://www.mpm.edu
5. Milwaukee County Zoo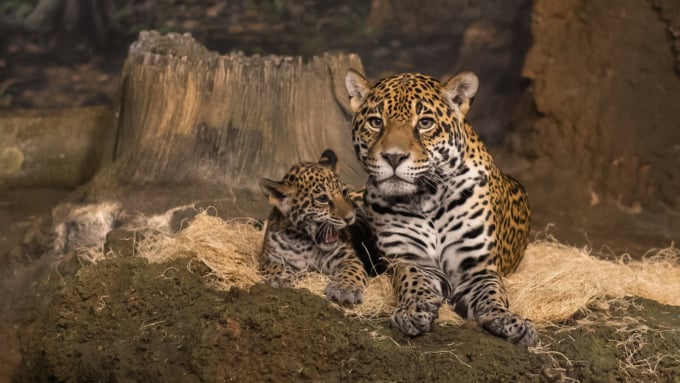 Considered to be one of the largest zoo in United States, Milwaukee County Zoo is home to over 2000 animal species spread over an area of 200 acres. Its a well-kept zoo that organises several educational programs throughout the year for kids. There is an animal petting area for kids, along with different shows like sea lion show or camel riding that can be availed while you're visiting. The staff is very helpful and approachable.

Name:Milwaukee County Zoo
Address:10001 W Bluemound Rd, Milwaukee, WI
Related Site:http://www.milwaukeezoo.org/contact/email.php
6. Milwaukee Riverwalk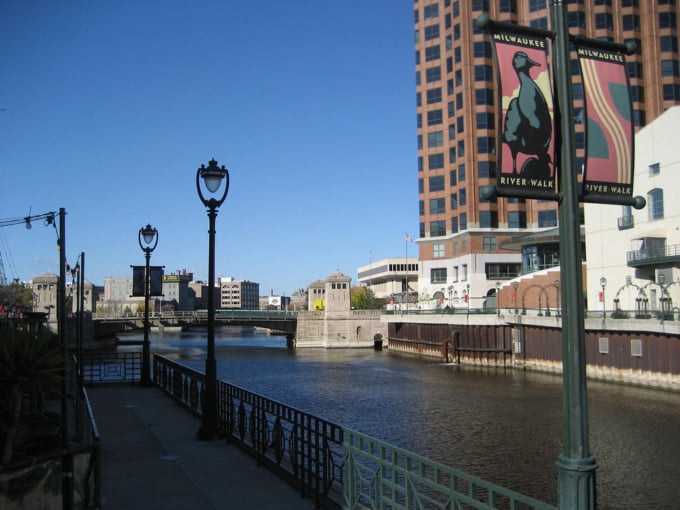 Pedestrian walkway along the Milwaukee river is one of the favorite spots of tourists. It gives a great view of the city from the centre of Milwaukee and covers a lot of historical monuments along the way. You can also stop for shopping or grab a bite at various restaurants that come along the route. There is also local art and sculptures to be seen across the walkway. If you like strolling past the city and taking the feel while observing, visit Milwaukee Riverwalk during sunset and you'll experience something incredible.

Name:Milwaukee Riverwalk
Address:Riverwalk, Milwaukee, WI
Related Site:http://www.visitmilwaukee.org/riverwalk/
7. Discovery World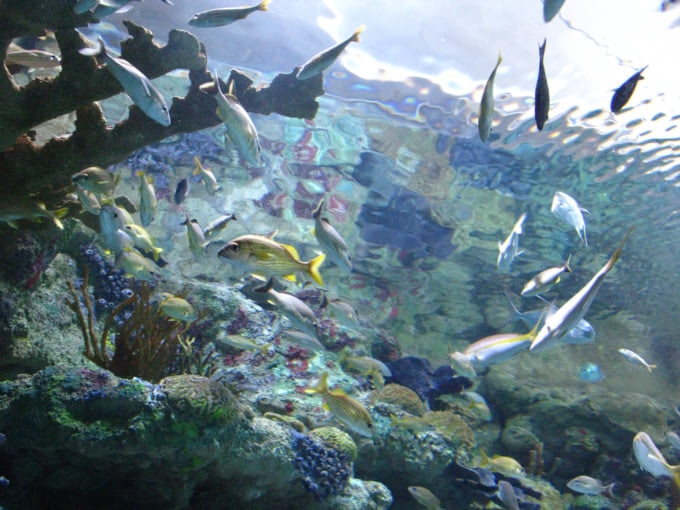 One of the most popular museums in Milwaukee, Discovery World is a must-visit for Science lovers. The museum has exhibits that focus on science and technology and many of them are also connected with the lakes. Addressing water issues and human relationship with them, the museum aims to increase awareness of sustainable use among children and adults alike. There are over ten labs within the museum that focuses on different aspects of technology and the visitors are encouraged to take part in an experiential way of learning. Great place to visit with kids for an informative learning experience.


Name:Discovery World
Address:500 N Harbor Dr, Milwaukee, WI
Related Site:https://www.discoveryworld.org
8. Pabst Mansion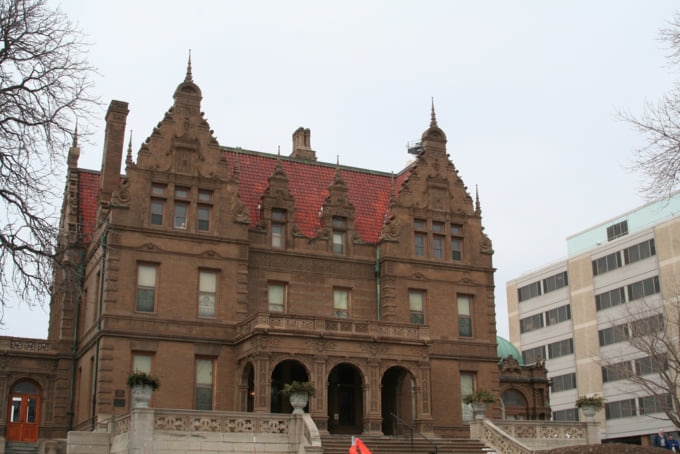 Once home to the founder of Pabst brewery, Captain Pabst, the Pabst Mansion has a rich history that can be learned in the guided tour of this mansion. The interiors resemble Europe's opera house architecture, and it even includes a theater for stage and musical events that are sometimes hosted here. The design and craftsmanship is awe-inspiring along with the artwork spread out through the mansion. The volunteers act as guides and take you on an hourly tour of the mansion.
Name:Pabst Mansion
Address:2000 W Wisconsin Ave, Milwaukee, WI
Related Site:https://www.pabstmansion.com/
9. Mitchell Park Horticultural Conservatory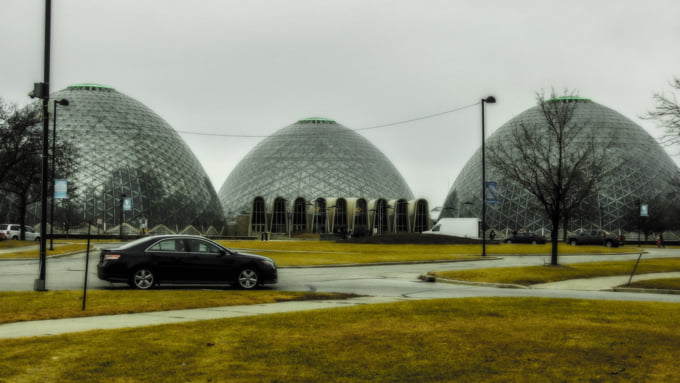 Photo by zferd98/shutterstock.com
There are three gigantic beehive-shaped glass domes that form the Mitchell Park Conservatory that have plants from tropics as well as desert areas. Show dome, Tropical dome and Arid dome are learning experience for visitors as they understand the ecosystem in a better way. The walkway is broad and you can stroll along the way admiring the three domes. There are various local food vendors inside the conservatory and winters is a great time to visit the domes as Christmas decorations really lit up the domes.

Name:Mitchell Park Horticultural Conservatory
Address:524 S Layton Blvd, Milwaukee, WI
Related Site:https://milwaukeedomes.org/
10. Veteran's Park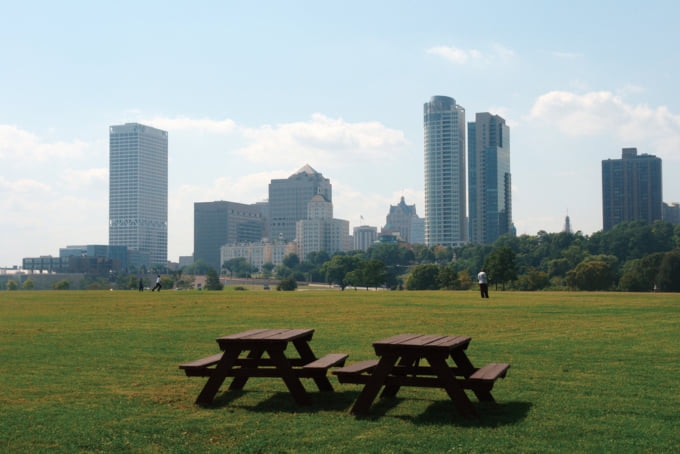 Photo by 3841128876/shutterstock.com
If you're tired of visiting museums and theatres in the city, Milwaukee's Veteran's Park is just the place for you. It is a sprawling green park that offers a beautiful view of the city skyline as well as the lakeside. You can walk along the riverfront or choose to ride in sailboat, or just relax observing the city life around you. It is in the centre of the city, and a lot of families come in the afternoon to spend time here. It offers tributes to war veterans and along the park you can see bricks with their names engraved upon it. It is a beautiful park that offers a wholesome family experience.

Name:Veteran's Park
Address:1010 N Lincoln Memorial Dr, Milwaukee, WI
Related Site:https://www.visitmilwaukee.org/partners/veterans-park-3028/
◎Closing
Milwaukee is a city that celebrates throughout the year, from the various brewery festivals to music festivals, there is so much the city offers to the visitors. From museums to historical monuments, to the serene lakeside view of Lake Michigan, its a beautiful amalgamation of modern with traditional. From the oldest breweries to contemporary art, you will find an experience suited to your needs in Milwaukee city.