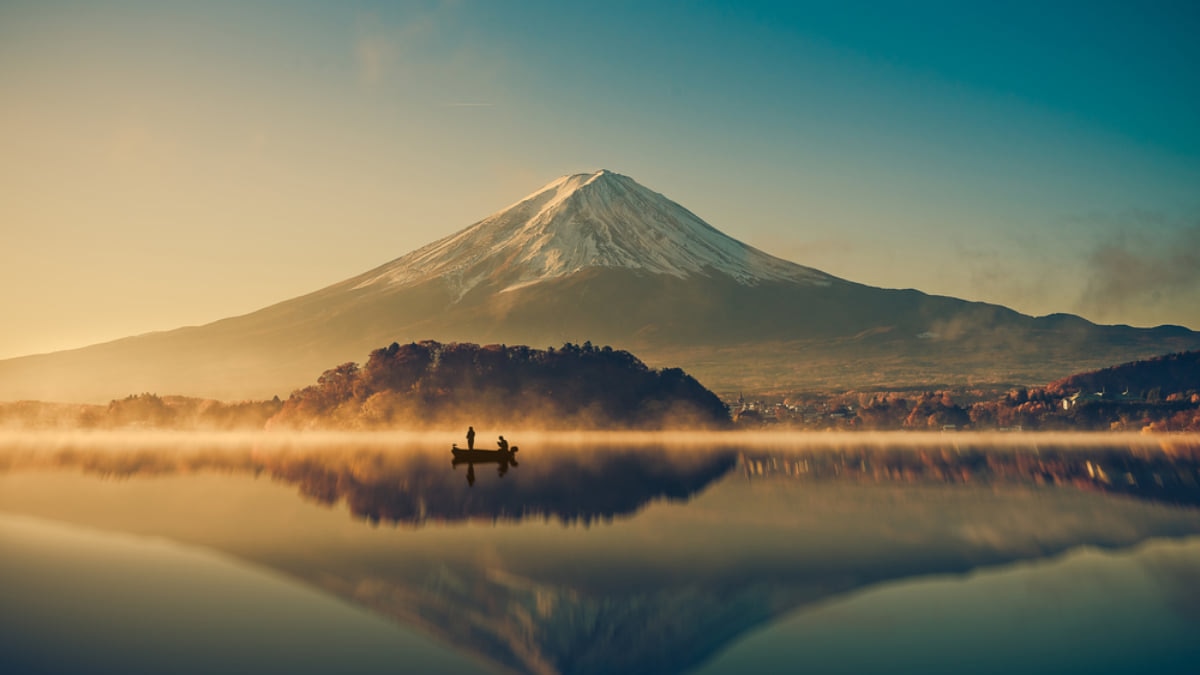 Photo by FocusStocker/Shutterstock
5 Facts You Never Knew About Mt Fuji
Often seen as a symbol of Japan, Mt Fuji has a strong place in both the country's culture and history. Having achieved worldwide fame as one of the most iconic mountains in the world, it might not be so surprising this mountain has some fascinating stories to tell, and here are some of them.
table of contents
[x] close
It's an Active Volcano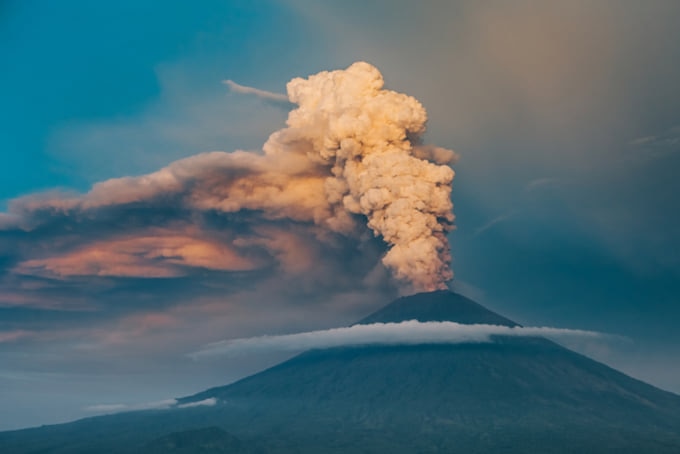 Photo by zjuzjaka/Shutterstock
While it's calm, snow-capped appearance might show otherwise, most people don't seem to realize that Mt Fuji is actually an active volcano. Hundreds of thousands of people, both locals and tourists, climb to the summit every year, the mountain last erupted in 1708, so chances are it isn't going to again anytime soon.
Women Were Not Permitted to Climb
Photo by FocusStocker/Shutterstock
Mt Fuji has long been regarded as a sacred place in the hearts of Japanese people. The mountain is said to be a goddess of fire and people thought she would be jealous of other women making pilgrimages there. This lasted up until the Meiji Era (1868) and the first foreign women to climb Mt Fuji was Lady Fanny Parkes in 1869. There is still a sacred mountain in Japan that bans women from climbing to this day however, Mount Omine still enacts a 1,300 year old ban on women climbing to the top.
It's Rumored the US Planned to Paint the Whole Mountain Red in WW2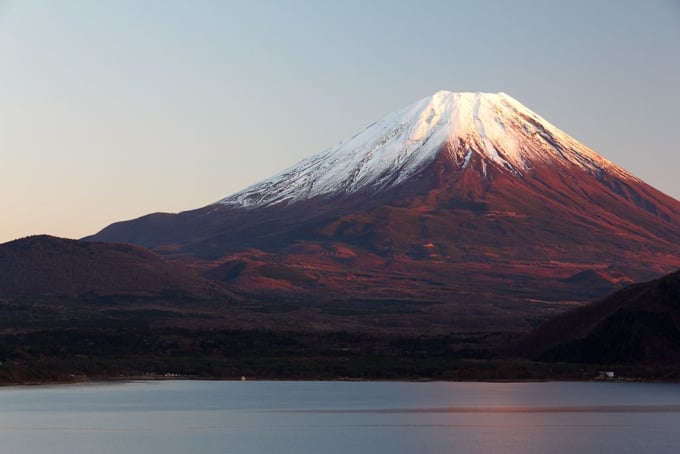 As a way of psychological warfare during WWII, it's rumored the CIA planned to paint the mountain red by dropping buckets of paint from aircrafts. The plan was scrapped however when analysts realized it would take about 30,000 planes and 12 tonnes of paint to coat the mountain. It's also not clear this rumor is completely true and some sources say they were to paint the mountain black instead.
There Was a Plan to Build a Cable Car Tunnel Inside the Mountain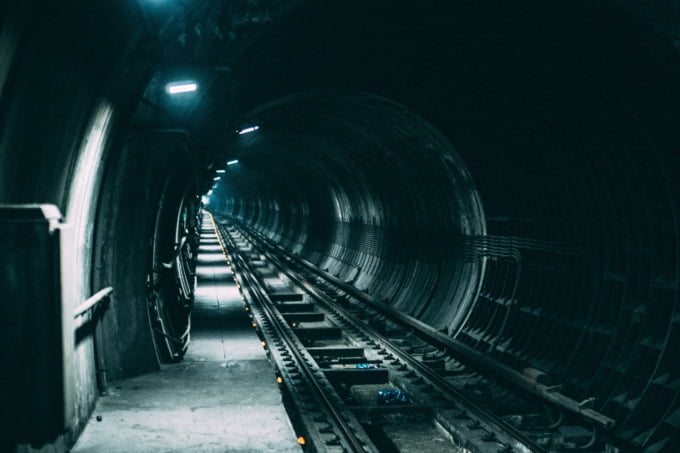 In 1963, Fuji Kyuko Co. made an application to the government to build an underground cable system inside the mountain, taking visitors all the way up to the summit without the need to climb. The company tried to gain support by saying with the tunnel you could even get to the summit in high heels. The plan was rejected however due to the mountain's sacred status and possible damage to the environment. However recent talks have discussed building a railway to go partway up the mountain.
There's Free Wifi at the Summit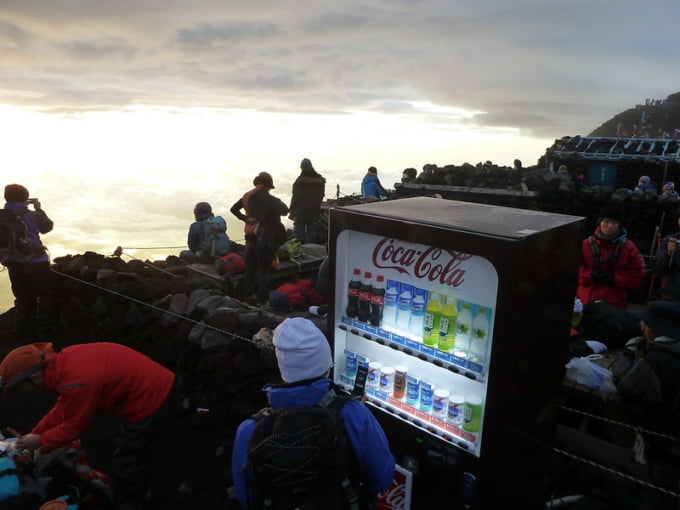 Most people are surprised to find the summit of Japan's highest mountain isn't quite so disconnected from the modern world. At the top you can find restaurants, lodging, toilets, vending machines and even free WiFi. There's also a post office at the top where you can buy and send postcards from.

If you're looking for some beautiful resorts with views of the mountain, check out this article Luxury Resorts and Hotels with Views of Mount Fuji to Stay at Near Tokyo.