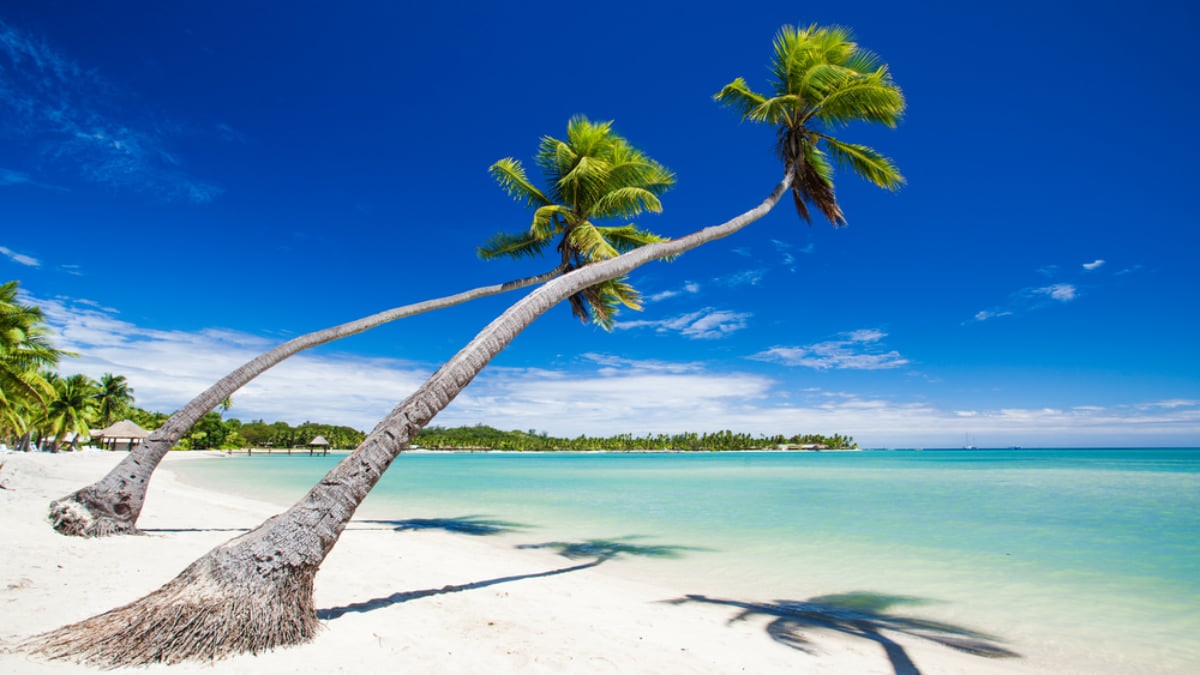 Photo by Martin Valigursky/Shutterstock
The Top Islands to Visit in Fiji
This idyllic destination in the Pacific Ocean is home to some of the most beautiful islands in the world. Clear turquoise waters, long stretches of white sandy beaches and colorful coral await visitors, the islands are well equipped for tourism, covered in dreamlike luxury resorts and escapes. Here are some of the best islands you need to check out if you're heading to Fiji.
table of contents
[x] close
The Top Islands to Visit in Fiji
Viti Levu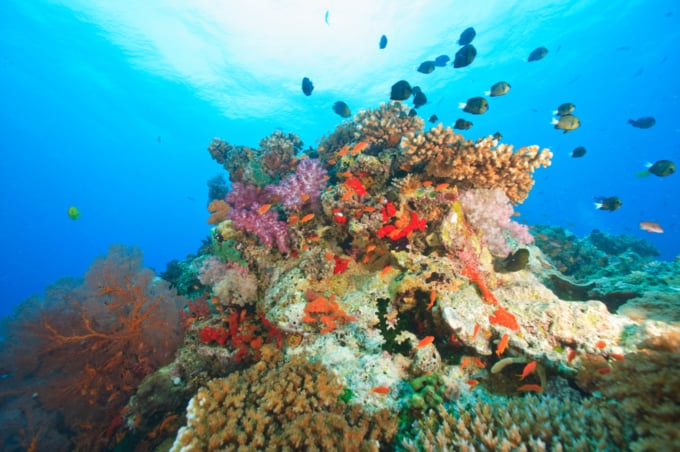 Photo by Danita Delmont/Shutterstock
While most people tend to use Viti Levu as a transit island, passing through from the international airport to head to other islands in the archipelago, Viti Levu is beautiful enough already. As the biggest island in Fiji, there's a huge range of things to do here. For those that want some nightlife and quality restaurants, Nadi and Suva along with other towns along the coast are great to head to. Go inland and you'll find mountain villages, jungles and hot springs to explore. All along with beautiful beaches and resorts along the coast that Fiji is so well known for.
The Yasawa Islands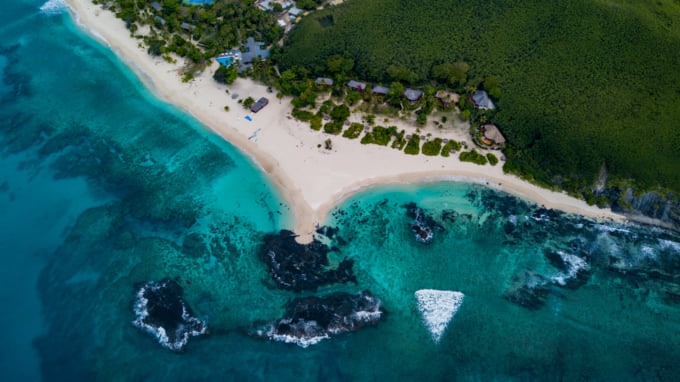 Photo by Ignacio Moya Coronado/Shutterstock
A string of islands in easy access from Nadi, either by boat or seaplane, Fuji's Yasawa Islands are some of the most beautiful in the world. These islands are much less developed and sparsely populated compared to some of Fiji's other resort hotspots. The ocean around the islands is a stunning color of bright blue and their proximity to one another make it perfect for island hopping.
The Mamanuca Islands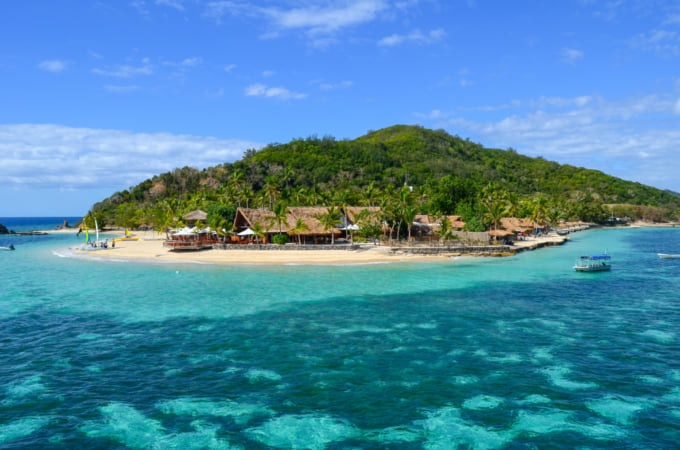 Photo by Nina Janesikova/Shutterstock
Some of Fiji's most famous islands, the Mamanuca Islands are often what you'll see in pictures of Fiji's tropical island beauty. At just 30 minutes away by boat from the port in Nadi near the airport, these islands are both the easiest to reach and some of the most beautiful you'll find in Fiji. Some of the islands are home to popular resorts but you'll also find lesser populated islands further out for some serine peace and quiet. The chain is also home to Cloud Break, a popular surfing spot in Fiji.
Vanua Levu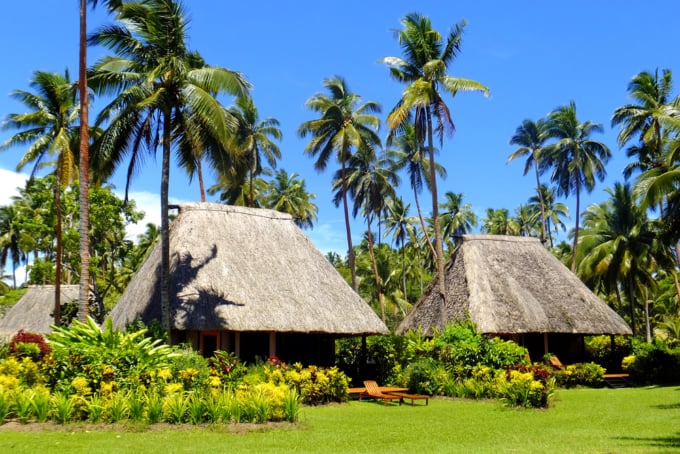 Photo by Don Mammoser/Shutterstock
Fiji's second largest island is a taste of Fiji without the heavy influence of tourism. Much less developed than Viti Levu, here you'll find local villages dotted around the expanse of untouched countryside. To get there is a little more difficult, you can either take an overnight ferry from Suva which departs at 6 PM, or fly directly to Labasa or Savusavu Airport.
Conclusion
While Fiji was once a destination mostly reserved for the rich, nowadays it's easy for anyone to head to these beautiful tropical islands. A number of airlines regularly fly to Nadi International Airport in Fiji including Jetstar, Air New Zealand and Korean Air.