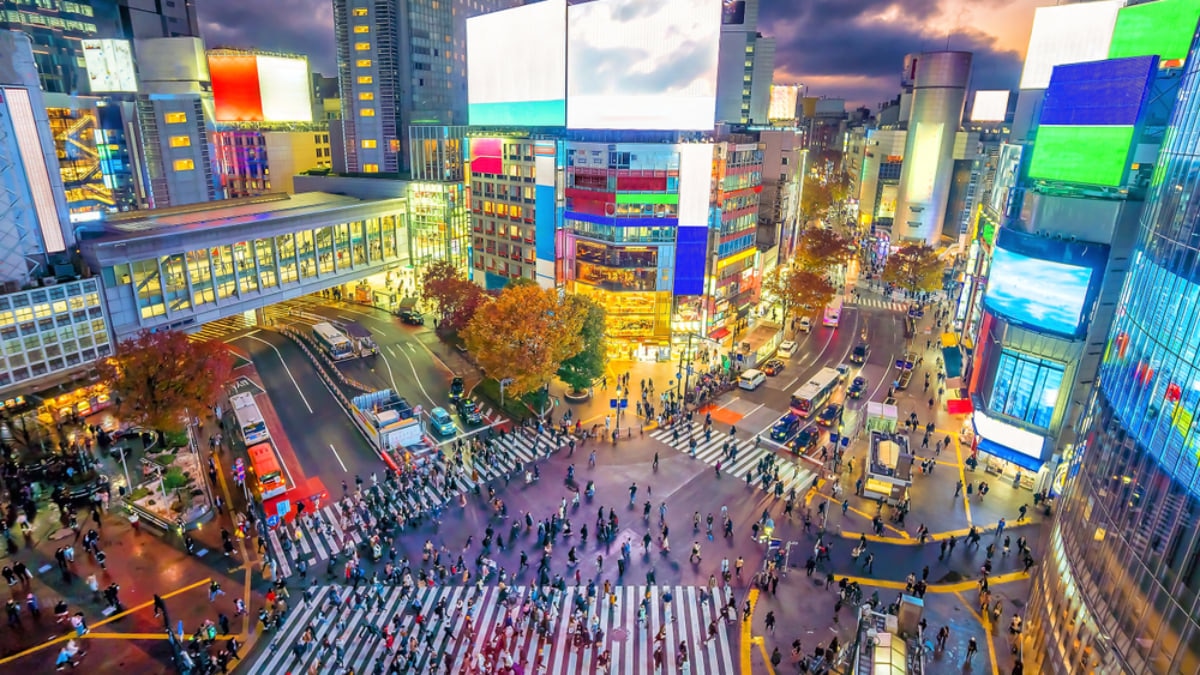 Photo by f11photo/Shutterstock
The Top Japanese Restaurants to Visit in Shibuya
One of Tokyo's most vibrant districts, Shibuya is a constant hive of activity that never seems to sleep. Popular among the younger population of Tokyo, this mini city in a city is full of delicious restaurants, from high-end extravagant meals to cheap budget eats. If you're looking for the best local Japanese restaurants to try while visiting the city, here are some of the best places to start.
table of contents
[x] close
The Top Japanese Restaurants to Visit in Shibuya
Toritake
Seemingly every culture in the world has some variant of grilled meat on sticks, but the Japanese version takes it to a whole other level of flavor. Known as yakitori in Japanese, Toritake serves a variety of grilled chicken parts, covered in their delicious sauce. A great example of a traditional Japanese bar, or Izakaya, Toritake also has a variety of classic Japanese dishes on their menu which are all worth trying.
Kinka Sushi Bar Izakaya
Sushi is one food that varies dramatically in price in Japan, ranging from budget conveyor belt sushi to Michelin-star dinners that'll cost you hundreds of dollars. If you're looking for something a little higher end but not quite willing to empty your bank account, this modern sushi restaurant is the perfect choice. Sashimi platters full of their best slices will set you back a few thousand yen and drink prices are highly reasonable.
Ikkyu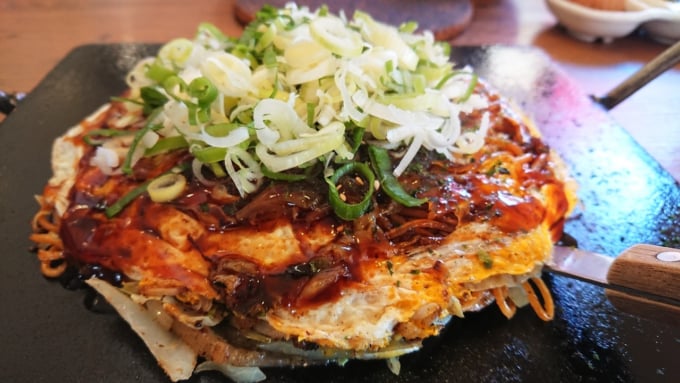 Hailing from further south in Japan, okonomiyaki is often a foreigner favorite for those traveling around Japan. Made with cabbage, flour and egg, the batter is mixed and grilled on a hotplate, adding meat and other extras and finished with various sauces and toppings. One of the best places to try this delicious food is Ikkyu, an unassuming restaurant run by an old Japanese woman in the backstreets of Shibuya.
Okinawa Ashibinaa
Okinawan food is often seen as a rarity for most foreigners, but this subsection of Japanese cuisine is well worth trying while you're in the capital. There's a number of decent Okinawan restaurants here but one of the best is Ashibinaa in Shibuya. Make sure to order the 'rafute', Okinawan-style stewed pork belly, it's particularly delicious.
Hayashi Ramen
While its not one of Tokyo's three Michelin-starred ramen restaurants, Hayashi Ramen is one of the most popular ramen shops among local Tokyoites. Instead of being crowded with tourists, this shop is also full of locals heading there for lunch or after work. You'll probably need to queue, but it moves fast and is much shorter than the queues you'll see for places like Nakiryu where queues can often take up to two hours. The menu is small, usually with only two types of ramen, but it's one of the best bowls you'll get in the city.
Conclusion
Shibuya is one of the best places to get a feel for Japan's lively capital. It's popularity for a space to hangout and number of offices nearby has propelled it to become one of the best restaurant areas in Tokyo.