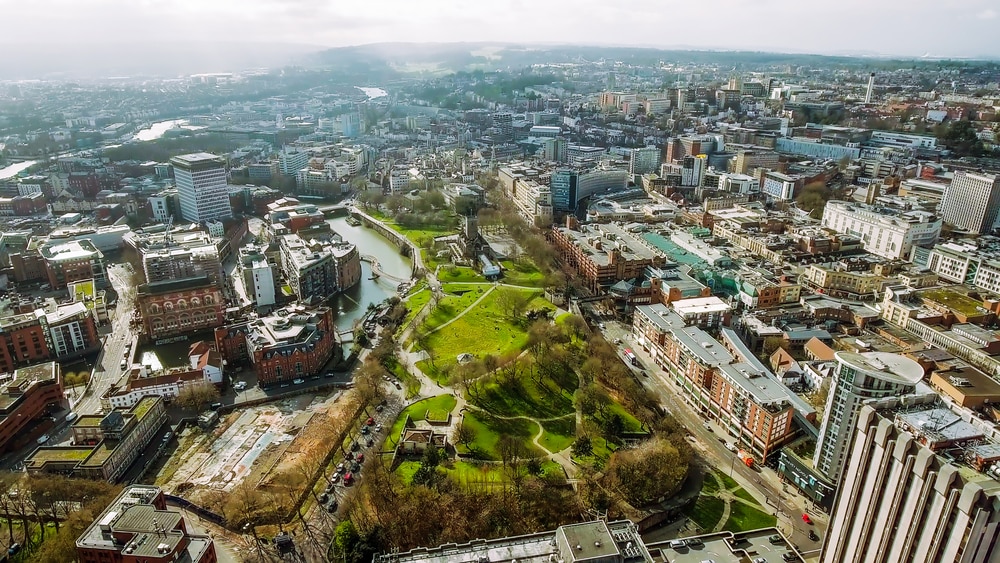 Photo by PhotoLondonUK/shutterstock.com
Bristol:Soak Your Soul in the Charm of Old Timed Architecture
Bristol has been voted as one of the best places for its inspiring city lights and vibrant culture. The quaint city is flooded with beautiful cafes, restaurants and a host of things to experience. Be it a hike or lunch on some amazing infrastructures, Bristol is quite is quite the eyeball grab. It is one of the oldest ports and a place rich in culture and heritage. Here are the top 10 places worth paying a visit when in Bristol:
table of contents
[x] close
Bristol:Soak Your Soul in the Charm of Old Timed Architecture
1. Bristol Harbour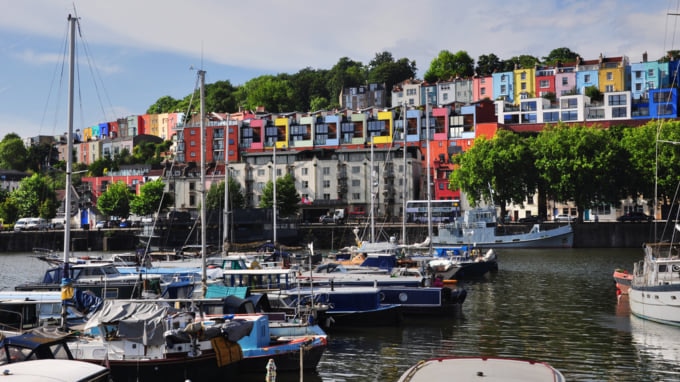 Photo by Yulia_Bogomolova/shutterstock.com
It is a shame not visiting the Bristol Harbour after visiting the city especially when Bristol is known as one of the oldest port cities. It is the oldest port on the Avon River with many warehouse aligned on the port. It is also called as floating harbor with large number of galleries, museum, exhibitions, music & performance centers, Bristol Aquarium and At-Bristol Science Center. It also has the oldest locomotives called the Fairbairn Steam Crane, the surviving piece clocked to the harbor during World War II.
Name:Bristol Harbour
Address:Underfall Yard, Cumberland Rd, Bristol, UK
Related Site:http://www.bristolfloatingharbour.org.uk/
2. Bristol Cathedral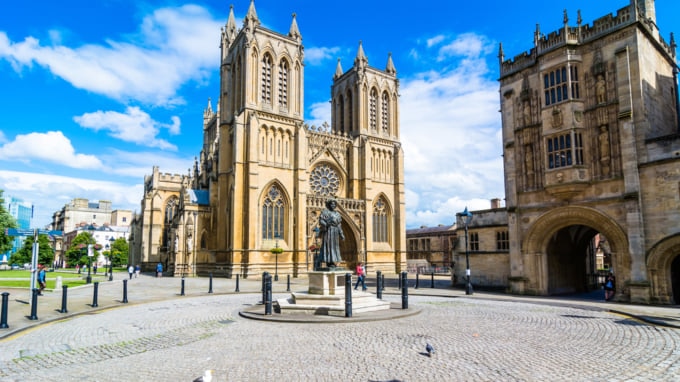 Photo by GMphotographers/shutterstock.com
Bristol Cathedral is one of the oldest and gorgeous cathedral's in Bristol also known as the Saint Augustine Abbey and nearly took 600 years of construction. The East end of the Church was built by Abbot Knowle in between 1298 and 1330 whereas the central tower along with transepts was completed in the 16th century. It got the position of a Cathedral in 1542. It is a great sightseeing place in Bristol and the rectangular chapter house is the most interesting element. It also has the Great Gatehouse close built in 1170.
Name:Bristol Cathedral
Address:College Green, Bristol, UK
Related Site:https://bristol-cathedral.co.uk/
3. Llandoger Trow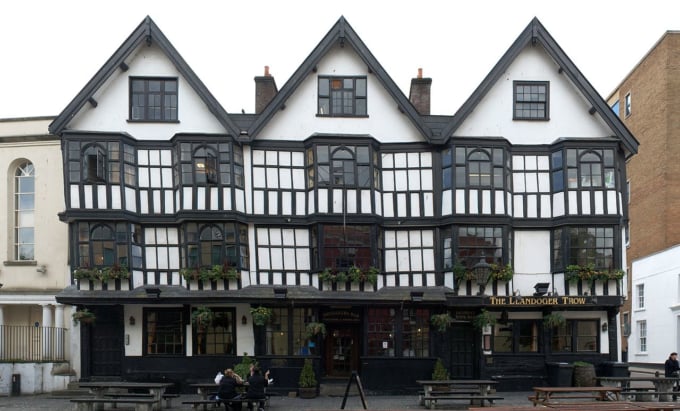 Photo by commons.wikimedia.org
Llandoger Trow is a beautiful historical building that was built in 1664 and is known to be the place where Alexander Selkirk told about his shipwreck to Daniel Defoe. It is a beautiful triple-gabled and half-timbered building. The building was damaged during the World War II but still was in sufficiently good condition. It is row of houses built on timber frame and is also is claimed to be haunted. There are ghost hunts organized by the owners, if you are interested.
Name:Llandoger Trow
Address:King St, Bristol BS1 4ER England
Related Site:http://www.brewersfayre.co.uk/pub-restaurant/Bristol/Llandoger-Trow-Bristol.html?utm_source=yext&utm_medium=directories&utm_campaign=BFLlandogerTrowBristol
4. Bristol Aquarium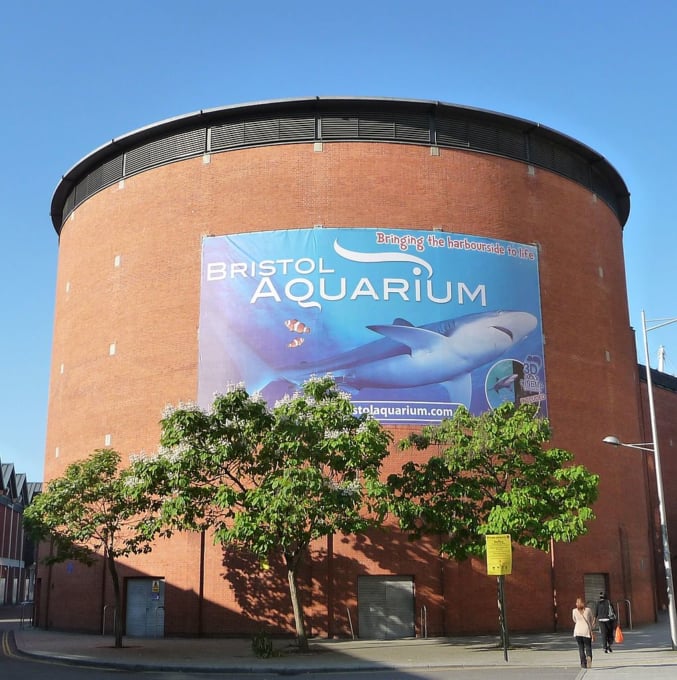 Photo by commons.wikimedia.org
This magnificent Bristol Aquarium is located near the Bristol Harbour and is one of the phenomenal artificially made under water adventure. It opens you to some spectacular sight of sea animals. There are thousands of sea creatures starting from sharks, rays, giant octopus etc. present in huge underwater tanks in form of tunnels. It is a gorgeous and large aquarium with species from across the globe.
Name:Bristol Aquarium
Address:Anchor Rd, Bristol BS1 5TT England
Related Site:https://www.bristolaquarium.co.uk/
5. St. Mary Redcliffe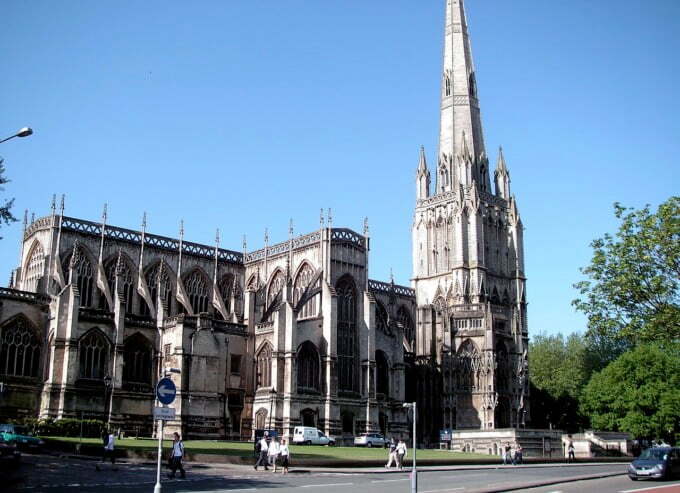 Photo by commons.wikimedia.org
The gorgeous St. Mary Redcliffe church was built in the 13th century and it was later renovated for more baroque appearance in the 15th century. It is located close to the Floating Harbour and it stands on the red cliffs getting the name. It was visited by Queen Elizabeth I in 1574 and said it is the fairest parish church in England. The doorway is extremely ornamented and the church is all about beautiful hexagonal porch, clustered pillar, and reticulated vaults. There are gorgeous structures like Sealing the Tomb, memorial tablet and other for great sightseeing.
Name:St. Mary Redcliffe
Address:The Parish Office, 12 Colston Parade, Redcliffe, Bristol BS1 6RA England
Related Site:http://www.stmaryredcliffe.co.uk/
6. Brunel's SS Great Britain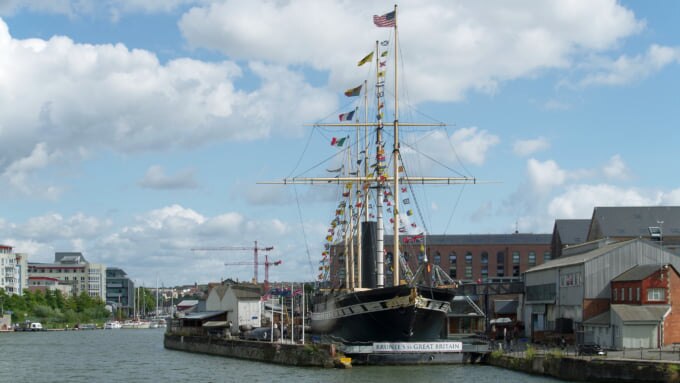 The SS Great Britain is the largest iron – hulled passenger and the first one in the world. The vessel stays on the same dock where the great vessel was launched in 1843 and it was designed by Isambard Kingdom Brunel. It is located currently at the Great Western Dock at Bristol where the upper-dock can be visited by the travelers and tourists. You can also take a peep at the luxury cabins. It is also very close to the Brunel Institute and David MacGregor Library.
Name:Brunel's SS Great Britain
Address:Great Western Dockyard, Gas Ferry Rd, Bristol BS1 6TY England
Related Site:http://www.ssgreatbritain.org/
7. Clifton Suspension Bridge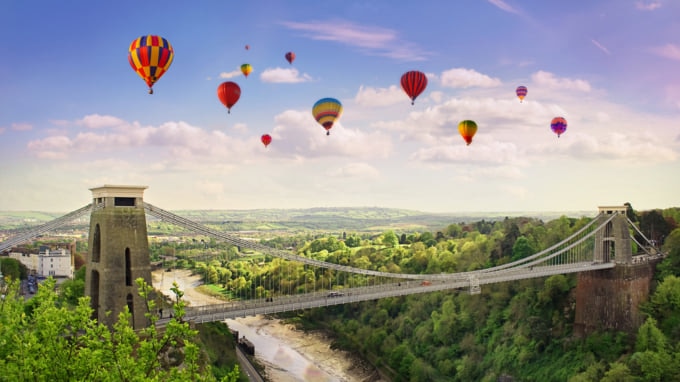 Photo by Pixel Memoirs/shutterstock.com
It is a beautiful suspension bridge that was designed by British Engineer I.K Brunel and it spans the Avon Gorge that is 260 foot deep. The gorge lies on the west side of the limestone plateau and within its piers there was a distance of 702 feet. It was completed in the year 1864 and there is a visitor counter that gives detailed information about the bridge. The Clifton Observatory Hill can be also climbed for getting bird eye view of the bridge.
Name:Clifton Suspension Bridge
Address:Bridge Road, Leigh Woods, Bristol, England
Related Site:https://www.cliftonbridge.org.uk/
8. Blaise Castle House Museum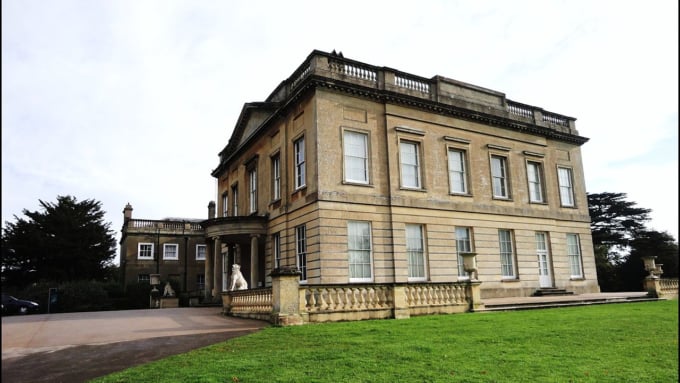 Photo by commons.wikimedia.org
Bristol City is flooded with historical places like museums and castles and one of them is the 18th century built Blaise castle house. It gives an insight about the lifestyle of the wealthy and rich families in the country estate. There is a picture room which is decorated with gorgeous paintings and features a picturesque domed glass ceiling. There is a doll house and furniture, toy soldiers and a lot of things to see inside. The Kings Weston Roman Villa is also within the premise but almost in ruins.
Name:Blaise Castle House Museum
Address:Henbury Road, Bristol, UK
Related Site:https://www.bristolmuseums.org.uk/blaise-castle-house-museum/
9. Cheddar Gorge
Photo by stocker1970/shutterstock.com
The gorgeous serenity of nature is located only 18 miles from Bristol and is perfect for a day trips. Cheddar Gorge is within the National Nature Reserve and is a beautiful 450-foot Cliffs along with stalactite caverns. Within the same area there is the Gough's Cave that takes you through its hidden chambers. The St. Paul's Cathedral chambers are also worth taking a visit. There are around 274 sides towards the side of the gorge. There is a Lookout Tower and cliff top walk along with Cheddar Man Museum.
Name:Cheddar Gorge
Address:The Cliffs, Cheddar BS27 3QF England
Related Site:https://www.cheddargorge.co.uk/
10. Bristol Old City
It is a cluster of old and gorgeous buildings from historical times and almost like stopping the time. The St. Stephen's Church is a gorgeous parish Church designed and built in 1476. There is the St. John on the Wall close by which is again a historical church and boast of its beautiful design and vaulted crypts. The Neo-classical architecture Old Council House is also constructed around the city. The Nicholas Market is another ancient styled market in the Old City of Bristol with so many fancy stalls.
Name:Bristol Old City
Address:Bristol Old City, Bristol, UK
Related Site:http://bristololdcity.co.uk/
◎ Closing
The city of Bristol is extremely alluring and gives you the right shades of royal life. There is so much to see and explore with classic museums, castles and most importantly the charm of old city. The hikes around the city are marvelous and take you to some unexplored jewels.