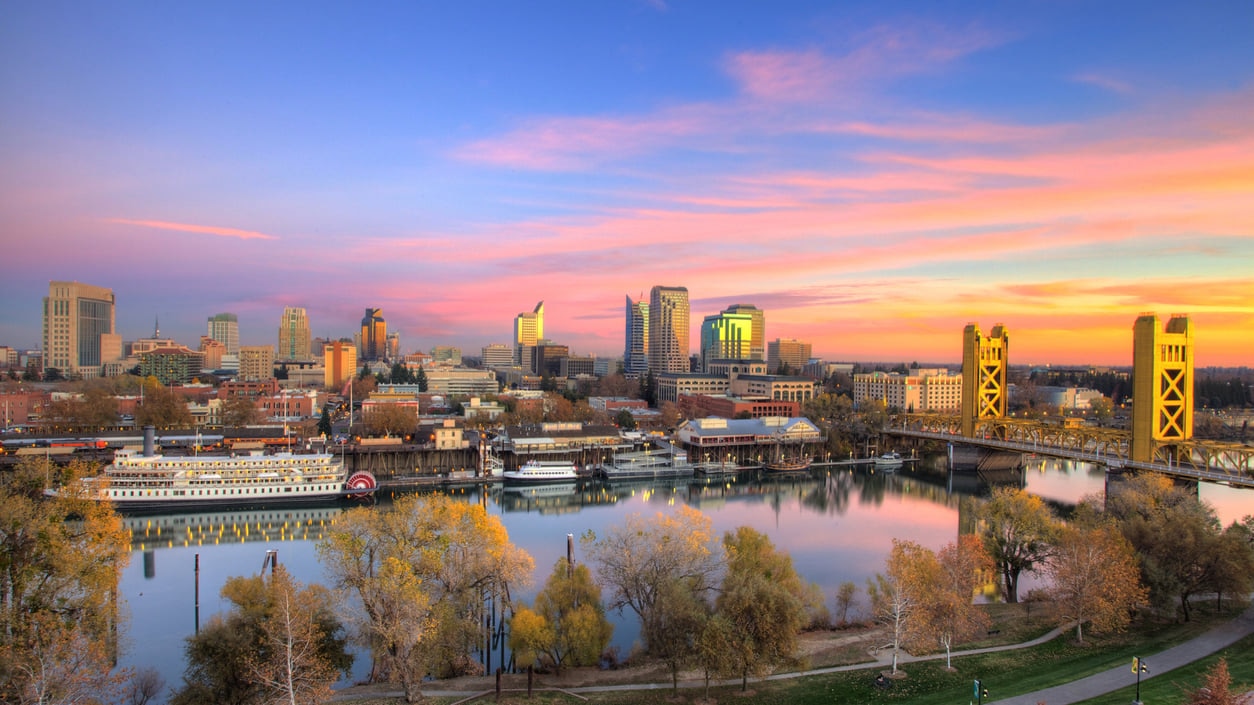 Sacramento : Once a Cow Town that Is Now a Sprawling Urbanized City
Sacramento is the heart of California, it is a diverse city that thrives in many aspects. Existing at the confluence of Sacramento River. Sacramento was initially known as a cow town with a great agricultural background and it is still evident with the many farmer trucks you are bound to spot in traffic. Sacramento now sprawls with suburbs as well as upscale boutiques and other forms of urbanized attractions.
table of contents
[x] close
Sacramento : Once a Cow Town that Is Now a Sprawling Urbanized City
1. California State Capitol Museum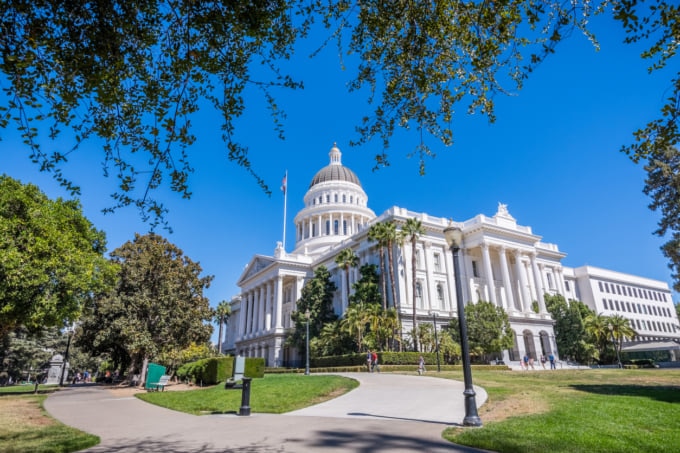 California State Capitol Museum is considered to be a working museum. Tourists get a free tour of his multi-level building that hosts the Senate. The most interesting part is that sightseeing tours are extended to observing the politicians while in action. The eastern side of this capital state museum is dedicated to working offices for the government officials. Being in existence since the 19th century, this museum houses a great collection of history. Aside from the museum, tourists enjoy taking pictures with the symbol of a bear that is the state's emblem.
Name : California State Capitol Museum
Address : 1315 10th St, Room B-27, Sacramento, CA
Related Site : http://capitolmuseum.ca.gov/
2. Sutter's Fort State Historic Park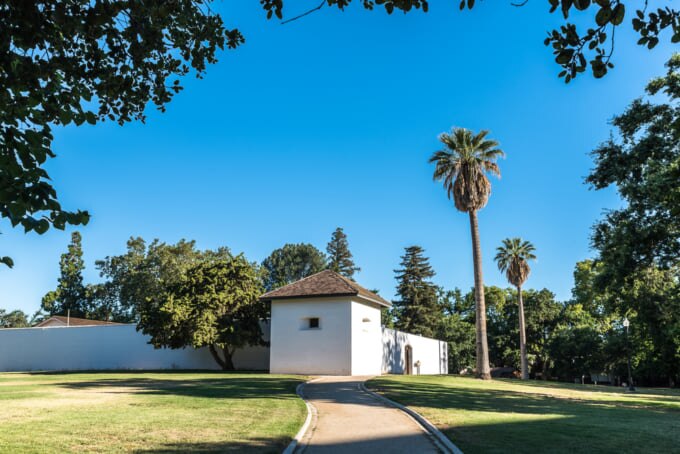 Photo by Uladzik Kryhin/shutterstock.com
Sutter's Fort State Historic Park is situated in downtown Sacramento. Aside from the park grounds, the former John Sutter fort has been recreated into a replication of its original. Admissions for sightseeing are charged at $5 per person. This also includes a free audio guide that will aid the self-guided tour. The audio guide is great as it covers the most important elements of the compound. Aside from this, you will find a display of living history with traditional crafts and trades. There is also street parking available right outside the site.
Name : Sutter's Fort State Historic Park
Address : 2701 L St, Sacramento, CA
Related Site : https://suttersfort.org/
3. Old Sacramento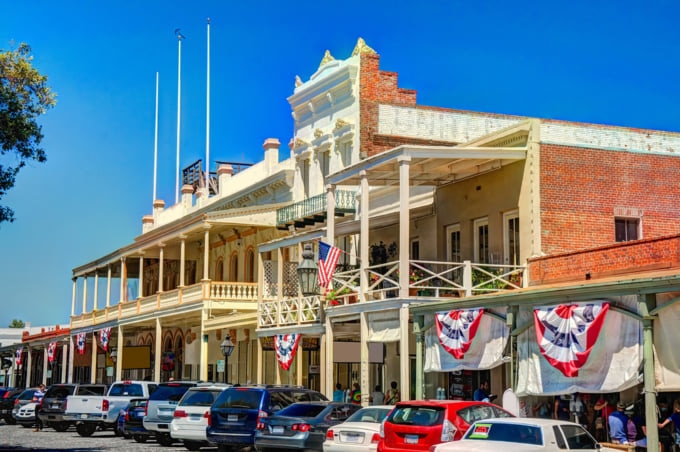 Photo by Belyay/shutterstock.com
Old Sacramento is a gem of Sacramento city. It is the genesis of the whole town as it is the place where the first settlement took place. This is evident in the presence of the still existing historical buildings. Some the highlights of the area are the old west diner styles, among other cowboy themed bars and restaurants. There are also a wide variety of shops around which are good for a visit. Aside from this, one can go sightseeing in the majestic river which has some awesome views. All tourists sightseeing old Sacramento are advised to stop by the taffy place.
Name : Old Sacramento
Address : 1002 2nd St, Sacramento, CA
Related Site : http://oldsacramento.com/
4. California State Railroad Museum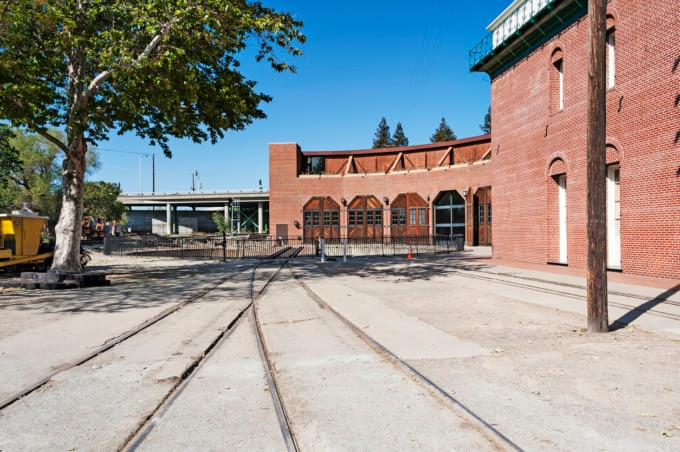 California State Railroad Museum is amongst the most interactive museums found in Sacramento. This museum attracts both the young and old alike with over 500,000 tourists visiting annually. The museum has tried to preserve old locomotives that date back to early 1940. The railway cars are also intriguing and will have the little kids getting marveled at their unique designs. Along the museum, you will find a variety of snack shops as well as amazing spots for one to stroll and admire the environment.
Name : California State Railroad Museum
Address : 111 I St, Sacramento, CA
Related Site : http://www.csrmf.org/
5. American River Bicycle Trail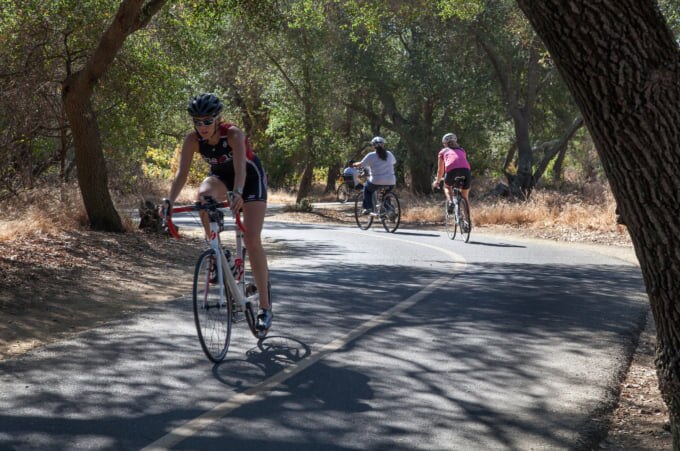 American River Bicycle Trail is an extensive trail used for the purpose of cycling. The trail is a great way to get around Sacramento if you choose not to use a car or public transport. Hiring bikes is also very affordable. Since the trails vary in nature, not all have scenic views. The one you should avoid is the Riverwalk as it tends to be short with minimal things to view. After a long ride, you can, however, decide to make a swim stop which can be refreshing. Some of the things you are bound to spot during this ride are the mountain deers that are common.
Name : American River Bicycle Trail
Address : Sacramento, CA
Related Site : https://www.folsom.ca.us/
6. Crocker Art Museum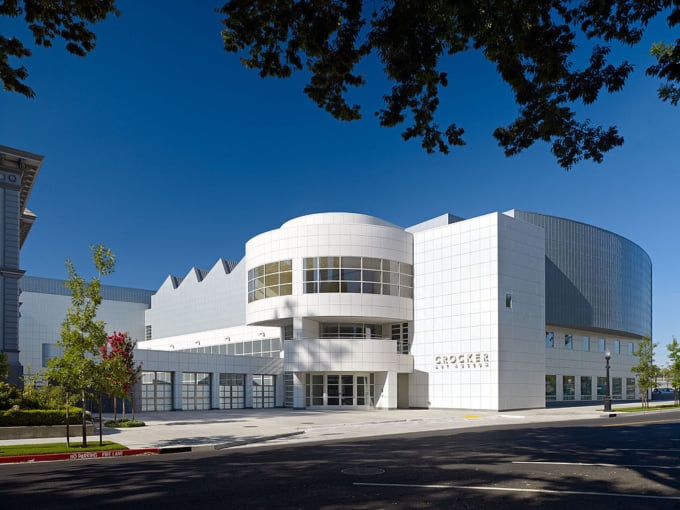 Photo by commons.wikimedia.org
The crocker art museum was one among the first found in Sacramento. This museum has a vast collection of artifacts dating back to 1885 some of these artifacts include master drawings as well as ceramic collections. Apart from California art, there are other collections from Africa, Asia, and the European. Since space has been expanded, there is a larger space accommodating more to be displayed. This larger theatre provides room for musical performances as well as other theatre activities. Since it is the touchstone of the town this museum has been a hot spot for many exhibitions. The museum remains closed on Mondays.
Name : Crocker Art Museum
Address : 216 O St, Sacramento, CA
Related Site : https://www.crockerart.org/
7. American River Parkway
American River Parkway is a picturesque stretch of public parkland found along the American river. This parkway covers over 23 miles of land. For the locals of Sacramento, it is common to cross the river on the day due to errands. One can get sine of the most scenic views of Sacramento especially if they choose to use the bike trail. Since the park is like Sacramento's central park, you will be bound to find a great number of people relaxing and enjoying the various public facilities. Around the area, you will find kayakers, cyclists, fishers among other kinds of people getting active.
Name : American River Parkway
Address : Discovery Park to Hazel Avenue, 4,800-acres of Public Park Along 23 Miles of River, Sacramento, CA
Related Site : http://arpf.org/
8. Sacramento Zoo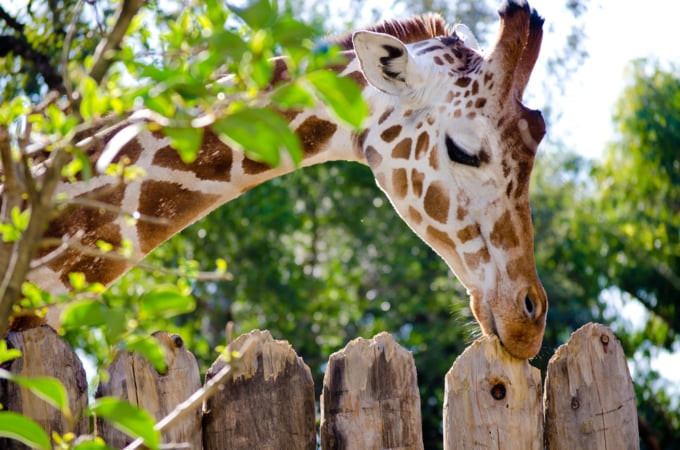 Photo by LISA WOODBURN/shutterstock.com
Sacramento zoo provides a great habitat for animals. The zoo has been well-kept and provided clean environments for the animals to live. Over 400 species of different kinds of animals can be found at this zoo. The exhibits available are very inviting even to the little ones. Expect to find some snow leopards as well as primates. There are also plenty of squirrels to see. Aside from the animals, the landscapes are also very beautiful. The docents at the zoo are also ready to answer any questions you may have in regards to the zoo. You can also find a small gift shop where you can buy some souvenirs.
Name : Sacramento Zoo
Address : 3930 W Land Park Dr, Sacramento, CA
Related Site : https://www.saczoo.org/
9. California Automobile Museum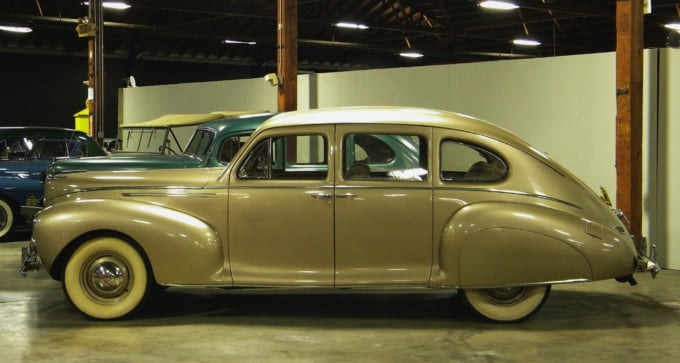 This automobile museum is located in the southern side of Old Sacramento. California Automobile Museum promotes and preserves automobile and the influence it has on everyday life. Aside from this, it does a great job entertaining and educating too as it has a wide collection. Most of which are cars, classics, and various antiques. They are laid out in nice themes giving a great outlook. The docents make it lively through trivia and other activities. The museum remains open every day from 10 till 6 but allows the last admission at 5 pm.
Name : California Automobile Museum
Address : 2200 Front St, Sacramento, CA
Related Site : https://www.calautomuseum.org/
10. Tower Bridge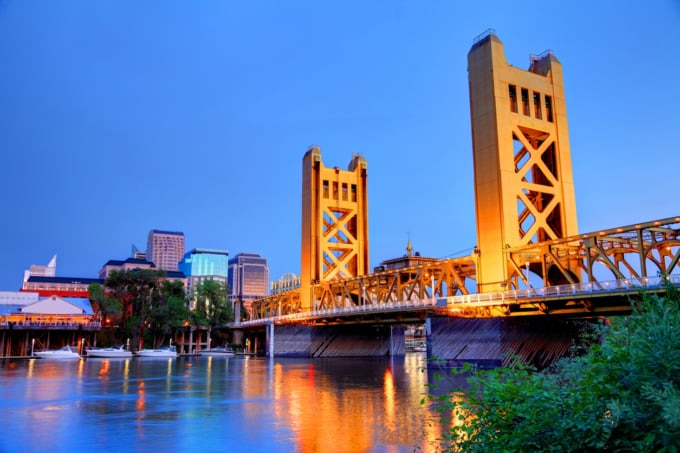 Tower bridge might be small in size, but it provides a great backdrop with the Sacramento skyline and River Thames. It may not be as big as the one in London but it serves a great purpose to the Sacramento people. This bridge leads you to the state capitol building making it an iconic landmark. Aside from that, it serves as the shortest highway to exist in Sacramento. The exterior color reflects giving a goldish hue but it's orange originally. When it gets dark, the bridge illuminates with color.
Name : Tower Bridge
Address : 342 L Street, Sacramento, CA 95814
Related Site : http://www.cityofsacramento.org/
◎ Closing
From the museums, parks, and other interesting sightseeing spots, Sacramento offers tourists more than just a visit but an experience. The food, art, and nightlife scenes are also buzzing in Sacramento. The history is still intact giving you an opportunity to learn more about this remarkable place. Aside from this, make sure you do not miss out on the ubiquitous farmers' markets and craft beer festivals.