table of contents
[x] close
5 Foods to Eat When Visiting Hokkaido, Japan's Far North
Miso Ramen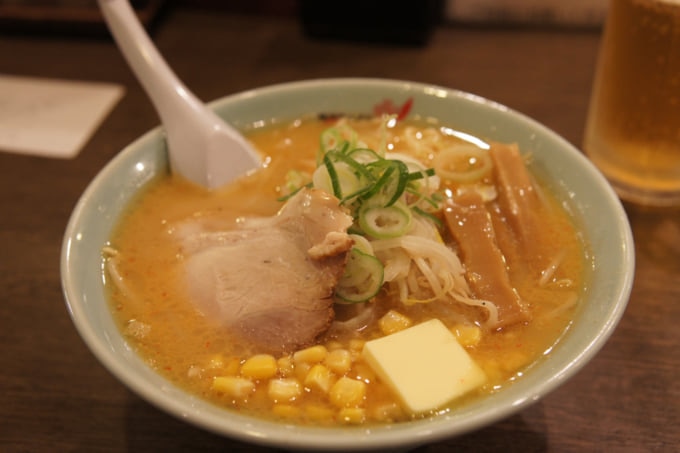 Photo by Ajin Kim/Shutterstock
First created in Sapporo, miso ramen is a must-eat dish when travelling to Hokkaido. The broth features a healthy portion of miso paste to give it the characteristic rich taste that it's known for. You'll often find it topped with butter and sweetcorn along with other classic ramen ingredients.
Yubari Melon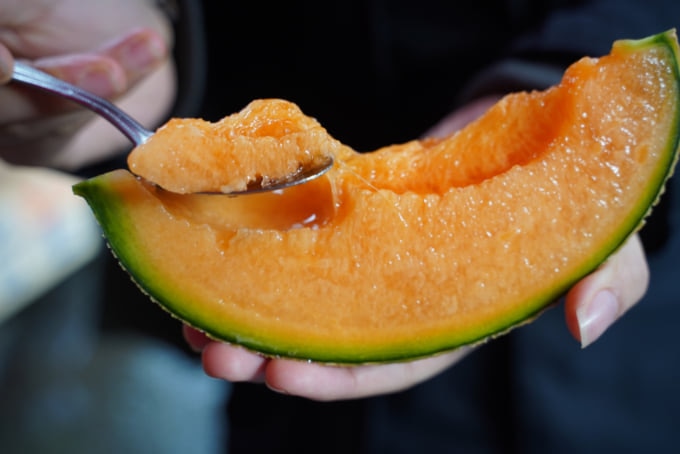 Photo by Taemin_Hwang/Shutterstock
One of the most prized fruits in all of Japan, the Yubari melon is a hybrid kind of cantaloupe melon farmed only in Yubari, a town in Hokkaido. The fruit is much sweeter than the average melon, with a unique taste that quickly resulted in its fame. These melons can fetch a hefty price, some even being sold for several million yen. Most of them usually cost a few thousand however, while it's still quite expensive for one melon, you can also find slices or melon-flavored drinks and snacks sold all over Hokkaido.
Sea Urchin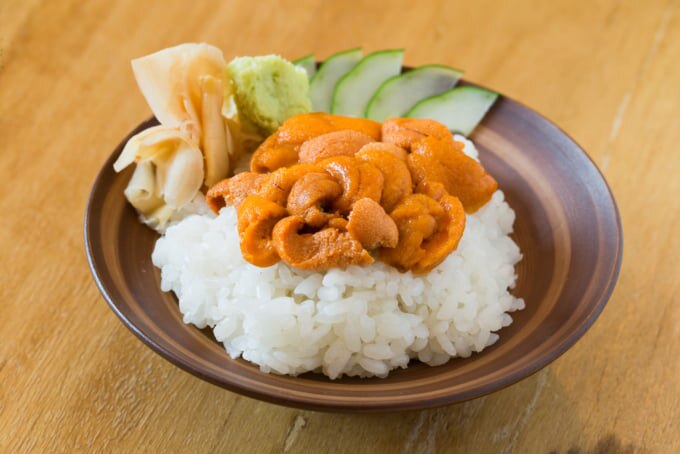 Photo by Napat Photography/Shutterstock
While almost any seafood the Japanese enjoy are all particularly delicious from Hokkaido, sea urchin roe or uni is especially so. This creamy, salty sea snack is incredibly tasty, and goes perfectly with rice. Outside of the cold region around Hokkaido, it loses its freshness quickly however and can taste bitter.
Soup Curry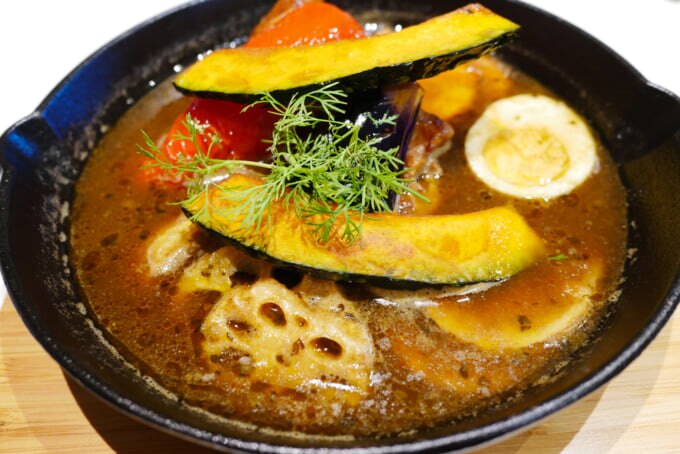 Photo by luissybuster/Shutterstock
Vastly different to standard Japanese curry, this culinary creation from Sapporo uses a range of different herbs and spices to create its unique flavor. While it might be soupier in consistency, it's arguably even more flavorful than the sweeter, mild version you usually find in Japan. Soup curry is usually accompanied by a range of different vegetables, often grown locally it's a great dish to taste Hokkaido's famous produce.
Jingisukan
Using the transliteration for Mongolian conqueror Genghis Khan, this popular lamb dish is said to have been named due to the belief that lamb was thought to be the meat of choice for Mongolian soldiers. Unlike most regions of Japan, lamb is more commonly eaten as a meat in Hokkaido, mainly due to the island having the only sheep farms for many years. Jingisukan is usually cooked by diners themselves over a skillet or grill. The meat is cooked in the middle with various vegetables placed around the edge to 'catch' the delicious fatty drippings while cooking.
Conclusion
Hokkaido offers a different side of Japanese cuisine that most visitors haven't tried before. While many foods and dishes in Japan are often deep-fried and unhealthy, Hokkaido's heavy use of vegetables and local produce in their dishes make for a fresh, light yet delicious regional cuisine.