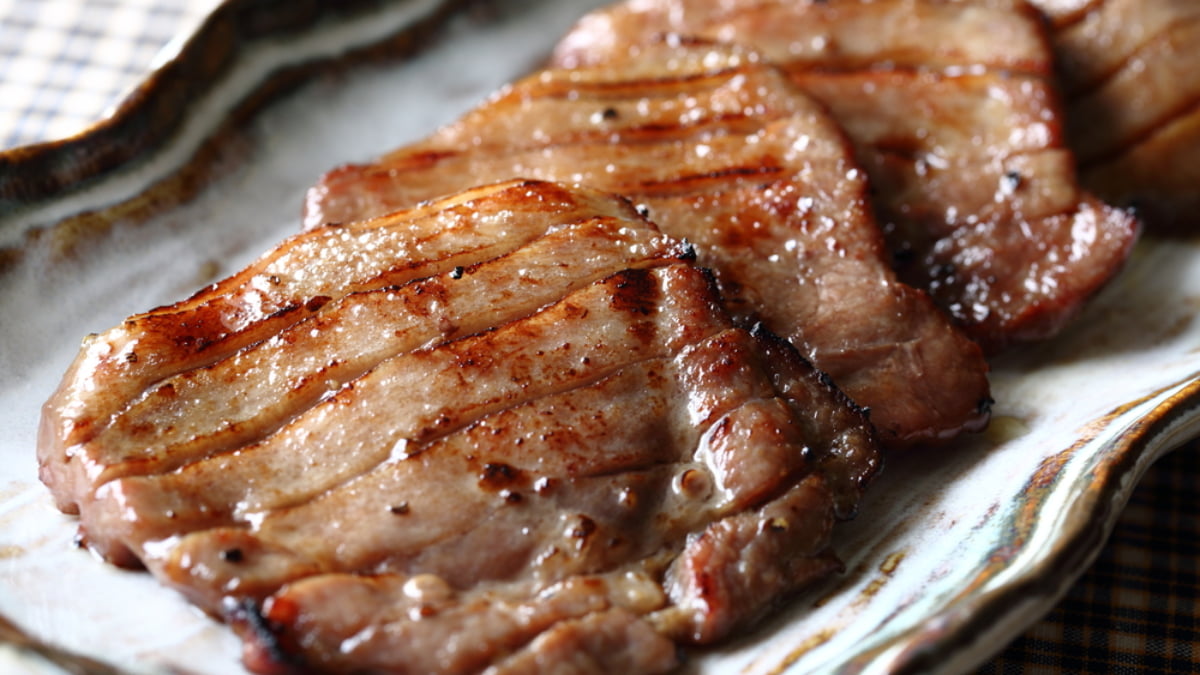 Photo by gontabunta/Shutterstock
6 Foods to Eat in Japan's Tohoku Region
Flying below the tourism radar for foreigners, Tohoku has always been one of the most underrated regions in Japan for travel. Through post 2011 disaster revival schemes and government travel promotions, this beautiful area in North Japan is finally starting to get the recognition it deserves. Like much of Japan, Tohoku is also known for having some delicious regional foods, here are some of the best eats you need to try on a trip to this northern region of Japan.
table of contents
[x] close
6 Foods to Eat in Japan's Tohoku Region
The Three Great Noodles of Morioka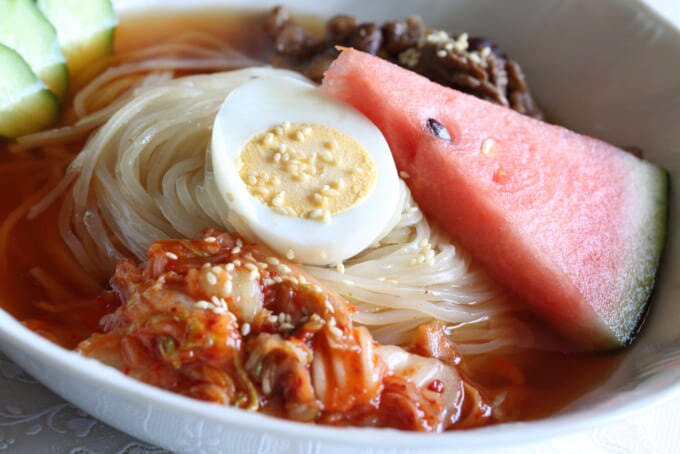 Photo by gontabunta/Shutterstock
Known as the 'Three Great Noodles of Morioka', these dishes are a must-try for any food lovers traveling through Tohoku. The famous noodle dishes are wanko soba, Morioka reimen and jajamen, each one being as delicious as the other. Having its roots in South Korea, reimen is given a Japanese twist with its form in Morioka, while jajamen originated from China.

Wanko soba is particularly famous for the way it's served. Originally used as a way to serve the soba noodles hot and fresh, servers would keep offering diners mouthful-sized bowls of soba until the patron has had enough. Now it has become a sort of challenge for diners, as hungry visitors compete to eat as many bowls of soba in one sitting.

Curry Milk Miso Ramen (Aomori)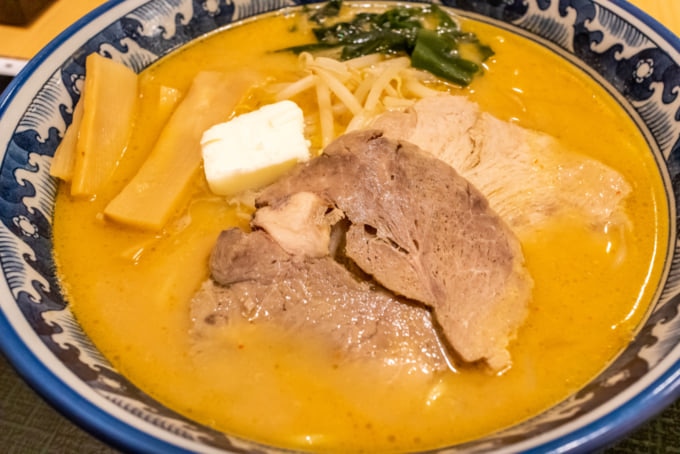 Photo by NISHI317/Shutterstock
While it might seem like a bit of a mouthful, in both speech and flavor, yet somehow the delicious combination of curry powder, milk and miso comes together like a charm. The base of the broth uses a typical miso-flavored soup with the addition of milk. North Japan, in particular Hokkaido and Aomori, is known for producing delicious dairy products.

This dish was started by a family who moved from Hokkaido to Aomori, wanting to introduce the unique style of Sapporo miso ramen to the region. Somewhere along the way Aji No Sapporo Onishi started adding milk and curry powder to the broth to get the highly unique flavor it's well known for now.
Beef Tongue (Sendai)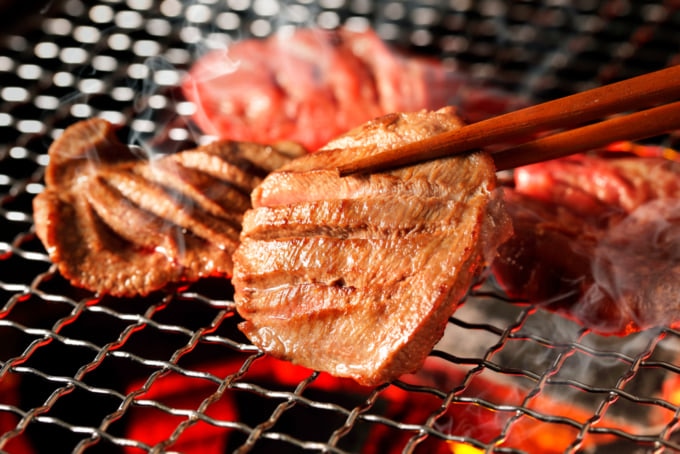 Photo by Nishihama/Shutterstock
Although it might not sound particularly appetizing to some, Japan's grilled beef tongue is delicious, with a surprising melt-in-the-mouth texture, that highly warrants giving it a try.

Sendai is especially famous for its local delicacy of grilled beef tongue, known as gyutan. You'll find gyutan restaurants all over Sendai, however one of the most famous is Zenjirou, which is has several restaurants including one in Sendai Station, for if you're short on time and passing through.
Iburigakko (Akita)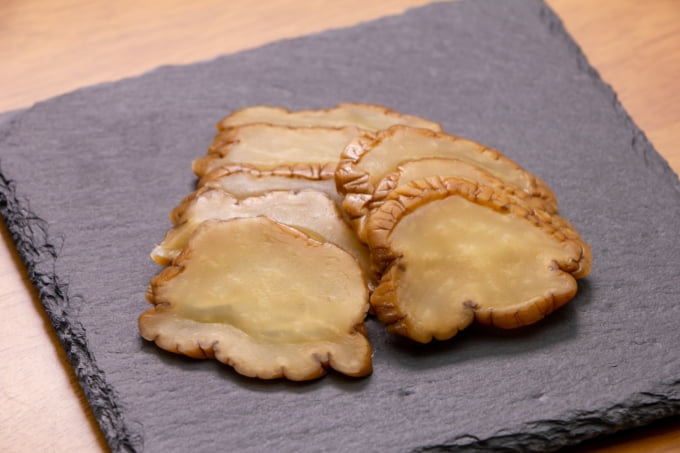 While there are numerous places in Tohoku famous for their pickles, iburigakko is one of the most unique. To make them, husks of white daikon radish are strung up and smoked, giving the pickles an incredible flavor. Not for the faint-hearted, this smoked radish can often be an acquired taste, however those who have a soft spot for smoked cheese will most likely adore iburigakko.
Ichigoni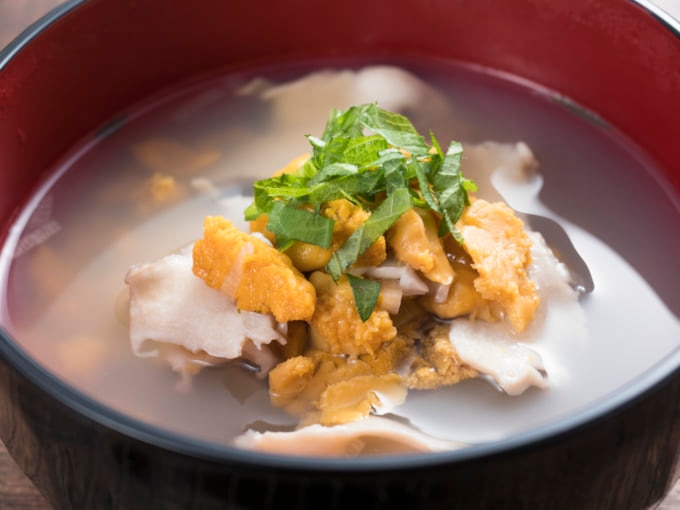 Literally meaning 'strawberry stew', we're glad this strange sounding dish features nothing of the sort. Thankfully instead it uses abalone and sea urchin also called 'uni', both of which are famous produce from the local region.
Zunda Mochi (Miyagi)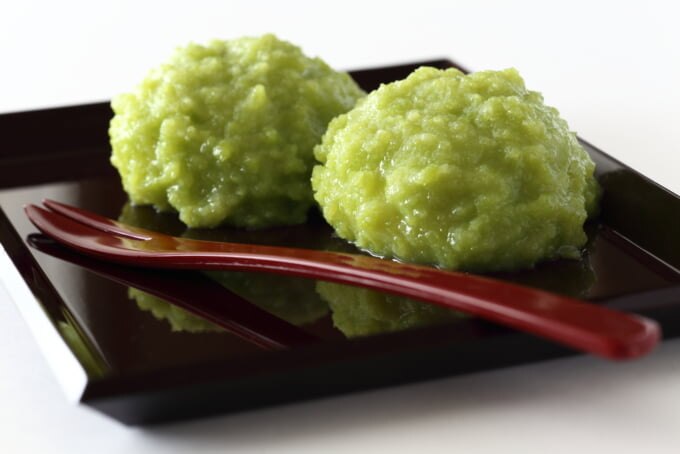 Photo by gontabunta/Shutterstock
To end your eating spree with something sweet, these delicious sugary treats are a delicacy of Miyagi and in particular, Sendai. While edamame might not seem like the most appetizing of deserts, the locals mix it with sugar and make the beans into a delicious paste known as zunda, with a flavor combination that somehow works beautifully.

Zunda paste is used to make a variety of desserts and even milkshakes, however one of the most popular ways of using it is to flavor mochi, a sticky rice cake that's made all over Japan.
Conclusion
Located in the northern part of Japan, Tohoku is also famous for a number of different local produce. Aomori in particular is famous for its juicy and flavorful apples, Yamagata for its pears for instance, but you'll find a whole range of delicious produce grown here.