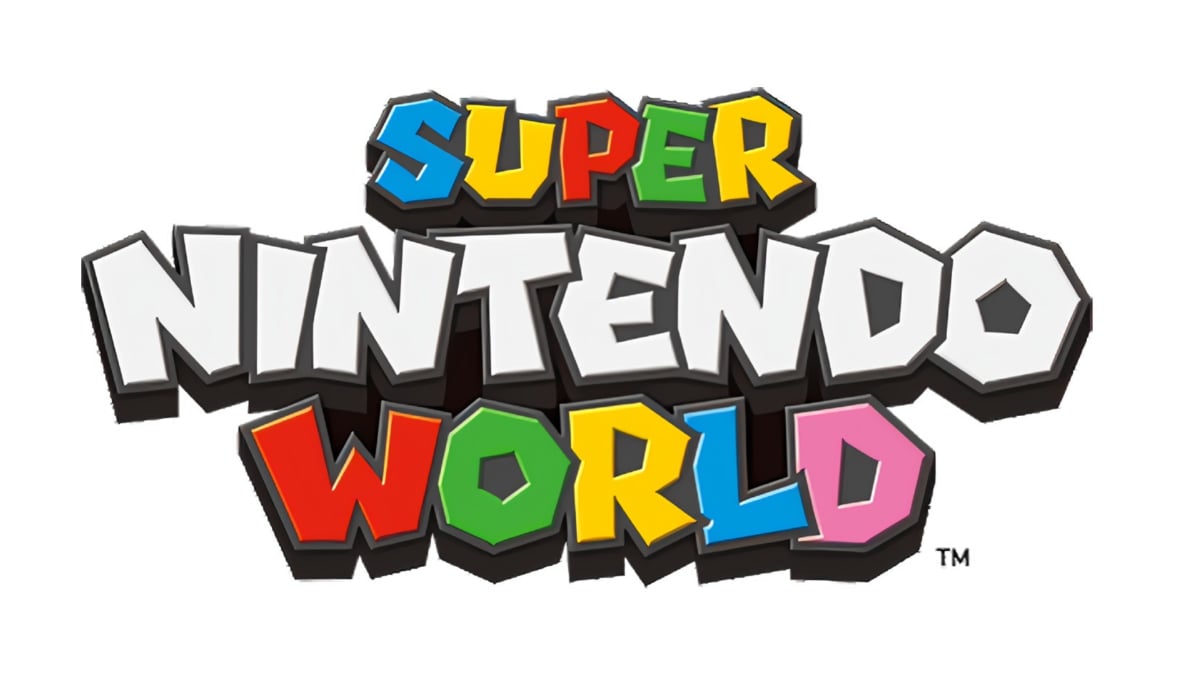 Amazing Reasons to Visit the New Super Nintendo World in Japan
table of contents
[x] close
Amazing Reasons to Visit the New Super Nintendo World in Japan
After uncertainty due to the coronavirus pandemic this year, Universal Studios Japan have finally set an opening date for the world's first Super Nintendo World at the park in Osaka. For Nintendo fans, the park is everything they could dream of with rides and attractions featuring classic Nintendo characters like Mario, Yoshi and Bowser and will open on February 4th, 2021.
Super Nintendo World Rides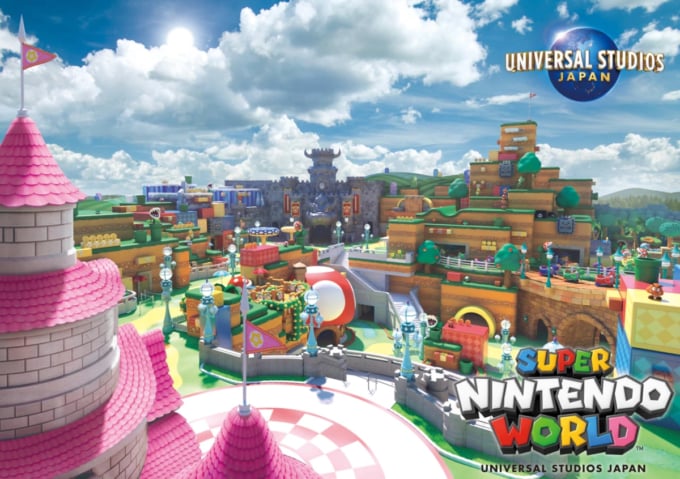 Mario Kart: Koopa's Challenge
With an opening date soon on the horizon, most of the major details have already emerged including three main attractions and rides that visitors can look forward to at Super Nintendo World in Japan.

Mario Kart: Koopa's Challenge brings every Nintendo fan's wildest dream to life, as passengers speed through the tracks of Mario Kart and Bowser's Castle.

Unfortunately it's not a drive your own cart ride, there's no steering involved, however it's much more than just a Mario Kart themed roller-coaster. Universal Studios Japan has added several interactive and visual effects to the ride such as being able to pick up and fire Koopa shells at enemies.
Yoshi's Adventure
For this ride guests will sit in Yoshi as the ride loops around as if they're riding the lovable Nintendo character in search for Captain Toad. Unlike Koopa's Challenge which should appeal more to adults Yoshi's Adventure looks like it's more of a family-orientated ride. As the ride climbs up Mount Beanpole, it'll give riders a view over Super Nintendo World from the top.
Power Up Band Key Challenges
These interactive games and challenges will require wearable wristbands known as Power Up Bands that link up with your smartphone and give each user a personal gameplay experience. The wristbands will be available at an additional cost in the park and allow guests to compete with others at the park in various challenges and contest for a high score.
While it's not too sure exactly what these challenges will be yet, the theme will be helping Peach with a final challenge as a boss battle with Bowser Jr.
Nintendo Themed Food and Drinks
Guests can visit a Mario themed café with various character themed foods along with a store to buy Nintendo memorabilia. Mario Cafe & Store offers items such as Princess Peach's Peach Soda, Mario's Strawberry Soda and desserts like Mario's Cap Strawberry Shortcake. The café and store is already open outside of Super Nintendo World At Universal Studios Japan.
Other Details About Super Nintendo World
The park seems to have a major focus on Mario and the Mushroom Kingdom at the time being, there's been nothing released to suggest Legend of Zelda or Link themed rides or Pokemon and other classic Nintendo games, however it's entirely possible there could be other rides or additional features that have been kept under wraps until official opening.
Super Nintendo World will not be a separate park but part of Universal Studios Japan as an additional area like with The Wizarding World of Harry Potter. To get access you'll need an Area Timed Entry Ticket although on less congested days the park will allow entry to the area without the special ticket. Currently ticket prices for Universal Studios Japan cost ¥7800 for adults and ¥5400 for children (tax included).
How to Get to Super Nintendo World Japan
As it's located inside Universal Studios Japan, just enter the park as usual with the Area Timed Entry Ticket. USJ is located outside the city center of Osaka but easy to get to by train. Just take the Sakurajima Line (JR Yumesaki Line) to Universal-City Station.
Other Things to Do Near Super Nintendo World Japan
If you're planning on staying longer in Osaka you might be interested in:

Where to Stay in Osaka: The Best Hotels in the City

10 Easy Daytrips You Can Take From Osaka

5 Things You Need to Eat in Osaka, the Kitchen of Japan