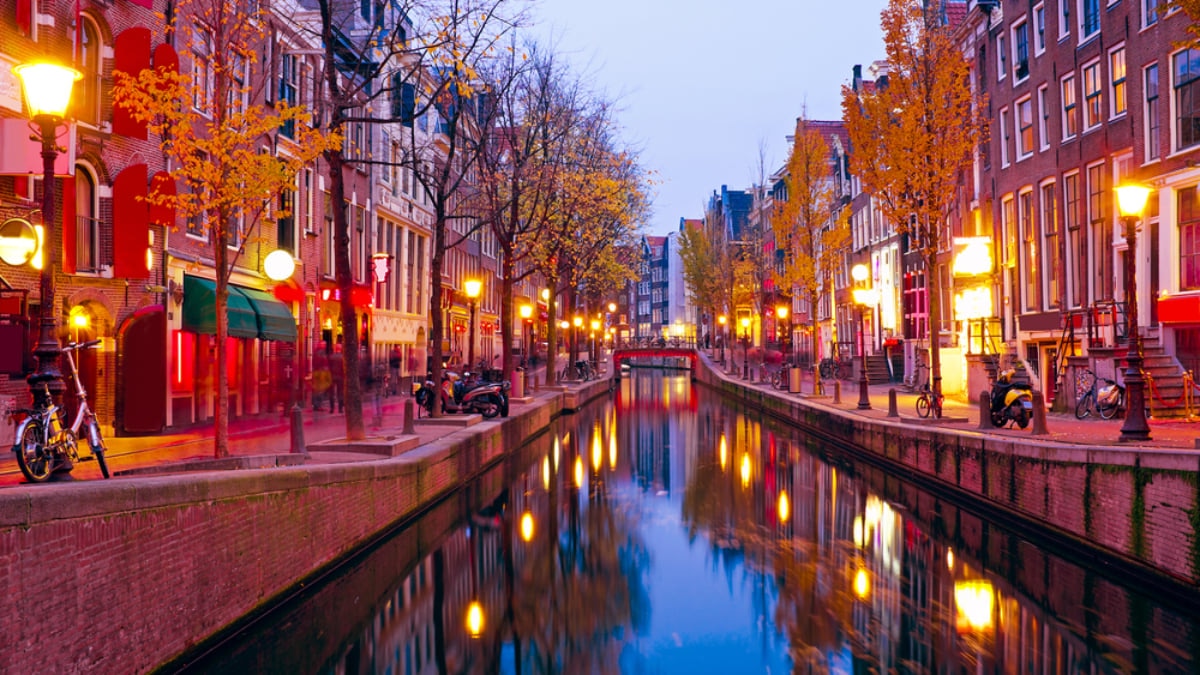 Photo by Steve Photography/Shutterstock
Amsterdam to Close Infamous Red Light District
Amsterdam's city council has voted to close the infamous De Wallen red light district and set the shops up in a new area away from the city center. The move has been backed by major parties in the Dutch government including VVD the party of Dutch Prime Minister, Mark Rutte.
table of contents
[x] close
Amsterdam to Close Infamous Red Light District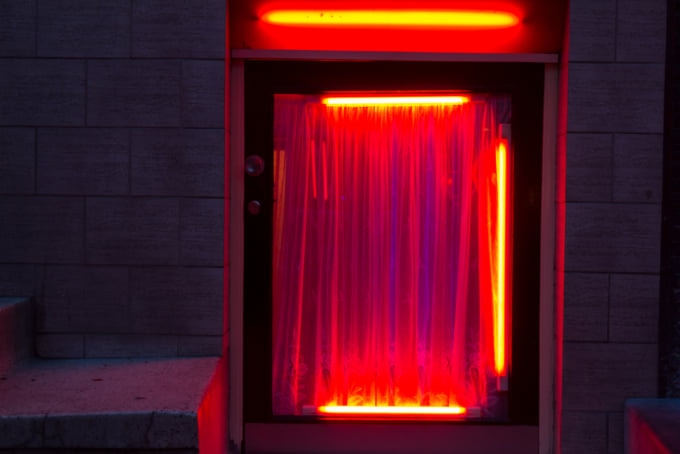 Photo by photoshooter2015/Shutterstock
Workers with shops in the current red light district will be invited to set up in another area outside of the center, the location hasn't been confirmed yet, but it will likely be built as a new area so as not to disrupt residents.

De Wallen's red light district has long been the subject of debate with the city council, cheap flights to the city have attracted huge numbers of party goers in recent years, some of which can often display bad behavior.

Officials hope the move will reset Amsterdam's tourism industry, offering a more welcoming image for all tourists to enjoy other aspects of the city.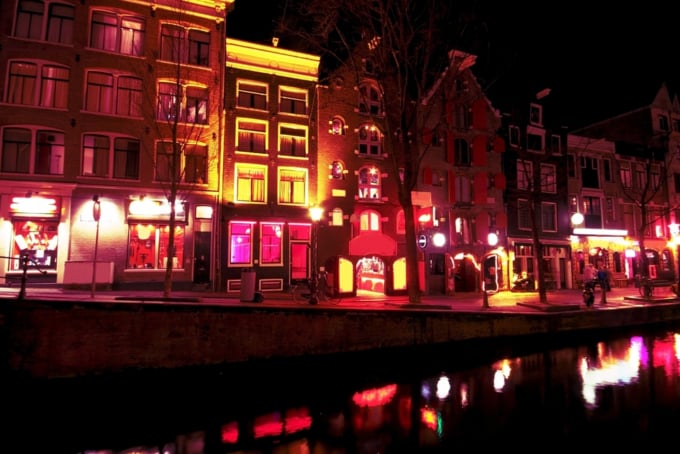 Photo by Steve Photography/Shutterstock
De Wallen is the largest and most well-known of several red light districts in Amsterdam. The area is the medieval city center of Amsterdam and attracts a huge amount of tourists each year, both for the history and the nightlife. As prostitution is legal in the Netherlands, sex workers entice customers from the streets in the red-lit windows along the street. The area also features a high number of sex shops and 'coffee shops' that sell cannabis.

These beautiful places around Amsterdam make for the perfect holiday.

Visiting Amsterdam? These delicious Dutch foods are a must-eat if you're in the city.