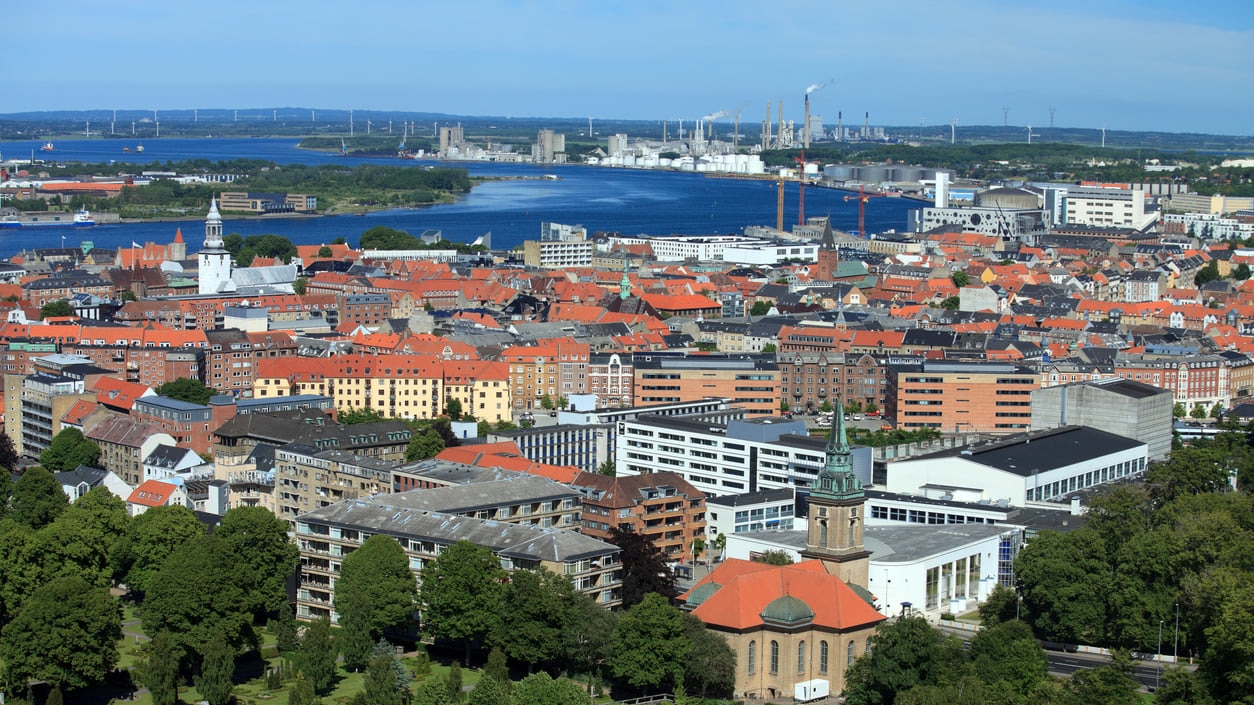 Aalborg : Fourth Largest City in Denmark that Is Glowing with Rejuvenated Industrial Centers
Aalborg is Denmark's 4th largest city. This city has been seen getting improvements especially through rejuvenation of its industrial centers and making use of all its neglected spaces. Aalborg is not popular with tourists but its waterfront is recently gaining popularity. It does not, however, mean that it is the only thing Aalborg has to offer. There are many things tourists can do while in this Denmark gem. Some are listed below:

table of contents
[x] close
Aalborg : Fourth Largest City in Denmark that Is Glowing with Rejuvenated Industrial Centers
1. Aalborg Zoo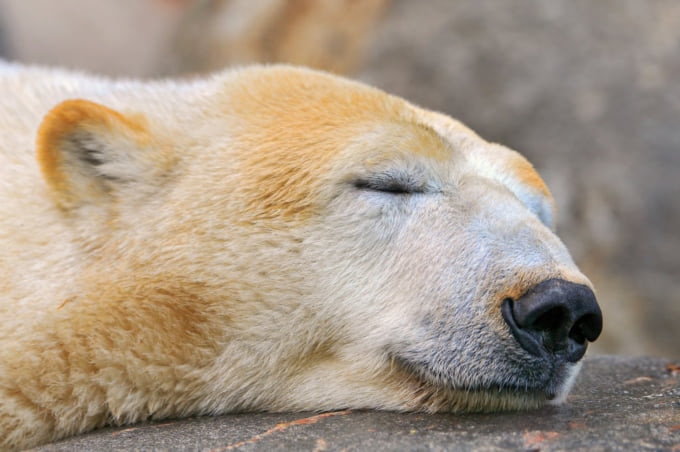 Aalborg Zoo is the largest of its kind in the city covering over 8 hectares of space. It houses thousands of animals belonging to over 126 different species. Tourists sightseeing flock this zoo recording over 375,000 guests in a span of a year. At the zoo, you will see some great wildlife such as giraffes, polar bears, lions among other great animals. There is a savanna area that houses some of the most beautiful zebras. There is no limitation as to how close you can get to their cages as it is safe. There is also a kids' playground and various places to buy snacks. You are allowed to carry your own if you wish to cut down on costs.

Name : Aalborg Zoo
Address : Mølleparkvej 63, 9000 Aalborg, Denmark
Related Site : https://aalborgzoo.dk/forside.aspx
2. KUNSTEN Museum of Modern Art Aalborg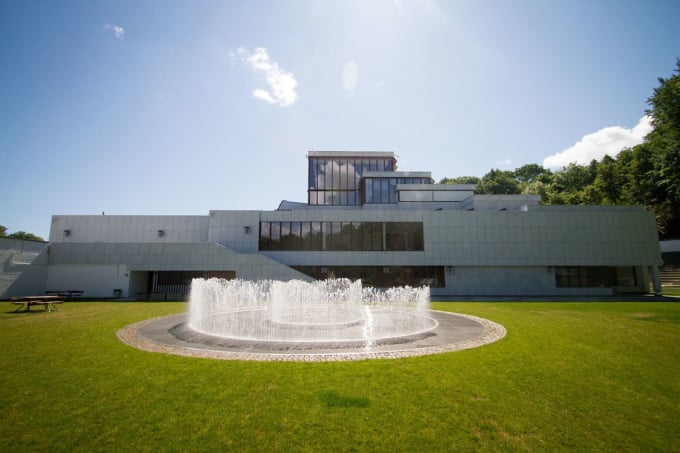 Photo by commons.wikimedia.org
KUNSTEN Museum of Modern Art is a contemporary art museum in Aalborg. The museum was designed by world-renowned architect Alvar Aalto and was assisted by two other architects who came up with this crisp gem. The whole architectural aspect is aesthetic featuring striking white marble and copper lamps lighting. The KUNSTEN Museum of Modern Art is the only museum outside Finland that has been designed by Alvar. The museum itself is huge housing over 5 galleries both with permanent and temporary exhibits. Many sightseeing visitors enjoy over 4000 pieces of art among other artistic showcases such as film screenings, concerts, and family workshops. The museum also has a large library that you can visit.

Name : KUNSTEN Museum of Modern Art Aalborg
Address : Kong Christians Alle 50, 9000 Aalborg, Denmark
Related Site : https://kunsten.dk/
3. Nordkraft
Nordkraft is an all under one roof cultural center in Aalborg. The center was once an old power plant station for the city but now sits as one of the most frequently visited sightseeing spots in the city by the waterfront. The cultural center houses many things such as a fitness club, restaurants, art museum, music school, and an observatory deck on the 13th floor. There is so much going on at Nordkraft that you will not miss something to do. The art museum is free when there are no special events which is a plus. If you wish to get panoramic views of Aalborg, this is the best place to go. You will also find very many photo opportunities.

Name : Nordkraft
Address : Kjellerupsgade 1, 9000 Aalborg, Denmark
Related Site : https://nordkraft.dk/forside.aspx
4. Aalborgtarnet
Aalborg Tarnet, also known as 'the tower' is a gem existing in the forest within Aalborg. It is a great place to enjoy food and drink as you enjoy the views the city has to offer. Even though the views are not so clear, the surrounding is still magical and you feel elevated. Getting to the top is with the aid of one of the employees getting you up as it does not work as an elevator. All you are required to do is press a bell. Entry is also not charged but for 55kr, you can get a good cup of coffee. There is a souvenir gift shop as well that you can visit. The place accepts both card and cash clients.
Name : Aalborgtarnet
Address : Soendre Skovvej 30, Aalborg 9000, Denmark
Related Site : http://aalborgtaarnet.dk/
5. Lindholm Hoeje Museum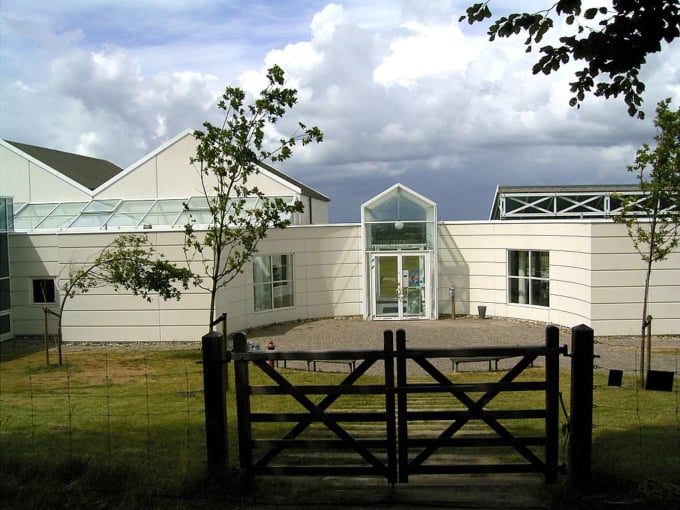 Lindholm Hoeje Museum is located at the burial sites of the Vikings that dates from the stone age and the Iron Age and Viking Age. On the burial grounds, there are several hundreds of tombs indicated by stone circles where you can see where the departed Vikings were laid to rest. The museum itself has collectibles belonging to the same era. Descriptions laid out are also in English which aids the whole sightseeing process. All the rooms in the museum have a different context. You will get to learn about the community, culture, and economic ways of the Vikings.

Name : Lindholm Hoeje Museum
Address : Vendilavej 11 | Nørresundby, Aalborg 9400, Denmark
Related Site : http://nordmus.dk/lindholm-hoje-museet
6. The Park of Music
Kildeparken is one of the most interesting parks you will ever get to visit while in Aalborg. Launched to the public in 1802, it is also among the oldest. The park has some lovely features such as statues, fountains, sculptures and a great list of classical pieces from big artists around the world. Trees planted feature a playlist from artists who have had the opportunity to perform at the Aalborg Culture and Congress Center. Each playlist has a total of at least three songs from a single artist. Some of the great artists include Elton John, Kenny Rodgers, Sting, among other big names. The park is also common for events such as the carnival that has over 20,000 in attendance.
Name : The Park of Music
Address : Aalborg 9000, Denmark
Related Site : https://www.visitaalborg.com/ln-int/park-music-gdk596452

7. Jens Bang's Stenhus
This 350-year-old building is one of the most treasured in the city of Aalborg. It was built by Jens Bangs who was a wealthy trader. However, it was not for commercial use but privately owned. It currently houses a pharmacy and locals enjoy the gargoyles myth that comes with it. Sightseeing tourists can also get a trip in time in the cellar where once Herring, Akevitt, and other great Danish folk enjoyed their lunch. There is no entrance charged for entry so feel free to make a stop.

Name : Jens Bang's Stenhus
Address : Oesteraagade 9, Aalborg 9000, Denmark
Related Site : http://www.langekeramik.dk/
8. Springeren - Maritimt Oplevelsescenter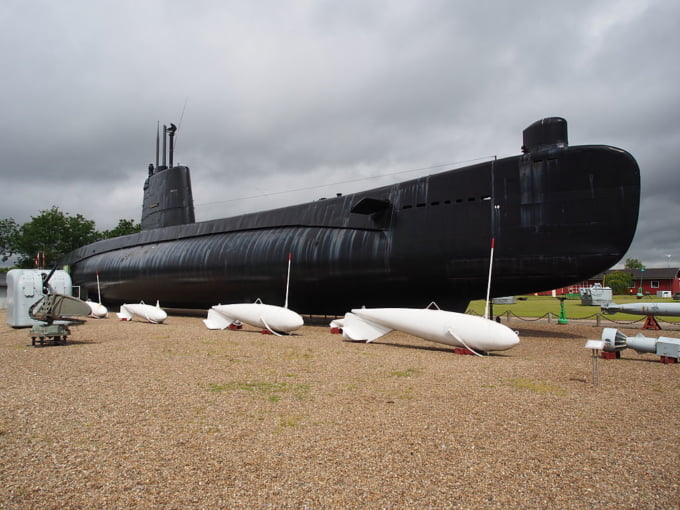 Photo by commons.wikimedia.org
Springeren -Maritimt Oplevelses Center is the perfect venue for maritime exploration. Some of the most exciting things to do include boarding the Springeren submarine. There is also a torpedo-boat that is the largest there is in the world. Sightseeing visitors are given the opportunity to try out a sailing simulator and sail one of the ships to the harbor of Aalbor if they wish. Aside from these interactive activities, there are various exhibits worth checking out with a wide collection of artifacts.


Name : Springeren - Maritimt Oplevelsescenter
Address : Vestre Fjordvej 81, Aalborg 9000, Denmark
Related Site : https://springeren-maritimt.dk/

9. Budolfi Cathedral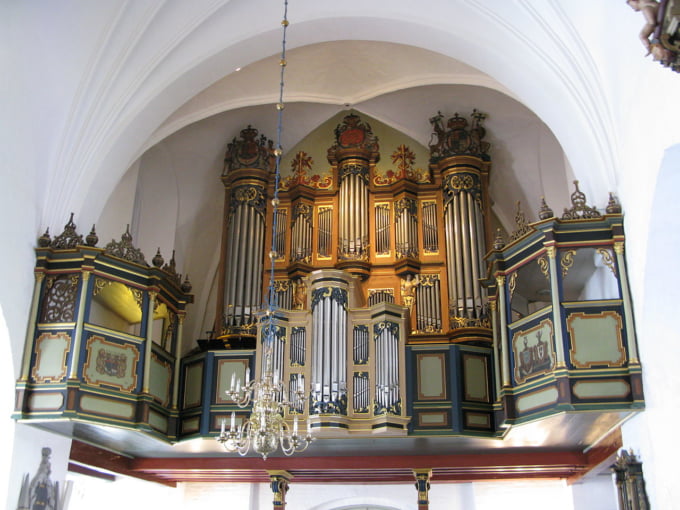 Photo by commons.wikimedia.org
Budolfi Cathedral got its name from Saint Bodolfus who was believed to be a protector of travelers. Despite being the smallest of its kind, it has gained popularity due to its white facade expression and location. It soars at the highest point of Aalborg making it hard to miss. This church also has historical value, it is among the three churches on the crest of Aalborg. One of the other reasons that make Budolfi interesting is the presence of melodious music from its bells that play by the hour having over 48 bells with the largest weighing about 1250 kg.
Name : Budolfi Cathedral
Address : Algade 40, Aalborg 9000, Denmark
Related Site : http://www.aalborgdomkirke.dk/forside.aspx

10. Jomfru Ane Gade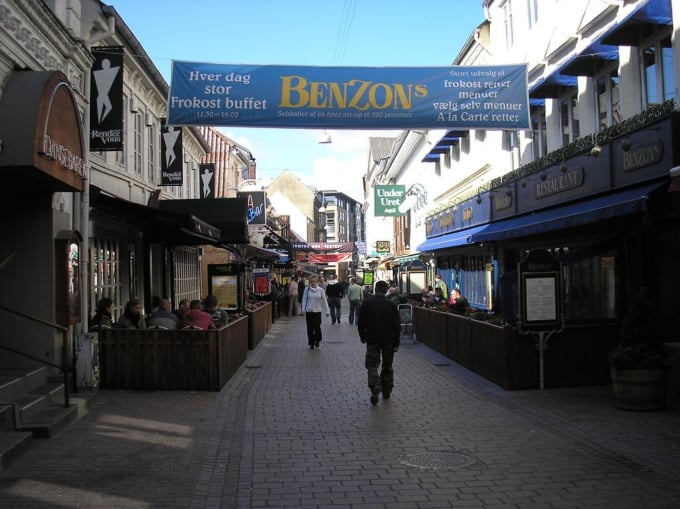 This is the life of Aalborg, it is buzzing with fast forward restaurants, bars, and cafes. It is a great stretch to stroll by and see the various Danish culture as well as to wine and dine. Because it is a busy street, many young people frequent the area especially Friday and Saturday. The best day for sightseeing is when there are various events or activities taking place which is almost every day. You can also enjoy some Danish beer and party with the locals at the many pubs and discos around.
Name : Jomfru Ane Gade
Address : Aalborg 9000, Denmark
◎ Closing
Aalborg is slowly gaining fame as a great sightseeing destination for tourists worldwide. It has so many low-key diversions that are bound to keep you occupied throughout the whole trip. From the architecture to parks, to historical monuments, Aalborg is bound to wow you in some way making the whole experience wholesome.