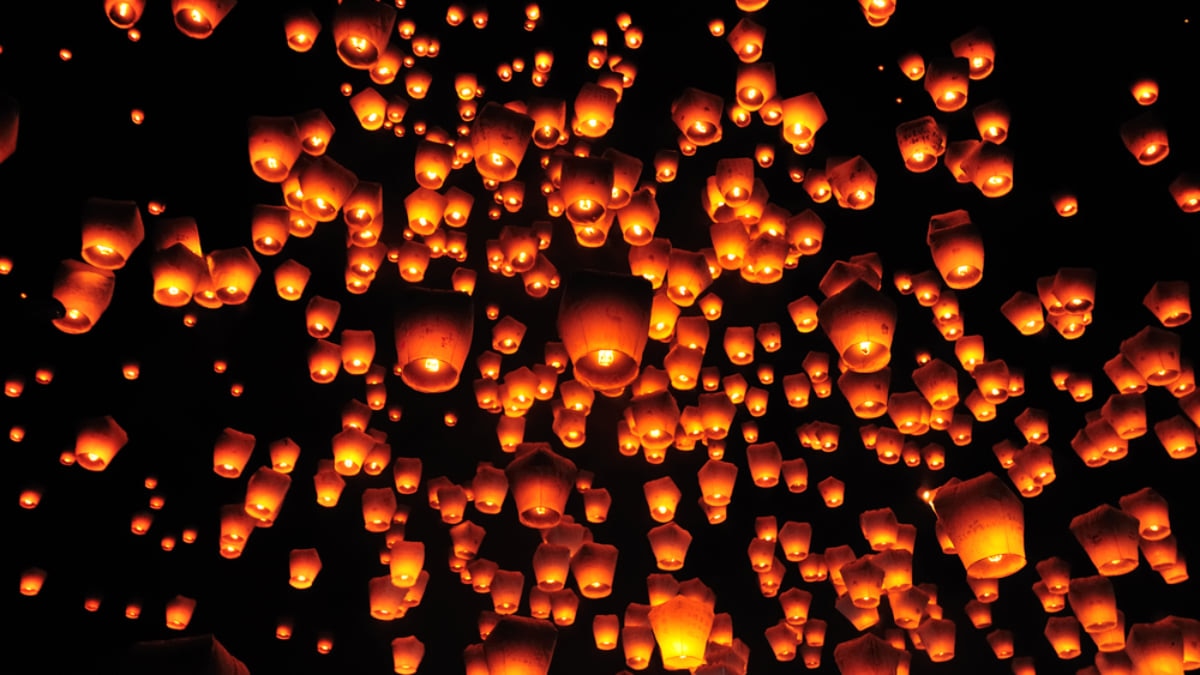 Photo by kevinhung/Shutterstock
The Best Festivals in Taiwan You Need to Check Out
Visiting Taiwan during a traditional festival or major event can be the perfect way to see Taiwanese culture and life. Taiwan is deeply rooted in its traditions, with a strong link to Chinese culture that has often long since died out in mainland China. With events and festivals happening in Taiwan all throughout the year, it's easy enough to book a trip to coincide with one of them. Here are some of the festivals in Taiwan you should make sure to see and experience.
table of contents
[x] close
The Best Festivals in Taiwan You Need to Check Out
Taiwan International Balloon Festival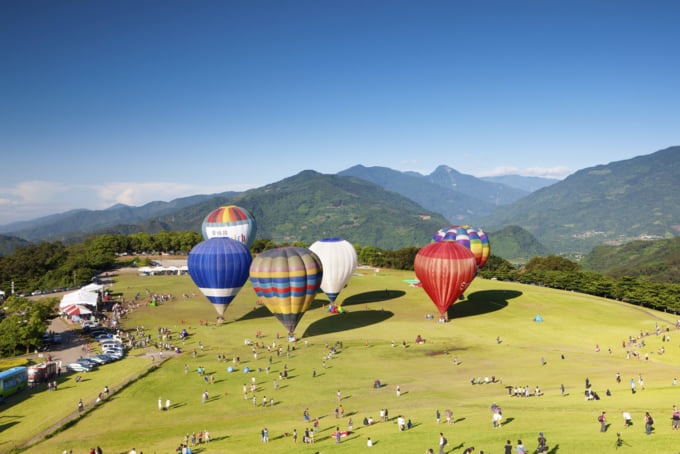 Photo by Top Photo Corporation/Shutterstock
One of the most famous hot air balloon festivals in Asia, the Taiwan International Balloon Festival takes place in the Luye Highlands in Taitung near the east coast of Taiwan. Not only is the event itself spectacular to watch, the surrounding scenery is beautiful and being at an elevated location means the temperature is slightly cooler, a welcome respite during Taiwan's swelteringly hot summer. The balloon festival usually starts in July and lasts for over a month.

Dragon Boat Festival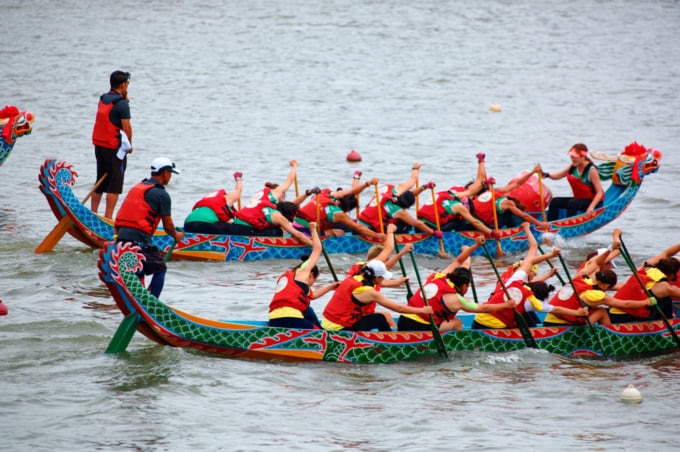 Photo by CHEN MIN CHUN/Shutterstock
Turning rivers across Taiwan into racecourses, watching Taiwan's dragon boat racing is an incredible experience even for those not so interested in sports. Apart from just the dragon boat racing, eating zongzi, a traditional rice dumpling is another popular activity during Dragon Boat Festival or Duanwu Jie.

The dates for Dragon Boat Festival change every year (depending on the Chinese Lunar calendar) but it's usually sometime in June or at the end of May. For 2021 it will be on Monday June 14th.


Pingxi Sky Lantern Festival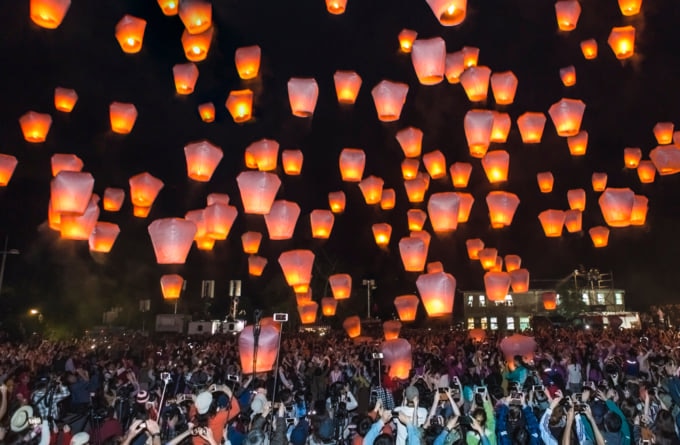 Photo by unterwegs/Shutterstock
Celebrated around the 15th day after Chinese New Year, Taiwan Lantern Festival is famous all over the world for the incredible view of glowing Chinese lanterns covering the sky. Residents of Taipei and the surrounding area usually flock to Pingxi to write wishes and messages on these glowing paper lanterns and release them into the sky.

Recently the festival has started using eco-friendly paper lanterns that burn up in the sky rather than the traditional lanterns that would create waste when the came back down.
Chinese New Year in Taiwan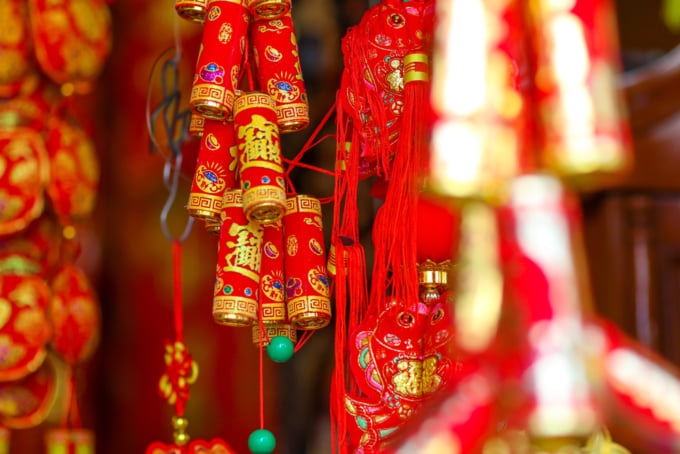 Photo by GH Studio/Shutterstock
While Chinese New Year celebrations in countries around the western world usually features huge parades and lively performances, festivities in Taiwan are mainly just confided to the home. Chinese New Year is a period to spend with family and most people in Taiwan will return to their hometowns and family home to celebrate. Large cities such as Taipei and Kaohsiung will often feel a little less busy during CNY and a number of shops especially local businesses will close down for a few days. If you're looking to experience the culture and traditions of Taiwan, Chinese New Year doesn't really offer many opportunities unless you're invited to a local's house.

If you do visit during this period be sure to head to Dihua Street in Taipei, the market here comes alive with traditional goods on offer during CNY.
Taiwan New Year's Eve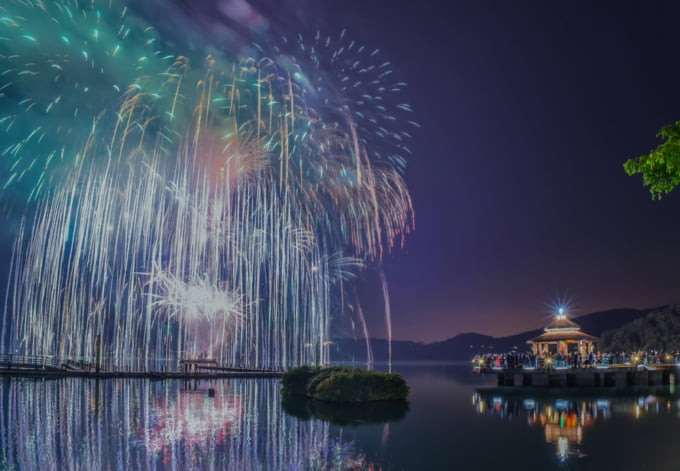 Photo by weniliou/Shutterstock
In contrast to CNY, like many places around the world Taiwan's New Year's Eve celebrations are very public, flashy and energetic. As you might expect, the biggest celebrations are in the capital Taipei, but there are some other places around Taiwan worth checking out during New Year, especially if you're you want to escape the crowds.

While it's not usually every year, the firework display at Sun Moon Lake for New Year's Eve is one of the most beautiful and romantic in the country. Fireworks are released at the same time both the north and south side of the lake, meaning whichever side you watch from, you'll get a stunning view of both fireworks up close and in the distance. The firework display also is reflected in the surface of the lake, giving a beautiful mirror image. The actual firework display isn't quite as impressive or usually as long as the one at Taipei 101, but it is arguably more picturesque and you won't have to fight through crowds afterwards.
Ghost Festival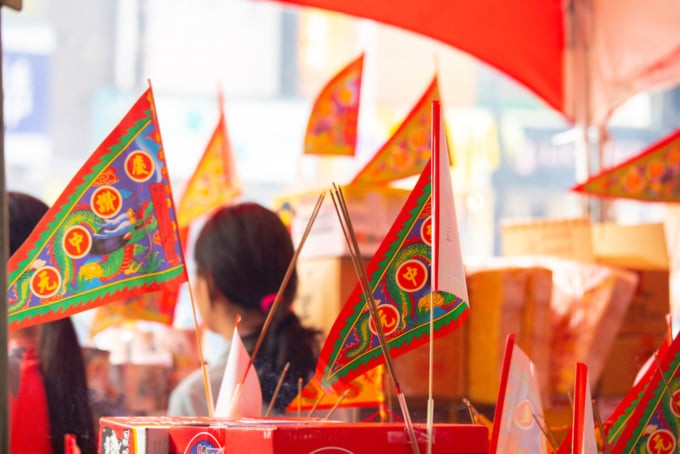 Photo by wu hsiung/Shutterstock
Ghost Festival or Ghost Month in Taiwan is observed throughout the 7th month of the Chinese lunar calendar which usually starts sometime in August or September. During this period events are usually held at local temples along with various performances and special events across cities in Taiwan. It's a great way to see more of the traditions and local culture in Taiwan.

Other Festivals and Events to Consider In Taiwan
Yenshui Fireworks Festival which starts a day before Taiwan's Lantern Festival.

Mid-Autumn Festival or Moon Festival is usually in September, often featuring BBQs and other events (Tuesday, September 21 in 2021).

Taiwan National Day (Double Tenth Day) is celebrated every year on the 10th of October as the day of the founding of the Republic of China (Taiwan) after the successful uprising against the Qing Dynasty in 1911.