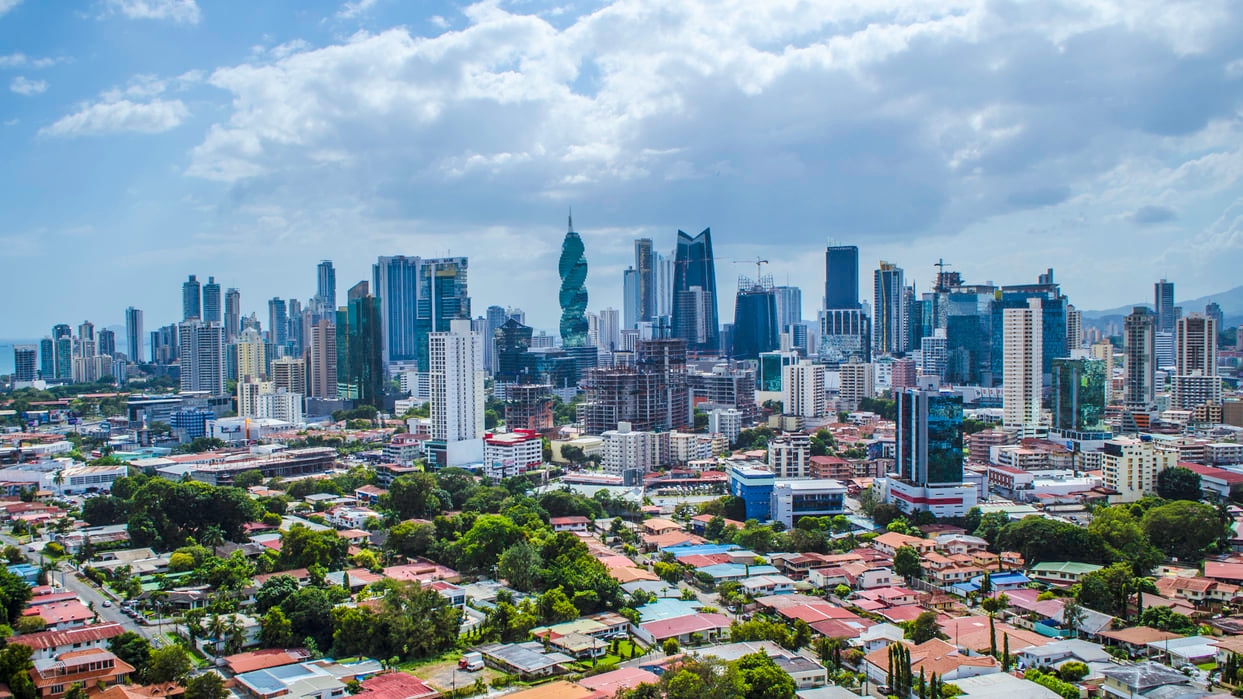 Panama:The Perfect Adventure in Central America
Panama is a narrow country which stretches across the southern tip of Central America. An important nation with regards to world's transportation system, and is called as Crossroads of the world because of its function. With its beautiful and wonderful appearance, many people are interested to visit the place, not just for trade but also for sightseeing. If you are planning to visit the beautiful region of Panama, here is a list of Panama's most amazing places for sightseeing!
table of contents
[x] close
Panama:The Perfect Adventure in Central America
1. El Valle de Anton (El Valle de Anton, Panama)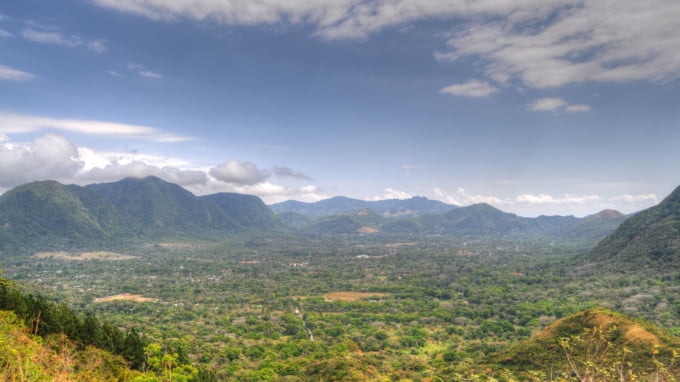 Photo by Gualberto Becerra/shutterstock
Surrounded by mountains, this valley created from the foreboding crater of an extinct volcano is home to some of the most incredible landscape in Panama. The region is also home to a vast array of wildlife such as hundreds of species of native exotic birds like the crowned motmot, bay headed tanager and red legged honey creeper.
Name:El Valle de Anton
Address:El Valle de Anton, Panama
Related Sites:https://www.el-valle-panama.com/
2. Panama Canal (Panama)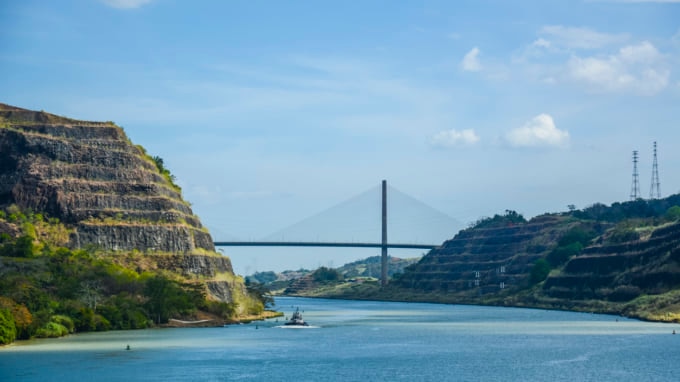 Second in line on this list of the best sightseeing places in Panama is the Panama Canal, which is a body of water that links the Atlantic Ocean and the Pacific Ocean, a hugely important link in many shipping routes. The Panama Canal is split into three chambers with locks that raise and lower ships from one level to another. The size of locks of Panama Canal limits the ship's size that can use the canal. Tourists who love boating are enjoying sightseeing in Panama Canal because they can feel something special with its nostalgic presence.
Name:Panama Canal
Address:Panama
Related Sites:https://www.pancanal.com/
3. Bocas Del Toro (Bocas Del Toro Province)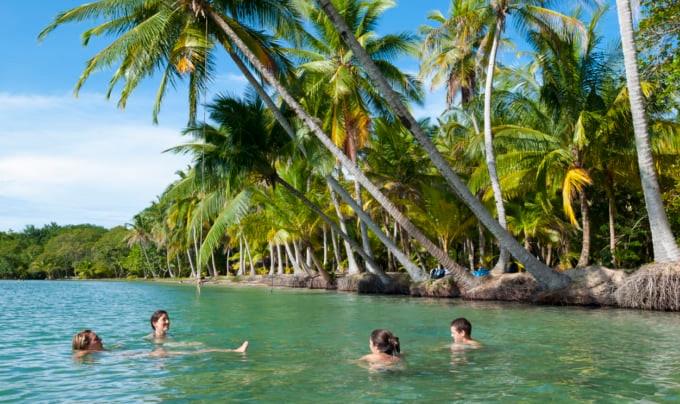 Bocas Del Toro is the third on this list of the best sightseeing places in Panama. It is known for being an island chain off the Caribbean coast. Bocas Del Toro is a province of Panama, which is also called "Bocas Del Toro Archipelago." This province is Panama's home of hub with restaurants, shops, and night life. Foreigners and locals are enjoying sightseeing here because of the tremendous sea stars on its ocean floor, which makes it a very relaxing place for a vacation. If you are visiting Panama, enjoy the provincial life by visiting Bocas Del Toro!
Name:Bocas Del Toro
Address:Bocas Town, Bocas del Toro, Panama
Related Sites:http://bocasdeltoro.com/
4. San Blas Islands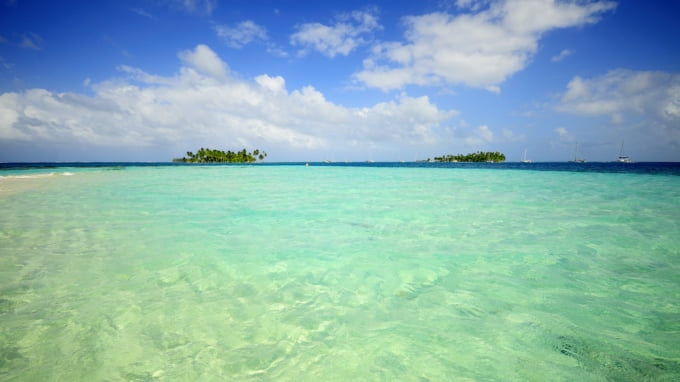 The San Blas Islands are a string of islands off the north coast of the country. Here you'll find some of the best beaches and beautiful scenery, perfect for sightseeing because of its view of the azure blue Caribbean Sea. San Blas Island is a town destination with a lot of natural resources. Being an autonomous island, the locals are restricting too much tourism to preserve its virginity as an island. If you can get a slot to visit the San Blas Island, your Panama sightseeing experience would be complete!
Name:San Blas Island
Address:San Blas Islands, Panama
Related Sites:https://sanblas-islands.com/
5. Boquete (Chiriquí)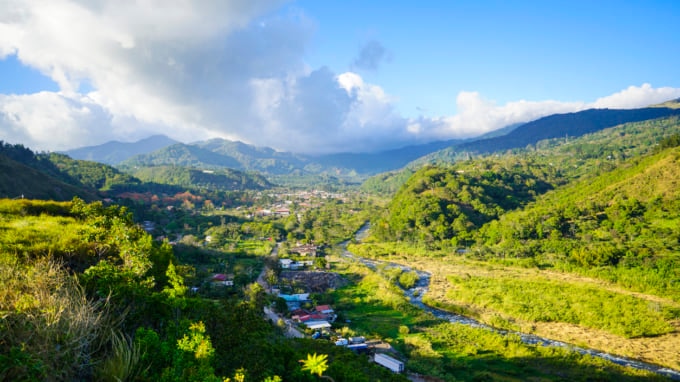 Boquete is a minute town in Western Panama specifically, Calderan River. This town is perfect for vacation and sightseeing. If you are fond of drinking coffee, this town is exactly for you because it is the home of some of the best coffee plantations in the world. Boquete is Panama's pride for the sightings of the elusive quetzal bird, located in Los Quetzales Trail. And when you are interested in mountain trecking, Panama's Boquete town offers and represents the Bajo Mono Loop drive with a magnificent view of the forest.
Name:Boquete
Adress:Boquete, Chiriquí, Panama
6. Santa Catalina (Veraguas)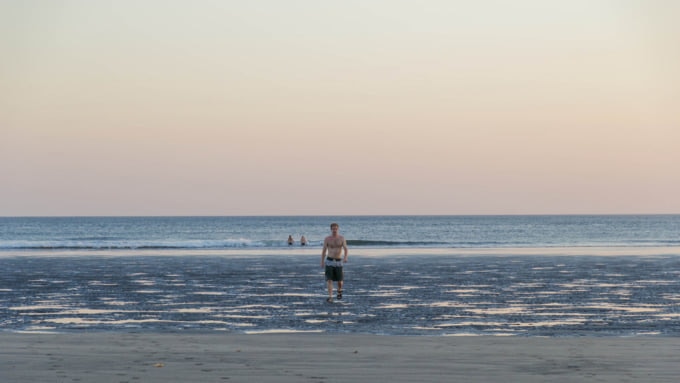 Photo by Sarah and Jason/Flickr
Santa Catalina is a relaxed, laid-back fishing village that has since become famous among surfers of the world for its constant and challenging waves.

Santa Catalina is a town of Panama that is well-known for having and protecting its world class surf. This town is located in the Chiriqui Gulf. People visit Santa Catalina for fishing and sightseeing. This town is located in Veraguas state in Panama. Santa Catalina is somehow civilized and commercialized already and offers low cost hotels, eating establishments, ATMs, and grocery stores. It also offers scuba diving and soccer games as town's activities. Santa Catalina is definitely one of the best tourist spots in Panama.
Name:Santa Catalina
Address:Veraguas, Panama
Related Sites:http://www.santacatalinabeach.com/
7. Volcan Baru (Paso Ancho)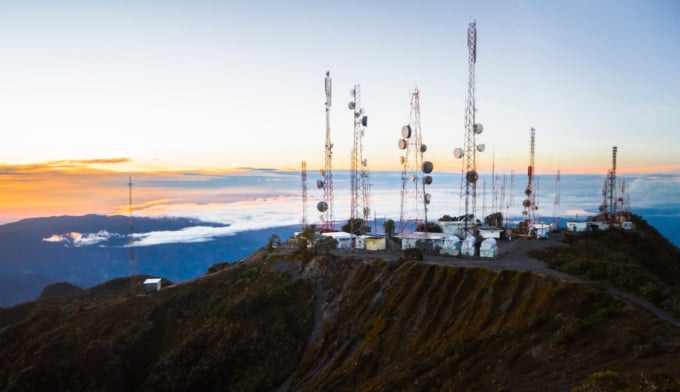 Photo by Kevin Wells Photography/shutterstock
Next to this list of the best sightseeing places in Panama is the Volcan Baru. It is the tallest mountain in Panama and is an active stratovolcano. It is 35 kilometers away from the Costa Rica's border. This volcano in Panama exploded about 1000 years ago, which resulted to a very big lahar. Lowlands beside Volcan Baru has good quality plants because of fertile soil from the eruption.
Name:Volcan Baru
Address:Paso Ancho, Panama
Conclusion
Despite being a small Central American country, Panama is rich in wonderful sightseeing places. So, what are you waiting for? Book your tickets and visit these places for the perfect getaway. The amazing tourist spots of Panama waits for you!