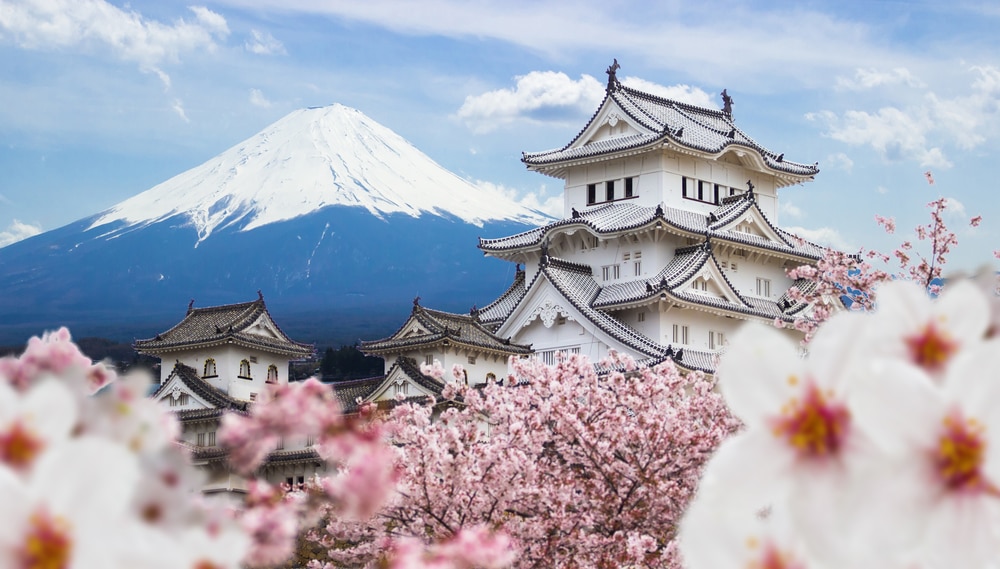 How to Travel for Cheap in Japan: Budget Tips and Discount Passes
Japan is particularly well known for its incredible transportation system with break-neck bullet trains that dart around the nation and regular trains that seemingly connect every town and city in the whole country. The only downside is travel can get quite expensive, a far cry from the cheap transportation found elsewhere around the continent. However with a few tips, travelling around Japan can be done on a budget and here's how.
table of contents
[x] close
How to Travel for Cheap in Japan: Budget Tips and Discount Passes
Rail Passes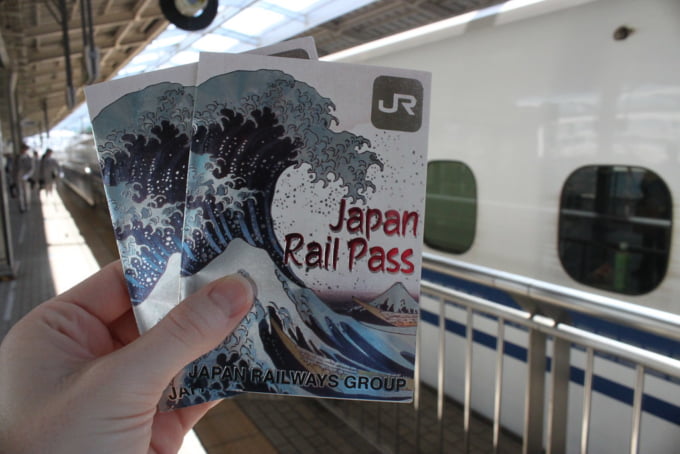 If you're planning a trip to Japan, chances are you've heard of the JR Pass. With one of these, visitors can dart around the country using bullet trains and JR trains as much as they want. However, most travelers don't tend to utilize the pass to its full extent. It's best used for hopping on as many shinkansens (Japanese bullet trains) and lengthy train rides as you can fit in, as this is where you'll save tons. You can activate the pass at a certain date to your choosing, so make sure to do this before you'll be traveling for a while and not just using the city transportation, as you won't save much there.

If you'll just be staying in one particular area such as Hokkaido or Kyushu, there are also regional passes which are well worth checking out. Another one to be aware of is the Seishun 18 Kippu, the ticket is super cheap but takes a lot of careful planning and thinking to use properly. It's sold only three times per year, with a period of use that lasts for about a month. During this time you get five days of unlimited train travel, which don't need to be used consecutively. Even better it works out at just ¥2,370 per day. There's one drawback however, you can't use this on bullet trains or limited express trains, so travel time is quite long for lengthy journeys, hence why it takes a bit of planning to use.

Note that a new pass called the JR East Welcome Pass has been rolled out in October 2020 for North Japan. For more information click on the link below.
New Super Cheap Rail Pass Allows Unlimited Train Travel in North Japan


Highway Buses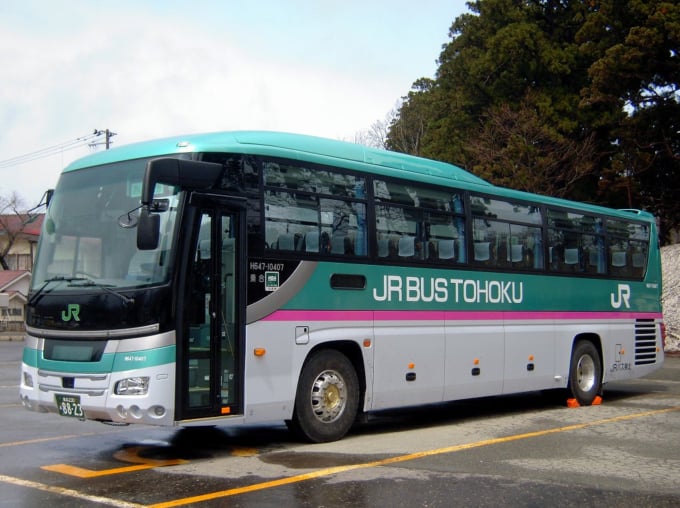 Photo by commons.wikimedia.org
The best way to get around Japan on the cheap, highway buses are a great way of going long distances for a fraction of the price of the bullet train. Of course the drawback is it takes much longer but if used properly you can use these buses without losing any vacation time. How is this possible you might ask, well by taking an overnight bus. Most major city routes offer a bus route that sets off in the late evening and gets to your destination early in the morning. Not only are they cheap, you also save on a night of hotel cost, which can often be quite expensive in Japan.

If you're lucky, the popular routes often offer discount fares at various periods, making it even cheaper to travel. The highway bus network is extensive with a variety of different companies such as Willer Express and JR Buses, be sure to shop around for the cheapest and most comfortable journeys.
Domestic Budget Airlines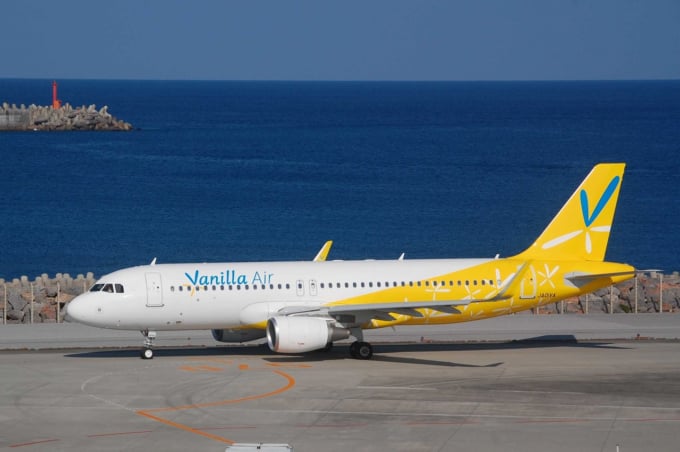 There's a range of cheap carriers that operate within the country, many of which often have sales and reductions in airfares at different times throughout the year. While ANA and Japan Airlines can often be quite expensive, low cost carriers such as Peach and Vanilla Air fly to a huge range of cities that can often be much cheaper than taxing around in bullet trains. Even destinations such as Okinawa (Naha) from Tokyo can often be as low as five thousand yen. To check current airfares click on the 'flights' option above this article and we'll search the cheapest flights for you.
Japan Bus Pass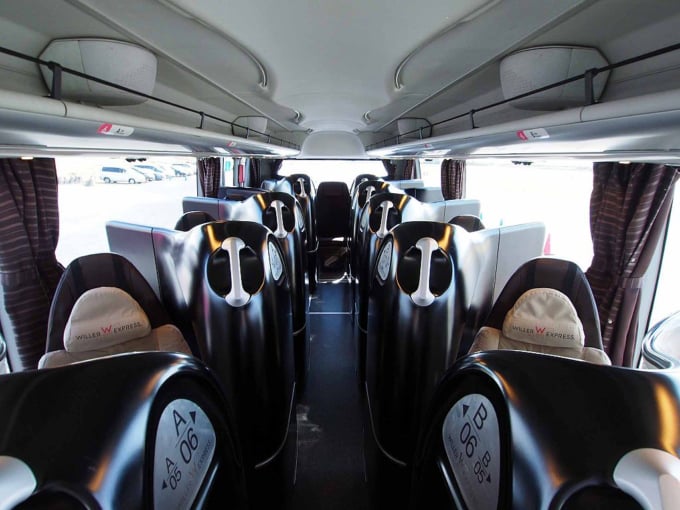 Along with the rail pass, often visitors don't realize there's also a similar pass for bus travel, offered by Willer Express. For just 10,000 yen for three non-consecutive days, and 15,000 for seven, it's great for those planning to travel around a lot that don't have the budget for a rail pass. Also because you don't have to use all the days in a row like with the JR Pass, it allows you more flexibility to stay in each city for as long as you want. The pass even allows you to take overnight buses, saving a nights hotel cost too.
Conclusion
As budget airlines and bus companies compete to attract customers with the cheapest fares, it's never been easier to travel around the country on a budget. While Japan is notorious for its relatively expensive albeit high-quality domestic train system, with a bit of prior planning you can easily fit a trip to your own price point.

For cheap bus tickets (currently in Japanese only) see here: 格安高速バス・夜行バスのチケット