6 Coffee Shops in Seattle That Are Better Than Starbucks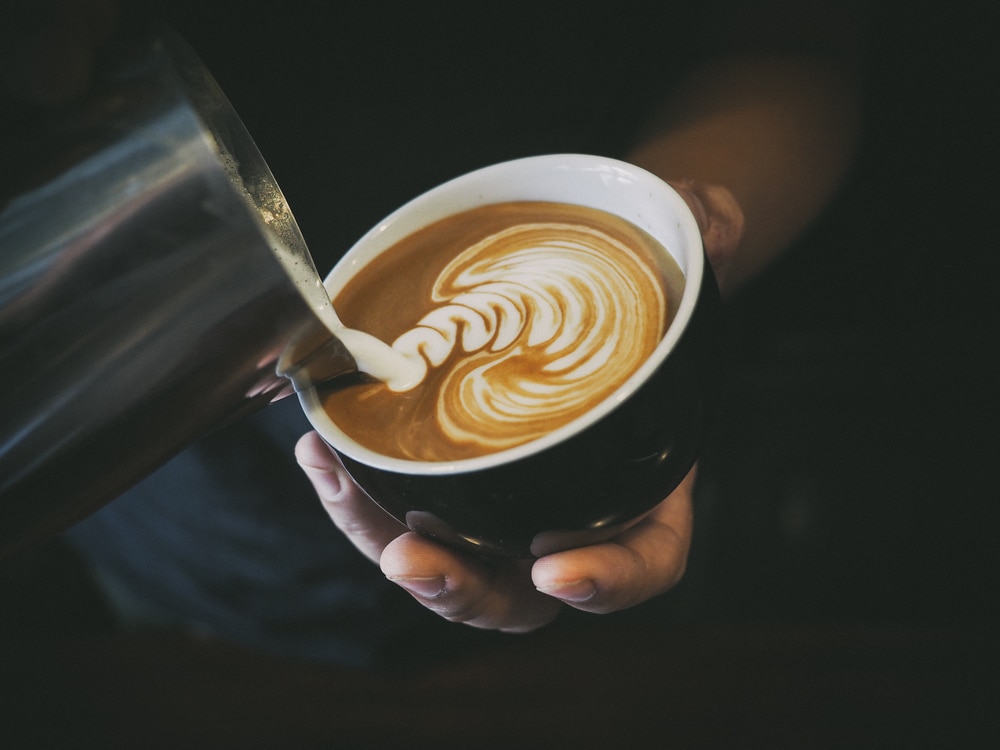 Photo by StudioByTheSea/Shutterstock
Famous as the city that gave birth to the mammoth coffee corporation that is Starbucks, Seattle is home to a huge number of cafes that serve superb coffee, much better than the ubiquitous coffee chain. While for many, a visit to the original Pike Place Starbucks is somewhat of a pilgrimage of sorts, be sure not to miss out on some of the other delicious offerings Seattle has to offer. Here's our pick of six places you should make sure to check out when in the city.
[x] close
6 Coffee Shops in Seattle That Are Better Than Starbucks:table of contents
Victrola Coffee Roasters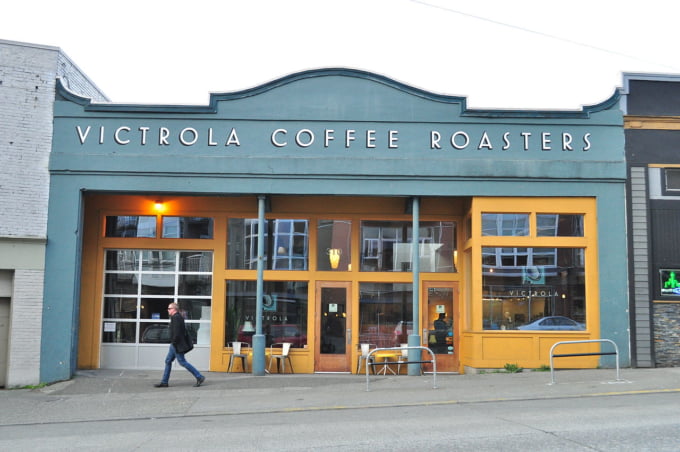 Easily beating Starbucks in every way possible, Victrola now has four locations around the city including one in the popular Pike Place area. One of the most beloved of the indie coffee shops, Victrola has seen a spurt of popularity since it first started out in 2000. Apart from offering some great coffee with a decent range of different beans to choose from, the spot holds regular coffee tasting sessions at their location on E. Pike St.
Makeda & Mingus
A local neighborhood favorite, Makeda and Mingus is the creation of American Indian Prashanthi Reddy who regularly holds local events along with offering home cooked Indian food on the menu every Thursday. The java joint is a popular dog lover's haunt, with Mingus referring to the owner's dog who regularly hangs out at the spot.
Anchorhead Coffee Co
For anyone who's an advocate of cold brew coffee, make sure to check out Anchorhead. The owners first started out selling their cold brew at farmer's markets before eventually acquiring their own roastery and cafe. While the cold brew is a must-try, all their coffee creations are on point, if you're looking for something different. Make sure to also try their ingenious 'quaffle', a cinnamon roll made out of croissant dough which is then cooked in a waffle iron.
Elm Coffee Roasters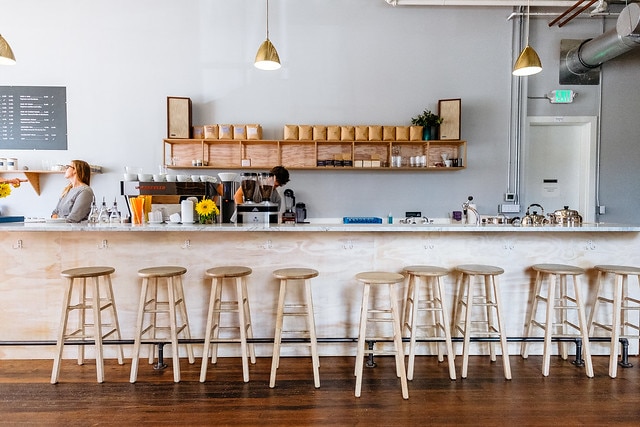 Photo by Jonathan Grado/Shutterstock
If you ask a local which cafe to check out while you're in the city, Elm Coffee will usually feature in the list somewhere. If you've only got time for one coffee shop while visiting Seattle then Elm is a solid choice. Their coffee is roasted in house and you'll find a number of delicious concoctions on their menu. If you're wanting to try something different go for the 'espresso tonic' a mix of espresso and tonic water that somehow works quite well.
Indi Chocolate
For the chocoholics that love a little cocoa with their coffee, check out Indi Chocolate. This chocolate factory cum cafe is a chocolate lover's paradise, using only the highest quality of cocoa beans sourced around the world to make their wonderful creations. For the real chocolate addicts, the spot also holds regular chocolate tasting sessions and workshops for making your own.
Seattle Coffee Works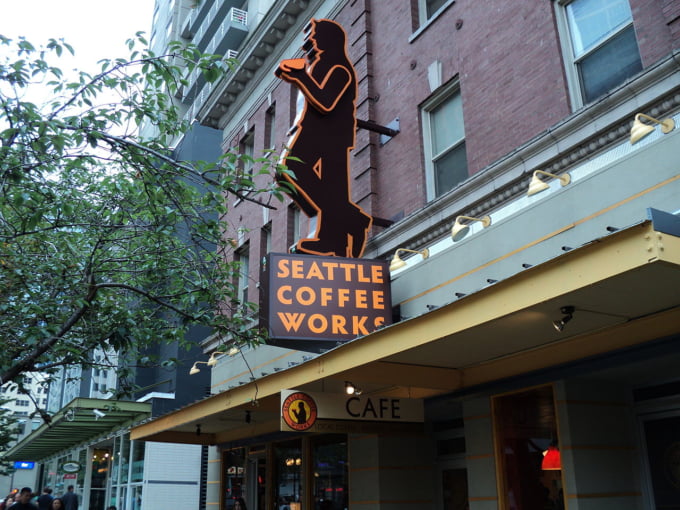 Photo by commons.wikimedia.org
Located next to the busy touristy Pike Place Market, Seattle Coffee Works is another of Seattle's most famous cafes. The cafe separates itself into two main areas, the express bar and the slow bar, the latter being for those who want to savor their coffee over time.
Conclusion
With one of the highest concentrations of coffee shops in the world, Seattle is the perfect place to visit for those with a passion for the stimulating beverage. Almost every shop here uses fresh, locally roasted beans with expert baristas on hand that know just how to make the perfect cup. Make sure to try some of the city's unique concoctions, you'll find a number of interesting coffee creations that are hard to find outside the area.