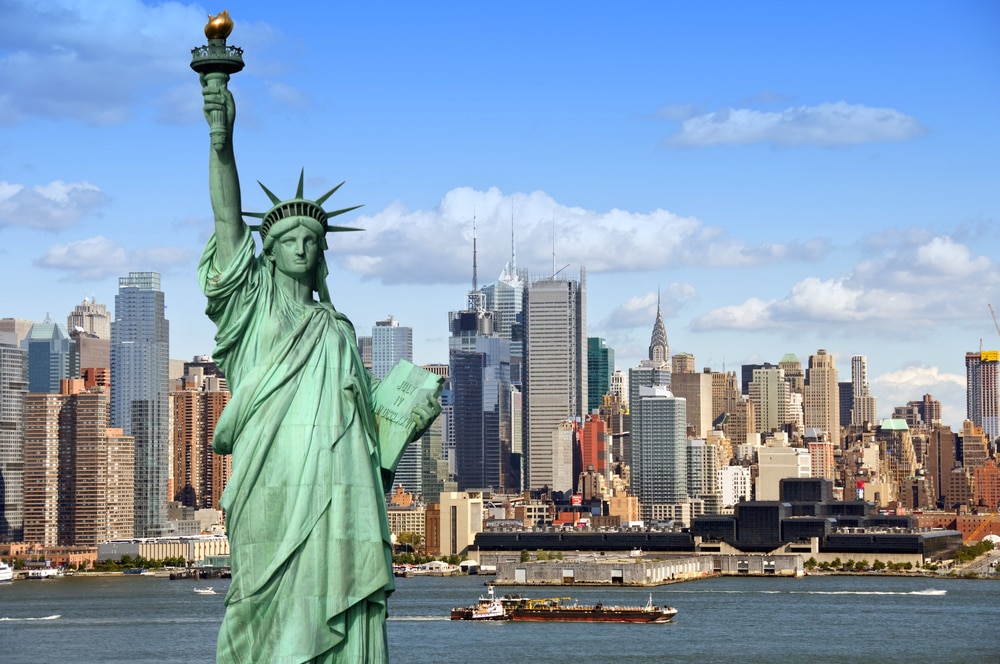 Photo by shutterupeire/Shuttershock
The Top 10 Absolutely Free Things To Do in NYC
As one of the most expensive cities in the world, a trip to the Big Apple doesn't usually come cheap. However beyond the fancy shopping along the extravagant Fifth Avenue, there's actually plenty of fun things you can do in New York without spending a single dime. Above and beyond the hustle bustle in this metropolitan, you'd be surprised at the variety of free attractions that will help make your stay unforgettable while still keeping your wallet intact. After all it's often said the best things in life are free so put back your credit card and head to these places.
table of contents
[x] close
The Top 10 Absolutely Free Things To Do in NYC
Take a Stroll Around Central Park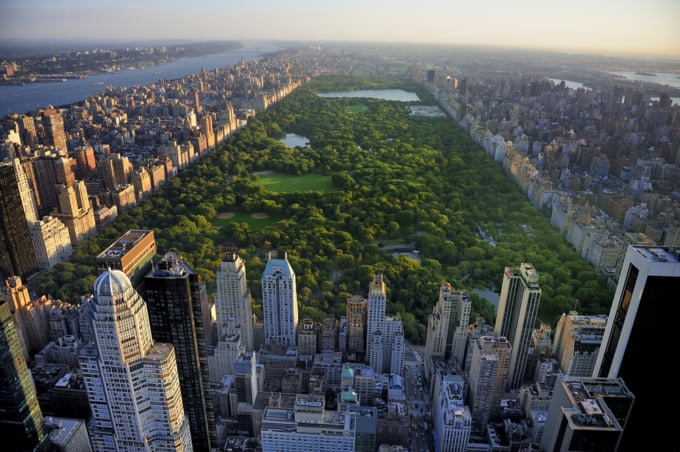 Photo by T photography/Shuttershock
Central Park may not be a stranger to anyone's ears. This world famous park has been a setting for various iconic scenes in Hollywood movies throughout the years and still remains a prime spot you shouldn't miss while visiting the city. A typical New Yorker's ritual is to make the most of a sunny day and head to some of the vast grassy meadows found there to have a picnic or just chill out with friends. You can take an endless stroll around the park to explore freely through legendary spots such as John Lennon's Strawberry Fields, Bethesda Fountain and the Bow Bridge.
Outdoor Cinemas
One of the best things you can enjoy for free in NYC especially during summer time is their outdoor cinema viewing tradition. Spectacular venues in the city such as Bryant Park, Brooklyn Bridge Park and Lincoln Center hosts night movie screenings to bring some of our classic favorites. Bring a blanket and sit on the lawn to enjoy great food and film while mingling among local New Yorkers and tourists.
Ride a Ferry to Staten Island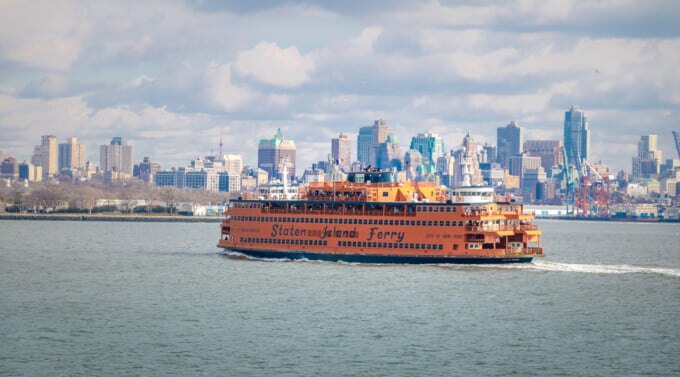 Photo by Diego Grandi/Shuttershock
No visit to NYC is complete without making a stop at the legendary Statue of Liberty. Lucky for you, you can gaze at the most enduring symbol of the city for absolutely free via a ferry that goes to Staten Island. You can also get spectacular views of Lower Manhattan while you cruise down with this free ride.
Brooklyn Brewery Tour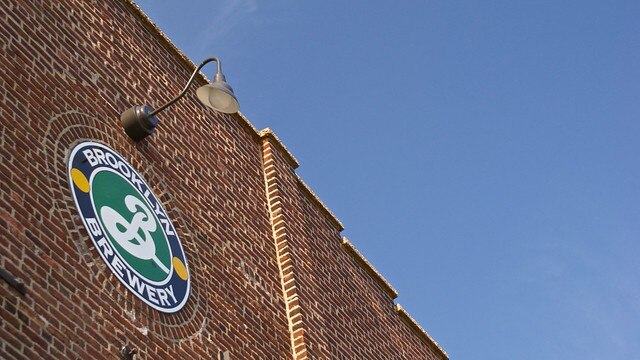 NYC's Brooklyn district has a longstanding and rich history in beer-making that can be traced back to the 19th century when German immigrants brought age-old brewing techniques and opened breweries in the neighborhood. Brooklyn's Northside where the Brooklyn Brewery is located has now become a must-see attraction in the area. Beer lovers are invited to be delighted with free tours and tastings and are available to the public every Saturday and Sunday from 2 to 5 PM.
Read in the New York Public Library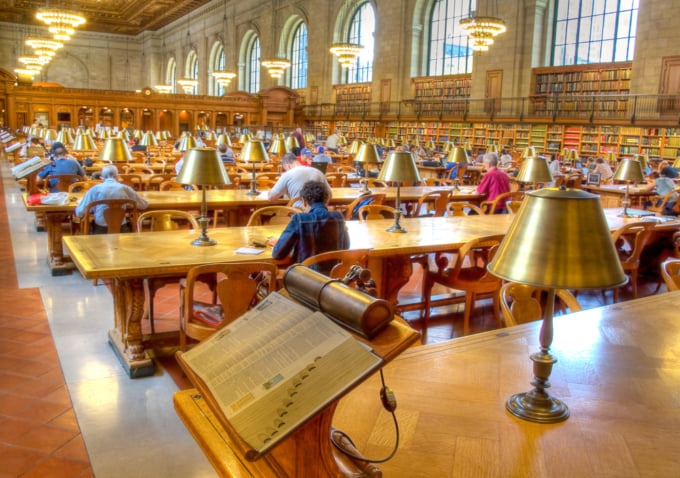 Photo by Marcio Jose Bastos Silva/Shuttershock
For some visiting a library might seem like a tedious task to do while you're on vacation. However, the New York Public Library is no ordinary library. One of the city's architectural gems, this spot hosts everything from exhibitions to fashion shows to lectures that are completely free and open to the public most of the time. A bibliophile's paradise, it holds one of the world's largest and most comprehensive collections with about 52 million items currently available for access.
Pay Your Respects at the 9/11 Memorial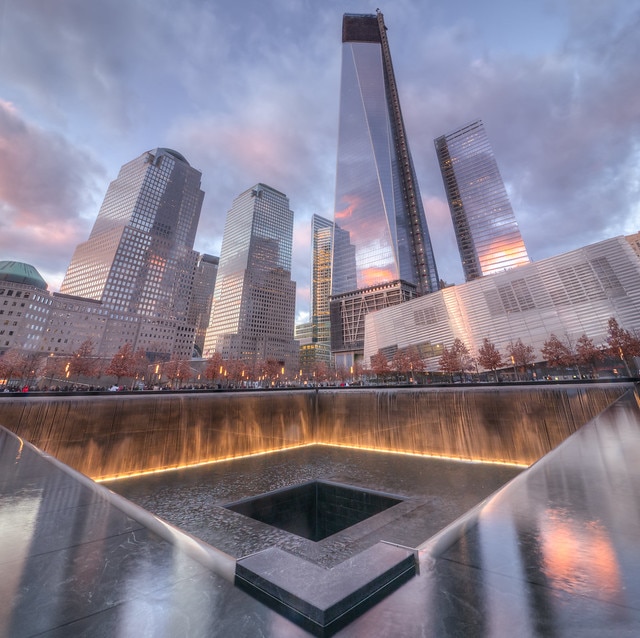 9/11 is still one of the most devastating moments in American history. In order to honor the lives of those lost during the terrorist attacks on the site, the 9/11 Memorial opened its doors to the public to let people pay their respect and tributes. While the outside memorial site is free of charge, there is also a comprehensive museum that visitors can buy tickets for. However, free admission is available every Tuesday.
Explore World Class Museums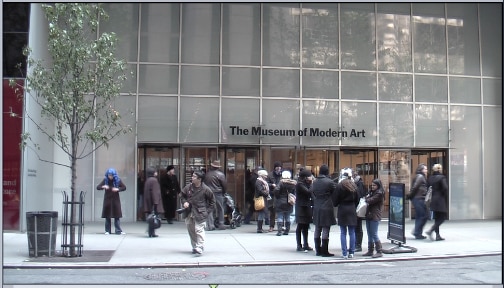 Photo by Megan Smith/Shuttershock
New York is a forerunner in the world as one of the best destinations for art and culture. Are you interested in discovering hundreds of years of historical art or scientific evolution? Or perhaps you are more of a contemporary art enthusiast? Well look no further, NYC has everything in store for you. From the Museum of Modern Art to the American Museum of Natural History, admissions to some of the city's most incredible museums are completely free. Here are some of the best places on offer that you won't have to spend a dime to visit.

American Museum of Natural History – always free
Museum of the American Indian – always free
Federal Reserve Bank Museum – always free
Museum of the City of New York – always free
Museum of Modern Art – free Fridays 4 pm-8 pm
Guggenheim Museum – free Saturdays 5 pm – 8 pm
National September 11th Museum – free Tuesdays
Whitney Museum – free Fridays 7 pm - 9:30 pm
South Street Seaport Museum – every other Friday 3 pm-7 pm
Stargaze on the High Line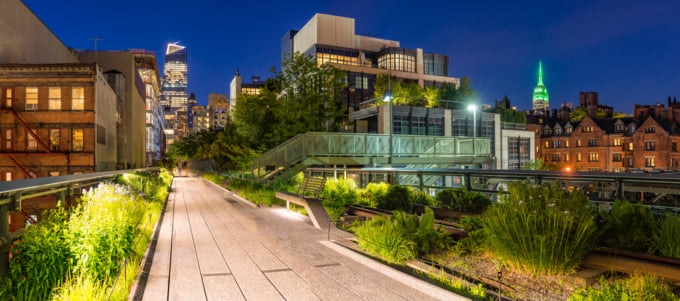 Photo by Francois Roux/Shuttershock
Even as one of world's largest metropolitans, you'll often find NYC still has clear night skies perfect for a spot of stargazing. Members of the Amateur Astronomers Association are inviting visitors to gaze for free at the stars, planets and moon by providing high-powered telescopes across various famous parks in NYC including Brooklyn Bridge Park in Dumbo, the Lincoln Center and the High Line from April to October.
See the Taping of the Tonight Show Starring Jimmy Fallon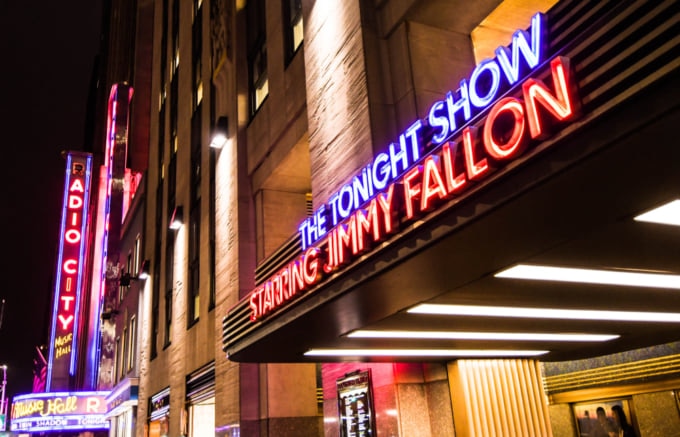 Photo by Andrew Cline/Shuttershock
For fans of popular talk-host Jimmy Fallon, you could be in for a sweet treat as anyone can be an audience member for the live taping of the Tonight Show for free at NBC studios in the Rockefeller Center. Just sign up one month in advance and if luck is in your favor, you'll be able to experience being on set for one of the most beloved talk shows in America.
Kayak Down the Hudson River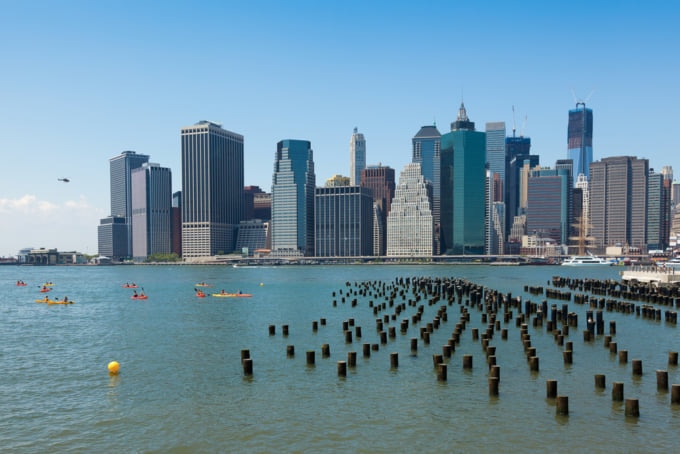 Photo by Samuel Borges Photography/Shuttershock
Summer is one of the best seasons to enjoy the vast array of leisure activities in the city. Until mid-October, the Hudson River is facilitating visitors for free kayak sessions. Take down to the city's iconic waterway and paddle down the calm waters to unveil breathtaking views of the NYC skyline for a whole new perspective.
Conclusion
There's a good reason why NYC always seems to remain at the top of everyone's bucket list. As one of the world's most popular travel destinations, New York offers an endless list of fun, unique and free experiences for everyone. What are you waiting for? It's time to cross NYC off your list to finally immerse in all these free experiences you can only find in this city.