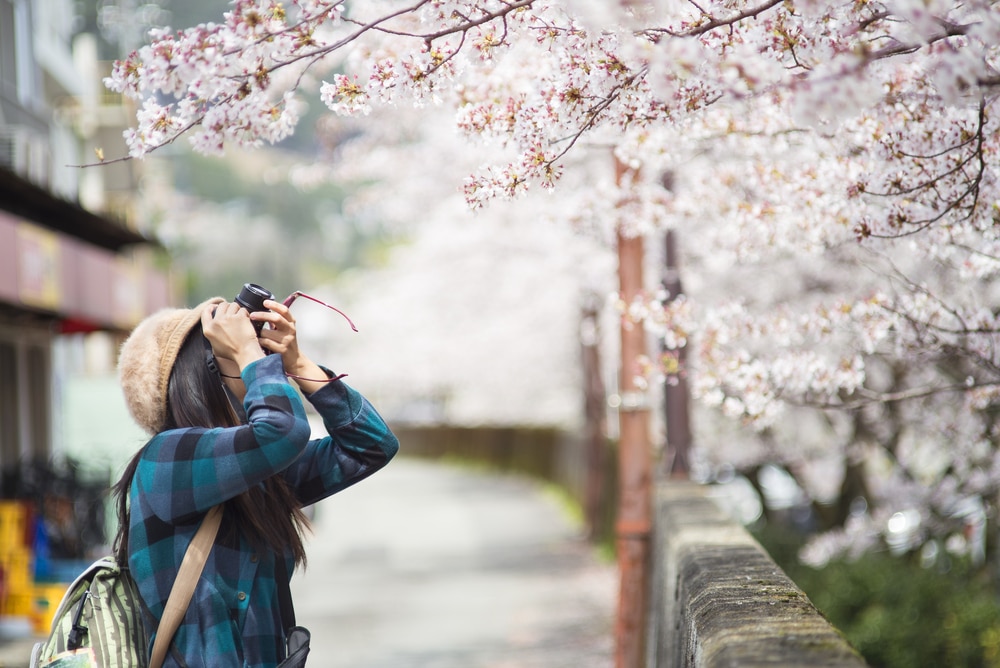 Photo by Harry Painter/Shutterstock
5 Reasons Japan is Perfect for Solo Traveling
Japan is one of the top destinations on many a solo traveler's list, and for a good reason. The country is safe, the food is excellent and the culture is inspiring. At times, it may seem like Japan was made for the solo adventurer, with its private, single-booth ramen shops and capsule hotels for single guests. If these five reason don't have you planning your next solo adventure among Tokyo's skyscrapers or Kyoto's ancient temples, we don't know what will.
table of contents
[x] close
5 Reasons Japan is Perfect for Solo Traveling
Traveling Alone in Japan is Safe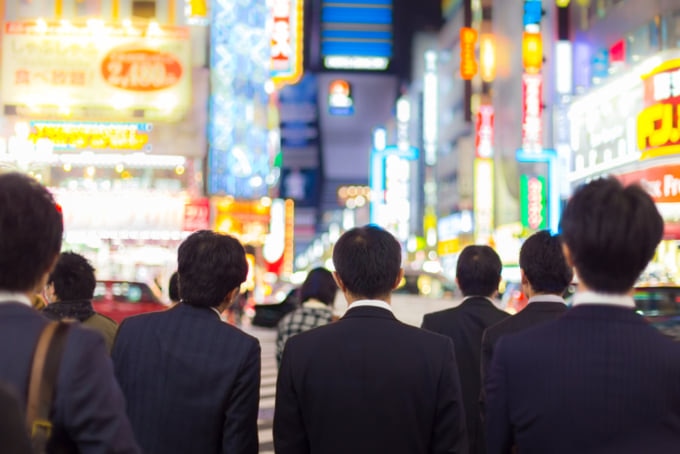 Photo by Matej Kastelic\Shutterstock
On the whole, rates of violent crime and theft in Japan are low, even in large cities like Tokyo. This is due to a number of factors. Video surveillance throughout big cities deters would-be criminals as it increases the chances of being caught. Low unemployment rates and a universal government healthcare system reduce the number of people turning to crime, while strong family ties and traditional values further encourage people to stay on the straight and narrow. That isn't to say crime is nonexistent, however, so head to the nearest Koban (police box) if you do run into trouble.
Solo Travel in Japan is Still a Challenge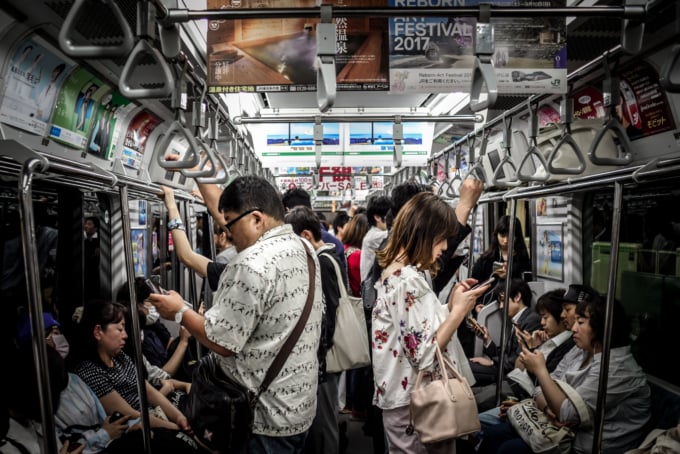 Traveling in a group in Japan is challenging; traveling alone can sometimes be an extreme sport. Even the experienced traveler might find themselves tearing their hair out in frustration trying to figure out how to flush a public toilet or navigate the enormous, complex railway systems. Trying to get help from the locals for these seemingly simple problems can be a challenge too, as most people speak little or no English. While this might seem off-putting, we find it gives a sense of accomplishment as you figure your way around a land where seemingly everything is foreign to you.

There are resources for the lost traveler, so arm yourself with English assistance hotlines and memorize a few basic phrases in Japanese. These small efforts will go a long way to helping out.
Table For One? Dining Alone in Japan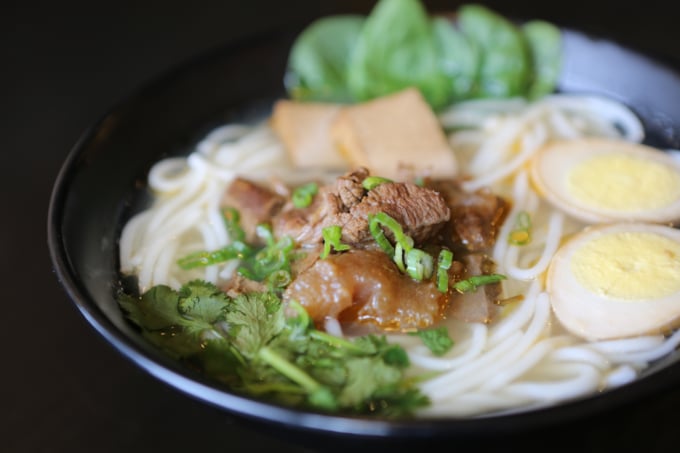 Japan's restaurants are often made for the solo diner. Even women enjoy dining out alone on the regular. Many restaurants include bar tables or single-seating options, and some, like the famous chain store Ichiran Ramen, have nothing but solo seats. In some cases, it's actually easier to go it alone, especially if you've got your eye on a cramped, wooden soba shop or a tiny bar in Golden Gai with just six seats.
Made for Solitary Sojourns: the Capsule Hotel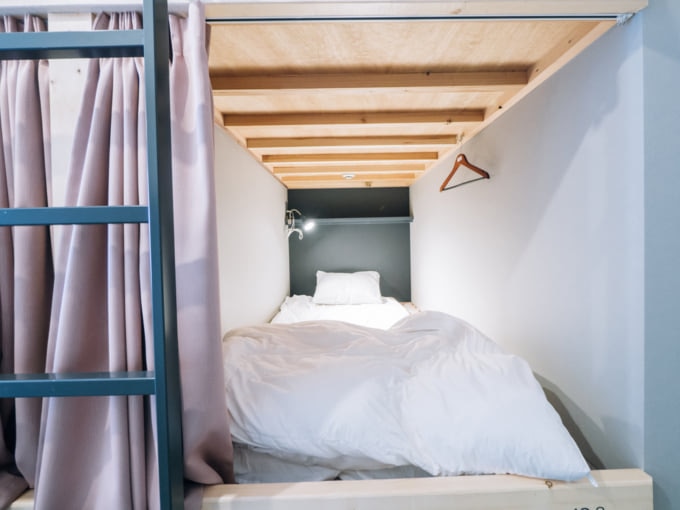 Photo by Ball Songwut/Shutterstock
If you're traveling solo in Japan, a stay at the country's world-renown capsule hotels is a must. These hotels have come a long way since the 1980's, and are no longer looked down upon as cheap, cramped coffins for the cash-strapped salary man. Capsule hotels are now the savvy way to travel, as young people look to spend their money on restaurants and experiences rather than lavish accommodation.
Experience a Different Side of Japan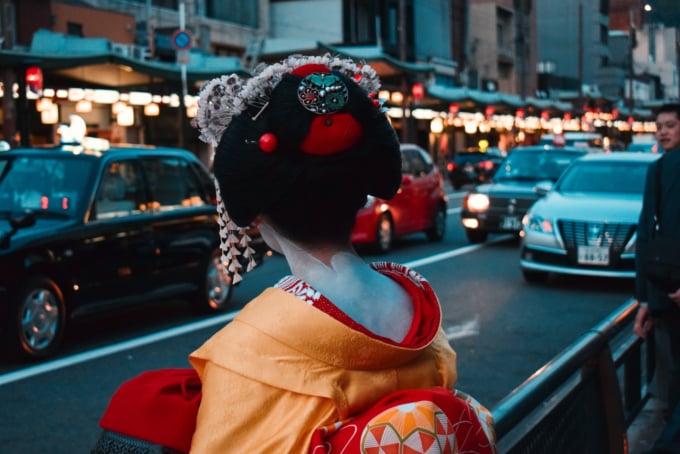 Photo by Agathe Marty/Unsplash
Traveling solo in Japan does not dull the experience. In fact, it may even enhance it. Exploring on your own means taking your time and focusing on the places and activities that are meaningful and important to you. It doesn't hurt that the Japanese themselves are of the same mindset, and it's not uncommon to see a lone elderly man strolling along a popular hiking trail, or an office worker sitting alone and snapping pictures of their meal to upload on social media.
In Conclusion
Traveling solo in Japan is a fantastic experience that nearly anyone can and should enjoy at least once in their lives. While it can be a challenge for the inexperienced traveler, it's definitely one worth accomplishing. The awe-inspiring sights, delicious gourmet food at every turn and the striking clashes between ancient and modern culture are just waiting to be discovered.