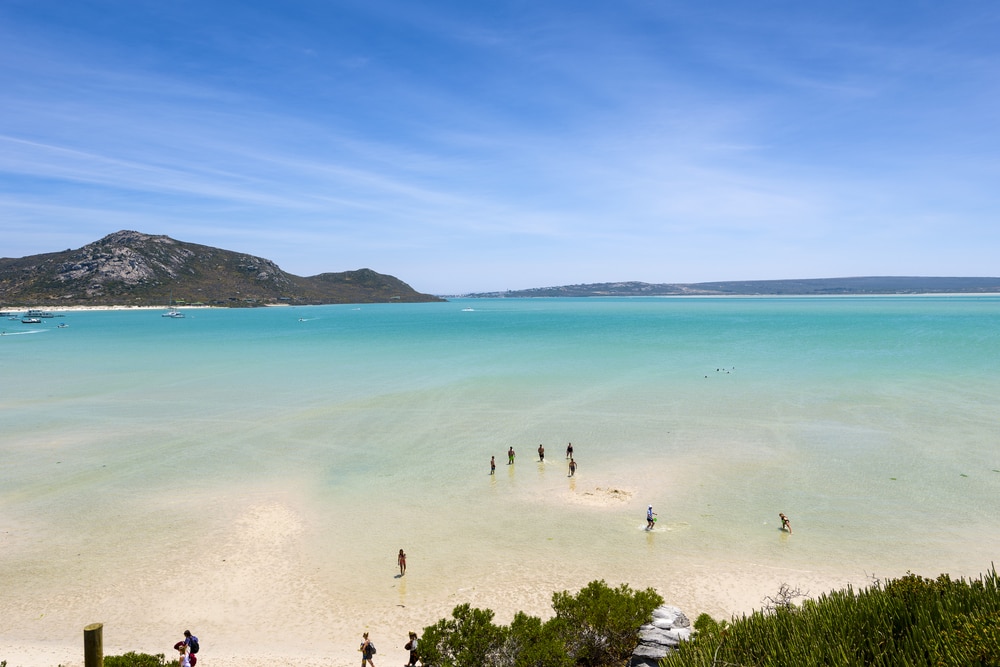 Photo by Quality Master/Shutterstock
6 Underrated Hidden Gems to Visit in South Africa
With the summer season reversed in the Southern Hemisphere, South Africa has become one of the most popular tourist destinations for those running away from winter. Well-known destinations like Cape Town, Johannesburg, Garden Route, and Kruger National Park will be teeming with families and adventurous backpackers. South Africa is not only about these four places, though. Being five times bigger than the UK and twice the size of France, South Africa has so many hidden treasures that even locals don't know about. Here is a selection of our favorite hidden gems to visit in South Africa.
table of contents
[x] close
6 Underrated Hidden Gems to Visit in South Africa
Coffee Bay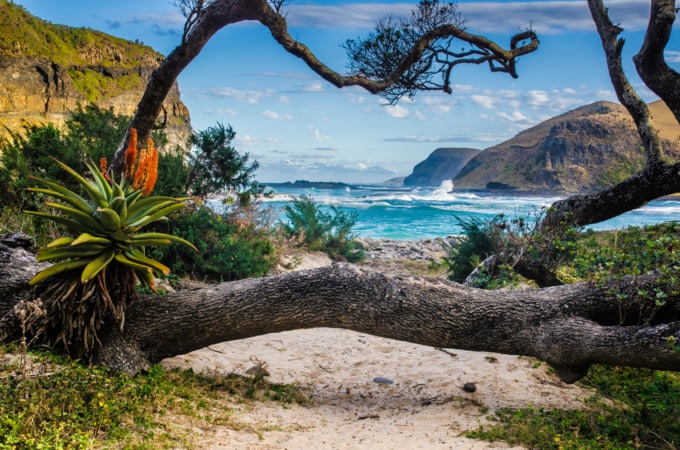 Photo by Neja Hrovat/Shutterstock
The Wild Coast is arguably the most unspoiled region of South Africa, partly because of the jagged terrain and the badly-conditioned roads. Once you get past that however, you'll reach the most heavenly part of South Africa known as Coffee Bay. Named after a shipwreck that washed a massive amount of coffee beans ashore, Coffee Bay is all about a relaxing holiday amidst the magnificent views of the cliffs and the ocean. That doesn't mean the area has no attractions.

The natural arch Hole in the Wall, which resembles the Durdle Door in England, is an absolute bucket-list item that you can easily access by a short coastal hike. You can also join hiking tours to visit the Xhosa villages nestled on the green-washed hills to learn more about their culture.
Hogsback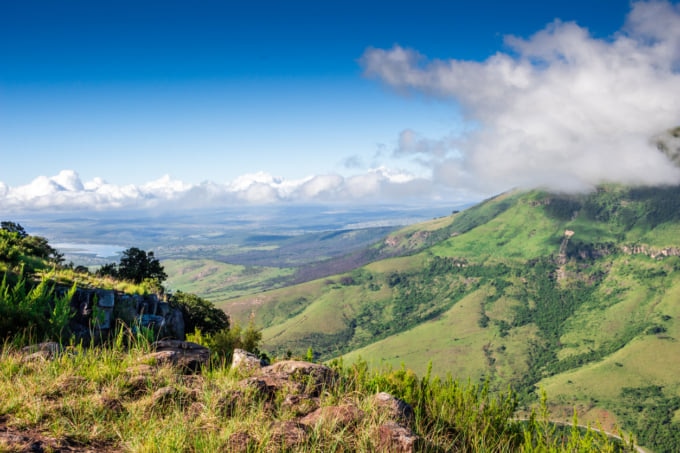 Rumor has it that Tolkien's Middle Earth was inspired by a small mountain village called Hogsback. This was never confirmed, although it's not that far-fetched either. Facing the majestic Amatola Mountains, this small village is situated in a microclimate encompassing rainforests with eucalyptus and California Redwood. This mystical atmosphere has attracted so many local artists, and you'll find that many of them have galleries, workshops and outdoor art exhibitions. Overall, we wouldn't be exaggerating if we called Hogsback South Africa's Meditation Center.
West Coast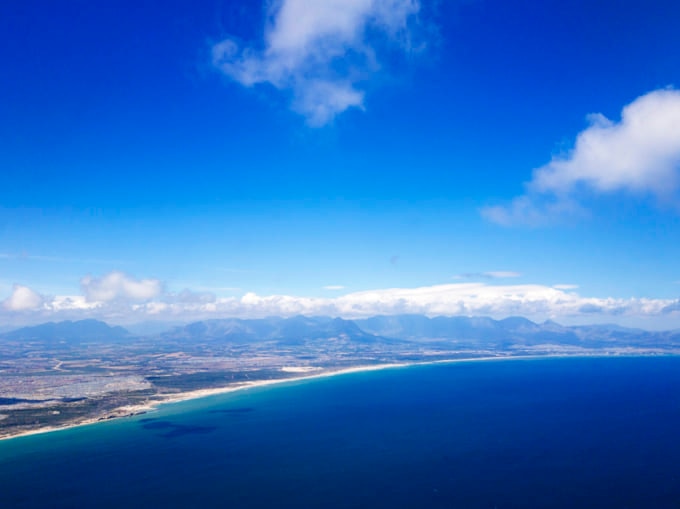 South Africa's West Coast is the most accurate definition of a road less traveled. Although it doesn't offer much at first glance, taking a road trip will help you discover its natural wonders and historic towns. The West Coast has various attractions for every type of traveler. Hiking lovers should visit the Cederberg Wilderness Area that encompasses unique sandstone formations. For surfers, the waves of the West Coast are the roughest in South Africa.

If none of these float your boat, you can still drive around and visit several attractions like quirky museums, historic churches, wine farms and nurseries. Although you can visit the West Coast district all year round, the best time to visit is August – September. This time is known as the flower season because of the abundance of vivid wildflowers blanketing vast plains.
Hluhluwe–Imfolozi Game Reserve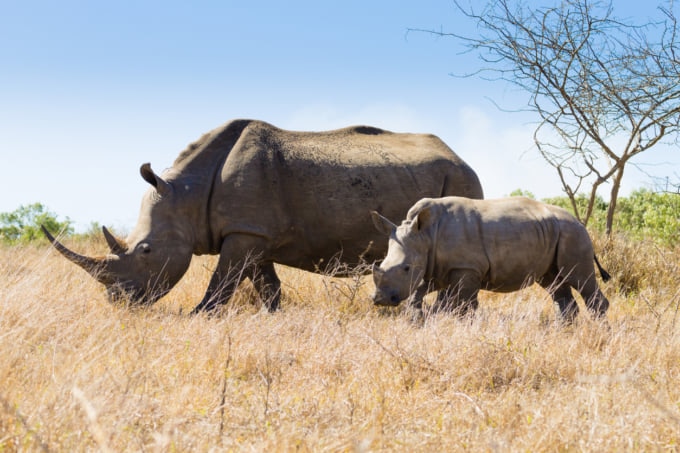 Kruger National Park is the number one destination for wildlife in South Africa, however there are so many other national parks in the country. Hluhluwe-Imfolozi National Park in KwaZulu-Natal is the most notable among these parks. It is not only the first nature reserve in Africa but also the richest in endangered rhinoceros. The park management carries out strict conversation measures for these precious creatures, so their numbers are higher than anywhere else in Southern Africa. You can join game drives or bushwalks to track not only rhinos but also many other large mammals like big cats, antelopes, and elephants.
Valley of Desolation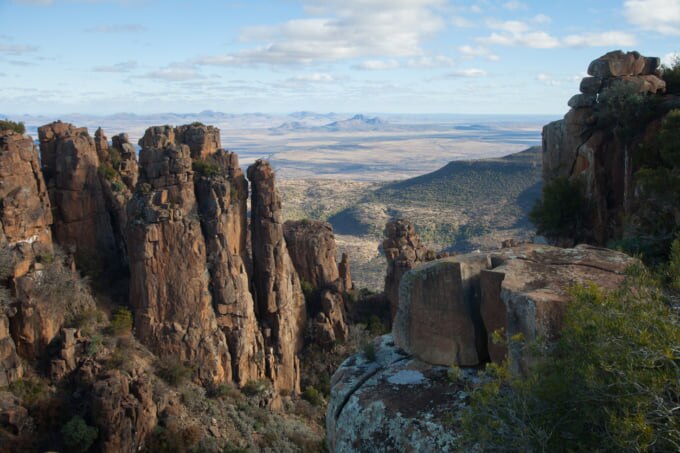 Few countries can get close to the diversity of the landscape in South Africa, particularly its jaw-dropping rock formations. The Camdeboo National Park in the center of the country is home to something just as iconic as Table Mountain. The huge columns of rock look like they can tumble down anytime. Yet, these 120-meter-tall dolerite rocks formed throughout centuries of erosion, strong winds, and heat, continue to stand strong and intact. During your visit to Camdeboo, you can either admire this natural wonder from various lookout points or join adventurous activities like paragliding or skydiving.
Durban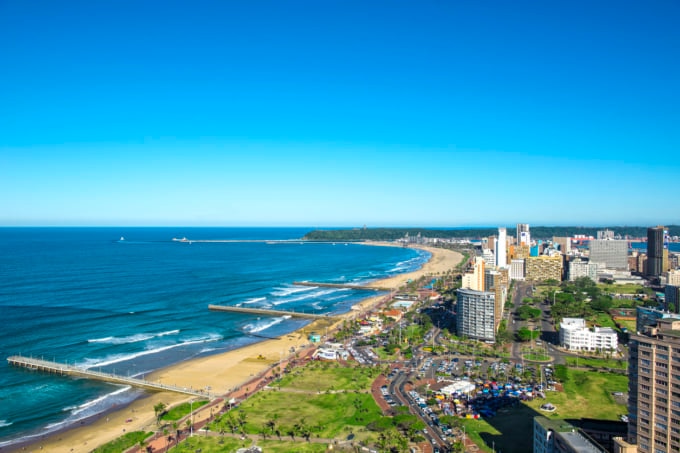 Despite being overshadowed by Cape Town and Johannesburg, Durban has an important role in Africa's economy, history, and tourism as the third-largest city of South Africa. Its important attractions include the largest harbor in Africa, the world's largest swing, and the largest aquarium in the Southern Hemisphere. As it has the largest Indian population outside India, you can also expect to find some delicious Indian cuisine with a touch of African influences. On top of all that, the long stretch of coastline called the Golden Mile offers excellent opportunities to swim and surf in the warm Indian Ocean.
Conclusion
A visit to South Africa tends to mean heading to either Cape Town or Johannesburg for most people. However there is so much more to this beautiful country than just these two major cities. Head off the beaten track and discover more to South Africa with these incredible places next time you visit.

If you are heading to Cape Town, here's 10 amazing things to do for free in Cape Town.