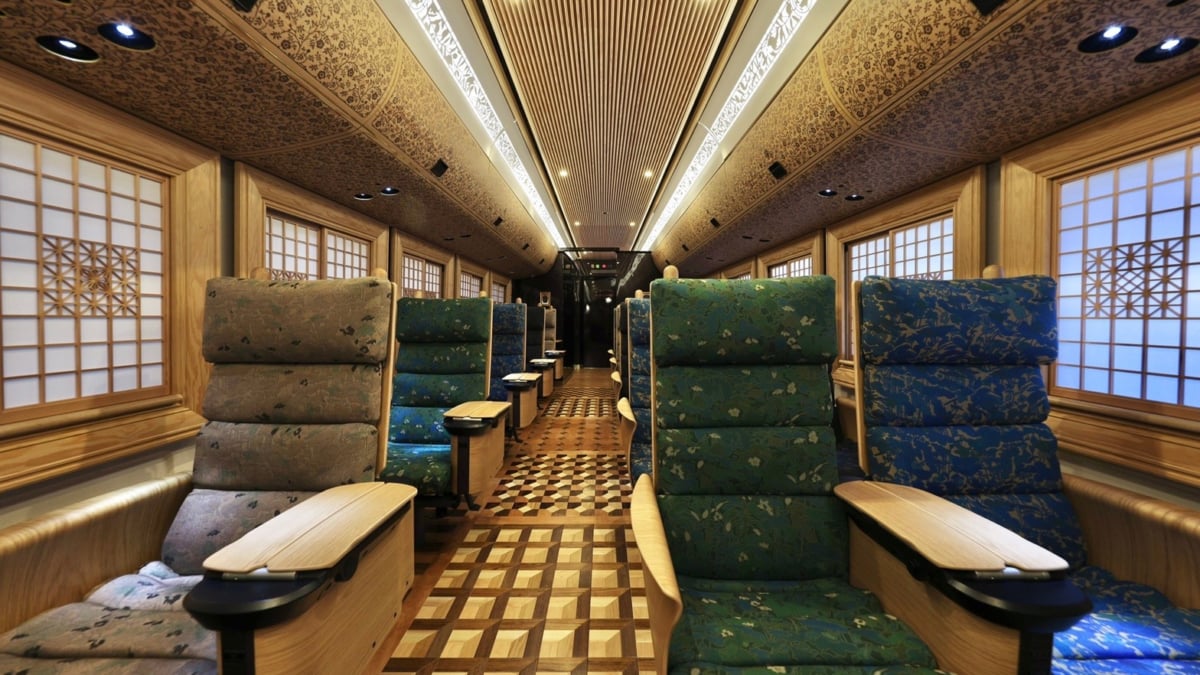 Travel Southern Japan in Style with JR Kyushu's New Luxury Sightseeing Train
For those who enjoy a little extra magic while traveling around, JR Kyushu have unveiled an alluring new luxury train that will allow visitors to travel around the top destinations in Japan's southern island of Kyushu in style. Named the 36 Plus 3, the beautiful carriages were designed by Eiji Mitooka who was also behind the Seven Stars sleeper train, another of the island's luxury locomotives.
table of contents
[x] close
Travel Southern Japan in Style with JR Kyushu's New Luxury Sightseeing Train
Behind the Name
The name '36 Plus 3' comes from the fact Kyushu is said to be the 36th largest island in the world. The 'plus three' are the feelings of surprise, excitement and happiness you'll feel on the train and when you visit Kyushu according to JR Kyushu President Toshihiko Aoyagi. 39 is also a synonym for 'thank you' in the Japanese language as the pronunciation is similar to the English word.
What's Inside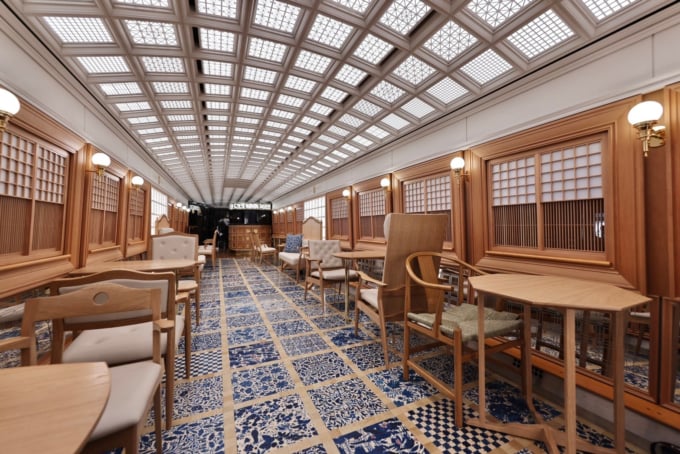 With the train's stunning black exterior, visitors will be pleased to know the inside is even more impressive, featuring beautiful modern and traditional finishes inside each carriage. It'll have you gawking at the interior almost as much as the window views of Kyushu's impressive scenery.
The Destinations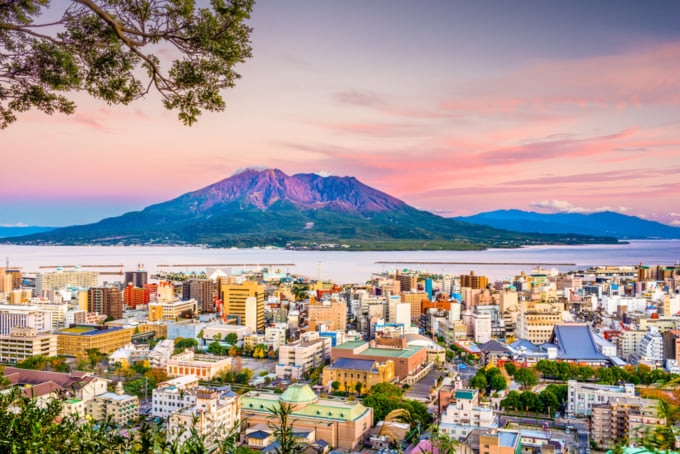 Photo by Sean Pavone/Shutterstock
The train takes a different route each day, operating from Thursday to Monday, slowly making its way around the whole island. You can choose to take the train for all five days to explore the island (note it's not a sleeper train so you'll need to find separate accommodation) or just join it for one part of the journey.
Starting on Thursdays, the train will set off from Hakata Station traveling to Kumamoto and finally Kagoshima, passing a number of sights along the way. On Fridays it'll continue from Kagoshima to Miyazaki, with beautiful views of the iconic volcano island, Sakurajima. Saturdays will see the train chug onwards to Beppu, Japan's most famous hot spring town and on Sundays it'll return to Hakata, passing through the ancient castle town of Kokura. Mondays will continue onwards from the loop to travel through the countryside of Saga and finish at Nagasaki.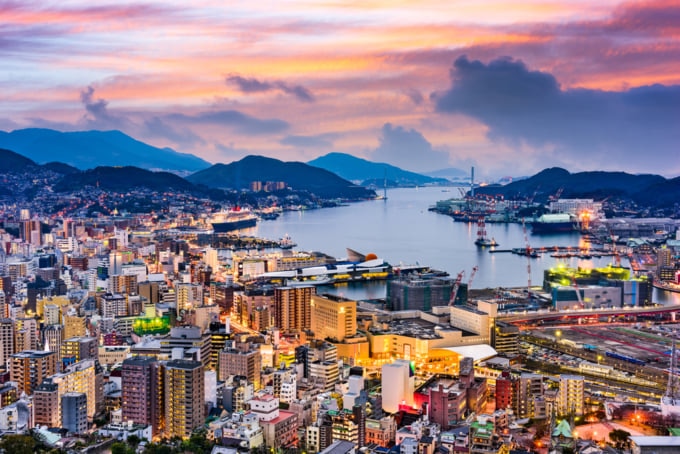 Photo by Sean Pavone/Shutterstock
In Summary
Japan has a number of luxury trains in use, but the 36+3 is priced much more reasonably and affordable for the average traveler. Prices start at ¥12,000 per day which includes a meal on the train. Compared with the Seven Stars, which starts at a wallet-busting ¥300,000 for the two-day journey, the 36 Plus 3 is a great way to sample the 'high life' without breaking the bank. The train is set to start its first journey on October 16th. For more information about the train in English, click here.