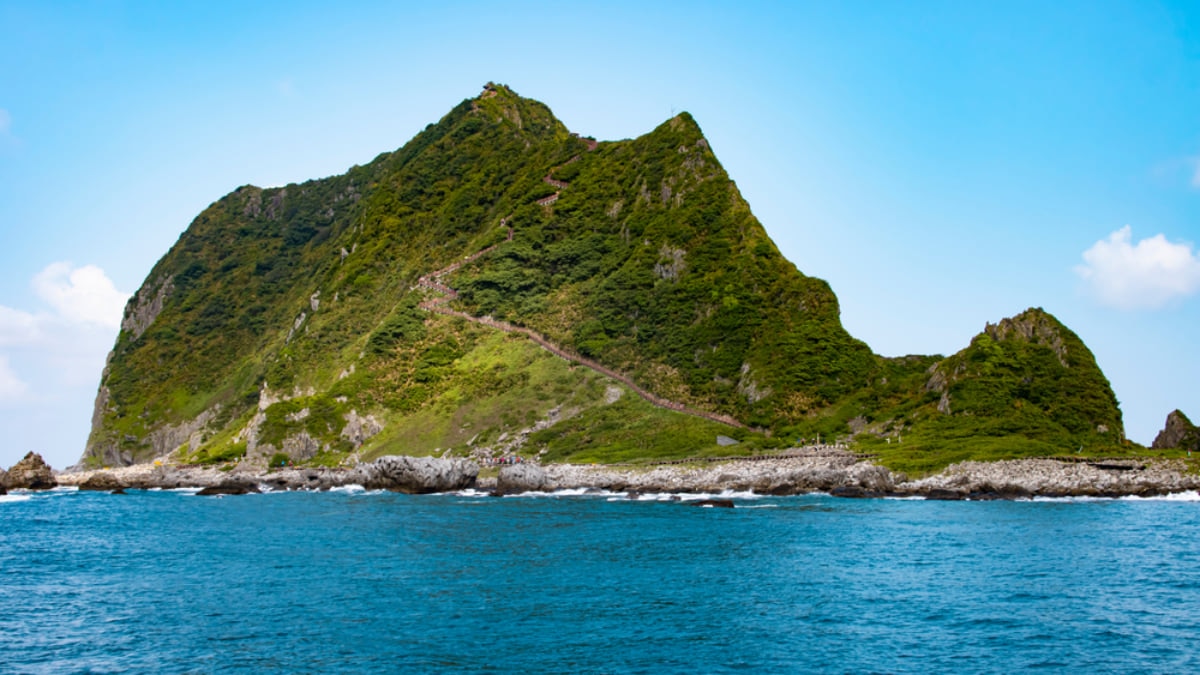 Photo by JENG BO YUAN/Shutterstock
Keelung Islet in Taiwan to Open Up to Tourism Next Week
A volcano island just off the coast of North Taiwan is set to open up to tourism from next week. Keelung Islet or Keelung Island is just a few miles from the major port city of Keelung, with its dramatic towering peak often viewable from along the coast of Taiwan.
table of contents
[x] close
Keelung Islet in Taiwan to Open Up to Tourism Next Week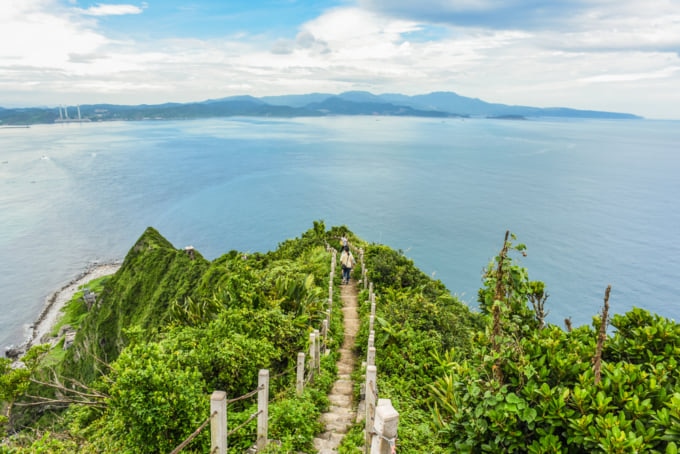 Photo by weniliou/Shutterstock
The island was only opened for a few months last year before being closed due to pandemic. Previously Keelung Islet was closed due to typhoon damage for almost five years until 2019. This year will see the island open up from March 15 to October 31st.

The volcanic island is quite small in size but rises up to 182 meters at its highest point, giving it an impressive appearance. Visitors to the island can hike up to the peak of the mountain to get stunning views out across the ocean and towards Taiwan's jagged northern coastline. There is also several abandoned military facilities to explore on the island along with a lighthouse.

Most boat tours of Keelung Islet last for either two hours or three and a half hours.
How to Get to Keelung Island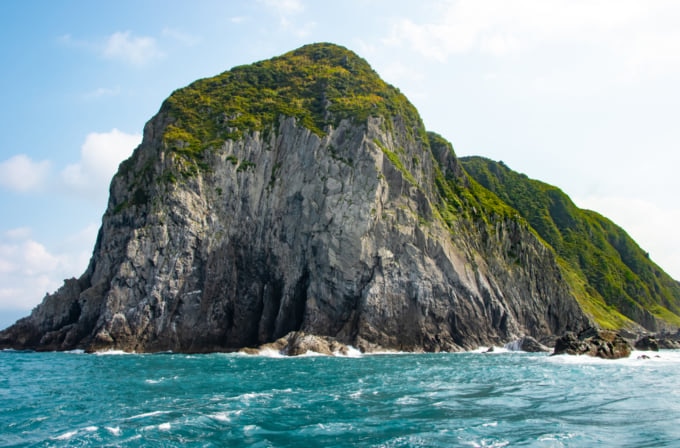 Photo by JENG BO YUAN/Shutterstock
To get to Keelung Islet from Taipei you'll need to take a train or bus to Keelung Station first, and then transfer to Bus 103 or 104 and get off at Bisha Fishing Harbor. Boats leave from Bisha Fishing Harbor (a little further down the coast from Keelung City) to Keelung Islet. Note that there is a daily quota of 1200 people allowed to visit Keelung Islet per day so it is best to register and book in advance. You can book tours for the island on local websites such as the website for Keelung Islet (Chinese only) or KKday.
Other Things to do around Keelung
Keelung is a highly underrated tourist destination in Taiwan, with plenty of things to do around the city and Taiwan's north coastline. Our list here rounds up the top things to do in and around Keelung.

For the best things to do in Taiwan during 2021 make sure to click here.