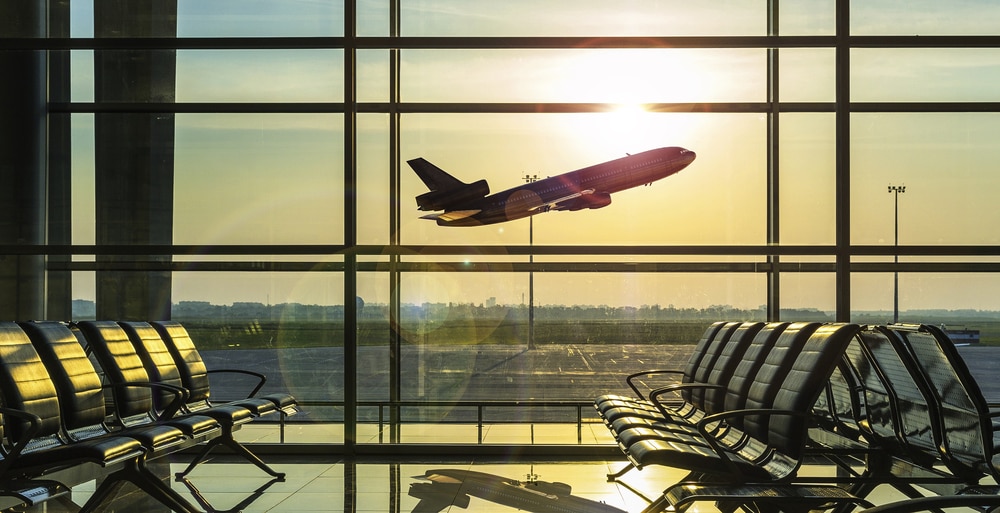 Photo by llkerErgun/Shutterstock
5 Things to Be Aware of When Flying With Budget Airlines
If you really need to travel somewhere but can't afford a ticket on a traditional airline, don't worry, low cost carriers are just as safe, and will get you to where you need to be just the same. However, there are a few things you should keep in mind first before choosing to buy tickets with a budget airline.
table of contents
[x] close
5 Things to Be Aware of When Flying With Budget Airlines
Don't Expect Much Comfort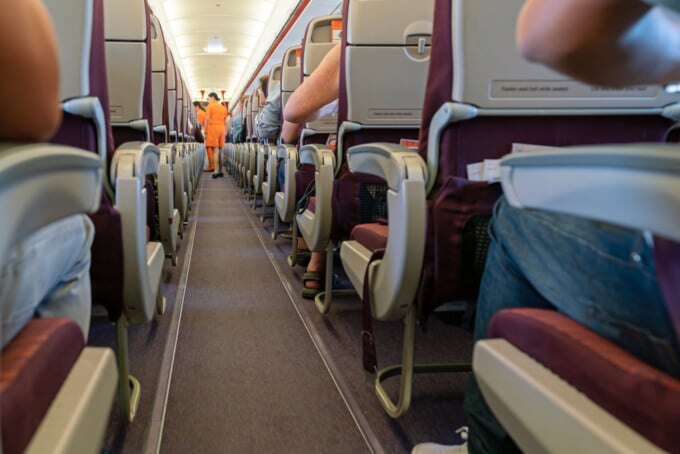 Photo by AsuruWataRi/Shutterstock
In order to be able to charge customers less, budget airlines have to cut down on a lot of the things that make traditional airlines a lot more comfortable to fly. This could include no free blankets or pillows, seats that don't recline or recline just a little, tighter spaces, less cushioning on seats, in-flight advertising, and paid, limited or no in-flight entertainment. However, if the point is just to get from one point to the next, these things don't tend to matter too much. Just be aware, if you're thinking of taking a budget airline for longer flights such as over five hours, it might tire you out more than you'd expect.
You Might Need to Pay Extra Even for Carry-on Luggage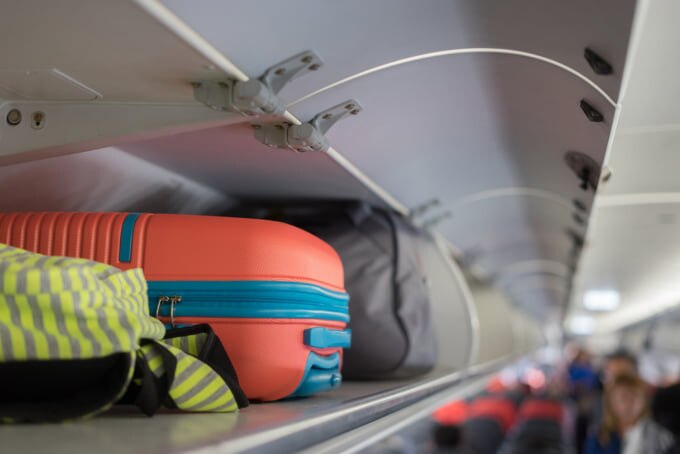 Photo by Have a nice day Photo/Shutterstock
Outside of the additional and occasionally exorbitant fees you have to pay for checked baggage, some budget airline bookings will include one carry-on bag that can fit under the seat in front of you in the ticket price, and anything other than that will be at an extra cost. Others will charge you a fee for any carry-on baggage you wish to take on board with you, and some will charge you only if your carry-on bags exceed a certain weight. It varies greatly depending on which airline you chose to fly so be sure to check in advance. That way you won't be caught off guard and forced to spend what you were hoping to save by not using a full-service airline instead.
You'll Have to Pay Extra for Food and Drinks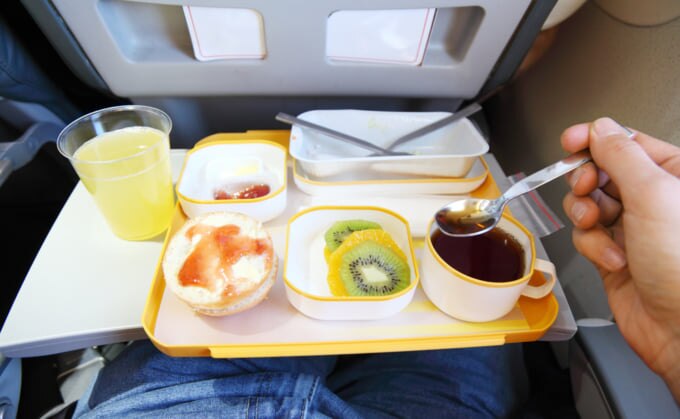 Photo by Pavel L Photo and Video/Shutterstock
When you book your flight on a traditional airline, included in the price you pay are refreshments and food, however as you might expect with budget airlines, this isn't the case. You either have to pay extra for snacks, drinks and meals beforehand or on board. Even water usually comes at an extra charge on most airlines. One way to work around this is to buy all your snacks and meals after passing security so you can take them on board with you, but be advised, some low-cost airlines do not permit passengers to bring on any outside food or drinks.

The prices can often be quite expensive, but some airlines allow you to book a meal online for a cheaper price so be sure to check while booking if you're taking a long flight or just think you'll probably need some food.
You Might Be Landing at an Airport Far From the City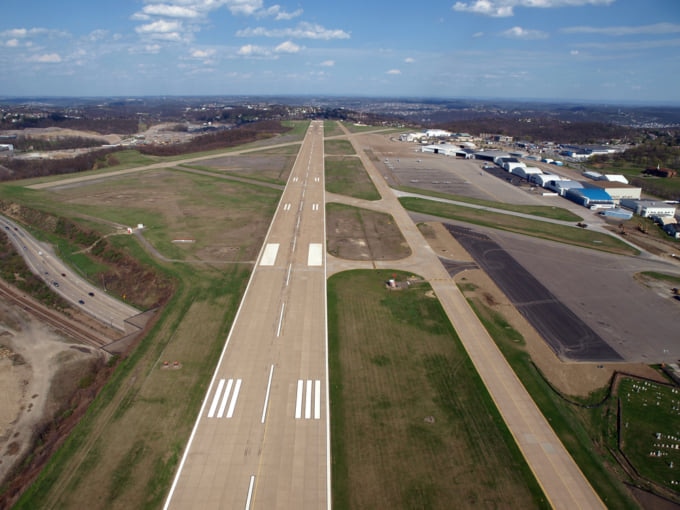 Photo by trekandshoot/Shutterstock
It costs a lot to fly into major, in-city airports. In order to cut these costs, some budget airlines will fly into airports outside the city. This could mean more time and money spent on your part trying to get to where you need to be which isn't exactly ideal, especially after an exhausting long-haul flight. Take Paris-Vatry for example, it takes two hours to drive to the city from there as opposed to just 30 minutes from Charles de Gaulle Airport. Any money you saved taking a budget airline, you'd end up spending more getting into the city. It's definitely something you should keep an eye out for next time you chose to fly on a low-cost carrier.
You Might Be Unknowingly Paying for Unneeded Extras
It should be up to you whether you chose to purchase travel insurance with the airline you have chosen to fly or not. However, some low cost carriers have been known to have this option selected by default. This results in a number of customers unknowingly paying extra for travel insurance they didn't need in the first place. Some airlines even have other extras added to the end total such as a seat choosing fee, just be sure to check through all the costs at the end.
Conclusion
Whether a budget airline is worth it or not really depends on a persons needs. If you generally travel light, and only care about getting from one point to the next as cheaply as possible, a budget flight is probably a good option for you. However, if you travel frequently, tend to carry a lot of baggage, or value comfort and convenience, then it's probably worth considering whether you're actually getting a good deal at all. Especially after you consider all the extra fees, lost miles, or the compromise on comfort and convenience.