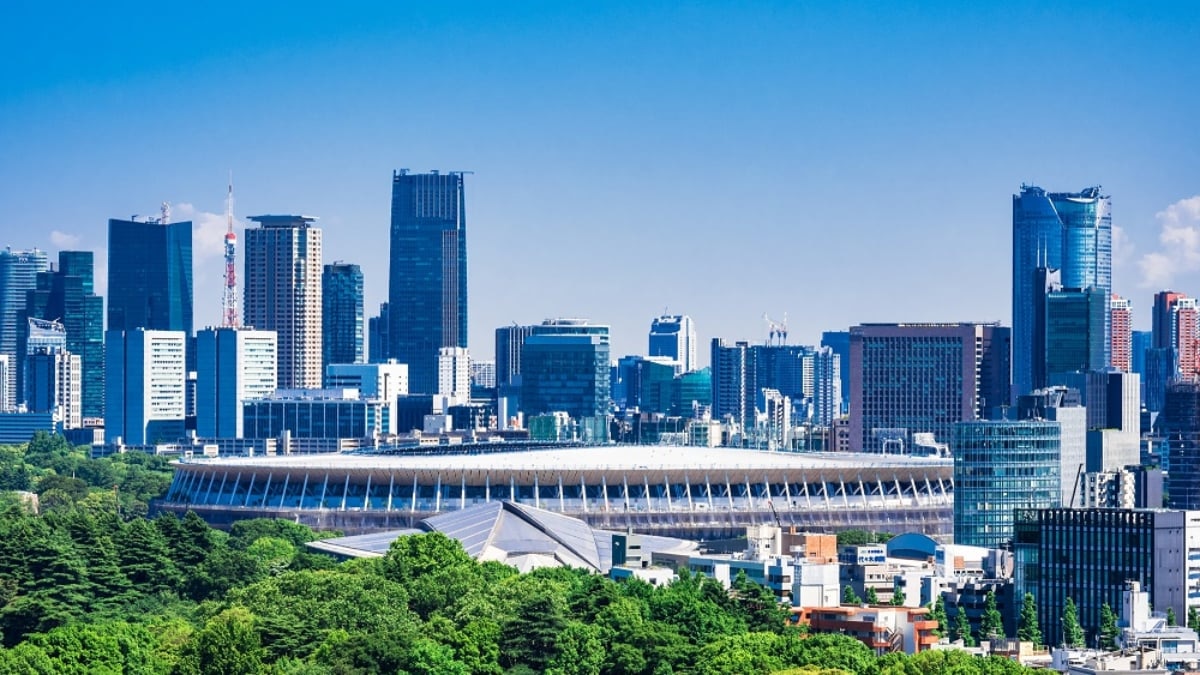 A Guide to the Tokyo 2020 Summer Olympics Host Cities and Venues
Excitement is on the rise as the countdown to the Tokyo 2020 Olympic Games gets shorter and shorter. Tokyo will host the vast majority of sporting events at its venues around Tokyo Bay along with the city's central and western regions, but a few other events are scheduled outside of the city limits, as far as Hokkaido. Get to know the cities and places throughout eastern Japan where your favorite events will be held in preparation for this year's Olympic Games.
table of contents
[x] close
A Guide to the Tokyo 2020 Summer Olympics Host Cities and Venues
Tokyo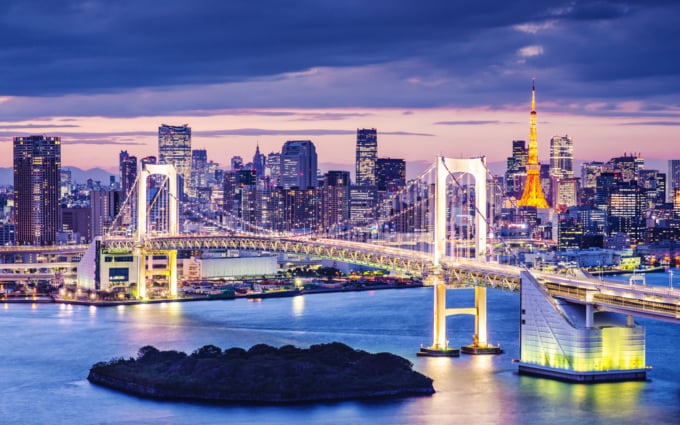 Photo by ESB Professional/Shutterstock
Japan's capital city of Tokyo will play host to the majority of events at this year's Summer Olympic Games. The primary venue will be the brand new Olympic Stadium, rebuilt in the spot where the National Stadium - host to the 1964 Olympic Games - once stood. Other notable venues include the historic Nippon Budokan, which will host martial arts events, Tokyo Stadium which hosted major matches in last year's Rugby World Cup and Odaiba Marine Park, the manmade island's most-visited attraction.
Sapporo, Hokkaido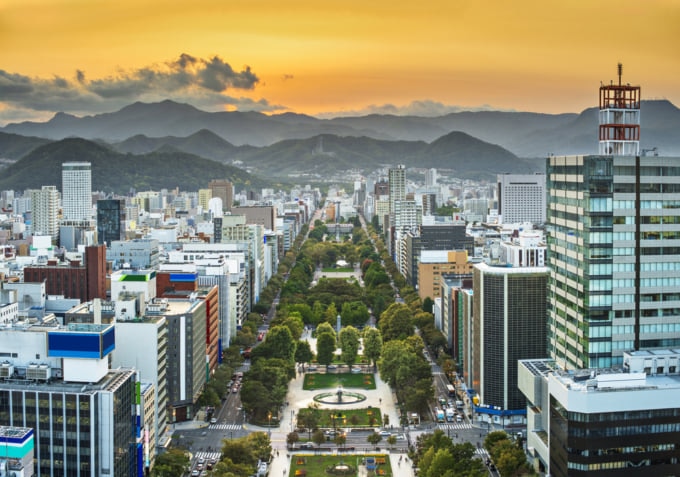 Photo by Sean Pavone/Shutterstock
The Olympic Organizing Committe decided the northern city of Sapporo would host the men's and women's 20-kilometer outdoor marathon for the 2020 Games, after Tokyo's intense summer heat caused concern for the safety of athletes exercising outdoors for a prolonged period of time. Sapporo is the capital of Hokkaido, Japan's northernmost prefecture and one of its four main islands. The city will also host soccer matches for the games at the Sapporo Dome.
Yokohama, Kanagawa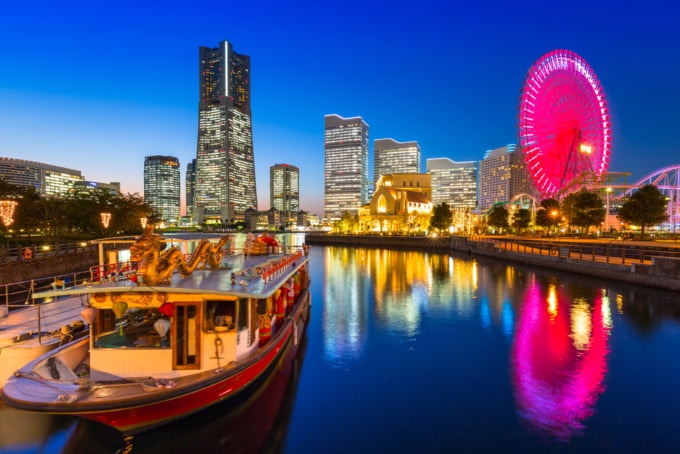 Photo by Patryk Kosmider/Shutterstock
The capital of Kanagawa Prefecture and Japan's second most-populous city, Yokohama is also known for having one of the country's largest Chinatowns and a picturesque waterfront district. Yokohama is easily accessible within an hour on the Shonan-Shinjuku Line from Shinjuku or the Toyoko Line from Shibuya. The Narita Express also connects Yokohama directly to Tokyo's main international airport. This year, the International Stadium Yokohama and Yokohama Baseball Stadium will host soccer, softball and baseball events for the big games.
Izu, Shizuoka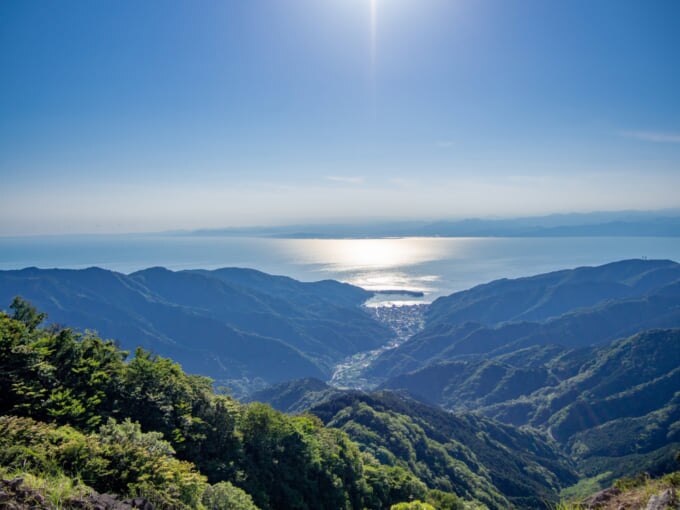 A favorite of hot spring enthusiasts from all over Japan, Izu City in Shizuoka is particularly popular with holidaymakers from Tokyo because of its relatively close proximity to the capital. The Izu Velodrome and Izu MTB Course will host the cycling and mountain biking events for the 2020 Olympic Games. As both venues are far from any railway lines, shuttles buses will operate during the games to ferry spectators from Ito or Shuzenji Stations.
Chiba City and Ichinomiya, Chiba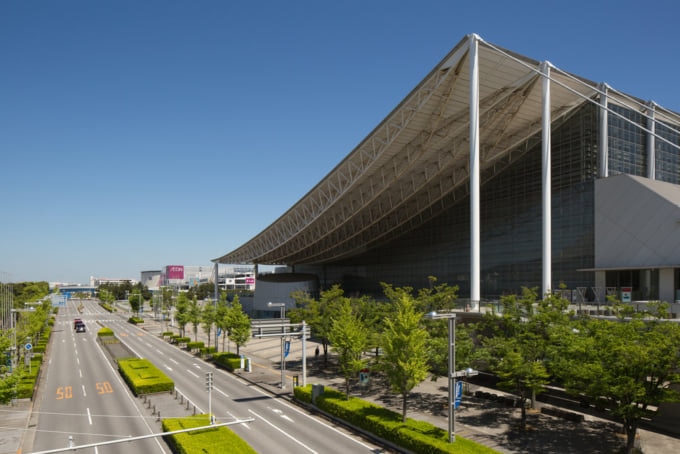 Photo by Yoshi0511/Shutterstock
Located in Tokyo Bay, in the eponymous capital of Chiba Prefecture, Makuhari Messe is a massive convention center known for hosting large scale trade fairs, live concerts and exhibitions. The venue will host several sporting events this year, including wrestling, fencing and taekwondo. The prefecture's vast coastline has also pegged it for water sports, and the very first Olympic surfing events will be held in Ichinomiya, at Tsurigasaki Surfing beach.
Kashima, Ibaraki
Along with many other stadiums throughout Japan, Kashima Stadium in Ibaraki has been chosen to host soccer matches for the 2020 Olympic Games. Ibaraki Prefecture borders Chiba and Saitama to the south and is known for its rice fields and nature tourism. Shuttle buses run directly from Tokyo Station to Kashima Stadium in just over two hours, making this one of the easiest venues to access from central Tokyo. While in Kashima City, be sure to stop at Kashima Shrine, one of Japan's oldest shrines, and greet its small population of friendly deer.
Fukushima City, Fukushima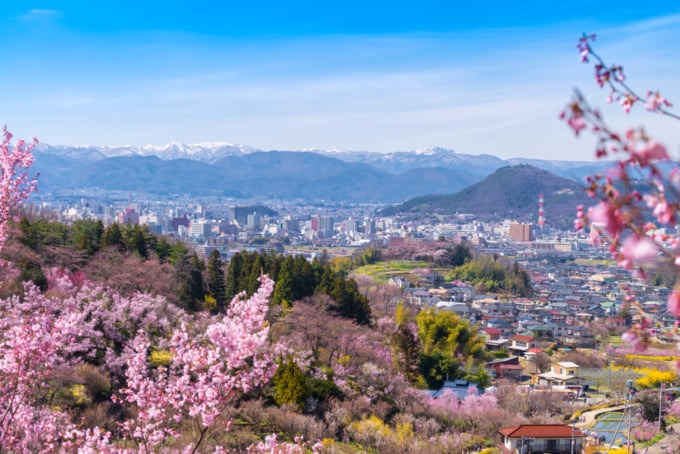 Photo by iamlukyeee/Shutterstock
The Fukushima Prefectural Azuma Baseball Stadium will host the opening baseball and softball matches for the Tokyo 2020 Olympic Games. The stadium is located in Japan's northern Tohoku region, but is accessible by highway bus (3000-6000 yen, five hours) or via a bullet train from Shinjuku or Tokyo Station (9000 yen, 90 minutes).
Rifu, Miyagi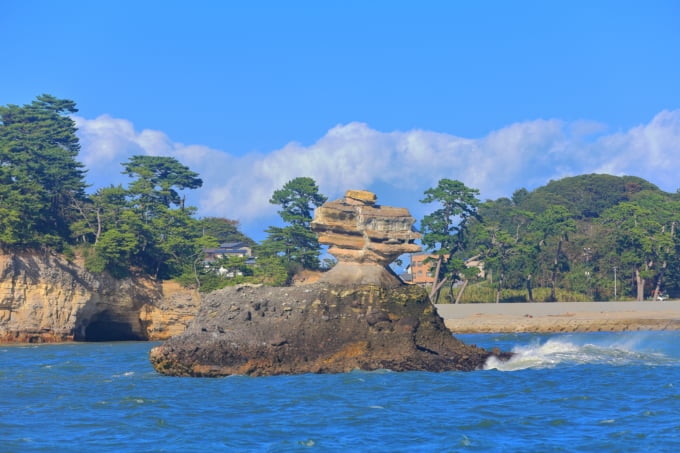 Even further north than Fukushima is Miyagi, a prefecture famous for its extravagant Tanabata Festival held each summer in the capital city, Sendai, and the iconic Mastushima (Pine Islands) off of its eastern shore. Hitomebore (love at first sight) Miyagi Stadium is located in the town of Rifu, and will host soccer matches for this year's games.
Saitama City and Kawagoe, Saitama
Saitama borders Tokyo to the northwest, and is a popular weekend spot for hiking, nature walks and camping, particularly in the picturesque wilderness of the Chichibu region. This summer, Saitama Stadium and Saitama Super Arena will host Olympic soccer and basketball games respectively. The golfing events will be held at the Kasumigaseki Country Club in Kawagoe, a town famous for its historic atmosphere and easily accessible from Seibu Shinjuku Station within an hour.
In Conclusion
This summer, Tokyo will host the Olympics for the first time in over fifty years, and it seems like everyone is busy preparing for it. It's the perfect excuse to book a trip to Japan, not just to explore the bustling capital, but to get off the beaten path and discover what else this beautiful country has to offer.