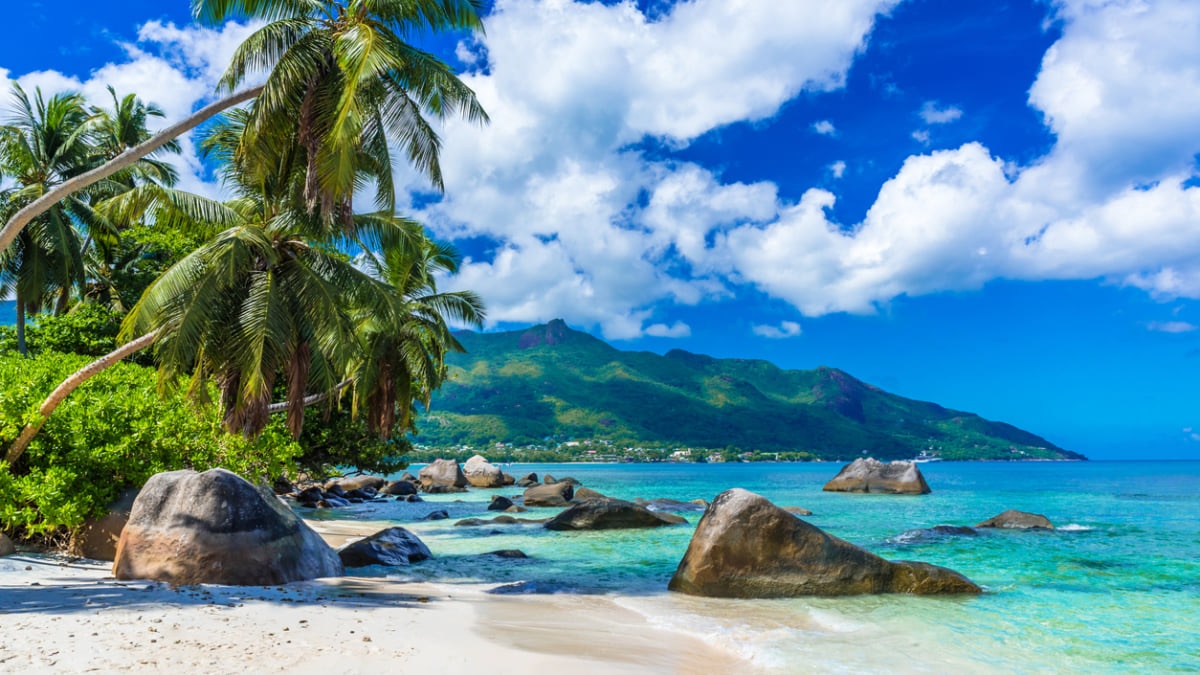 Seychelles Opens Up to Tourism, No Quarantine Needed
The beautiful island nation of the Seychelles has announced they have dropped quarantine requirements and are allowing tourists to visit the country as long as they have been vaccinated against COVID-19. As long as travelers can prove they have been vaccinated and can present a negative PCR test result within 72 hours of travel there will be no further restrictions for traveling to the country.

An island chain between the Maldives and East Africa, the Seychelles are one of the first nations to drop stringent quarantine rules for vaccinated tourists. Currently those entering the country without a vaccine must first quarantine for 14 days immediately on arrival.

The Seychelles is also aiming to become one of the first countries to fully vaccinate its population, the country started its vaccination program earlier in the month. It estimates most of the 98,000 people living in the country will be fully vaccinated by mid-March.

"We hope that this will open up the tourism industry for the locals primarily for the small hotels who are struggling on La Digue, Praslin and also on Mahe. And also provide the kick that our economy desperately needs," Tourism Minister Sylvestre Radegonde was quoted saying. Tourism accounts for around 65% of the country's GDP, which has been severely impacted by the coronavirus in 2020.
table of contents
[x] close
Seychelles Opens Up to Tourism, No Quarantine Needed