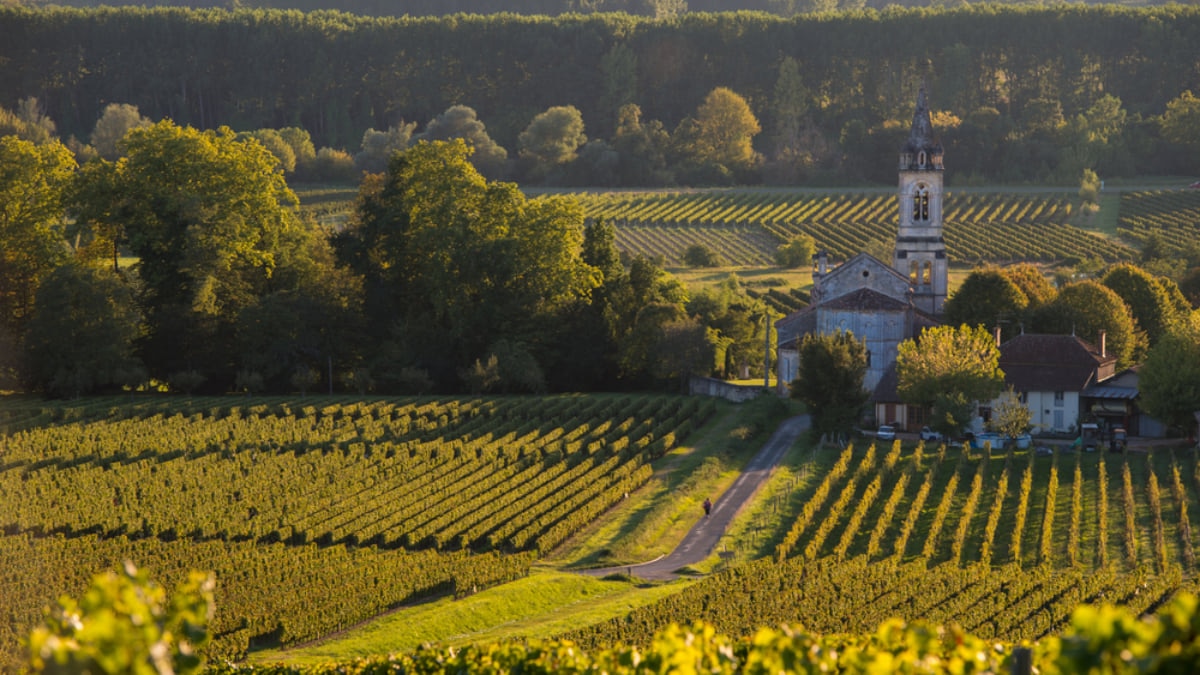 Photo by FreeProd33/Shutterstock
The Best Vineyards and Wineries to Visit in France
For those with a passion for wine, there's no better place to visit than France, the birthplace for many wine varieties around the world. Wine is a predominant part of French culture and many of these vineyards have been perfecting their beverages for hundreds of years. Apart from learning all you can about how best to enjoy wine, these wineries are often located in beautiful parts of the French countryside, a perfect excuse to enjoy some quality food and drinks while appreciating the lovely rural scenery. With thousands of wineries in France, you'll be spoiled for choice trying to decide which ones to check out. Here are some of the best for visiting while on holiday in the country.
table of contents
[x] close
The Best Vineyards and Wineries to Visit in France
Chateau Soucherie, Loire Valley
A beautiful and historical estate set in the stunning countryside of the Loire Valley, Chateau Soucherie offers exceptional wines that are just as stunning as the beautiful French chateau building itself. The Loire Valley has some of the most beautiful buildings in France, set amongst the rural countryside and many vineyards. It's the perfect place to explore both stunning scenery and good wine to taste at the source.

For those that want more than just the average wine tasting session here, you can stay at the chateau itself, featuring several guest rooms and a holiday cottage. If they're booked, consider staying in nearby towns such as Beaulieu-sur-Layon or Saint-Lambert-du-Lattay.
Pauillac, Bordeaux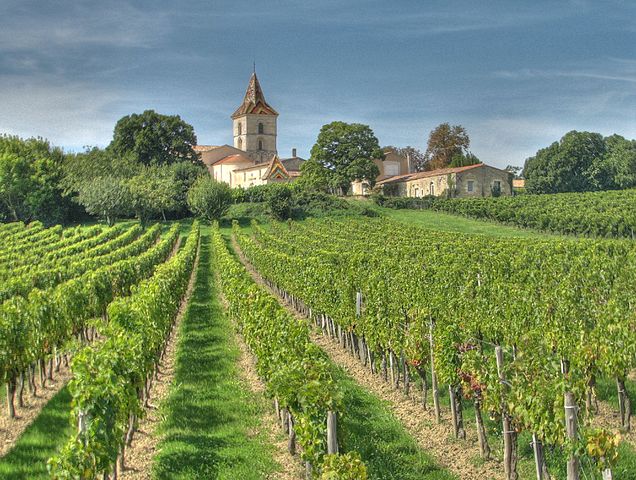 Bordeaux is a must for wine lovers, the region is home to some of the most famous wines in the world, many of which have influenced hundreds of others produced around the world. While there are thousands of wineries and estates across the rolling hills around Bordeaux, the small wine growing commune of Pauillac has some of the best. Home to the Latour, Lafite Rothschild and Mouton Rothschild estates, these wines are often seen as the classic examples of wines from Bordeaux.
Domaine Weinbach, Alsace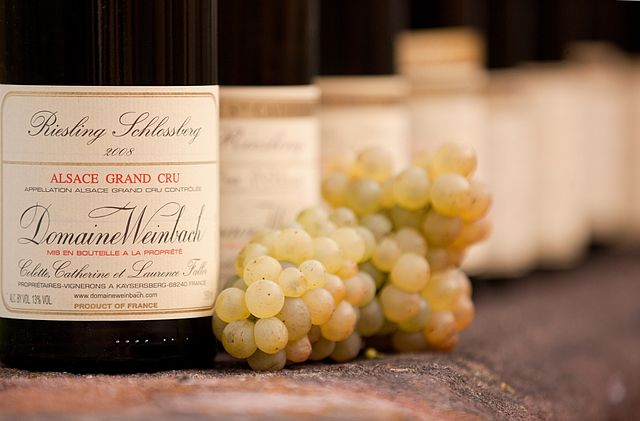 One of the oldest wineries in France, the vineyards at Domaine Weinbach were founded by monks in 1612. Known mostly for their white wines with the majority of them made from Riesling, Pinot Gris and Gewurztraminer grapes, the estate lies close to the border with Germany, and one of the region's most famous Riesling regions.
Coquillade Village, Rhone Valley
For the perfect, all-inclusive wine-themed holiday, Southern France's sun-kissed Rhone Valley is home to Coquillade Village, a luxury hotel that provides a number of relaxation and wine-themed activities. The resort has its own winery, Aureto, which guests can visit and try tastings. It's also the perfect location for exploring similar vineyards in the surrounding Luberon region. For those not inclined to take a road trip around France, just base yourself here and cycle around the vineyards at a leisurely pace instead.
Conclusion
For anyone with an interest in wine, going on a vineyard tour of France is a must, and makes for the perfect opportunity to explore the beautiful French countryside while learning more about this age-old drink. Apart from the northern regions of France, vineyards are found all over the country. While the true wine enthusiasts plan their holiday around the vineyards they want to visit, if you're planning on visiting a certain region of France, there's a high chance you'll find wineries nearby to visit.