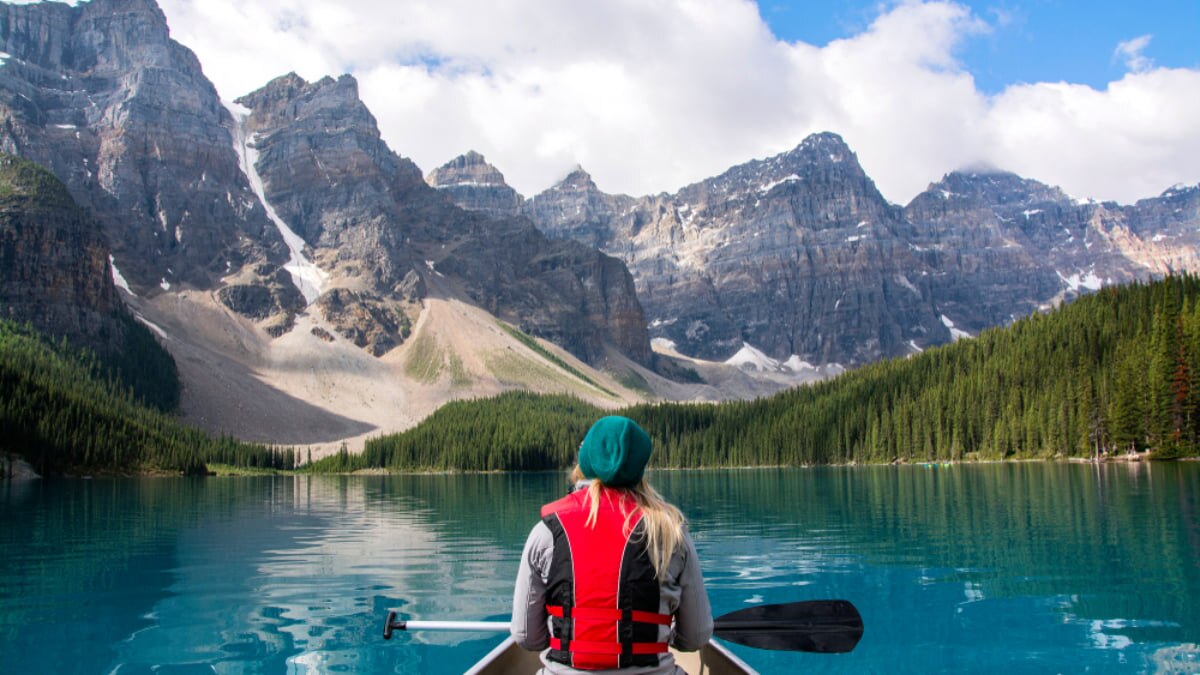 Photo by Matt Grimaldi/Shutterstock
7 Things You Should Know Before Going to Canada
Every year, more and more international visitors flock to Canada for its scenic natural landscapes, friendly locals and multicultural cities. The country is especially popular for sports enthusiasts and nature tourism, with vast regions of unspoiled wilderness perfect for hiking and exploring, and countless freshwater lakes and shorelines for kayaking, swimming and fishing. There are a few things you should know before heading out, however, so arm yourself with knowledge and make the most of your trip.
table of contents
[x] close
7 Things You Should Know Before Going to Canada
Canada Has Four Seasons
Photo by Pierre Leclerc/Shutterstock
Although Canada is mainly known for its long, cold winters and heavy snowfall, the country actually experiences four distinct seasons. In central Canada, the summer temperatures can reach up to 35 degrees Celsius with high humidity, while the coasts and prairies are more mild and dry. The winter can be bitterly cold, however, with temperatures regularly around minus 25 degrees Celsius, and extreme lows of minus 40 degrees or more. These temperatures can be dangerous if you're not prepared, so be sure to check the temperature ratings of your winter gear before planning a ski trip or a winter sightseeing tour to Canada.
And Six Time Zones
Photo by Pictureguy/Shutterstock
The second-largest country in the world after Russia, Canada is unfathomably enormous, covering six time zones from coast to coast. Most people are well aware that the country is 'big', but visitors are often still surprised to learn that a cross-country road trip would take around two weeks, or that a Greyhound bus trip from Toronto to Vancouver would take nearly five days and cost over 300 CAD dollars. Although the country has plenty of space, the vast majority of Canada's population lives close to the American border, where there is more arable land and the climate is milder. If you plan on visiting more than one region, be sure to plan adequate travel time to get to your destination.
English and French are the Official Languages
Drive just a few hours east of Toronto and you will find yourself seemingly in an entirely different country, where many people neither speak nor understand English very well. In the province of Quebec, French is the primary language of media and education, and the majority of people speak French as a first language. Although children are taught both English and French at public schools throughout Canada, this does not translate very well into real life, and being monolingual on either side of the provincial border is not uncommon.

Canada's francophone regions of Quebec, New Brunswick and parts of Labrador have a distinct culture and offer some of the best historical and cultural experiences in the country.
Canada is Expensive
Photo by AevanStock/Shutterstock
Compared to prices in the United States, where some regions don't even levy a sales tax, Canada is expensive. This fact doesn't escape Canadians, who are not above driving across the border for a couple of hours just to shop, especially during holiday sales seasons. However, unlike the US, Canada has a comprehensive social security system in place, significantly lower levels of violent crime and government healthcare plans. The downside to the country's high taxes (including a 15% Harmonized Sales Tax on all purchases) is high cost to the consumer and an uncompetitive business market where virtual monopolies are common.
And Tim Hortons is Essential Eating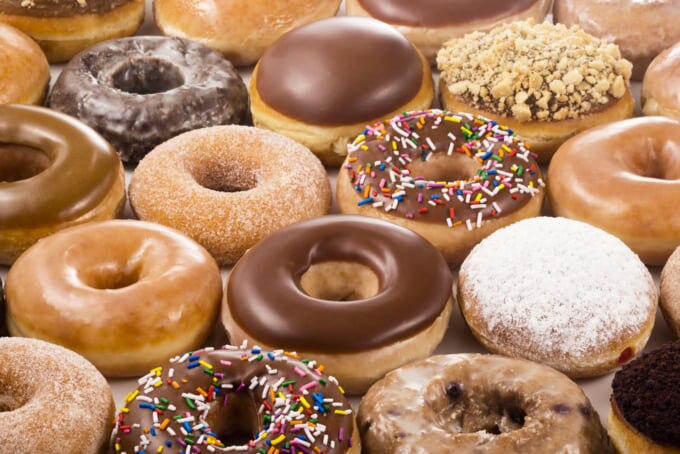 Photo by viennetta/Shutterstock
Affectionately known as 'Timmies' for short, Tim Hortons is a Canadian fast food restaurant specializing in coffee and doughnuts, and no trip to Canada is complete without visiting one. With thousands of locations across Canada and more recently, the globe, it is the nation's largest restaurant chain. Tim Hortons was founded by a former hockey player of the same name nearly sixty years ago, and over the years grew to become Canada's favorite coffee shop. The chain's success is the reason why Canadians consume more doughnuts per capita than any other country.
You Might Need an eTA
Photo by i viewfinder/Shutterstock
The Canadian government recently launched a new entry requirement for visitors called the Electronic Travel Authorization or eTA. It is required by all travelers arriving by plane from visa-exempt countries like Australia, the UK and Japan, though it doesn't guarantee entry across the border. It isn't required for US citizens or those arriving by car, bus, train or ship. The eTA costs 7 CAD dollars, is valid for five years and can be acquired through the Government of Canada's website.
And Travel Insurance
Photo by Bob Hilscher/Shutterstock
Canada's enviable healthcare system is only available to Canadians, and tourists will need valid traveler's insurance in order to avoid ending up with a hefty bill. Don't feel too bad, though, the public healthcare system is not as great as you might think. More than half of Canadians pay for supplemental health insurance to help cover dental, vision and prescription drug costs, all of which are not covered under government healthcare plans.
In Conclusion
Canada's travel and tourism sector is steadily growing and the country is ready to welcome visitors with open arms. Before you book your ticket, make sure you're well prepared to enjoy everything Canada has to offer including entry requirements, geography and cultural factoids.