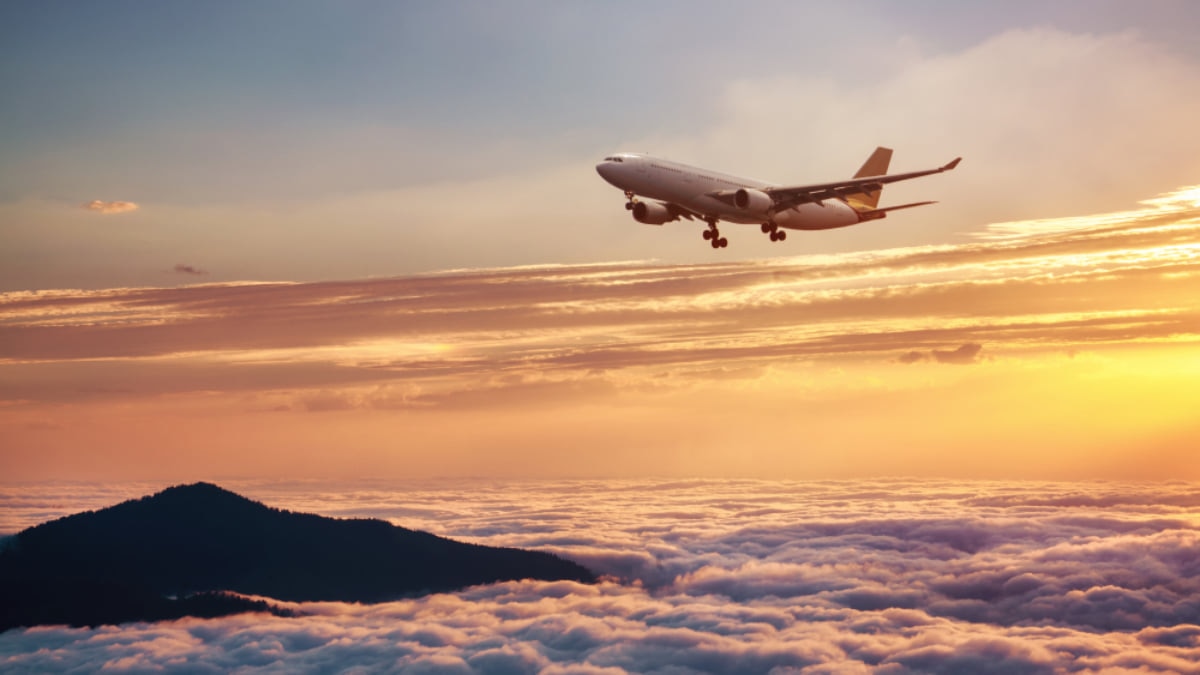 These Are the Top 20 Safest Airlines to Fly with in 2021
One of the world's leading airline safety assessors, AirlineRatings, has announced its annual list of the Top Twenty Safest Airlines for 2021.

The airline safety website uses a number of factors that indicate safety of an airline such as aircraft age, maintenance issues and results of aviation inspections to make their final decision. A total of 385 airlines are regularly monitored and used to judge for the top safest airlines in the world.
table of contents
[x] close
These Are the Top 20 Safest Airlines to Fly with in 2021
The Top Twenty Safest Airlines for 2021
1. Qantas
2. Qatar Airways,
3. Air New Zealand
4. Singapore Airlines
5. Emirates
6. EVA Air
7. Etihad Airways
8. Alaska Airlines
9. Cathay Pacific Airways
10. British Airways
11. Virgin Australia/Virgin Atlantic
12. Hawaiian Airlines
13. Southwest Airlines
14. Delta
15. American Airlines
16. SAS
17. Finnair
18. Lufthansa
19. KLM
20. United Airlines
Qantas Named as the Safest Airline for 2021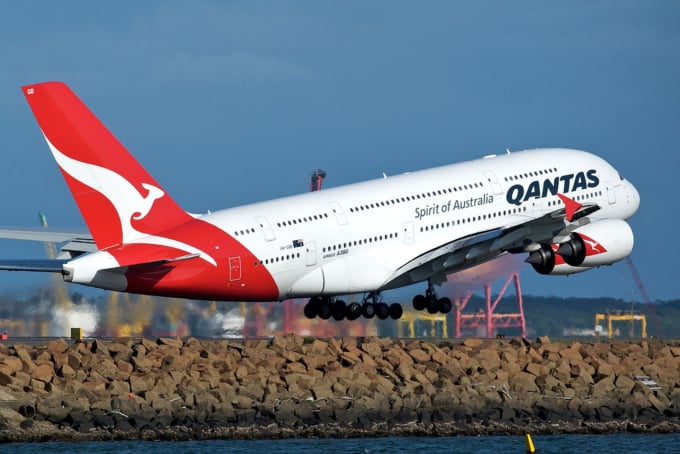 Qantas has held the title of safest airline in the world for three years in a row now, as per the assessment from AirlineRatings. The Australian airline was also named as the safest from 2014 to 2017.
New Assessment for COVID-19 Safety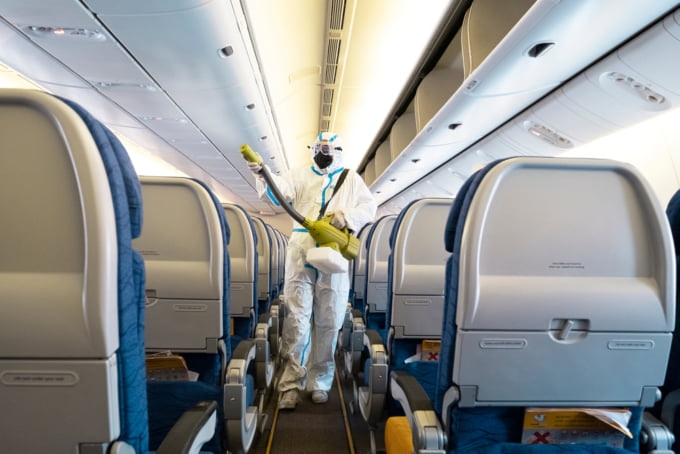 Photo by Pradpriew/Shutterstock
As a first time for this year, the airline safety assessor also released a list of the top twenty COVID-compliant airlines, judging airlines on their safety precautions for the coronavirus pandemic that has gripped the world since last year. AirlineRatings looked at factors like how airlines updated their information regularly to the changing situation, usage of PPE equipment, social distancing and cleaning procedures to find out which airlines were doing best to prevent spread COVID-19.

"All these airlines have been trendsetters in making travel as safe as possible," Editor-in-Chief of AirlineRatings, Geoffrey Thomas said. "For instance, Qatar Airways has provided face shields as well as masks and Emirates introduced COVID-19 health insurance and an individual health kit."
World's Top 20 COVID-19 Compliant Airlines
Air Baltic
Air New Zealand
Alaska Airlines
All Nippon Airways
AirAsia
British Airways
Cathay Pacific Airways
Delta Air Lines
Emirates
Etihad Airways
Eva Air
Japan Airlines
Jetblue
KLM
Korean Air
Lufthansa
Singapore Airlines
Southwest
Qatar Airways
Westjet

The list is in alphabetical order and not order of ranking.
Safest Budget Airlines
Along with the list of safest airlines in the world, AirlineRatings also highlighted the safest low-cost airlines. The best budget airlines for safety are listed in alphabetical order below.

Air Arabia
Allegiant
EasyJet
Frontier
Jetstar Group
Jetblue
Ryanair
Vietjet
Westjet
Wizz Air
Who are AirlineRatings?
AirlineRatings is considered one of the top websites for rating airline safety in the world since having launched in 2013. The website and its team of editors uses results from various audits and inspections from aviation bodies around the world along with several other factors to make their decision.